Profile
Bonaventure Cemetery Tours
415 Bonaventure Rd, Ste B, Savannah, GA 31404
Located in Neighboring Communities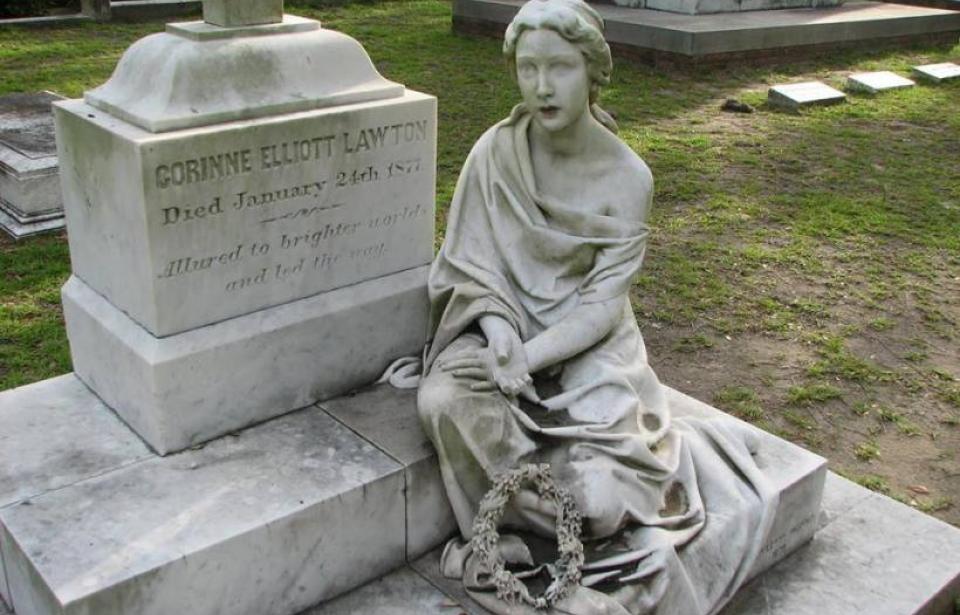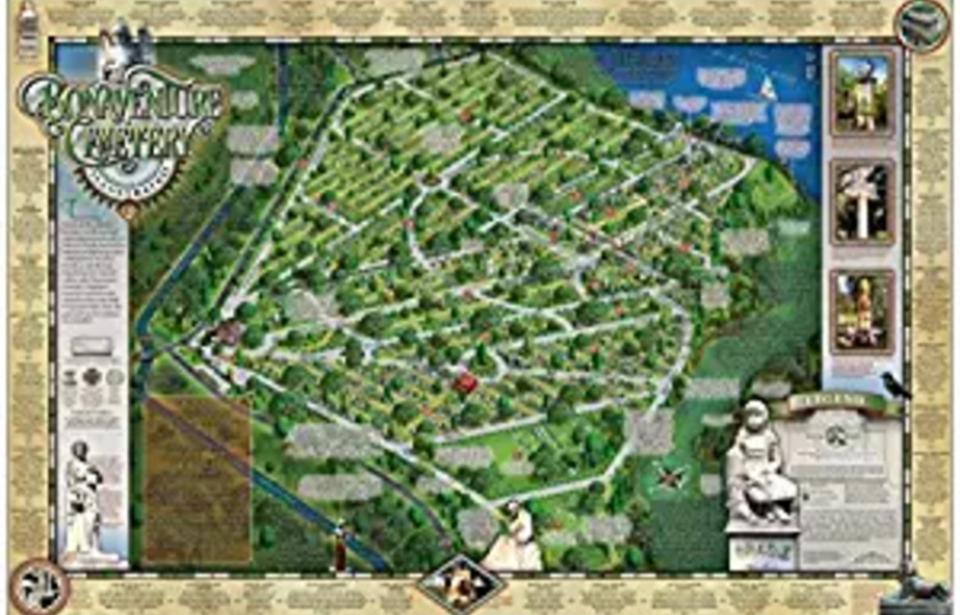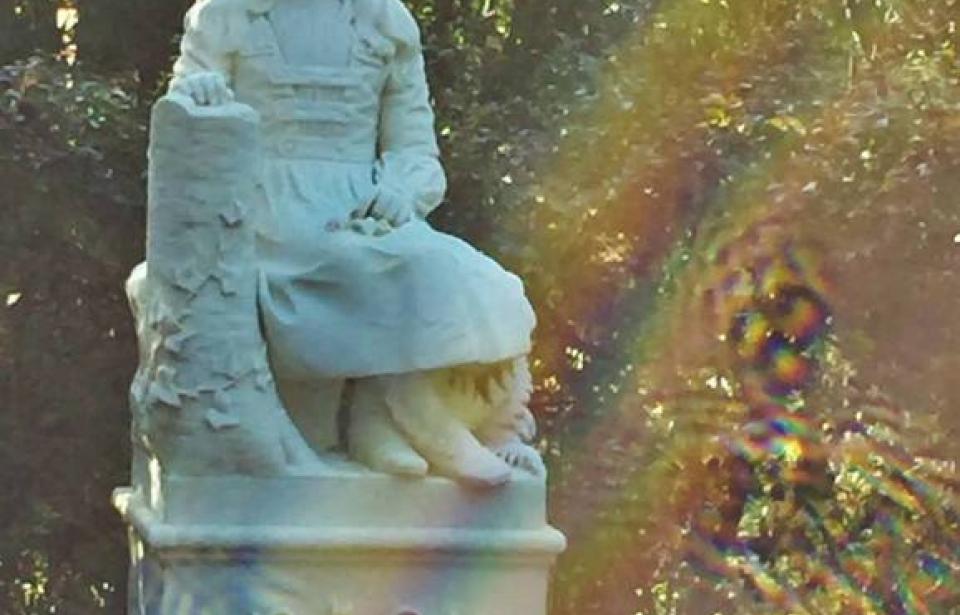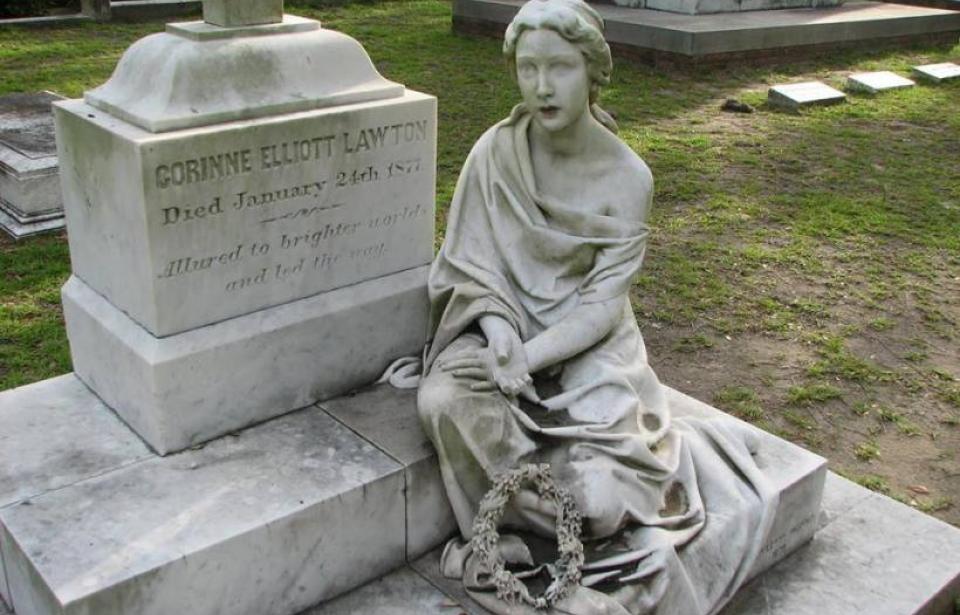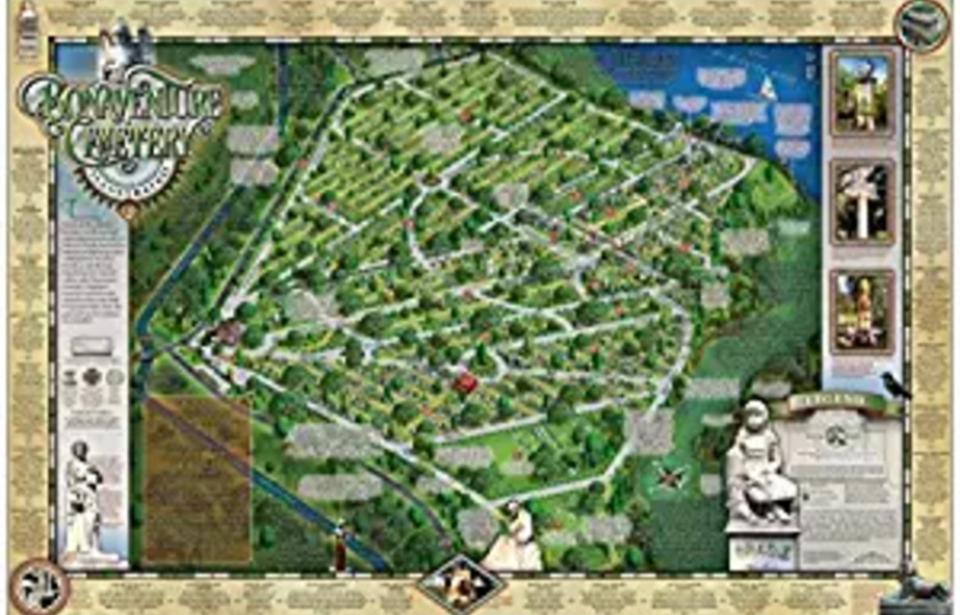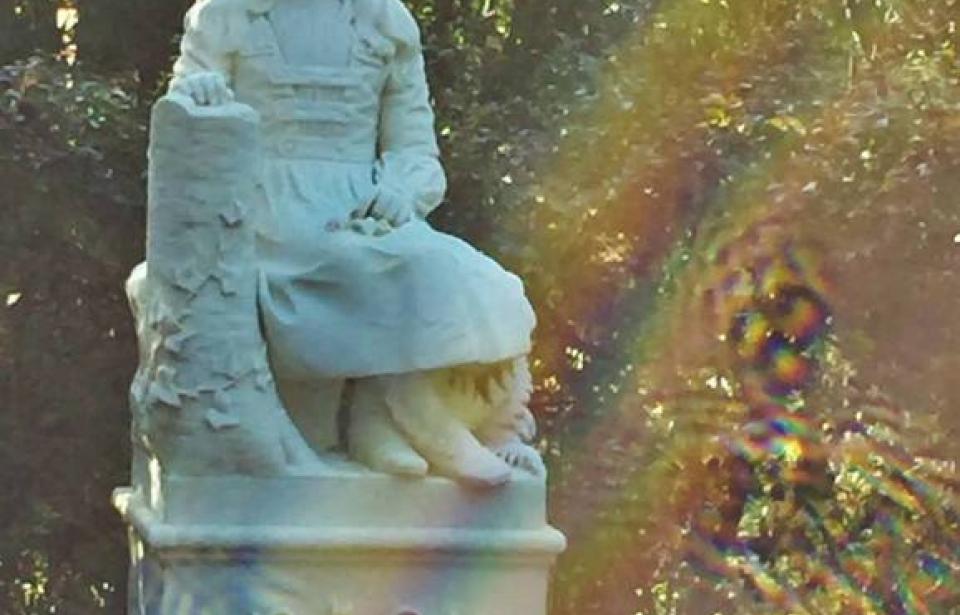 History Tour / Cultural and Heritage Tour / Specialty Tour / Walking Tour / Wildlife/Nature Tour
Info & Amenities
Savannah's most beloved & famous cemetery full of wonderful people, known & unknown. Come visit her, explore her & fall in love with her for eternity!
Pets
Service Dog Friendly
Outdoor Only
Discount
Facilities
Amenities
Largest Room: 0'
Reviews
TripAdvisor® Reviews
TripAdvisor Traveler Rating
jesspogue | Mar 24, 2023
"Very interesting and informative!"
Place was very accommodating! I called 30 mins before the next session and they got me in. The guide was a wealth of information. Definitely recommend.
papa2324 | Oct 30, 2022
"Informative"
Enjoyable excursion learning about the historical people and history of Savannah with some detail about certain figures.
Brookellen R | Oct 16, 2022
"Very interesting cemetery tour"
Our guide, Richard, was very knowledgeable and gave us lots of information of the symbolism that can be found on the tombstones. It made it better as he had personal knowledge of some notable events...
Yelp® Reviews
Yelp Overall Rating
Donna C. | Feb 27, 2023
The cemetery was very interesting. Our guide was very knowledgeable and friendly. I would recommend this place
Kris B. | Feb 13, 2023
Dawn did a fantastic job as guide! Her incredible knowledge of the Bonaventure Cemetery and of Savannah history in general was amazing. There was a very...
Katlin H. | Apr 10, 2022
This historical cemetery tour with Mrs. Dawn was splendid!! She did an amazing job and very knowledgeable. I highly recommend booking with her! The gift...