Profile
First African Baptist Church
23 Montgomery St, Savannah, GA 31401
Located in Historic Landmark District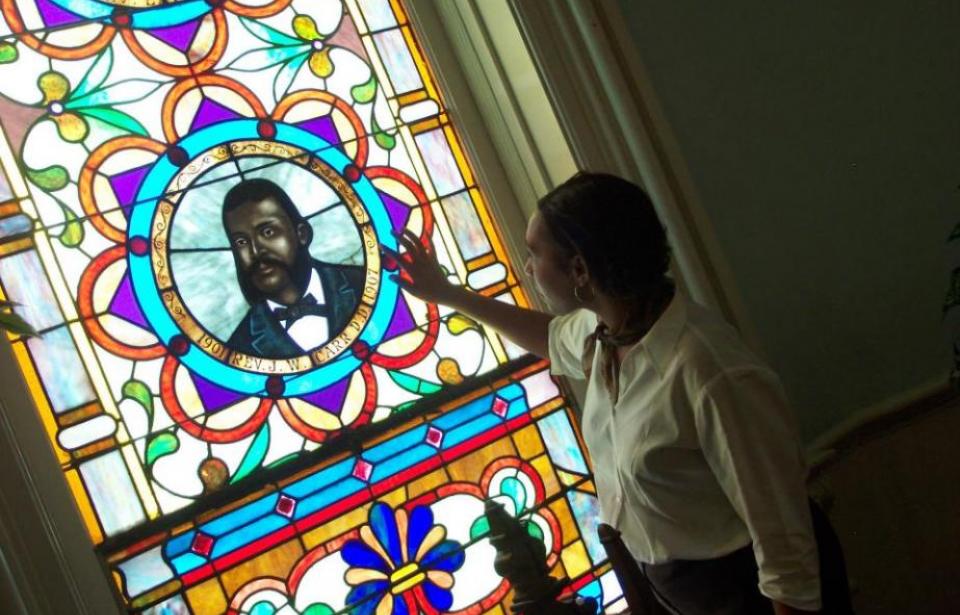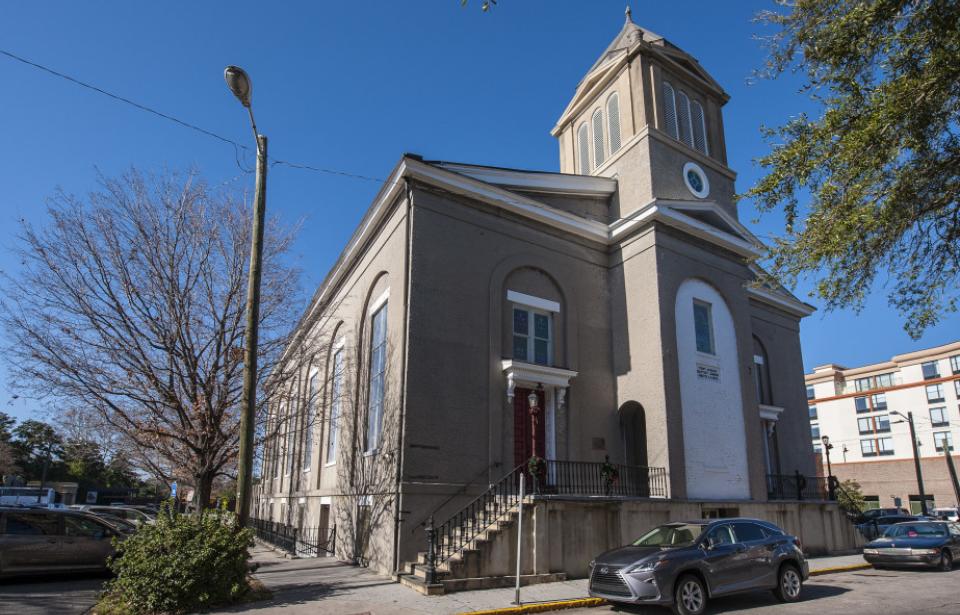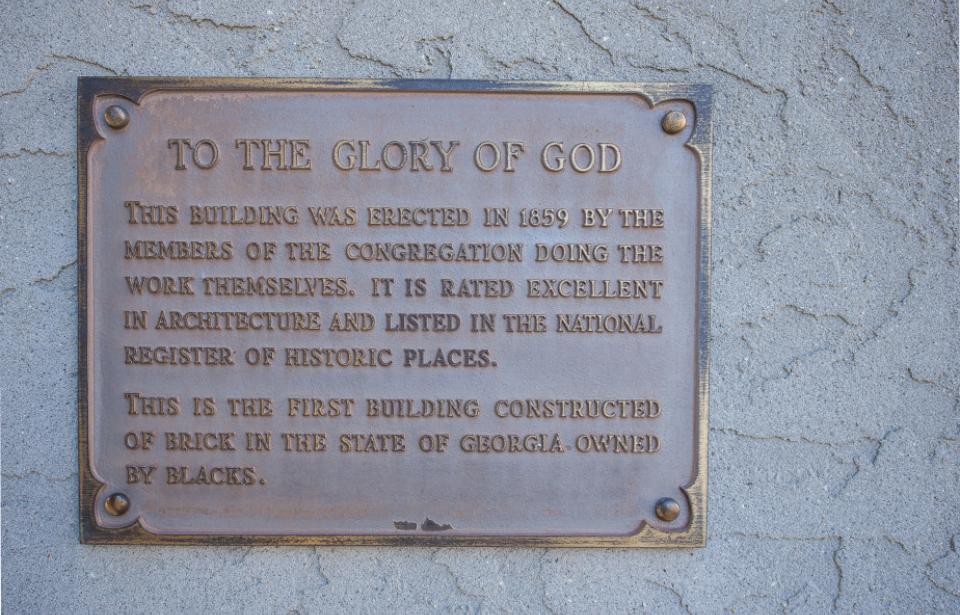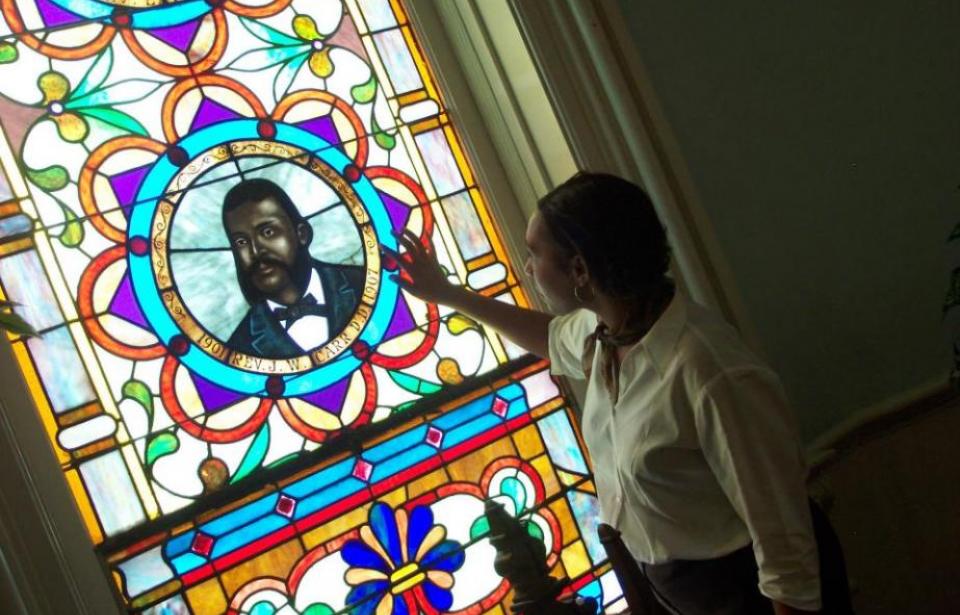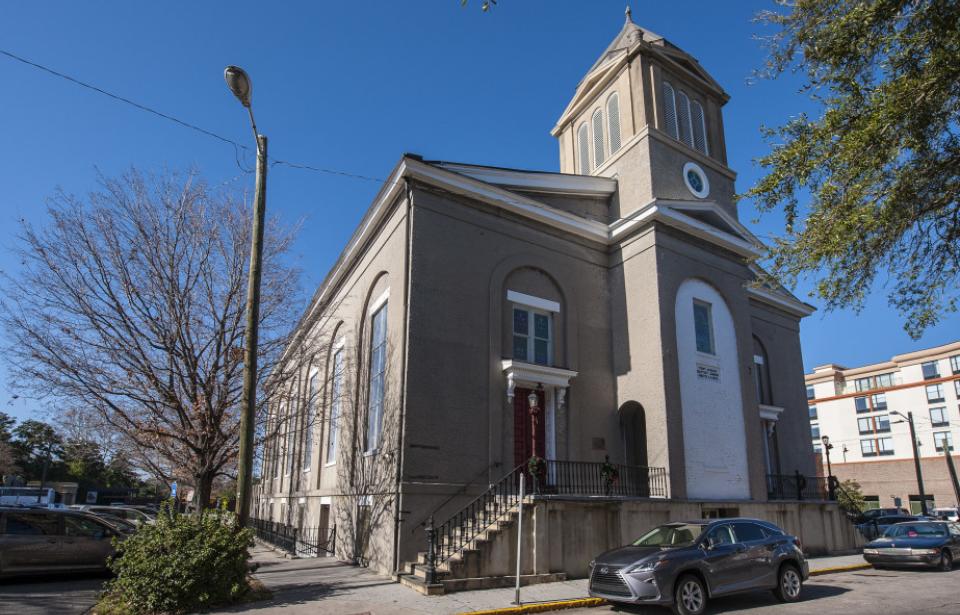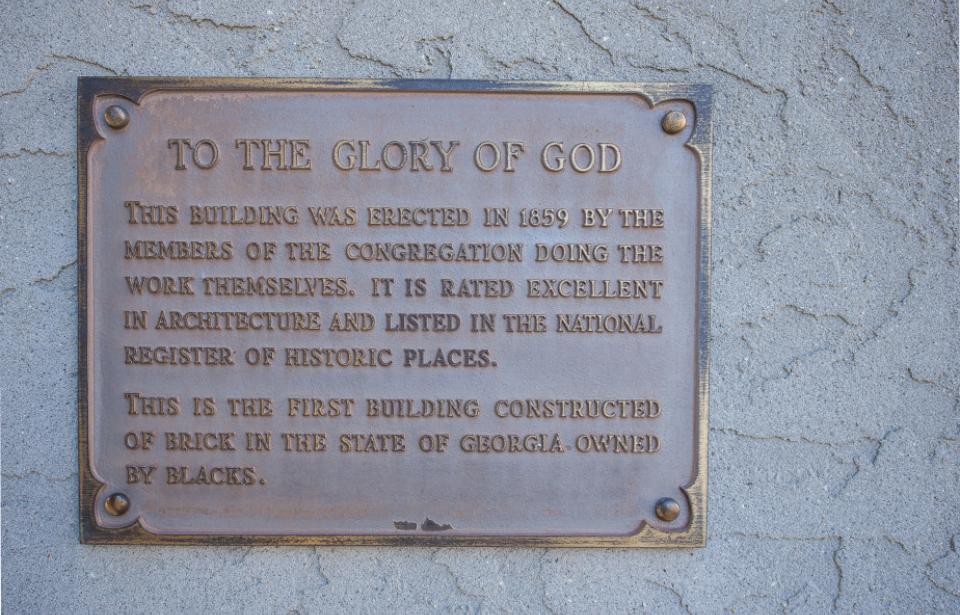 Historic Attractions / Museums / Churches / Black History
Info & Amenities
First African Baptist Church is a registered historic landmark in the National Registry of Historic Landmarks and Places. It is thought to be the oldest continuous African-American congregation in America.
Downstairs, outside of the church offices, pictograms can be found in the floor which resemble a diamond with a cross; this shape is an African prayer symbol known as a BaKongo Cosmogram, which represents birth, life, death and rebirth. And at the front of the church and on either side of the altar are beautiful stained glass impressions of the ministers who guided the church's inception, including George Liele and Andrew Bryan.
Reviews
TripAdvisor® Reviews
TripAdvisor Traveler Rating
Nanucktucktuck | Jan 15, 2023
"Sunday Service is Lovely"
I recommend attending the Sunday service (at 10:00 when I was in town). The people are welcoming; the music is lively; and the pastor is inspirational.
babbette12 | Dec 30, 2022
"Fascinating place, okay tour"
This is an important piece of history and the building itself is fascinating. Recommend visiting and learning about the underground railroad and the building of this church. The presentation was not...
LoveToTravelMpls | Dec 12, 2022
"Unpleasant experience"
My husband and I were looking forward to visiting this historic church, and rearranged our schedule to make sure we could get there in time for the 1pm tour. The tour guide did a terrible job. His...