Profile
SCAD Museum of Art
601 Turner Blvd, Savannah, GA 31401
Located in Historic Landmark District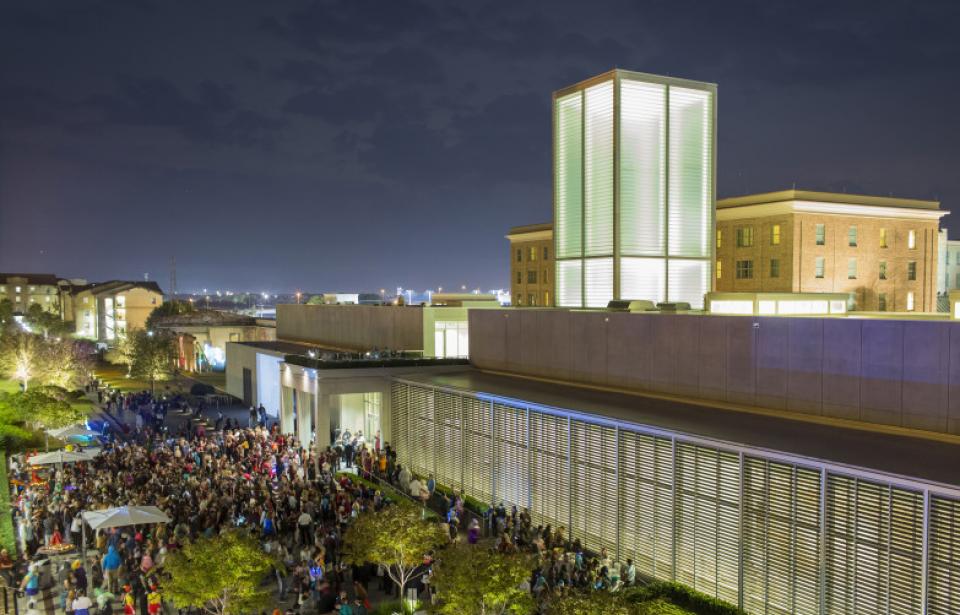 Info & Amenities
The SCAD Museum of Art is a must-see for locals and visitors alike featuring rotating exhibitions from emerging and established voices in contemporary art and fashion.
Reviews
TripAdvisor® Reviews
TripAdvisor Traveler Rating
lewseph | Mar 3, 2023
"Edifying gallery talks"
We came for gallery talks on fascinating contemporary artists who were in residence. The exhibits are beautifully done. I'm impressed by the huge turnout of actual students. Needless to say, their...
Needone | Nov 7, 2022
"Don't miss this!"
The exhibits were so very impressive. Roxy Paine pieces were crazy good. We appreciated interacting with the students working in the museum.
yankeedoodles | Jun 5, 2022
"Eclectic exhibits"
While this is a relatively small museum, it has exceptional offerings in its galleries which change often. I attend special events and make sure to take notice when offered. It has a beautiful...
Special Offers
& Upcoming Events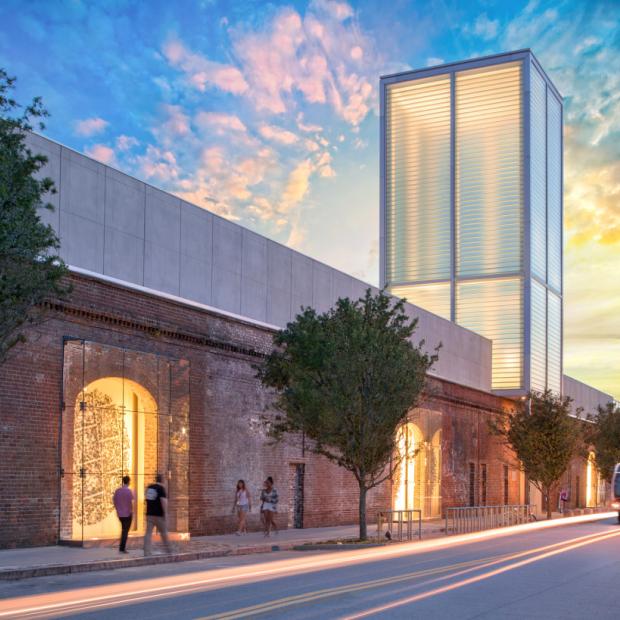 Enjoy free admission for Savannah locals at SCAD MOA Second Sundays
Apr 9, 2023 – Dec 10, 2023
See Event