---
Article
Savannah Travel Tips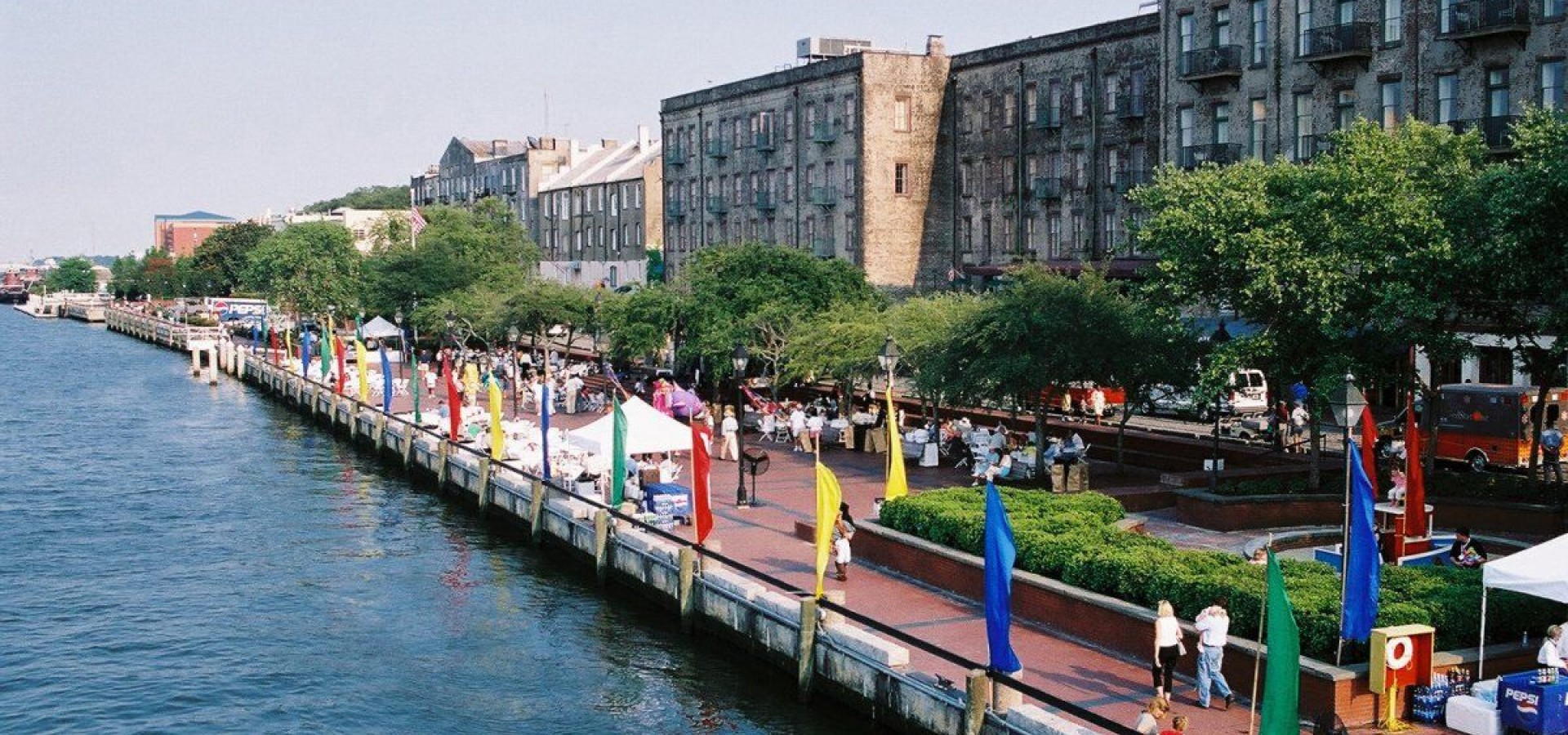 Some of the best advice comes from first-hand experiences. We polled our Instagram audience for their top Savannah travel tips and suggestions. Of all the great responses, these are some of our favorites. 
Pack Your Walking Shoes
By far, the most common piece of advice was to see Savannah on foot. The Historic District is roughly two square miles of Spanish-moss draped streets, so you can ditch the car and take it all in at walking pace. Visit each of the 22 squares and parks, which are home to some of Savannah's most iconic spots and architectural masterpieces.
Get on Tybee Time
A trip to the beach is a must when in coastal Georgia. Tybee Island, Savannah's beach, is located just a short drive east of downtown. Tybee has a personality of its own, with colorful beach shops, coastal cuisine and sandy shores. Download the "Park TYB" app to make parking on the island a breeze!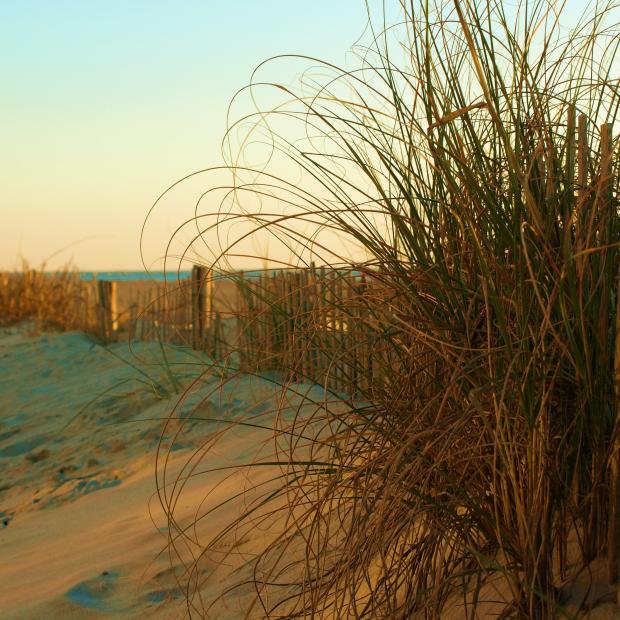 Relax on Tybee Island's beautiful beaches.
Laugh Out Loud
Did you know Savannah is home to several amazing improv comedy companies? They perform all over the city and regularly partner with area businesses for special events. Check out Front Porch Improv for laugh-out-loud acts. Get a double-feature comedy show and tour of Savannah aboard the "Savannah for Morons" trolley ride.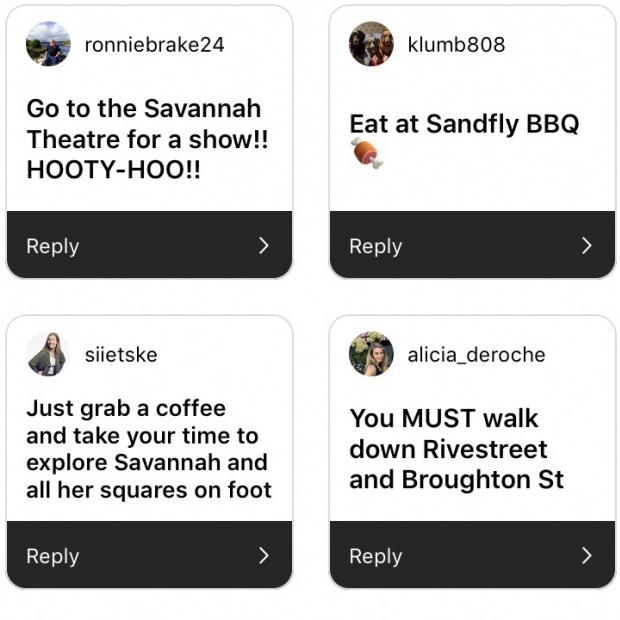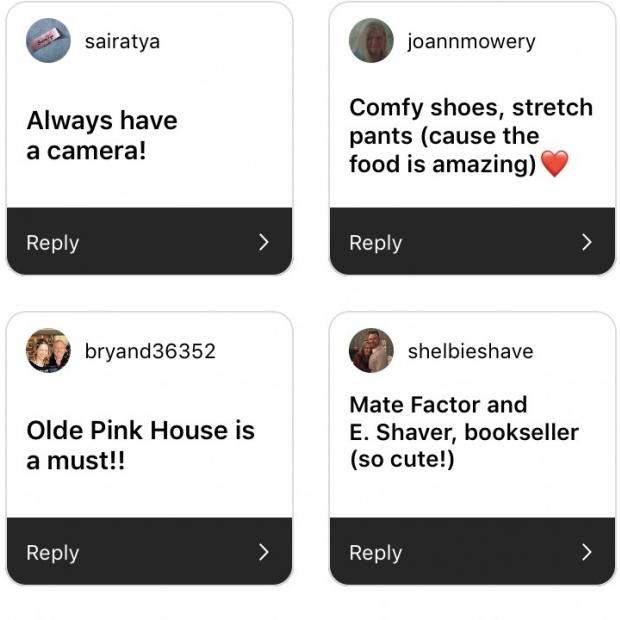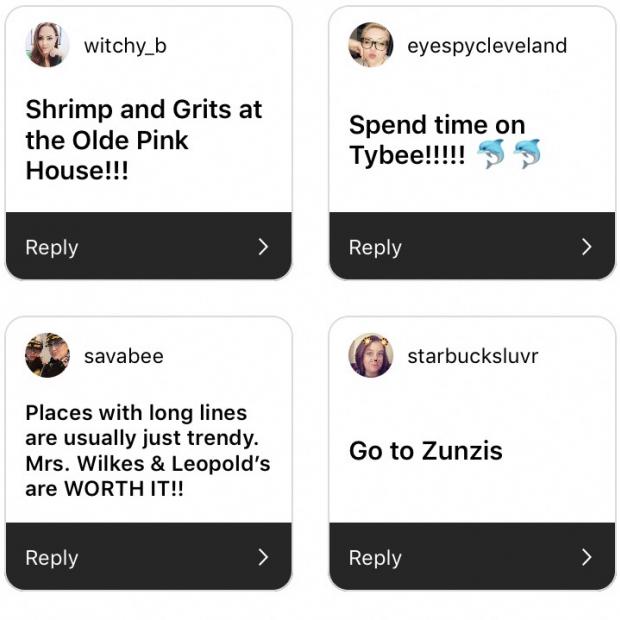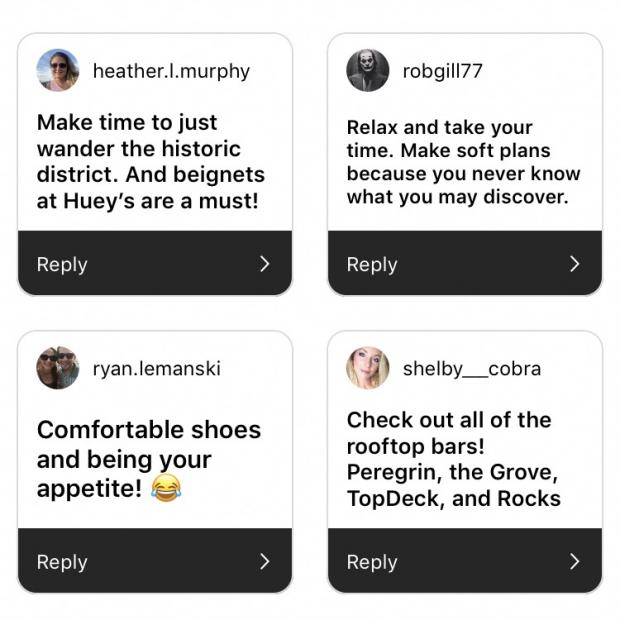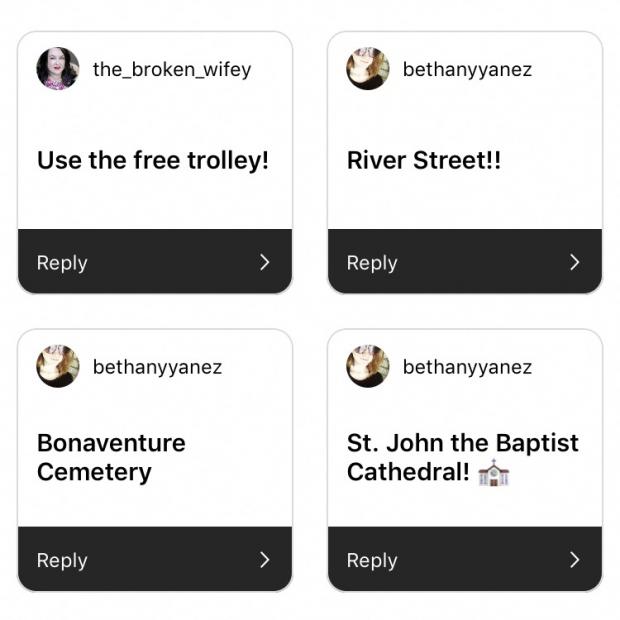 Don't Hurry
When you're somewhere as timeless as Savannah, it can seem as if life itself stalls. Take time to slow down and soak in the beauty of the city. Simple things like watching cargo ships pass or hearing children play in a square can make you feel refreshed and present. 
Bring Your Appetite
Savannah's flavorful food scene attracts appetites from all over. Whether you're looking for a neighborhood greasy spoon or world-class dining, Savannah has it all. Fine chocolatiers, James Beard Award-winning plates and classic fried chicken are all waiting to be devoured.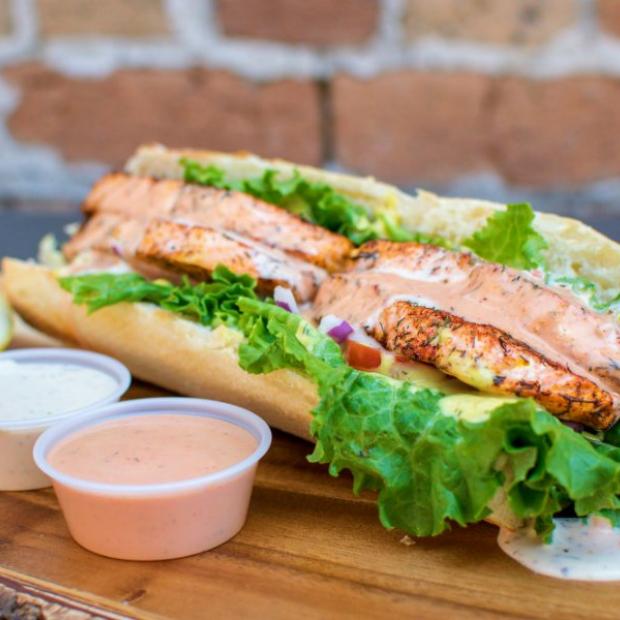 Zunzi's is home to the famous Conquistador Sandwich.
Stay Hydrated
It's no secret Savannah has warm weather, and you'll probably do a lot of walking while you're here. Always carry a refillable water bottle or stop in one of the many cafes or bars for a refreshing beverage or libation. Bonus: you can carry the latter around with you too. Learn more about Savannah's To-Go cup policy here. 
Follow Street Signs and Road Rules
While Savannah is a pedestrian-friendly city, it is important to be mindful of road rules. Pay attention to street lights, walk signs and bike lanes. Want someone else to do the driving? Learn about our public transit options, which include boats, trolleys and more.
Thanks to our incredible Instagram followers, you now have this list of travel tips to help you plan your next Savannah getaway. So, what are you waiting for?