Savannah Meeting Planner FAQs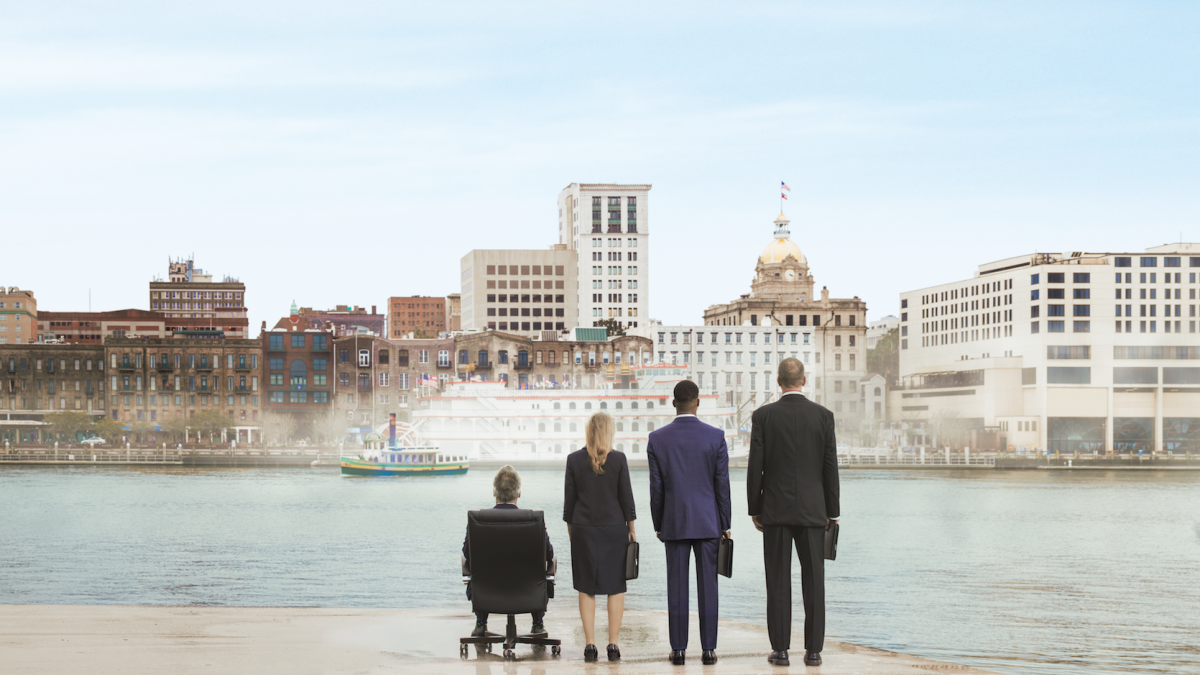 Planning a meeting or convention in Savannah? Our team answers the most frequently asked questions we hear from planning professionals.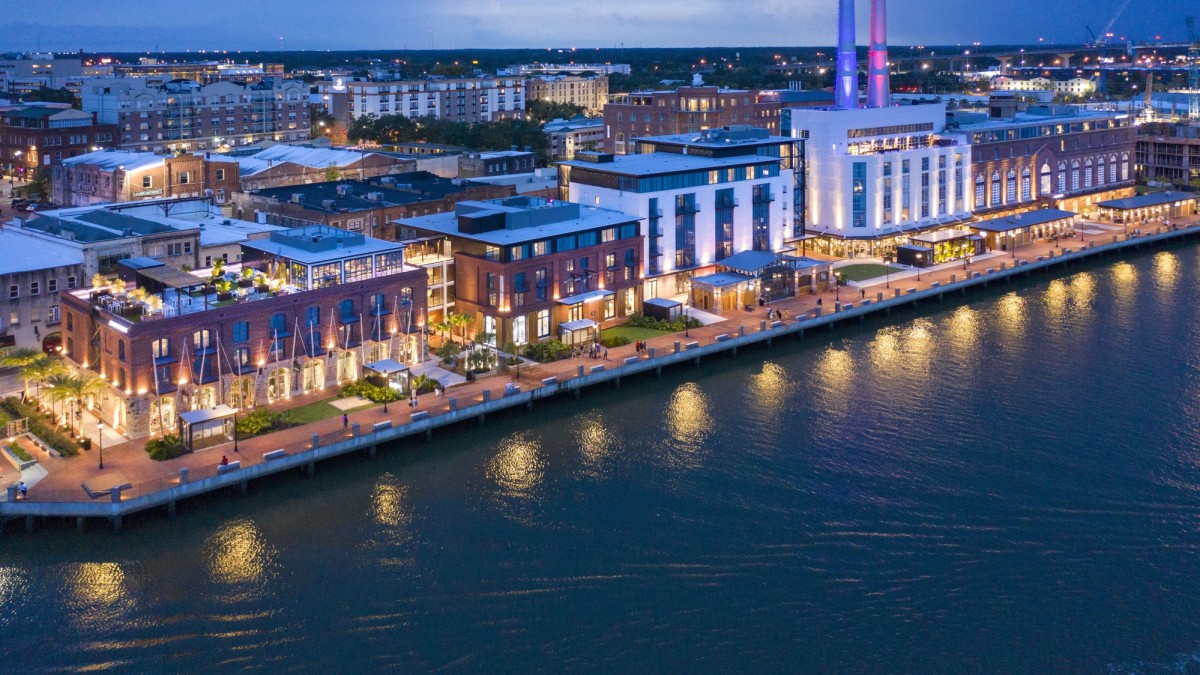 General Planning Resources
What sets Savannah apart from other destinations?
Savannah is a bucket-list destination where storied history, coastal cuisine, diverse entertainment and an expanding convention center contribute to unforgettable meeting experiences.
What's new in Savannah?
Scheduled to open in 2024, the expanded Savannah Convention Center will be double its size growing to 200,000 square feet of exhibit space.
Do you offer hosted and funded FAMs?
While we always prefer to take on our customer's specific needs and host site inspections, we do offer the occasional FAM targeted at groups utilizing 100,000 - 200,000 square feet of exhibit space.
If you're interested in attending a FAM in Savannah, fill out and submit a FAM application.
Does Savannah offer competitive hotel room rates?
Savannah will always be an exceptional value given everything the destination offers to groups and conventions.
The packages that Visit Savannah creates for convention planners deliver record attendance and reduced operational expenses with value-added opportunities for attendees.
What can I expect after I submit my RFP?
Thank you for your interest in hosting your next meeting in Savannah!

Once you submit your RFP, one of our local sales managers will reach out directly to gain insight on your meeting requirements and needs. We want to provide exceptional service to connect you with the service providers best suited to address your specific requests.
What DMCs do you work with?
How do I safely meet in Savannah?
What is the weather like in the different seasons?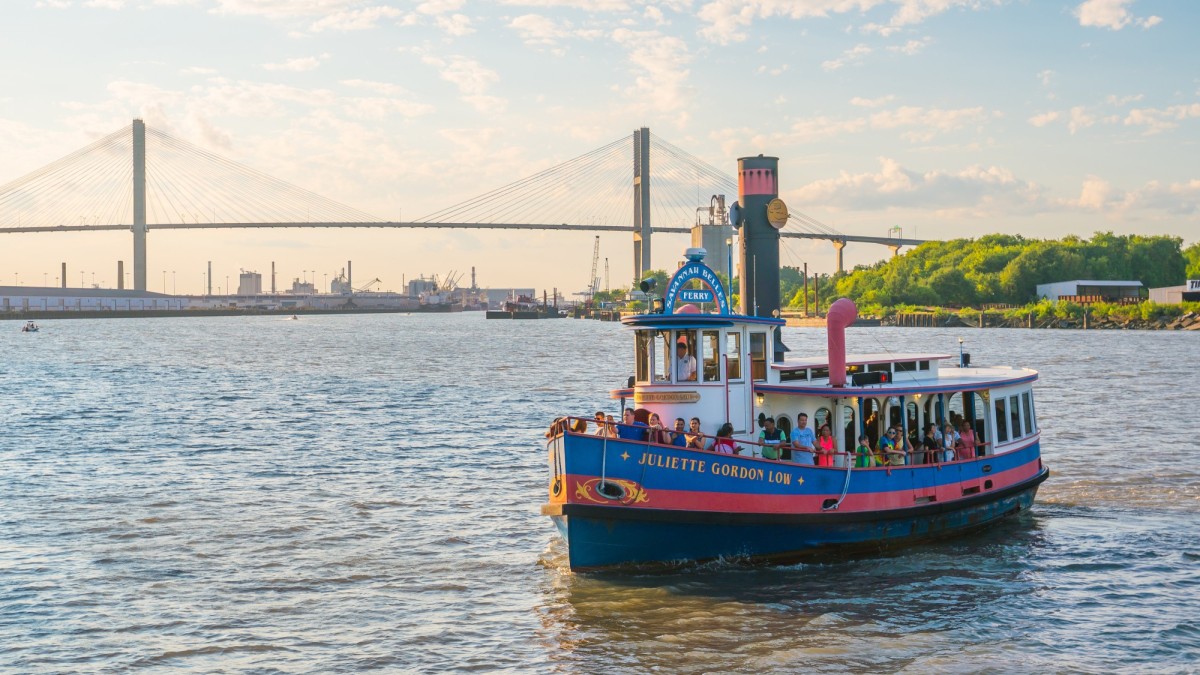 Meeting Services
What services can you offer for my meeting?
See all destination services Visit Savannah can provide for meetings and conventions, from providing visitor guides to coordinating activities.

Pre-planning visits including tours of the convention center and hotels, interviews with local companies and inspection of off-site venues
Passkey Housing, a unique and customized hotel reservation portal, for city-wide conventions contracting 600 or more room nights on peak for a minimum of two nights
Comprehensive Convention Transportation Package for qualified convention groups – planning and ground and water transportation fees covered by Visit Savannah
"Show Us Your Badge" program for convention-goers offers discounts at a number of restaurants, attractions, shops and specialty businesses in the area
What can I expect from the ferry service to get my group around?
Savannah Belles Water Ferry boats can take up to 150 people per ride across the river to the Savannah Convention Center in just three minutes.
The ferry is free and runs every 20 minutes. For larger groups, we can add additional boats that increase the lift and frequency.
Are there any Corporate Social Responsibility opportunities to incorporate into our meeting?
Yes, Visit Savannah's Corporate Social Responsibility program enables an organization to get involved with volunteer activities that benefit Savannah's local community and environment. Please contact us for more information about how your group can give back when meeting in the city.
What resources can you provide to help me promote my meeting?
For all of your service needs, please contact Stephanie Muehlher, Destination Service Manager, at [email protected] or 912-644-6426.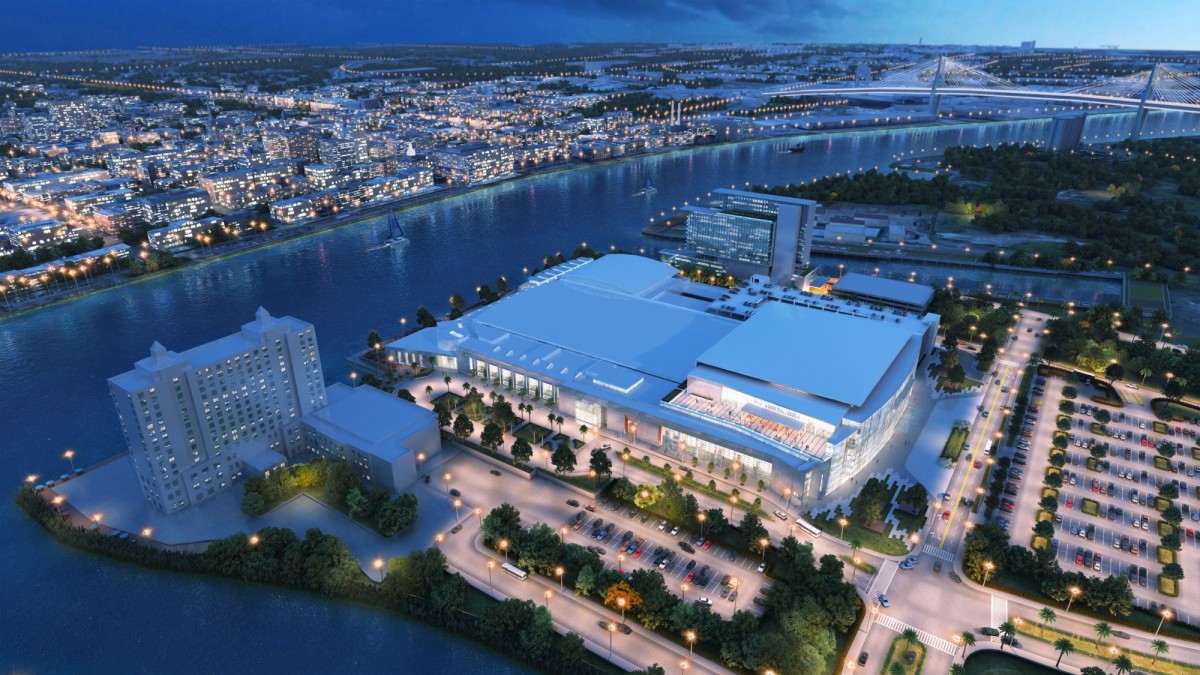 Meeting Venues & Spaces
When can I book the expanded Savannah Convention Center for my event?
During construction, will the Savannah Convention Center still be open for meetings and conventions?
What's the largest hotel near the Savannah Convention Center?
What are some outdoor event space options for my large group?
Which venues are unique spaces for meetings?
Which Savannah hotels have meeting space?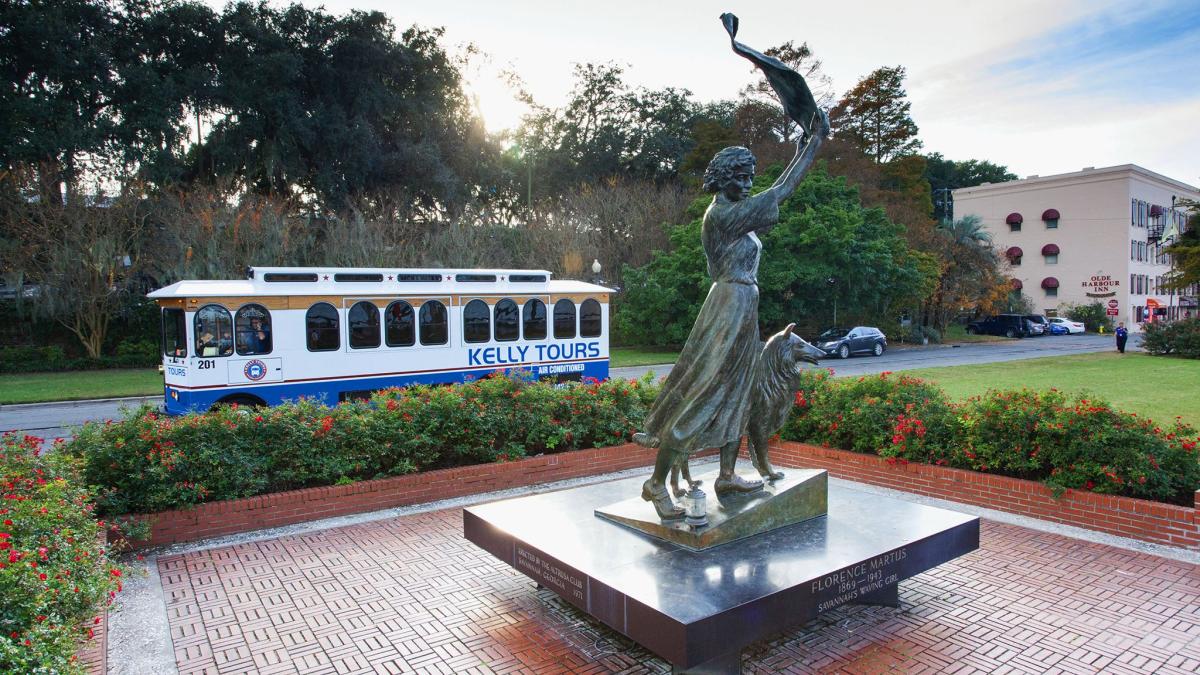 Group Experiences
ACTIVITIES, DINING, & ENTERTAINMENT
What are some of the lesser-known experiences I can add to my itinerary?
What unique offerings and experiences can I incorporate into my event?
What are some popular unique group dining options?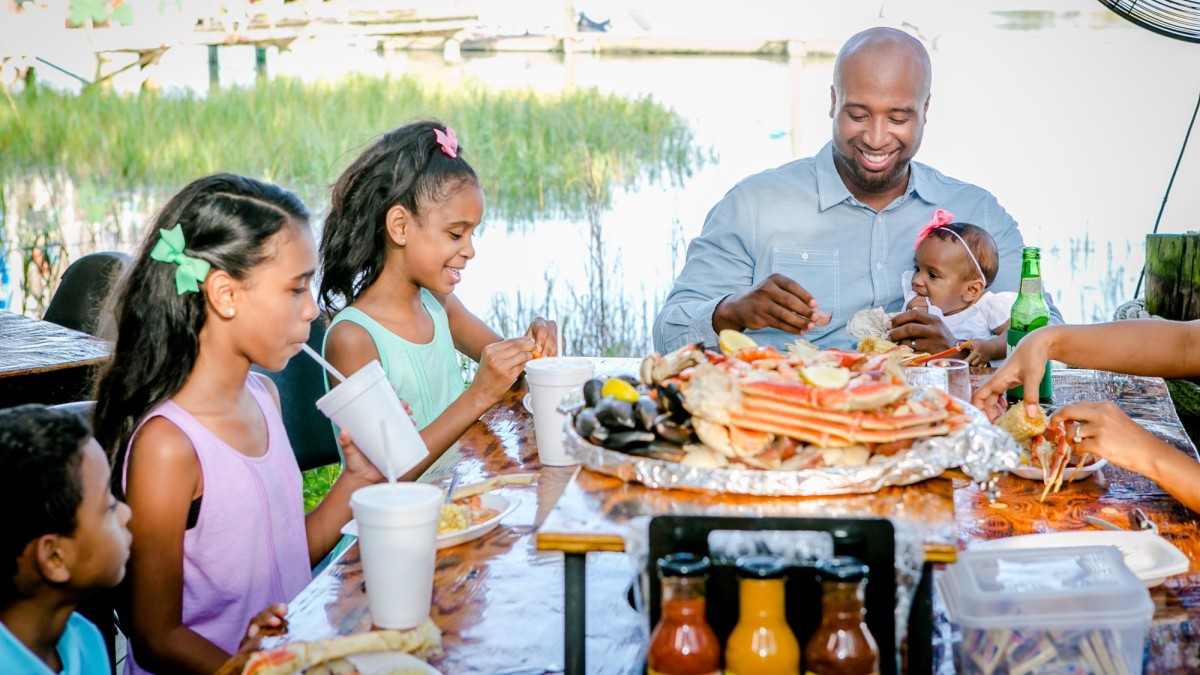 Need Planning Inspiration?
HAVE OTHER QUESTIONS?

Our warm and friendly team of experts would love to hear from you, and will help answer any questions you have about planning your meeting or convention.