Savannah's Food Scene
By Jesse Blanco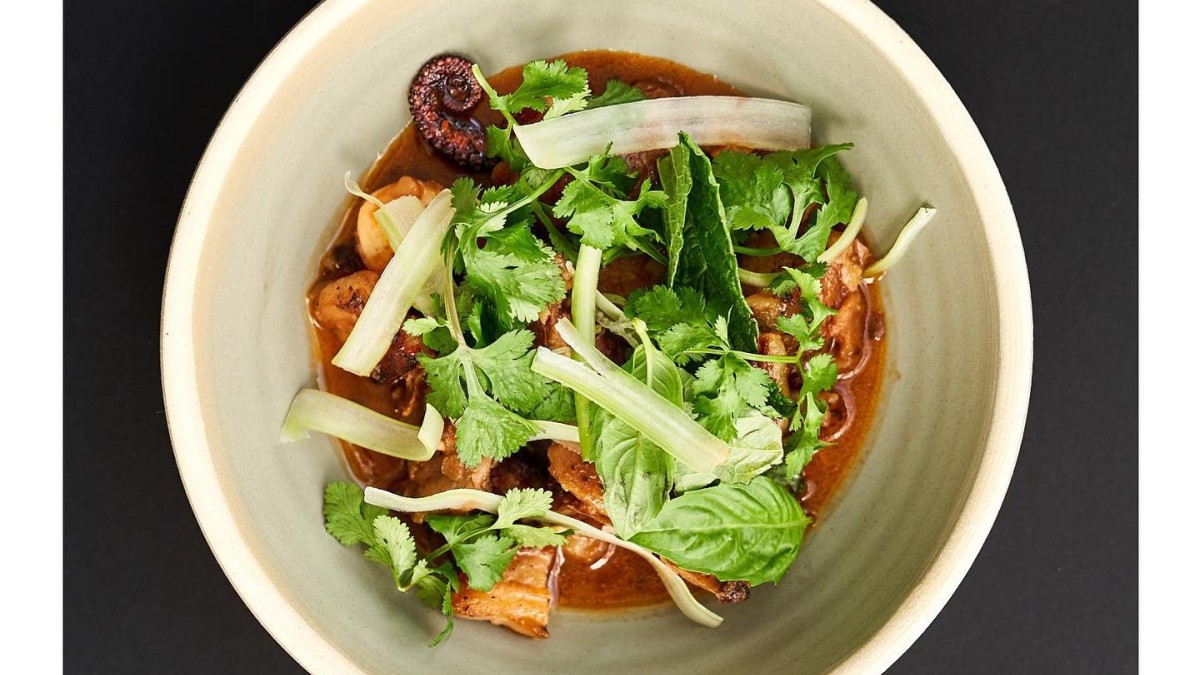 As Savannah's food scene evolves, the number of restaurants that continue to dot the dining landscape offers our visitors an array of options on where to eat in Savannah. With a flip of the calendar, we can officially turn our focus to several restaurants hitting the restaurant scene. 
Photo courtesy of Franklin's Facebook page.
Franklin's
Brand new on Savannah's breakfast/brunch scene is Franklin's grab-and-go coffee shop. Named for FDR's love of a good cup of coffee, Franklin's has been popular from day one. Their sandwiches (both hot and cold) are exceptional. Their tomato bisque and grilled cheese is a carry-over from a sister restaurant and the most popular combo of its kind in Savannah. But, don't overlook their coffee! The macchiato is perfect and the Mexican Mocha is everything you'd expect it to be - plus a little bit of a bite.

Treylor Park's Double Wide Diner
Several years ago, Trey Wilder and Rich Kunzi opened an unassuming yet beautiful bar called Treylor Park. This spot is known for their unique twist on typical bar food - including peanut butter and jelly chicken wings and their incomparable waffle fries nachos. A short time later, they followed up with Hitch, a similar spot but geared toward Savannah's locals. Their latest restaurant, aptly named Double Wide Diner, is now open downtown on Bay Street near Ruth's Chris Steakhouse. The first two spots are among the most popular with locals and visitors. Anything from create-your-own omelets to foot-long hot dogs loaded with waffle fries and onion rings. Yeah, you get it. Makes sure you show up hungry.

Common Thread
On the complete opposite end of the culinary spectrum is Common Thread. This beautifully-renovated 5,000+ square foot Southern mansion is centered around serving exceptional farm-to-table, locally-sourced foods to the community. Executive Chef John Benhase calls his menu, ""ingredient-driven with inspiration from all over the world." Some of his most prized dishes include black bass crudos, duck confit with sweet potato dumplings or the in-house, dry-aged NY strip. Common Thread is new in Savannah and is a wonderful dining experience to add to the city's repertoire. 
Looking for even more dining inspiration? Several more Savannah eateries are on the way! 208 Wine Bar is set to be open in early 2021 on Bay Street.  GB Lobster Rolls on MLK is sure to be a Savannah favorite and a yet-to-be-named Coastal Southern concept coming to the Thompson Hotel at the brand new Eastern Wharf project. Led by Executive Chef Whitney Otawka, it promises to be a jewel along the Savannah River come Summer 2021.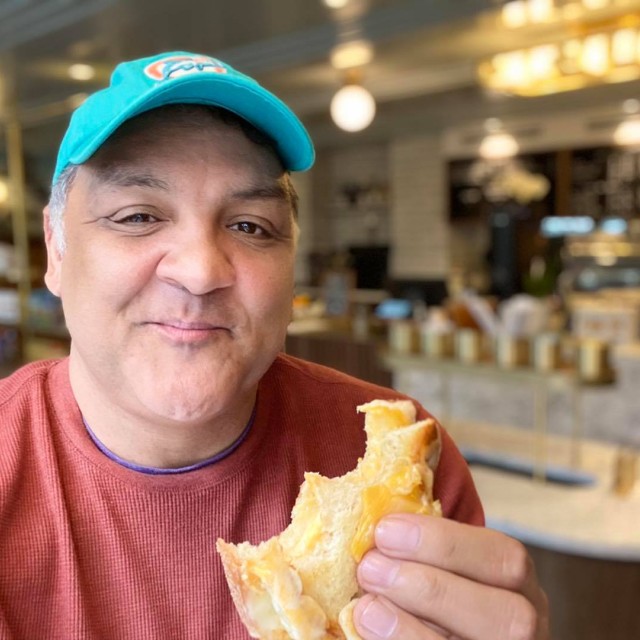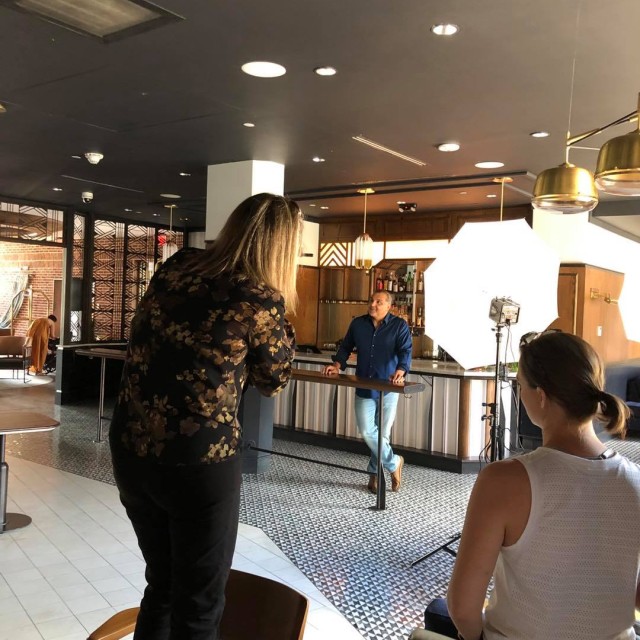 About the Author
Television personality and restaurant writer, Jesse Blanco is the host of Eat It and Like It with Jesse Blanco. One of the highest-rated local television shows, his focus is exploring the under-appreciated diveristy of southern cuisine. Check out his blog here.