Surprisingly Savannah: A FREE Pop-Up Event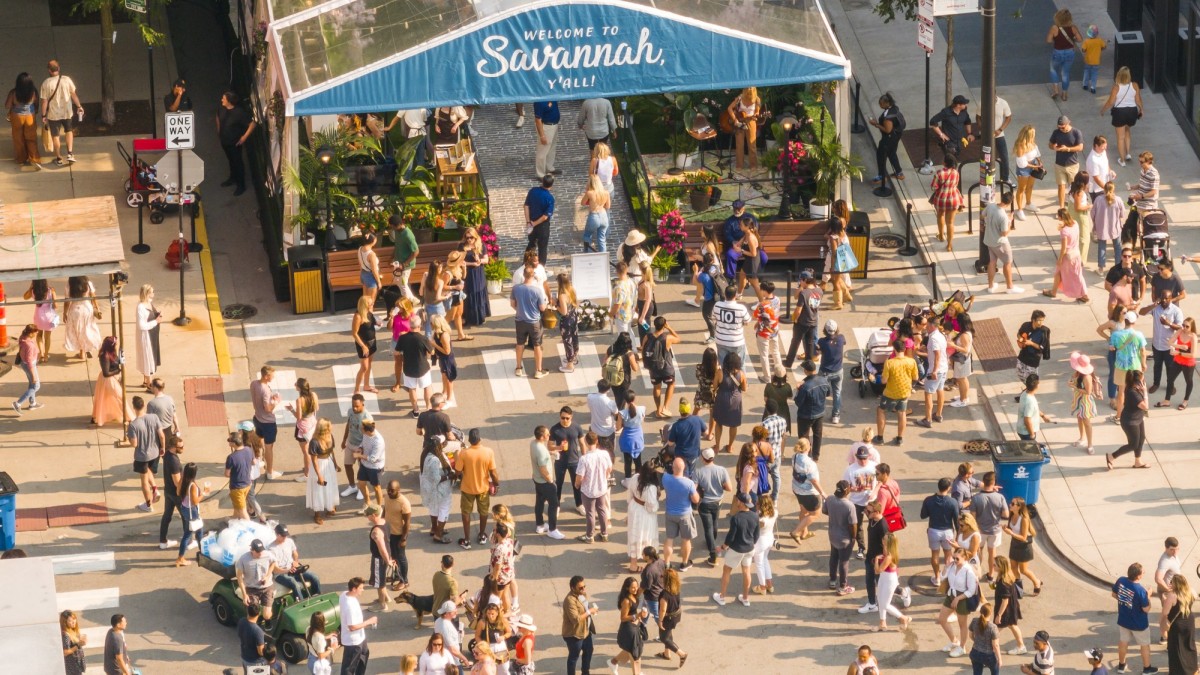 A FREE multi-sensory experience through Savannah's sights, sounds, tastes and more.
Boston residents and visitors are invited to get a taste of Savannah, Georgia's warm Southern hospitality during the weekend of October 21 & 22, when Visit Savannah will host a pop-up multi-sensory 4D experience at the Head of the Charles Regatta in Weld Exhibition at Riverbend Park. The experience, entitled "Surprisingly Savannah," will transport guests on a relaxing, unexpected, and refreshing journey to the destination.
Upon entering via the cobblestone pathway, guests will be greeted by breathtaking green foliage and botanicals native to this coastal area. Gaze upon Forsyth Park's iconic, majestic oak trees, with their signature Spanish moss cascading along the branches, eager to say hello. Savannah's aromatic powder pink azaleas will be in full bloom just for you. While enjoying Southern drinks and bites, guests will discover feed-worthy photo experiences, admire artwork by a Savannah-based artist, contribute to an interactive wall, savor homemade pralines, and take home personalized luggage tags and koazies. Special programming throughout the day will include Savannah Bee Company honey tastings, live music from vocalist Laiken Love, giveaways and "tree-side" chats with Visit Savannah ambassadors who can provide more information about the destination.
Consistently named one of the "world's friendliest cities" by Condé Nast Traveler readers, the coastal city of Savannah has a world-class reputation for hospitality and grace. Classic yet quirky, historic yet hip, and sophisticated yet soulful, Savannah offers inspired hotels, James Beard Award-recognized restaurants and diverse, distinct neighborhoods. The city is beloved by millions of visitors for its character and charm and is replete with bustling boutiques, edgy artwork, and stately Victorian-era homes.
"Surprisingly Savannah" will be open in Riverbend Park from 10 a.m. – 4 p.m. on Saturday and Sunday, October 21 & 22. The experience is FREE, and no RSVP is required. The event is appropriate for all ages.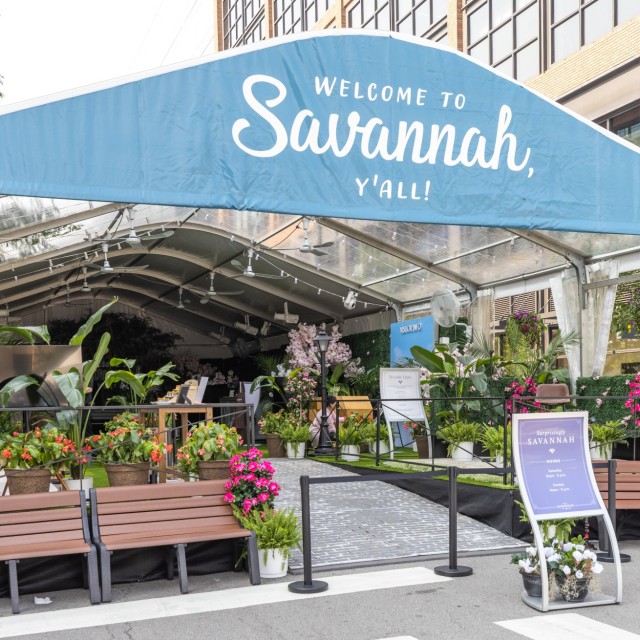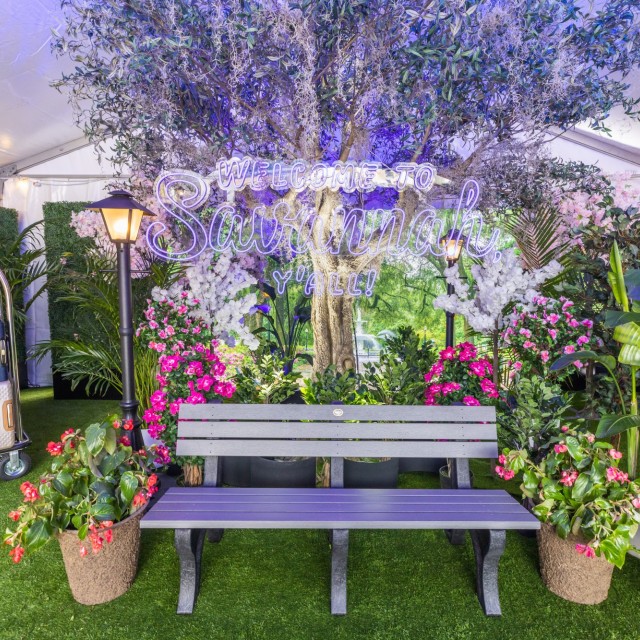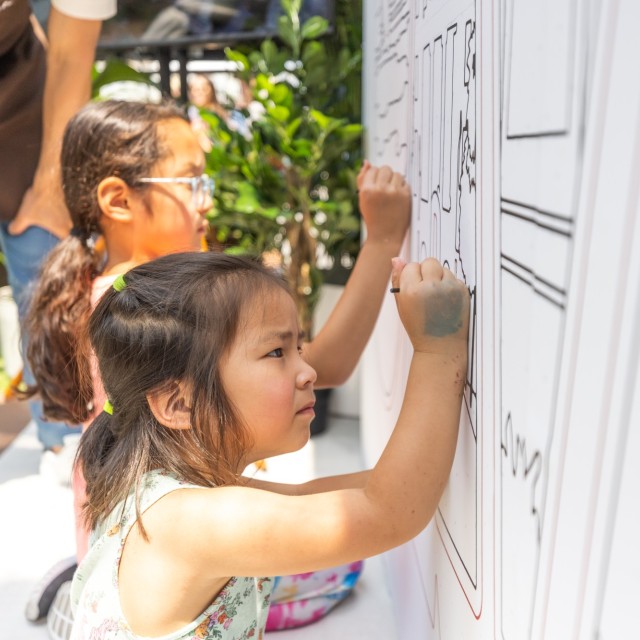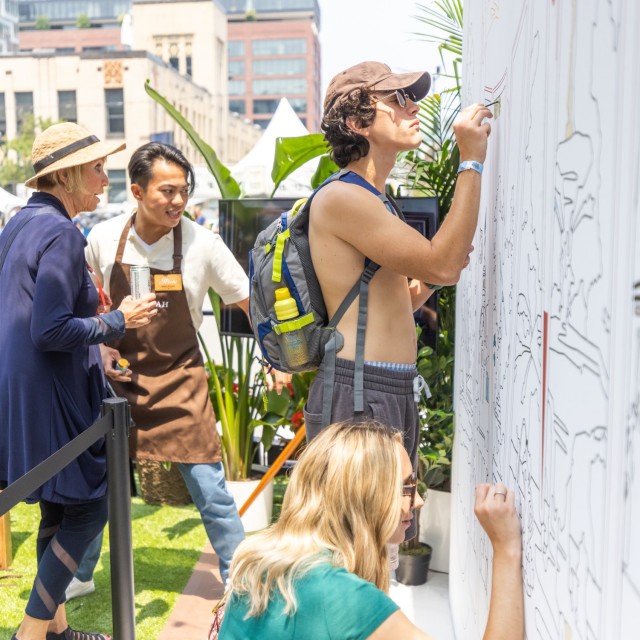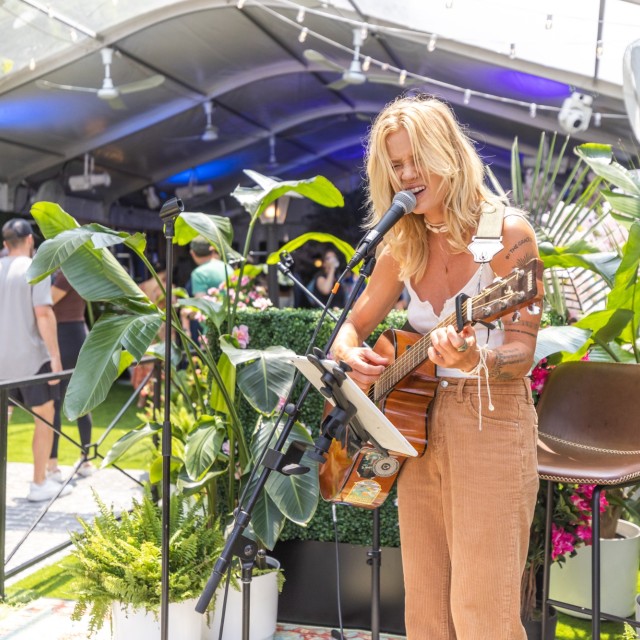 It's Time to Visit Savannah
Savannah's Allurement is Stored as an Inheritance, Waiting to be Claimed.
Year after year, visitors develop a personal connection with Savannah and are consistently captivated by its charm. Many return with loved ones, eager to share the experience. The true essence of Savannah can only be grasped through firsthand exploration.