---
Article
This Hotel Is Home To A Popular Savannah Bourbon Bar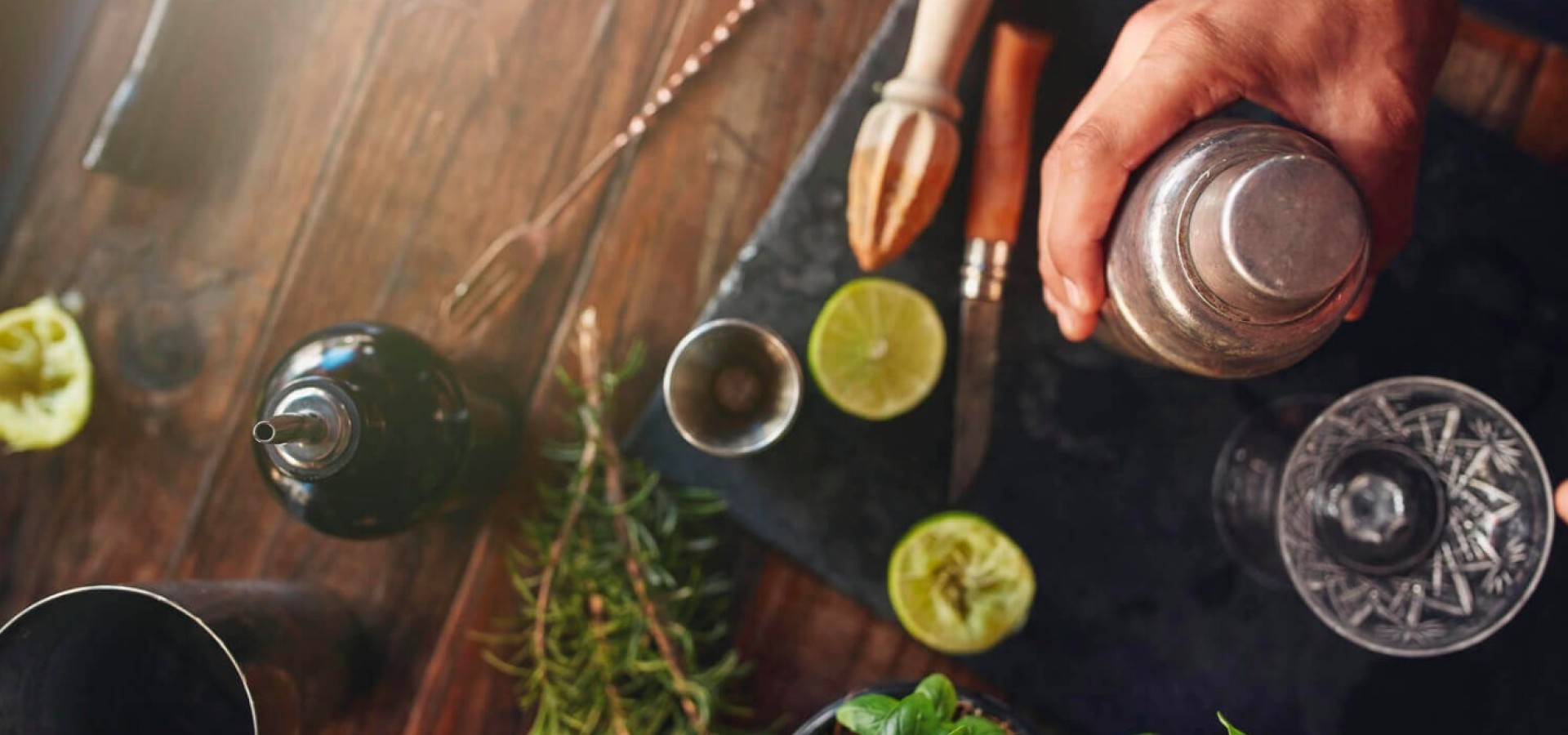 The DeSoto Savannah is known for its central location, hospitality, gallery-worthy lobby art collection and professional, attentive staff. From sunning and socializing on the pool terrace to skyline views from one of Savannah's tallest buildings, The DeSoto Savannah provides many ways to soak in the culture and vibrancy of the city. Perhaps the best way to indulge in the historic, rich atmosphere is to experience Southern cuisine and libations in some of the cities best dining establishments.
Among these impressive eateries are 1540 Room, a chef-driven, locally sourced culinary experience rich in Savannah traditions, and Buffalo Bayou, a chic cafe perfect for grabbing a latte, a quick bite, or a beverage to take on The DeSoto's Sip & Stroll Walking Tour!
But one spot in particular has many people talking about the DeSoto's culinary experience. Edgar's Proof & Provision, "a modern drinkery", serves up a vast selection of bourbons alongside other gourmet offerings.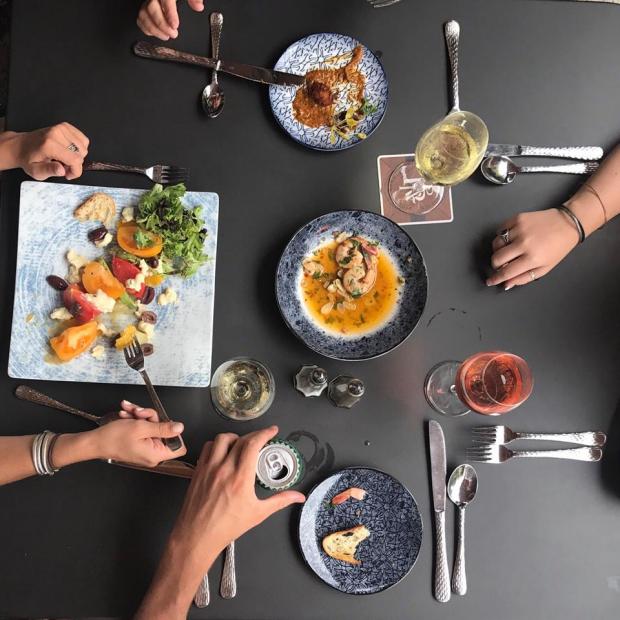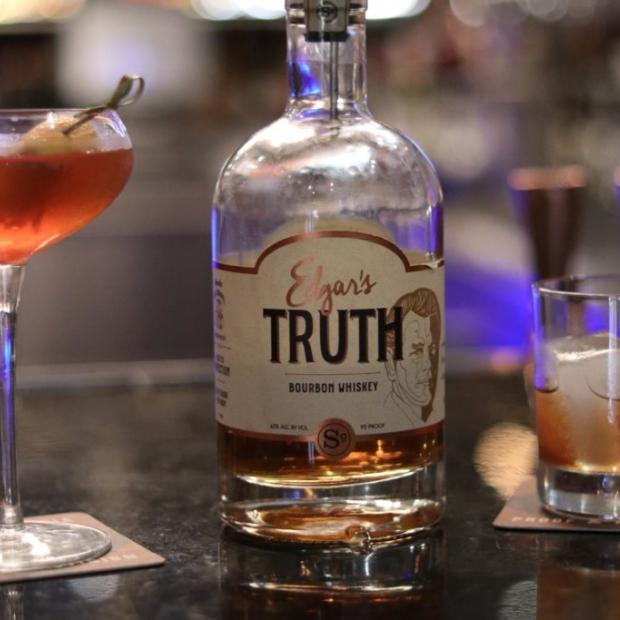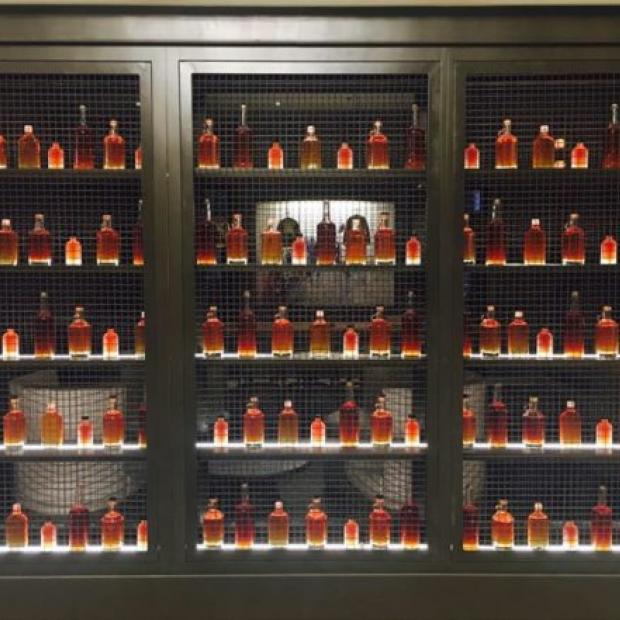 Guests can enjoy the house blend "Edgar's Truth" bourbon (Edgar Manhattan, anyone?), or choose from a variety of other artisanal bourbon cocktails, local brews and exquisite wines.
Private-label bourbons and handcrafted potables aren't this establishment's only alluring feature; the food is divine, too! Small plates like tomato toast, chicken pate and Lowcountry shrimp are sharable options, while salads, sandwiches, and larger plates are perfect for those with a hearty appetite. Open for breakfast, lunch and dinner, Edgar's Proof & Provision is a perfect dining option no matter the time of day.
The best part? Edgar's Proof & Provision, 1540 Room and Buffalo Bayou are open to the public, so everyone can enjoy the authentic Savannah culinary experience!
Make a weekend of it! Don't miss your opportunity to relax in these renovated suites for an unbeatable price.