---
Article
NBC's 'Council of Dads' Puts Savannah in the Spotlight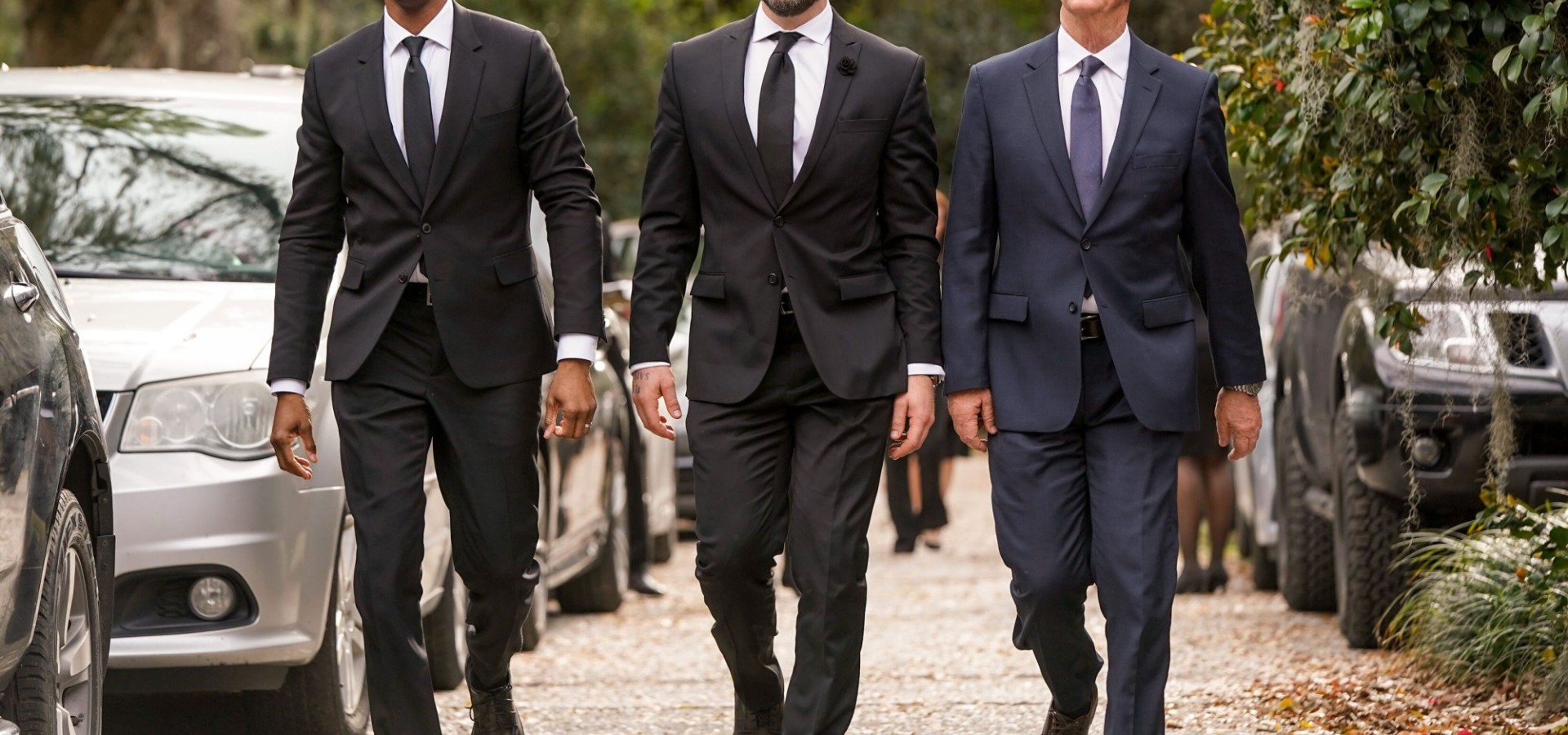 Fans of Savannah will be pleased to watch the premiere of "Council of Dads" this spring on NBC Television. Known as a popular film and television production location for years, it comes as no surprise that Savannah is the beautiful modern-day backdrop for this new heart-warming television series.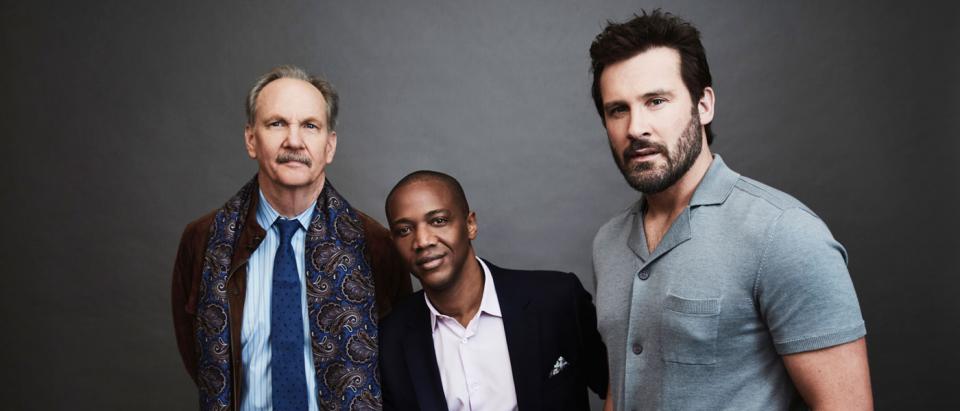 The Story
Based on the real-life memoir, "Council of Dads," written by Savannah-native and New York Times best-selling author Bruce Feiler, the story revolves around a middle-aged father named Scott, whose life is upended when he receives a cancer diagnosis. To help him with his dad responsibilities, Scott enlists a few of his closest friends as back-up dads for every stage of his growing family's life. 
"Scott assembles a trusted group of role models that includes Anthony, his oldest friend; Larry, his AA sponsor; and Oliver, his surgeon and best friend to his wife, Robin. These men agree to devote themelves to supporting and guiding Scott's amazing family through all the triumphs and challenges life has to offer - just in case he ever can't be there to do so himself." - NBC Television
The Actors
The show stars Sarah Wayne Callies, Clive Standen, Tom Everett Scott and J. August Richards. 

Filming in Savannah
Although the best-selling book is based in New York City, the NBC show is set in Feiler's hometown (and our beloved city), Savannah.
Actor Clive Standen, who plays the main character's best friend, said to Savannah Magazine, "I think Savannah could be considered another character on the show. It's so distinctive. If we were to take this and put it in a studio in Los Angeles, it simply wouldn't be the same."
Additionally, "Standen, originally from Ireland, reported that he and his fellow castmates 'absolutely adore' the city and spent their downtime during the production poking around downtown shops and walking around Forsyth Park, which he calls 'magical.'
Explore These Filming Locations
Filming for "Council of Dads" has taken place around Savannah including the soccer fields of Daffin Park, the beaches of Tybee Island, Savannah squares and the Isle of Hope neighborhood.
Specific locations include Tybee's Original Crab Shack, Husk Restaurant (which doubles as an Atlantan restaurant), Savannah Coffee Roasters, E. Shaver Bookseller, Collins Quarter, Starland Yard, Chippewa Square and Good Times Jazz Bar & Restaurant. Filming has also taken place at the Savannah Film Factory in downtown Savannah. 
Showtime
"Council of Dads" premiered on Tuesday, March 24 at 10 p.m. EST after "This is Us." It is now in its regular series time slot of 8 p.m. EST on Thursday. For the complete trailer, watch here.