Fall Comedy Series at District Live feat. Jen Kober
Now - October 19, 2023
Scroll to view more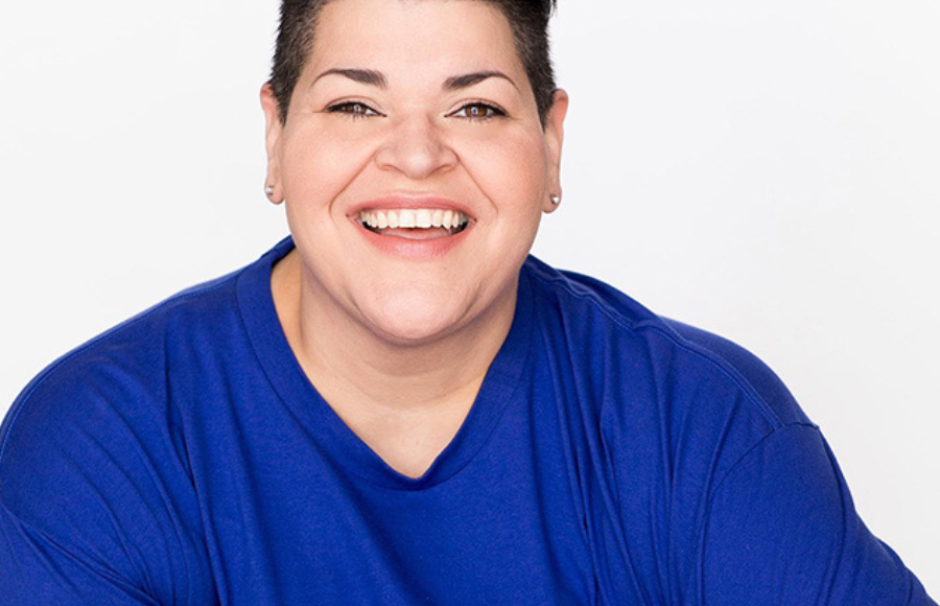 Event Details
Date and Time
Now - October 19, 2023
Venue
District Live at Plant Riverside District
400 W. River Street ,
Savannah, GA 31401
Thursday, October 19, 2023

-

3:30 pm - 7:59 pm
Jen Kober is an award-winning comedian from Lake Charles, La., who brings an original blend of stand-up, storytelling and improv rock-n-roll comedy to the stage. A two-time winner of NPR's Snap Judgment Comedic Performance of the Year, Kober is also a talented actor who has appeared on numerous television shows, including "The Mandalorian," "American Horror Story" and "Curb Your Enthusiasm." A popular LGBTQ+ performer and supporter, Kober is a regular on Apple TV's sitcom "The Browns' and was featured in Audible's Pride special "Owning It." Kober will be joined by Jeff D., a talented comedian with a distinctly Southern sense of humor and point of view.
2 Show Times:
Doors open at 6:30 p.m. | Show starts at 7:30 p.m.
Doors open at 9 p.m. | Show starts at 9:30 p.m.
Tickets, which include admission to the event and a seat within the venue, are $25/person in advance at plantriverside.com or at the door.