SCAD Cinema Circle: Halloween
Now - October 5, 2023
Scroll to view more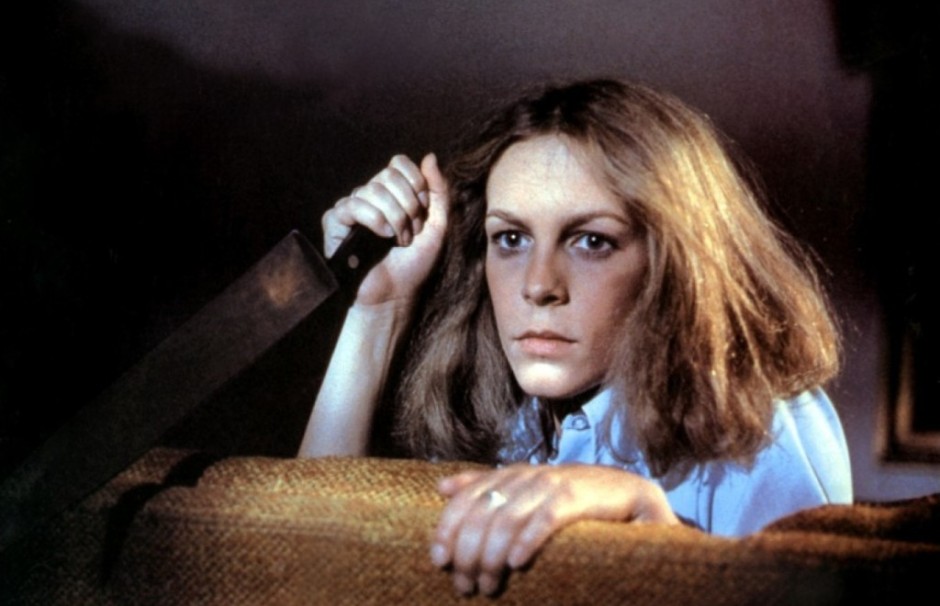 Event Details
Date and Time
Now - October 5, 2023
Venue
Lucas Theatre For The Arts
32 Abercorn St ,
Savannah, GA 31401
Thursday, October 5, 2023

-

3:00 pm - 7:59 pm
Celebrate 45 creative years of SCAD by looking back on milestone films from its first year, 1978 - 1979. Just in time for spooky season, experience the indestructible Michael Myers' (as well as Jamie Lee Curtis') big screen debut in this ultimate Halloween classic. With it's chilling mise-en-scene and haunting score, mastermind John Carpenter crafts a perfect slasher film that changed the face of the genre forever and even after all these years remains a cut above the rest. Featuring an introduction and discussion by SCAD professor Michael Chaney.
Part of SCAD45: 1978 - 1979.
Tickets for the film are free for SCAD Card holders, $5 for students, military, and seniors, and $8 for the general public.