A Tribute to the Music of Jon Prine
Now - October 7, 2023
Scroll to view more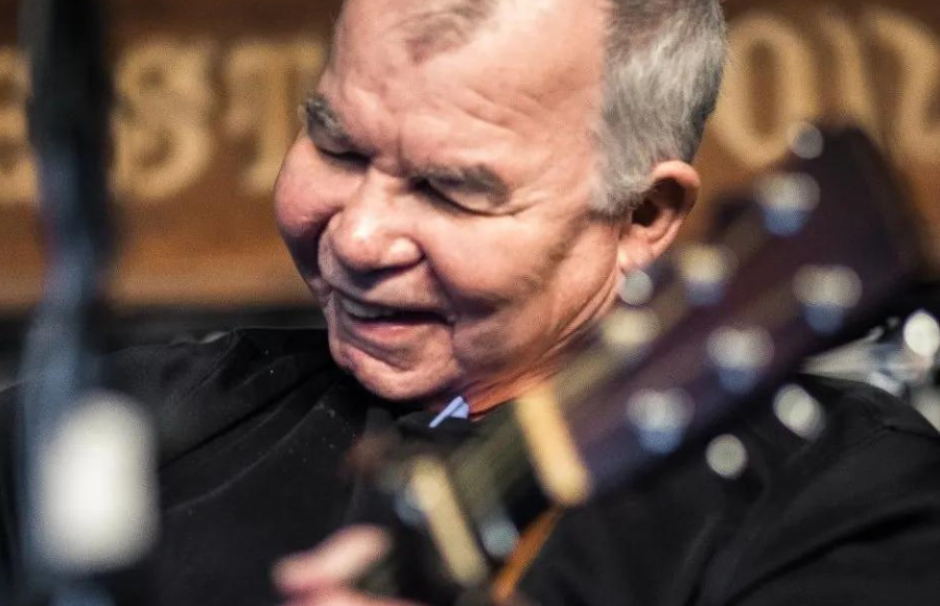 Event Details
Date and Time
Now - October 7, 2023
Venue
Tybee Post Theater
10 Van Horne Ave ,
Tybee Island, GA 31328
Saturday, October 7, 2023

-

4:00 pm - 7:59 pm
Join us on October 7th at the Tybee Post Theatre for a special tribute to the late and legendary John Prine.
Matt Eckstine, a seasoned musician with a deep appreciation for Prine's work, is teaming up with an all-star lineup of local talent to present a night of heartfelt music dedicated to this iconic songwriter. Since 2016, Matt has been organizing John Prine Tribute concerts, and this year's event promises to be something truly special.
John Prine's music has touched the hearts of many, and this tribute aims to keep his memory alive through soul-stirring performances of his timeless classics. The venue's historic charm will undoubtedly add to the nostalgic and emotive atmosphere of the evening.
If you've been a fan of John Prine or simply enjoy great music with profound storytelling, this is an event you won't want to miss. Mark your calendar and join us as we come together to celebrate the life and musical legacy of one of the greatest songwriters of our time.
See you there on October 7th at the Tybee Post Theatre, where we'll pay tribute to the incomparable John Prine in the company of fellow music enthusiasts.
The Band:
Matt Eckstine - guitar / vocals
Stan Ray - drums / vocals
Igor Fiksman - pedal steel
Ryan Kelly - bass
Jared Hall - keys / accordion