---
List
Jam Out at These 5 Savannah Music Festivals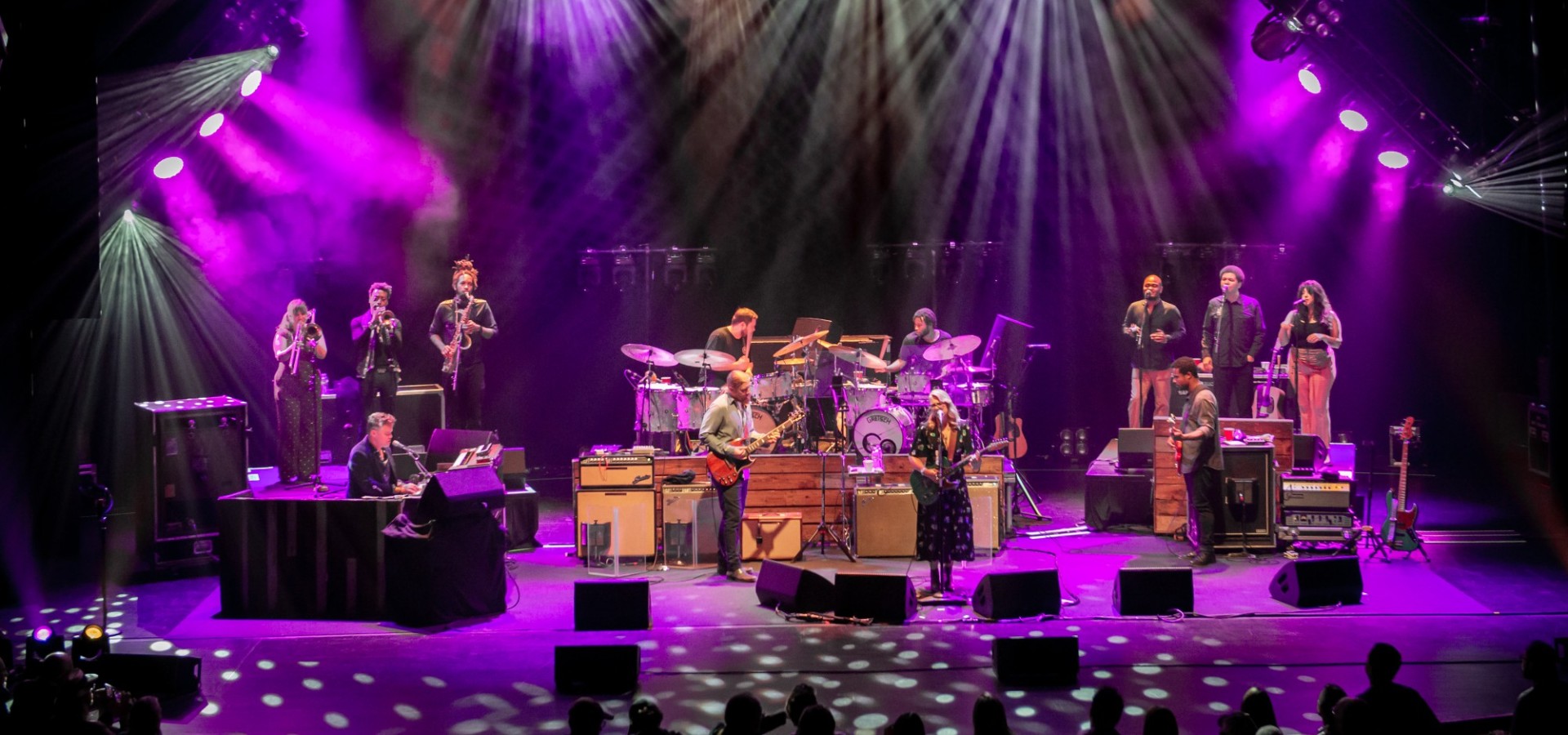 From swinging jazz to heavy metal and everything in between, you can experience all kinds of music at Savannah's many music festivals. No matter what style or genre you prefer, Savannah has a festival that will move your musical soul.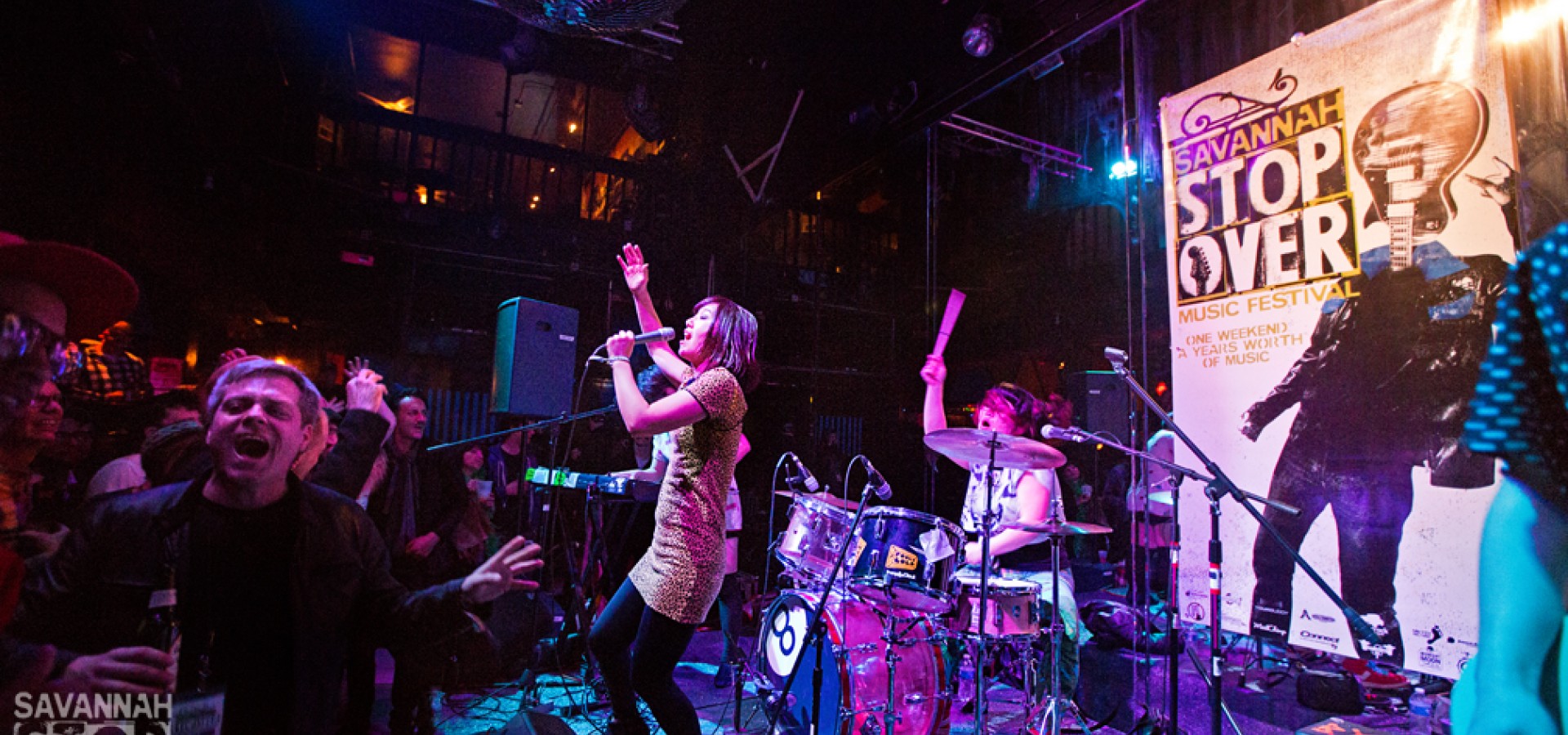 Savannah Stopover Festival
01
Savannah Stopover Music Festival
As up-and-coming bands travel south to Austin's prestigious SXSW Music Conference, they make a stop in Savannah to play at the Savannah Stopover Music Festival. This three-day festival has a focus in musical discovery – you just might discover your new favorite band! Acts in the past have included Grimes, of Montreal, and Mac Demarco.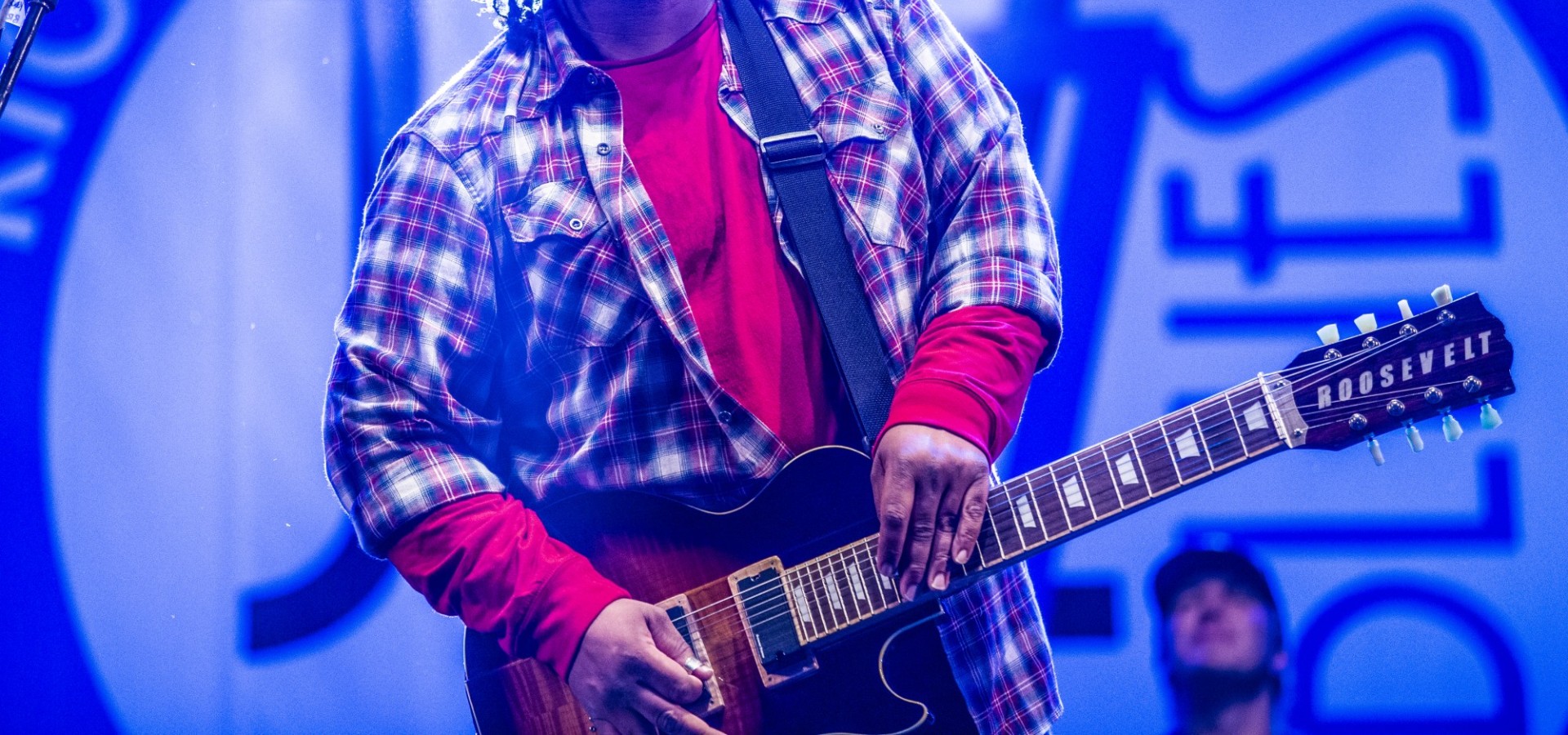 02
Savannah Music Festival
The Savannah Music Festival brings world-class musicians from around the globe to Savannah. The annual festival, which started in 1989, is Georgia's largest musical arts event featuring more than 100 productions and spanning 17 days. The 2023 lineup includes famous acts that are sure to impress. Check out the full lineup here.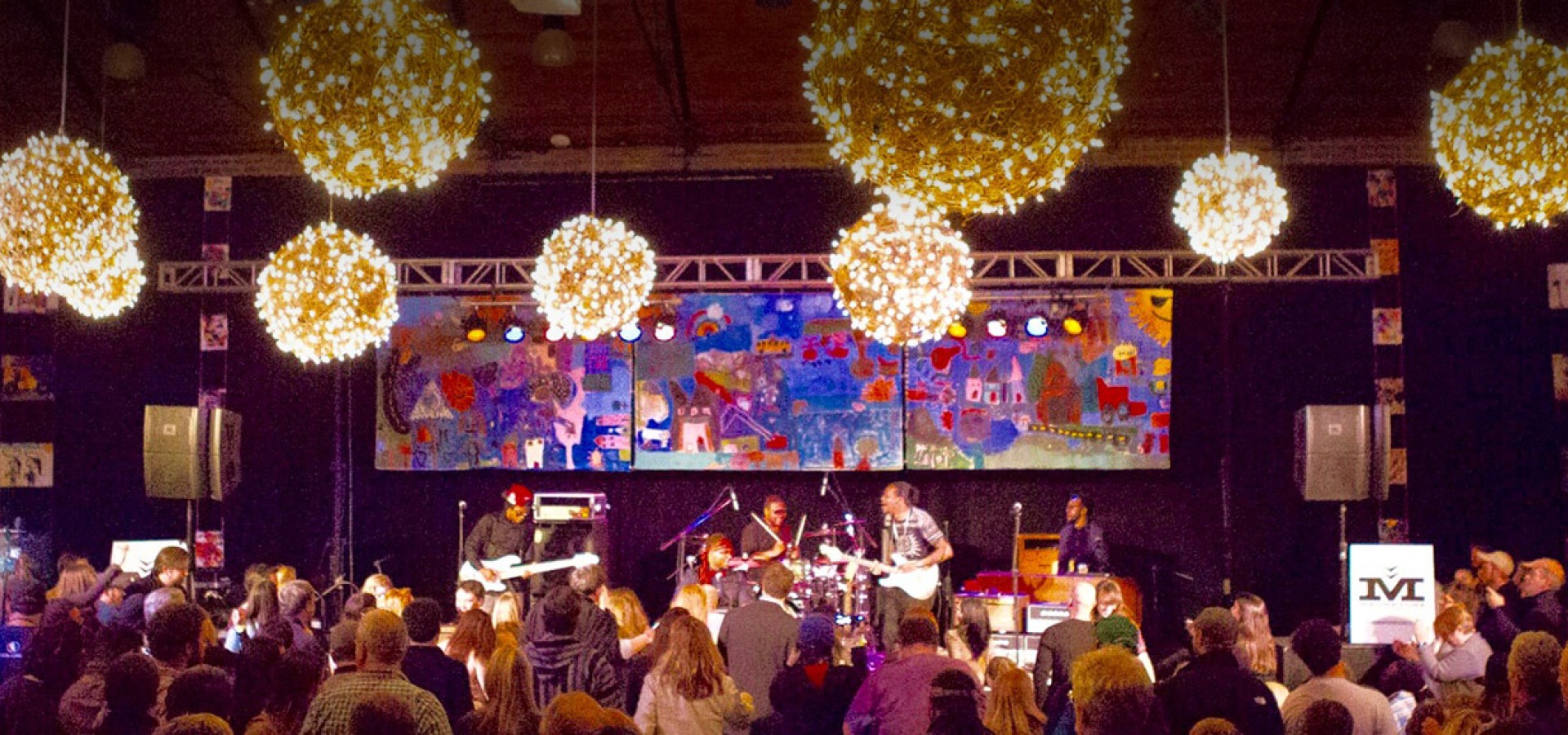 A-Town Get Down features a variety of local and regional musical and visual artists, as well as workshops in songwriting, urban art, performance, art labs, a Children's Section with DIY art lab and more. Every year, the list of talented performers for the A-Town Get Down Festival continues to grow – it's is only getting bigger and better!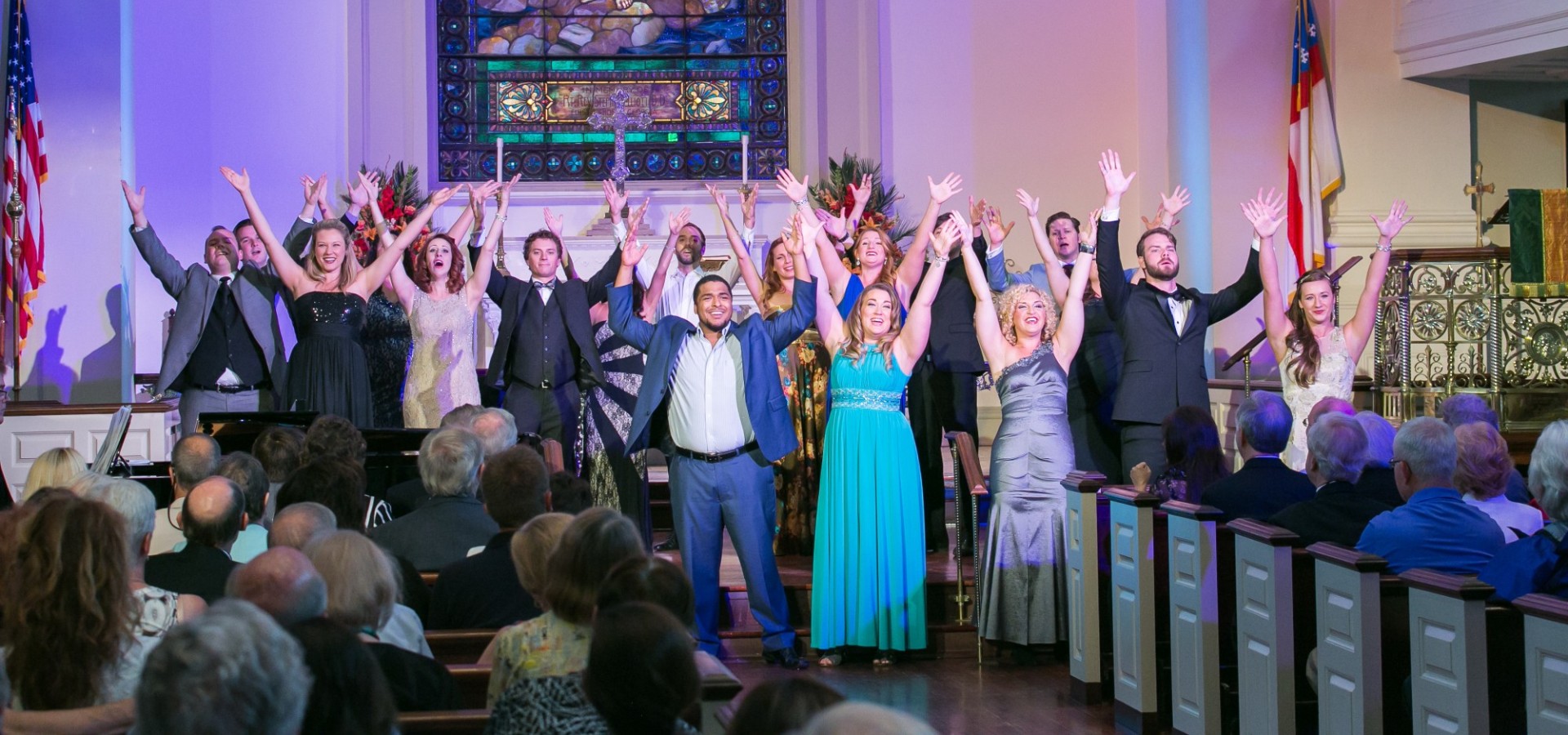 04
Savannah VOICE Festival
At the Savannah VOICE Festival, you'll experience musical programs ranging from opera and classical music to musical theater and popular song. Spanning three weeks, the Savannah VOICE Festival brings classical vocal excellence to the Savannah through a celebration of concerts, events and educational presentations during the month of August.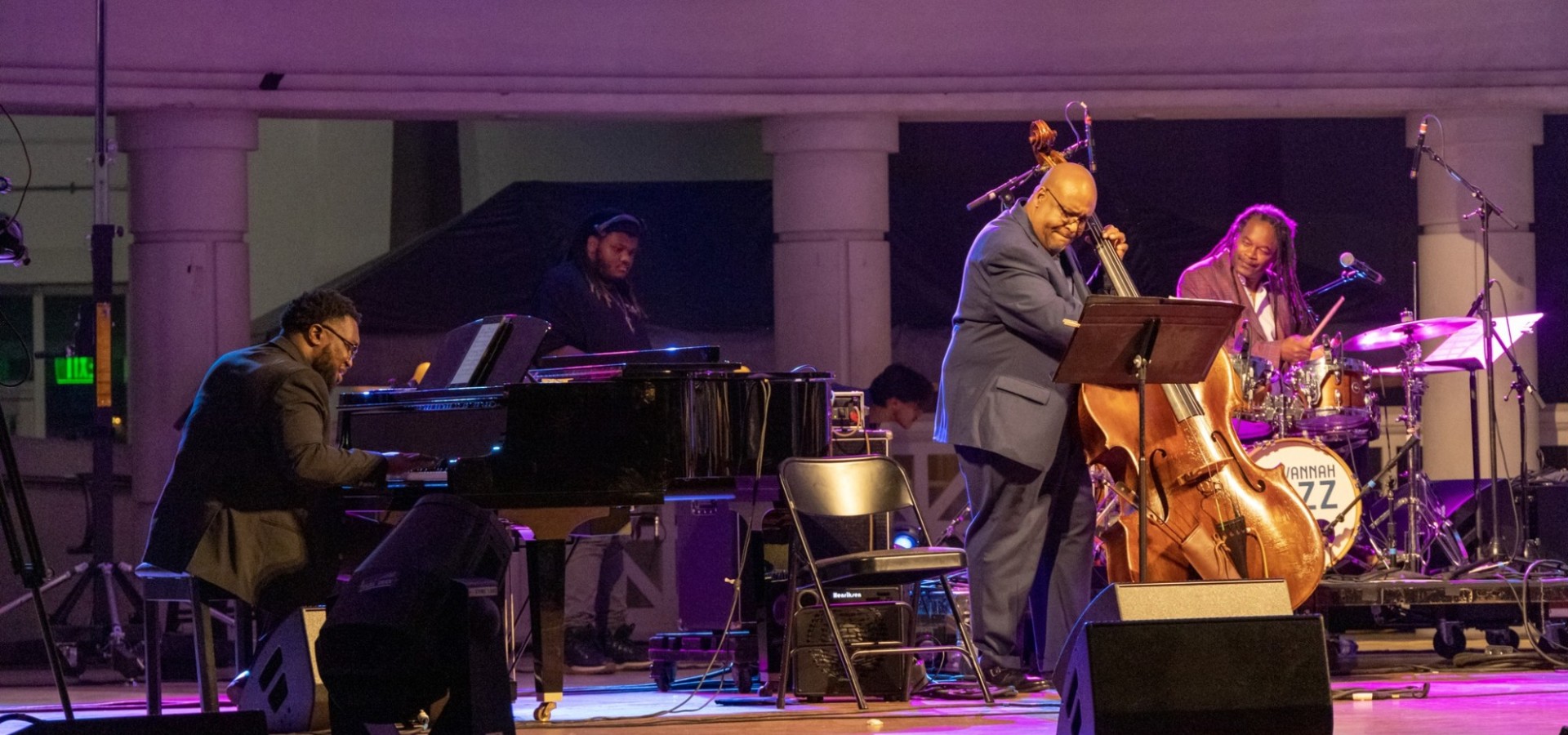 Photo courtesy of the Savannah Jazz Festival Facebook page
05
Savannah Jazz Festival
This week-long festival is held each year, with concerts in Forsyth Park and throughout the city. You'll experience all types of jazz at this festival: traditional swing, Dixieland, straight-ahead, bop and so much more. The Savannah Jazz Festival boasts the best in international, national, regional and local jazz talent, and plenty of the performances are free!