---
Article
Sustainability at the Expanded Savannah Convention Center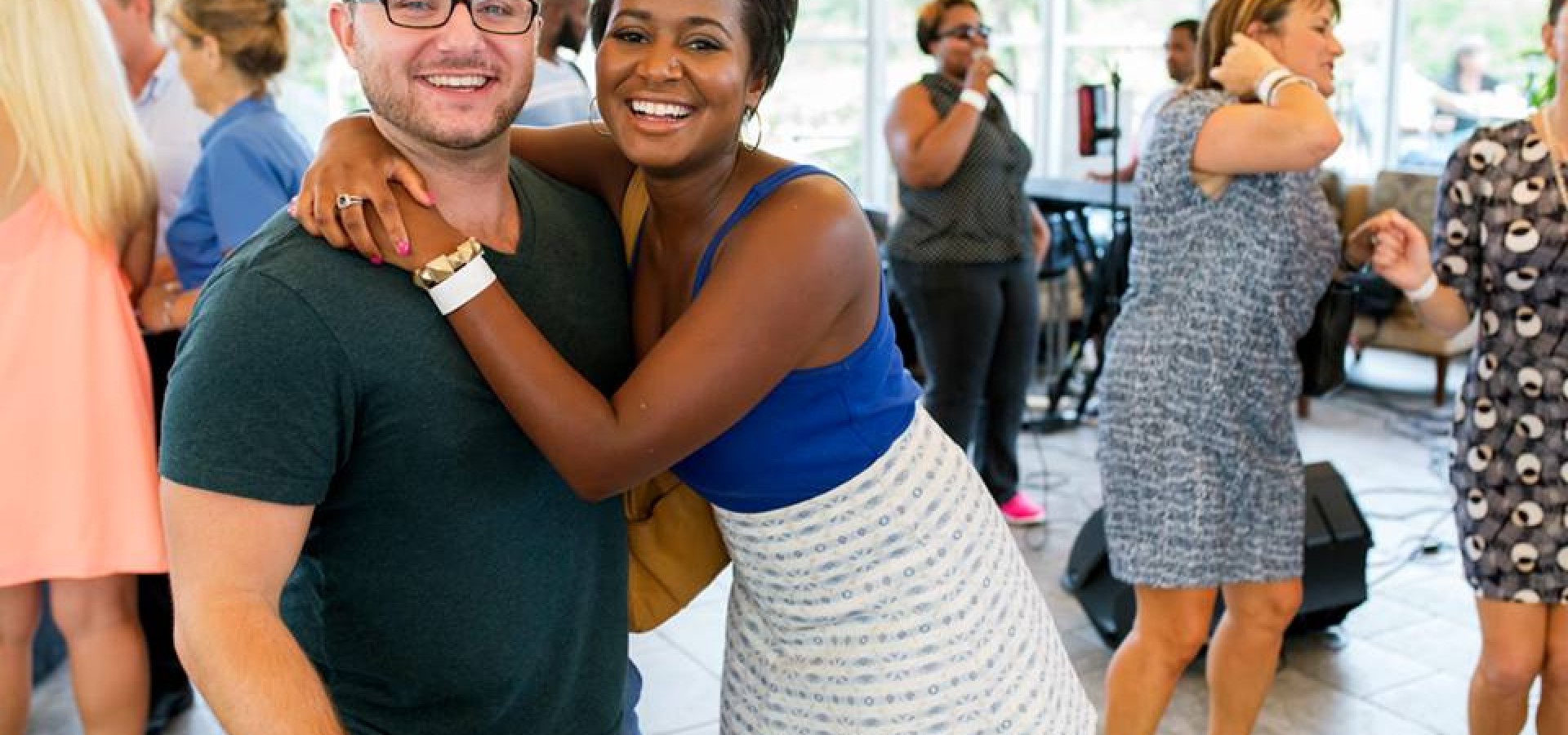 Sustainability in meetings and events has become a key initiative for destinations all across the globe. For Savannah, the expansion of our Convention Center builds upon the city's efforts to go green with elevated standards and best practices to be a more environmentally-friendly facility.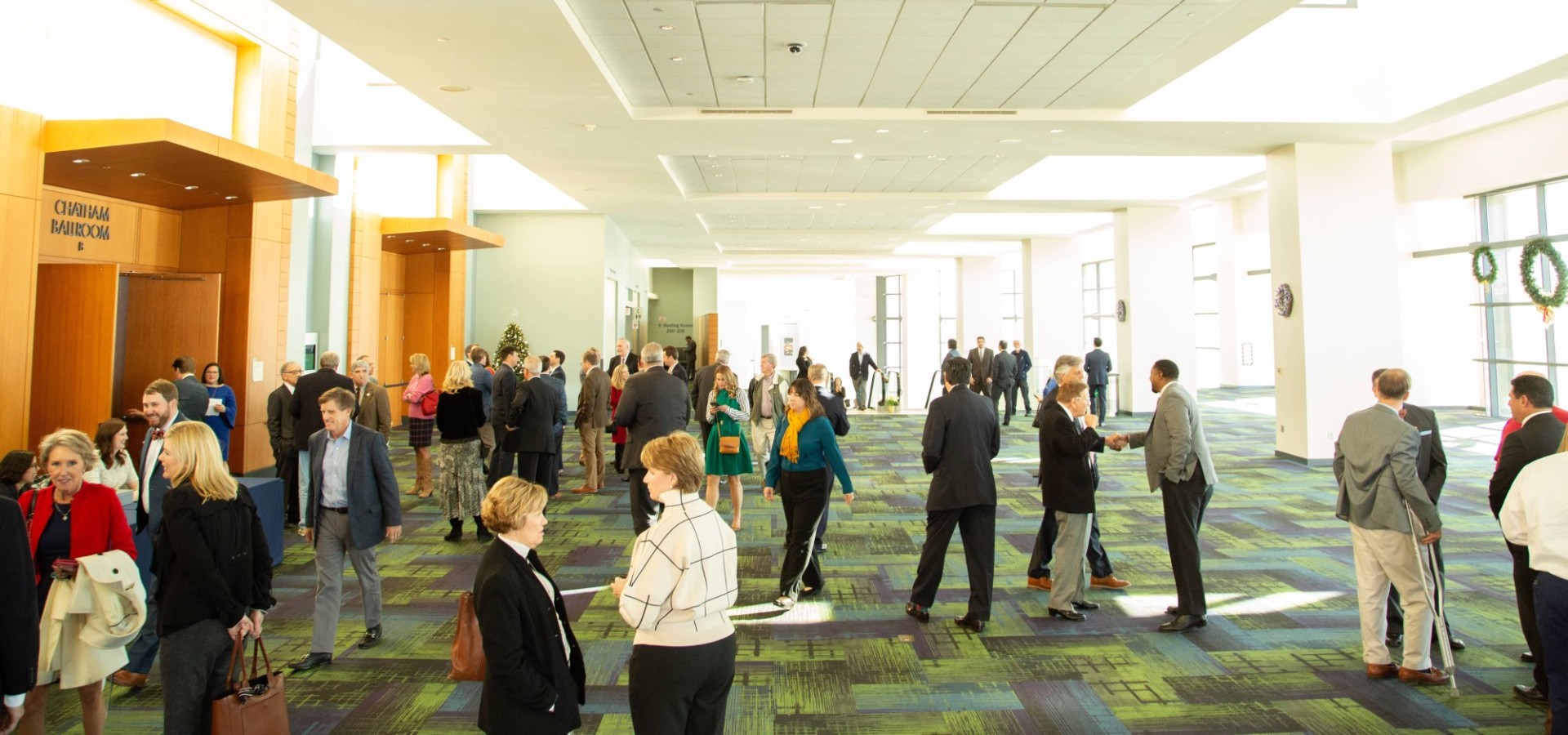 Eco-Friendly Convention Spaces & Services
The Savannah Convention Center was re-certified as a LEED (Leadership in Energy and Environmental Design) Gold facility for existing buildings in 2022 by the U.S Green Building Council. It was one of the first convention centers in Georgia to obtain this certification back in 2017.
The Savannah Convention Center is also a proud member of Georgia Grown, a statewide network of farmers and suppliers, which has allowed its award-winning culinary team to offer catering menus that incorporate fresh, local and sustainable options to attendees when available.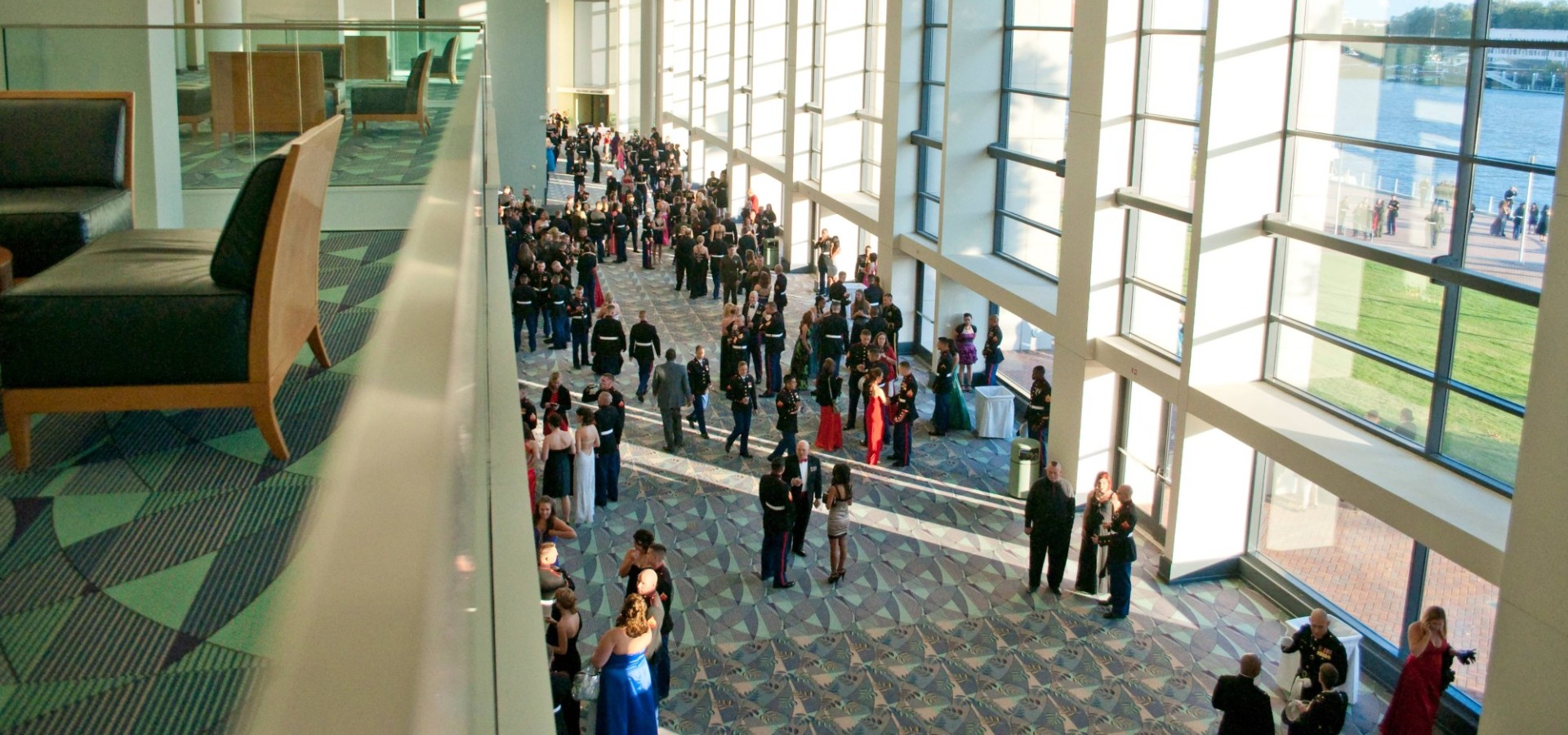 Innovative Initiatives for Green Meetings
With goals to leave the smallest environmental footprint possible, the Savannah Convention Center has adopted a noteworthy amount of sustainability initiatives for planning green meetings and events.
Timed lighting systems and motion-detecting sinks for energy efficiency
Recycling plastic, aluminum/tin cans, paper, cardboard products and other applicable used materials throughout the entire facility
Utilizing plates and utensils made of 100% compostable and disposable materials
Using certified sustainable fish and seafood
Donating used frying oil to be recycled and converted to animal feed and bio-diesel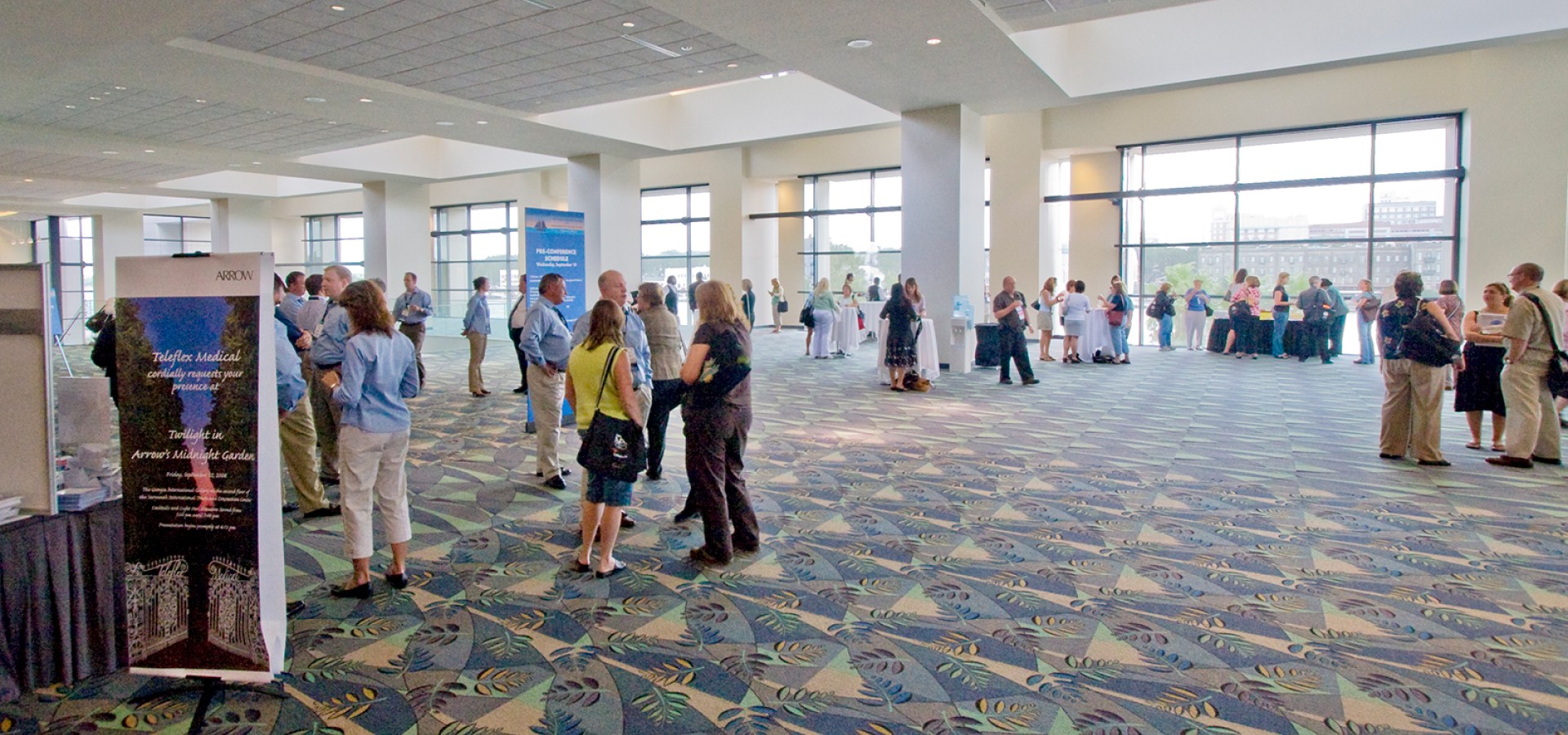 100% Savannah Clean Energy Plan
Plan green meetings and events at the expanded Savannah Convention Center that align with our destination's citywide sustainability plan. 100% Savannah is an ambitious initiative to transition to safe, clean, renewable energy to increase economic opportunity, improve community health and well-being, and protect our natural environment.
The goals of 100% Savannah are:
All electricity consumed will be generated from safe, clean renewable energy by 2035
All other energy needs will be generated from safe, clean, renewable energy by 2050
The strategies of 100% Savannah span five key categories:
Energy efficiency
Renewable energy
Transportation and mobility
Community and economic development
Education and engagement
Learn more about the 100% Savannah Clean Energy Plan and how your next meeting or convention can contribute to our destination's sustainability efforts.
Plan Sustainable Meetings in Savannah
Learn more about planning sustainable events at the expanded Savannah Convention Center. Reach out to the Visit Savannah's Meetings & Conventions team or submit your RFP to get started.
Contact Us