---
List
10 Reasons to Move to Savannah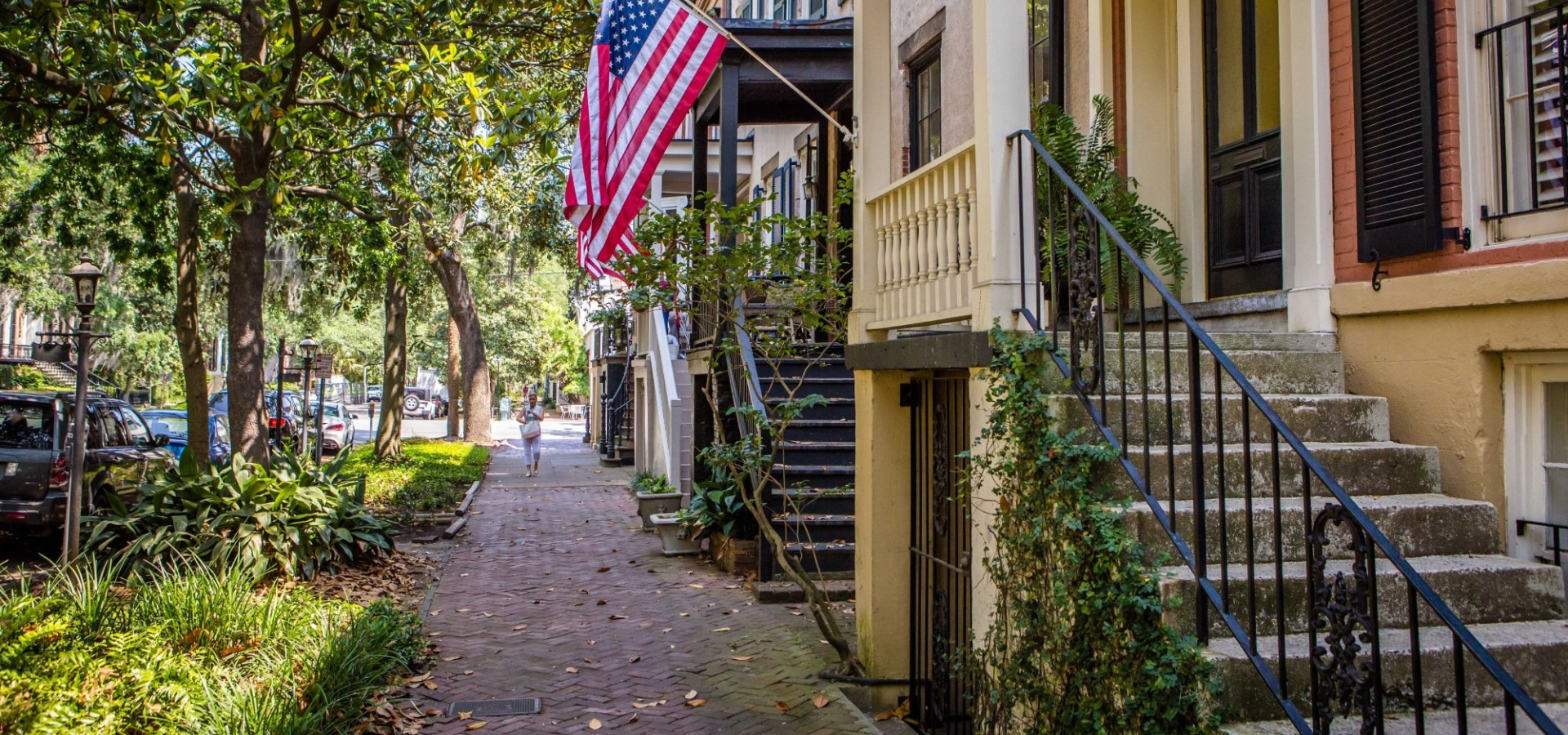 Why visit Savannah when you can move here?! If you've been itching to switch up your scenery and relocate to a new place, we've got a few reasons why Savannah should be number one on your list.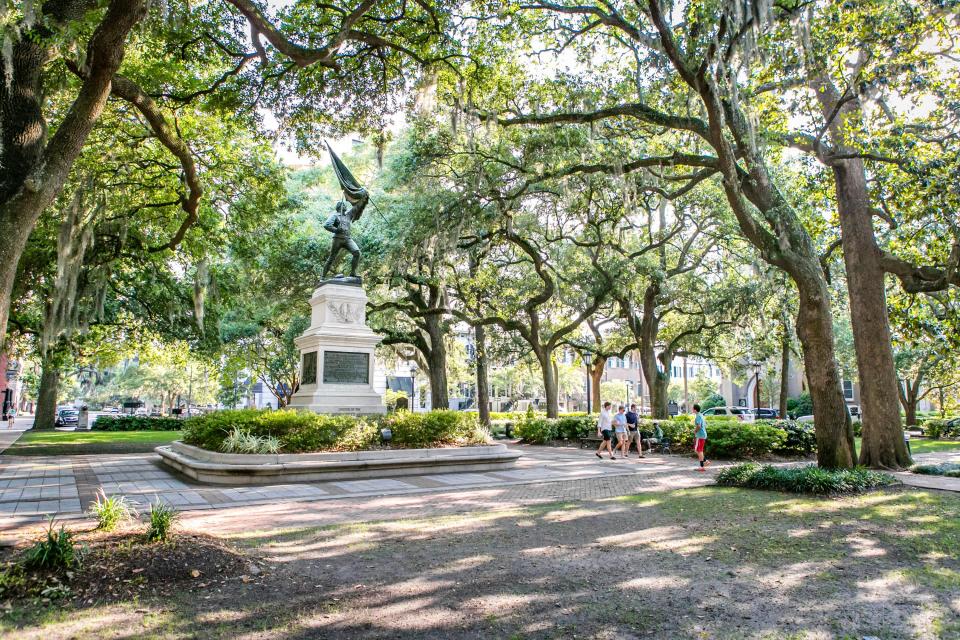 1. There's SO much to do
When you move to Savannah, you'll never be bored! The city is filled with museums, live performances, concerts, races, food festivals and so much more. In Savannah, there's an exciting event happening every day! Check out our event calendar to find something that sparks your interest.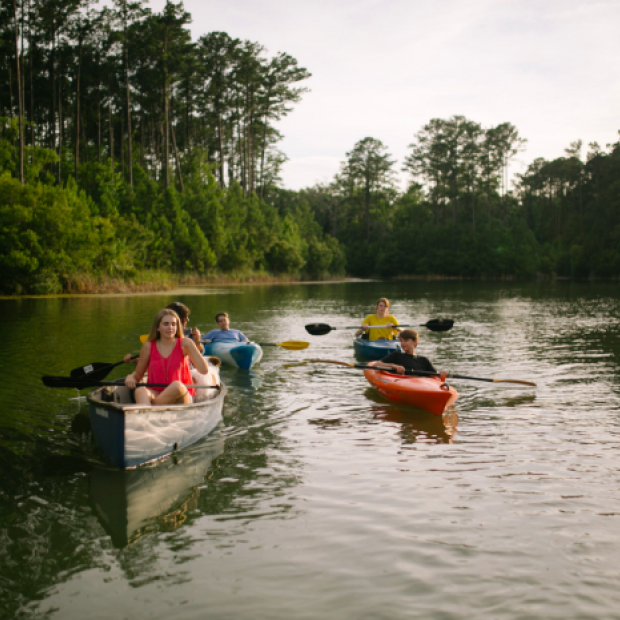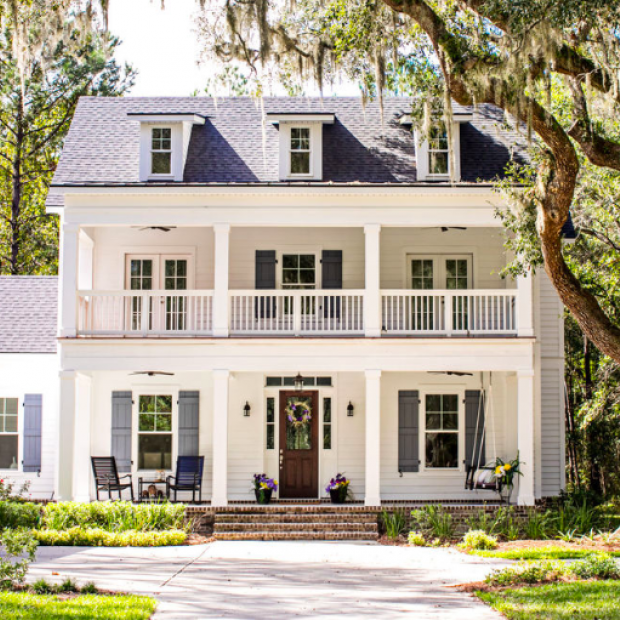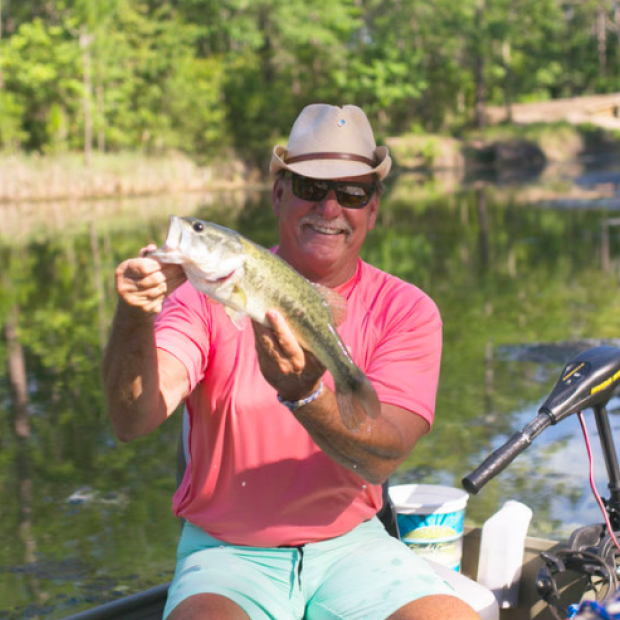 2. The homes are stunning
Savannah's Historic District gets plenty of buzz from visitors, but the city's surrounding communities are where locals have their stunning homes. One of the most popular communities is Waterways, a waterfront community with elegant Southern homes, a gated entrance, biking and pedestrian paths, community gardens and much more. Living in Waterways is perfect for those looking for a laid back, coastal lifestyle while still being close to Savannah's Historic District. Soon, Waterways will be home to an impressive community marina, so you can dock the boat you've always dreamed about getting!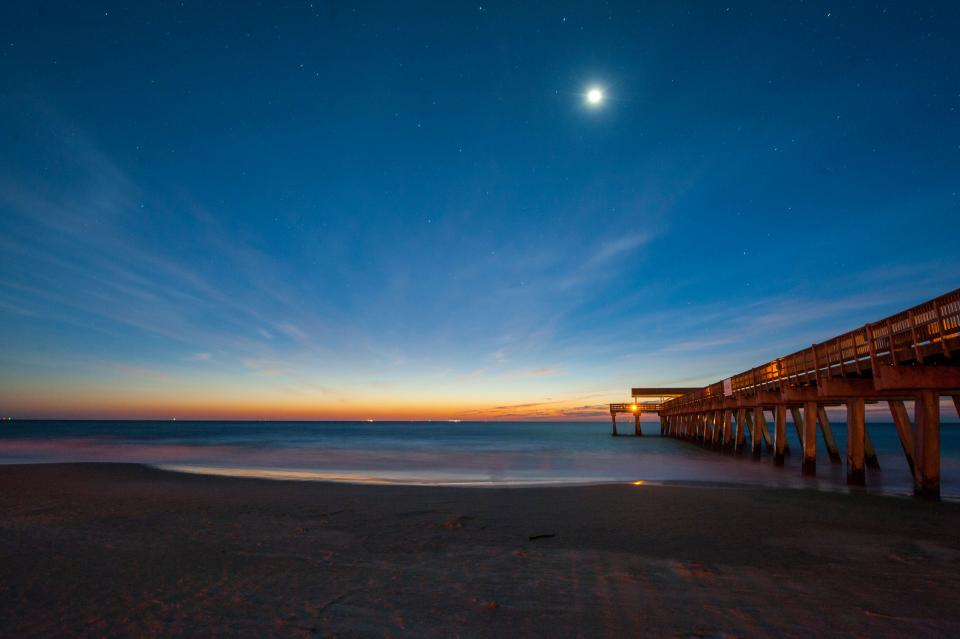 3. You'll be right by the beach
When you move to Savannah, the beach is practically your next-door neighbor! Tybee Island is located just 20 minutes away from Savannah's Historic District. This adorable island has quirky beach shops, tons of restaurants, nightlife and three miles of gorgeous beaches that the whole family will love.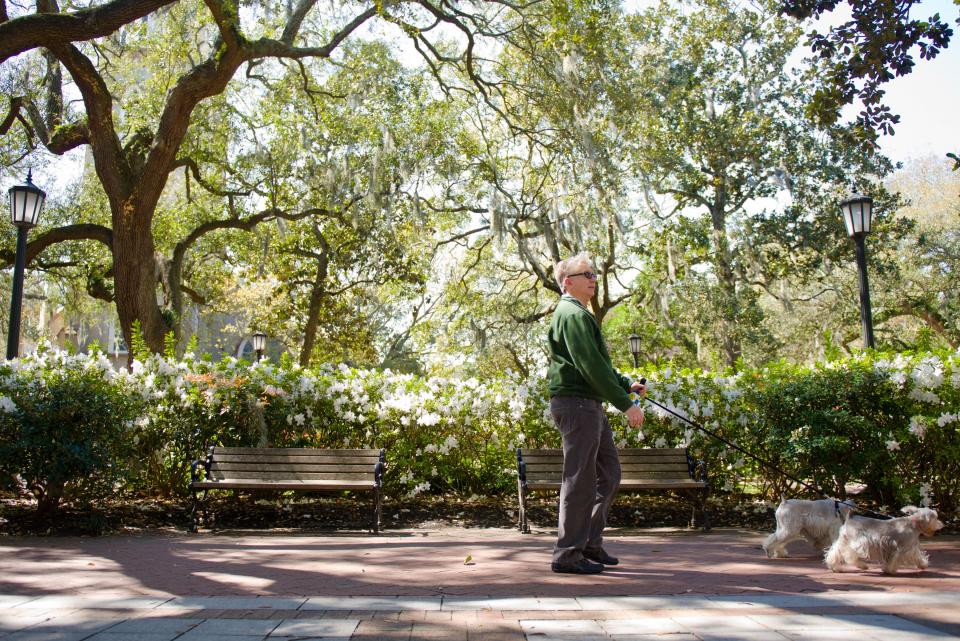 4. It's gorgeous here!
It's no surprise – Savannah is gorgeous! You'll be able to fully enjoy Savannah's vibrant azaleas, Spanish moss-draped live oaks, stunning historic homes and cobblestone streets. Take advantage of Savannah's year-round beauty by literally living right in it.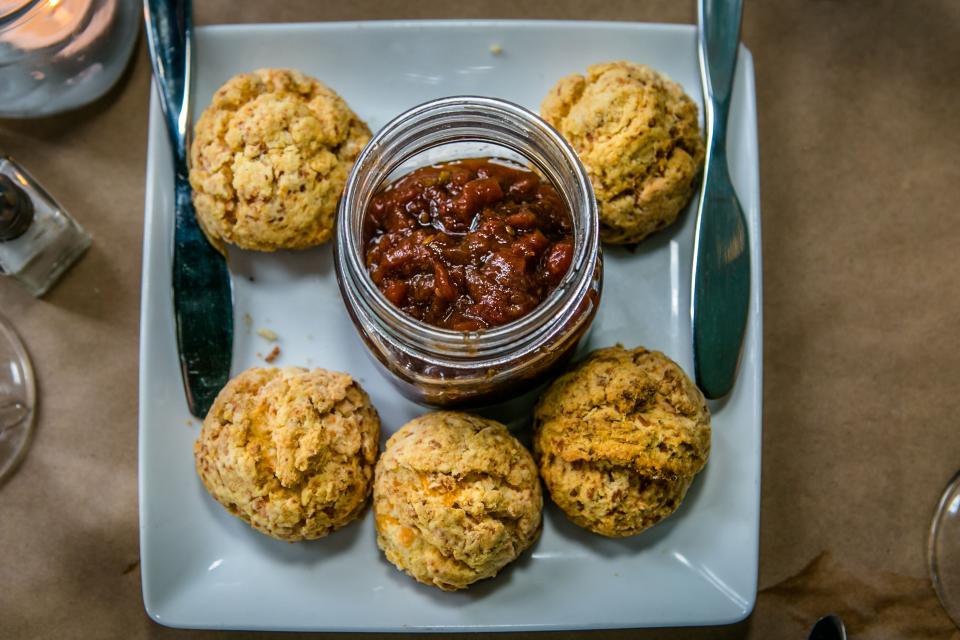 5. You'll fall in love with Southern cuisine
Maybe we're a little bit biased, but nothing beats a good old fashioned Southern meal! Start your day off with freshly baked biscuits and gravy, or end the evening with a heaping serving of warm peach cobbler. Living in Savannah is the ultimate way to make your taste buds the happiest they can be. Check out all of the incredible restaurants you have to choose from!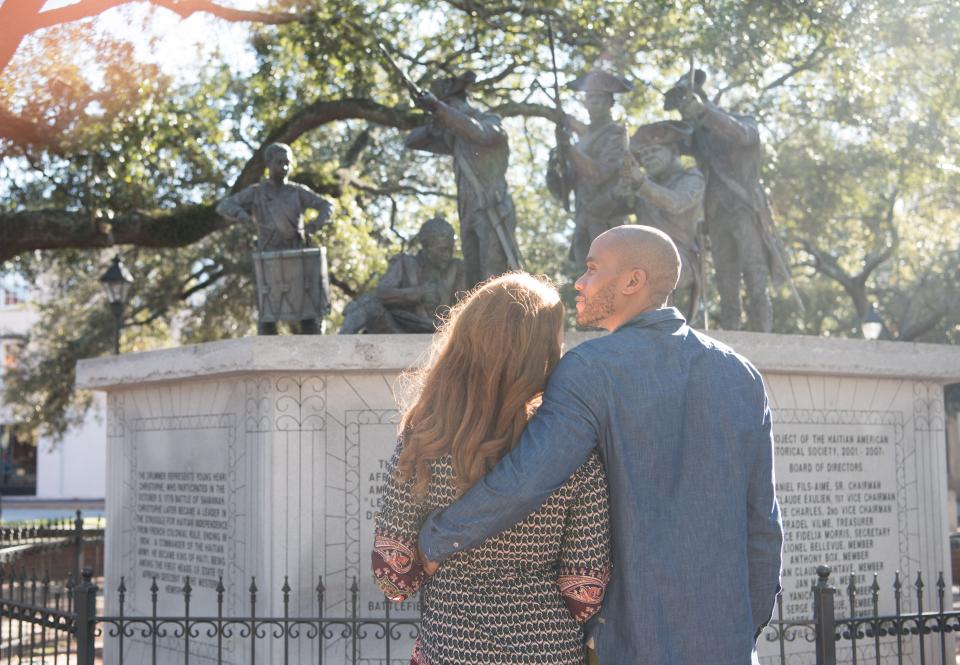 6. It's packed with history
History buffs, this one's for you! Immerse yourself in the center of Savannah's fascinating history. Step inside Savannah's many historic homes, visit the city's many historic monuments, or simply take an afternoon stroll down River Street. Visiting Savannah gives you a small dose of Savannah's history – just imagine all that you can see and learn when you actually live here!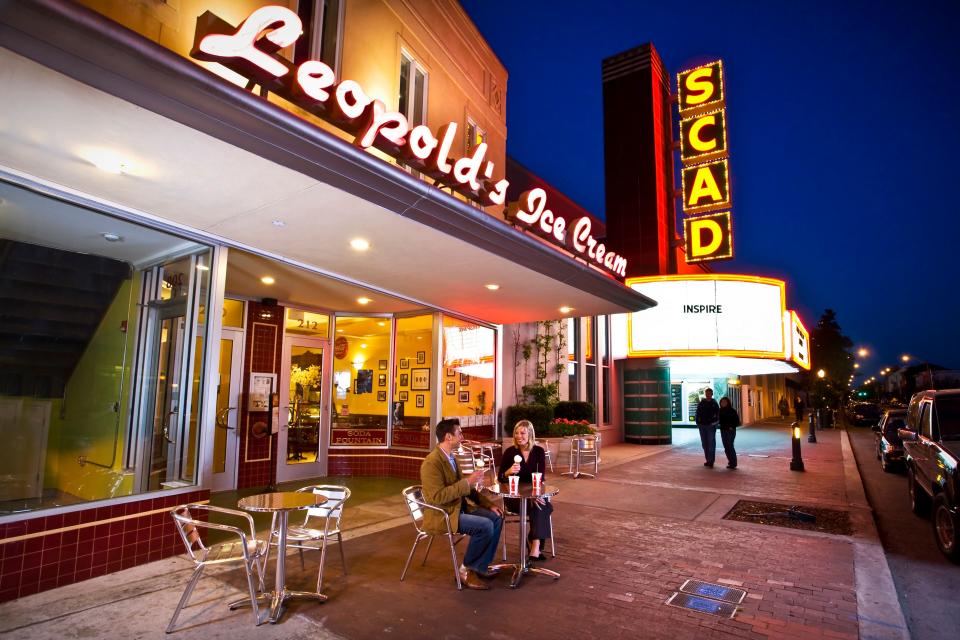 7. It's oh-so romantic 
Looking to reignite the spark with your significant other? Savannah is a city bursting at the seams with romance! Take a stroll hand-in-hand through gorgeous azaleas in the spring, or cozy up on a rooftop bar beneath the stars in the fall. When you move here, there are plenty of opportunities for making date night extra special!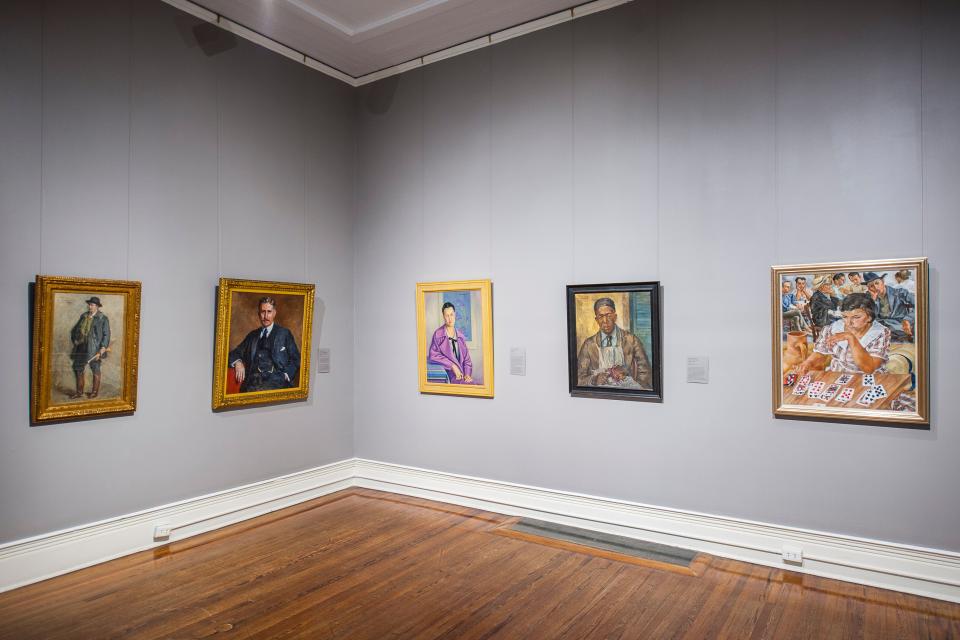 8. The art scene is impressive...
Did you know? Savannah is home to one of the top art colleges in the country! The Savannah College of Art and Design brings tons of talented art students to the city every year. You can see students' artwork all around the city, but a good place to start is ShopSCAD.
9. ...And so is the music scene!
Jazz, bluegrass, hip hop, punk -- you'll hear it all in Savannah! Talented musicians busk in squares and parks, and bands play inside Savannah's many live music venues. You'll definitely find your new favorite artist when you make the big move.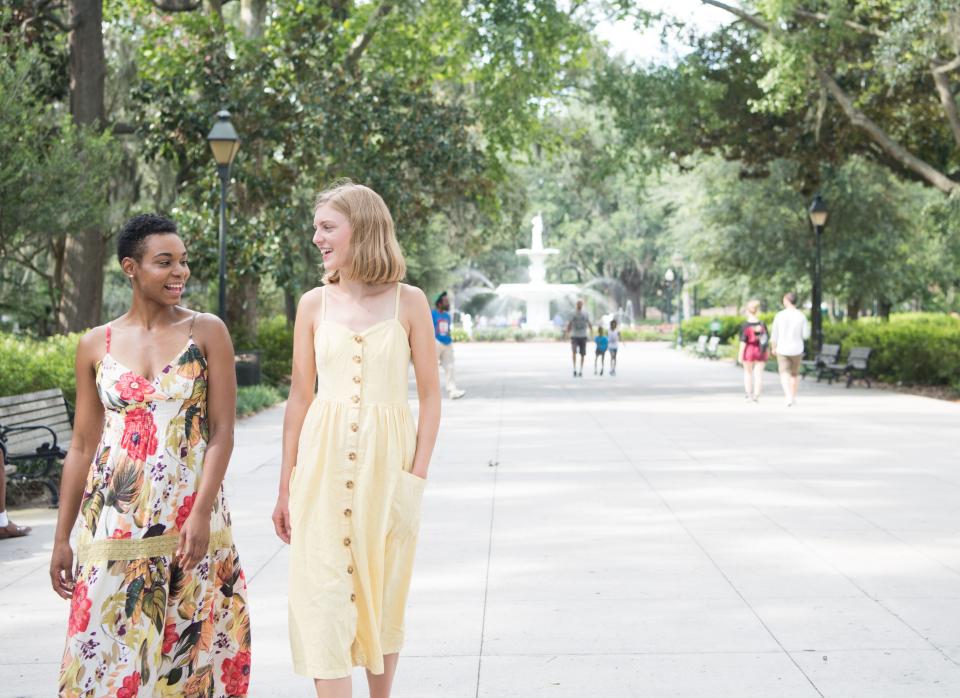 10. The people, of course!
There are plenty of reasons to visit Savannah, but the most important reason is the wonderful people you will meet. Southern hospitality is a real thing, so don't be surprised when you make new friends almost immediately!
Moving to Savannah? We can't wait to be your neighbor! Check out this helpful relocation guide that will make moving to Savannah a breeze.