---
Article
Love Savannah? You Should Move Here!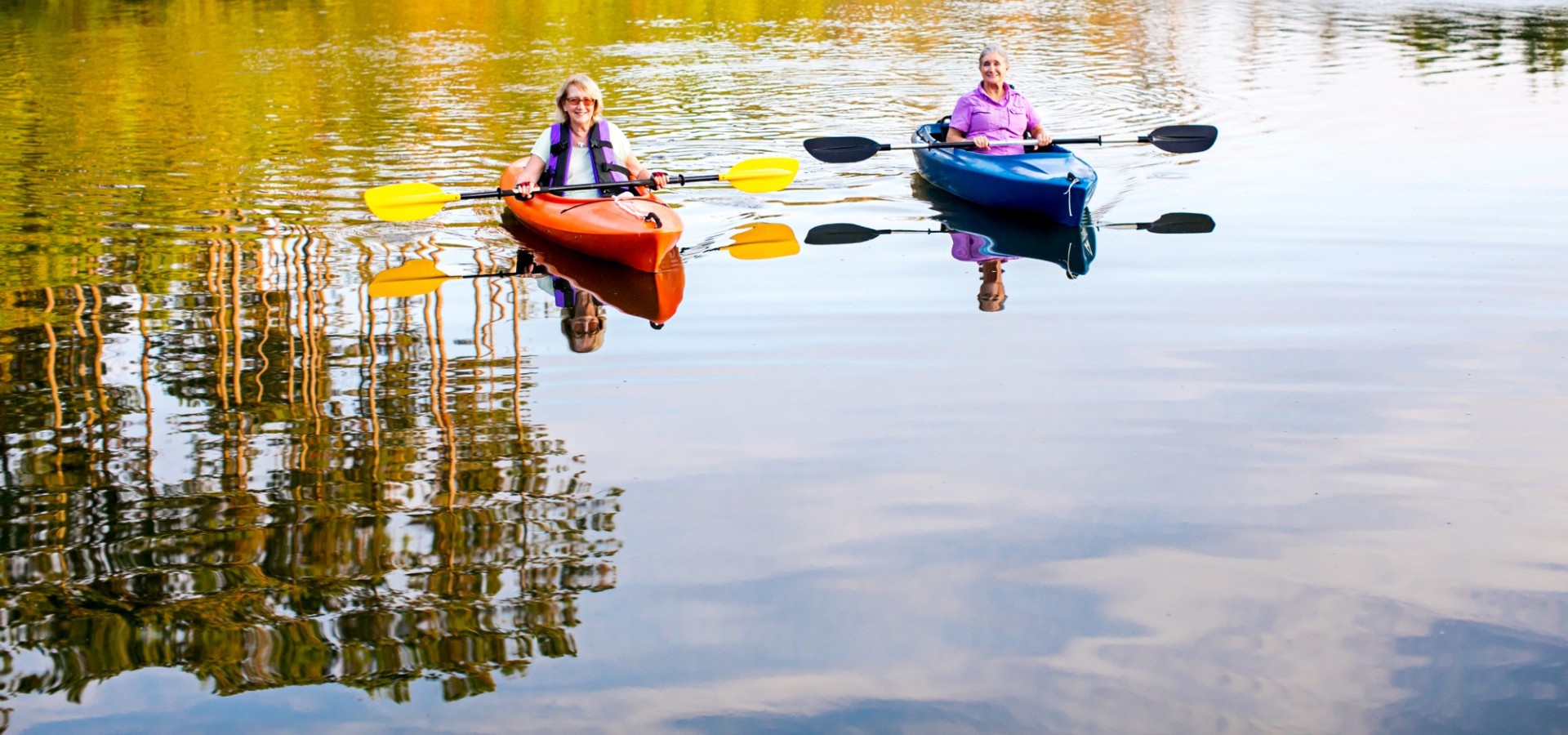 Everyone knows that the worst part about visiting Savannah is having to leave! If you have a hard time parting with Savannah's gorgeous scenery, historic feel and coastal lifestyle, there's good news for you: You can move here!
Living in Savannah feels like a lifelong vacation – the homes are stunning, the atmosphere is relaxing, and there's never a dull moment. To help, we've gathered all the resources to help make your dream of moving to Savannah a reality.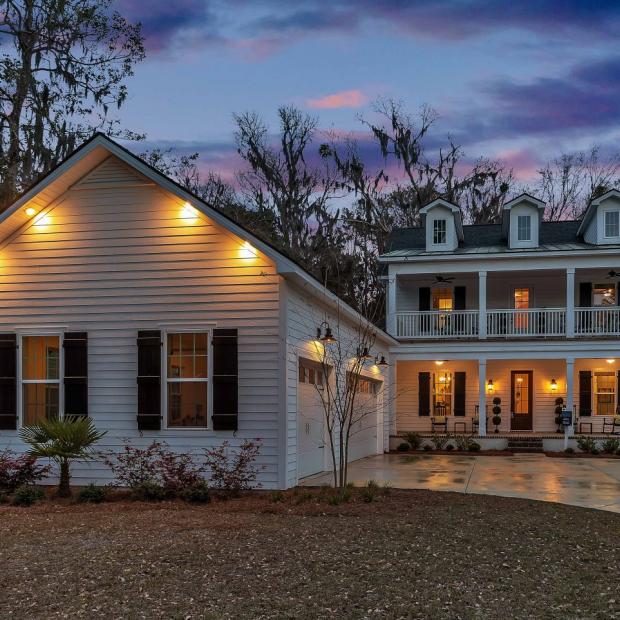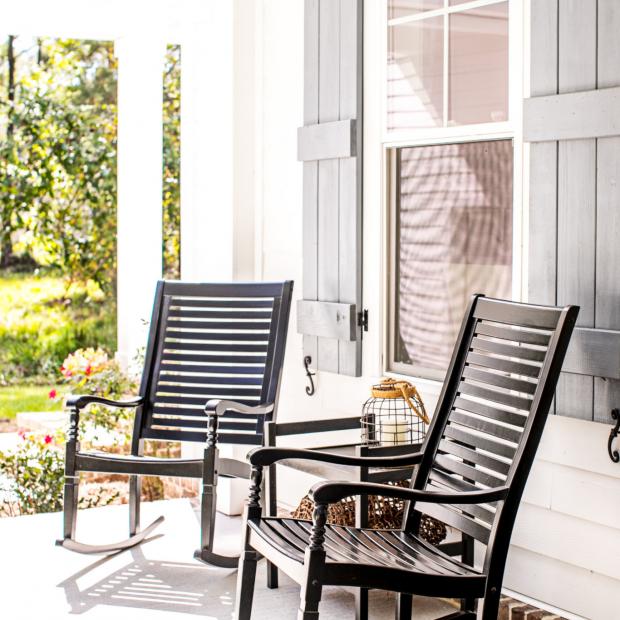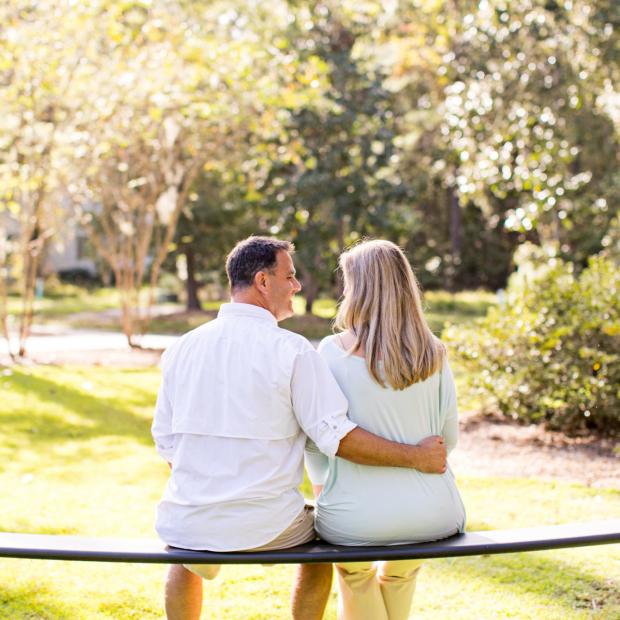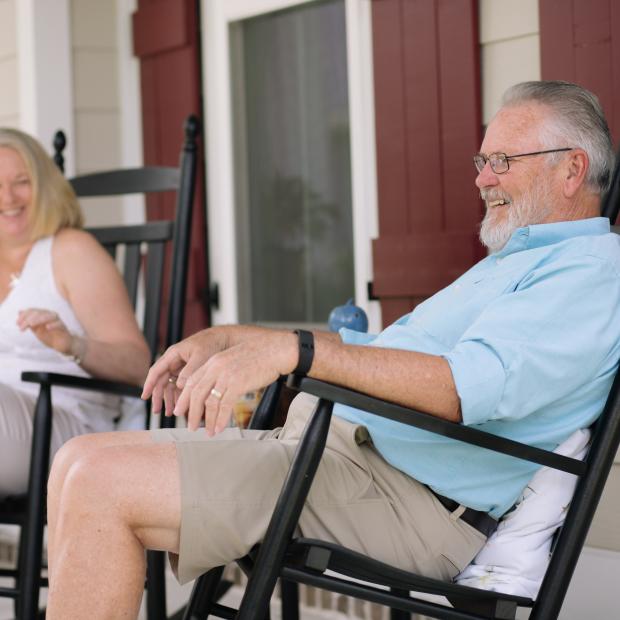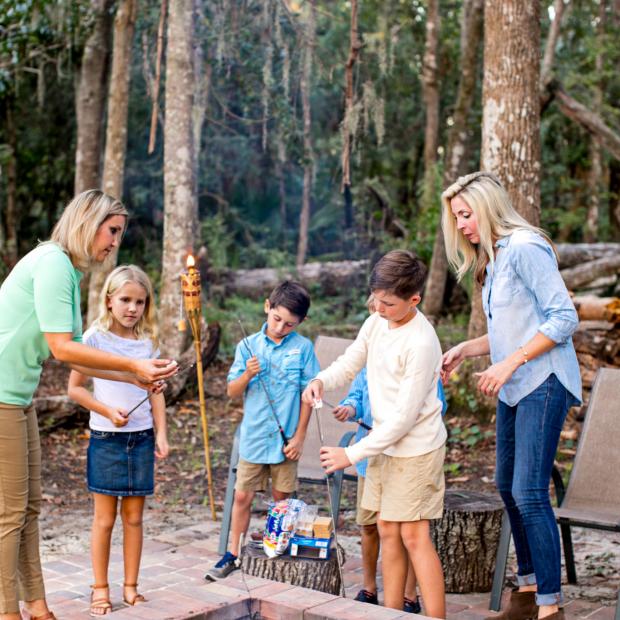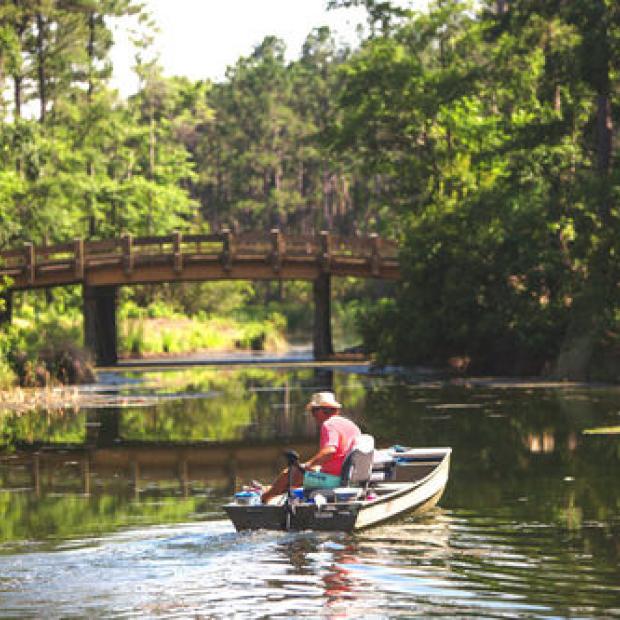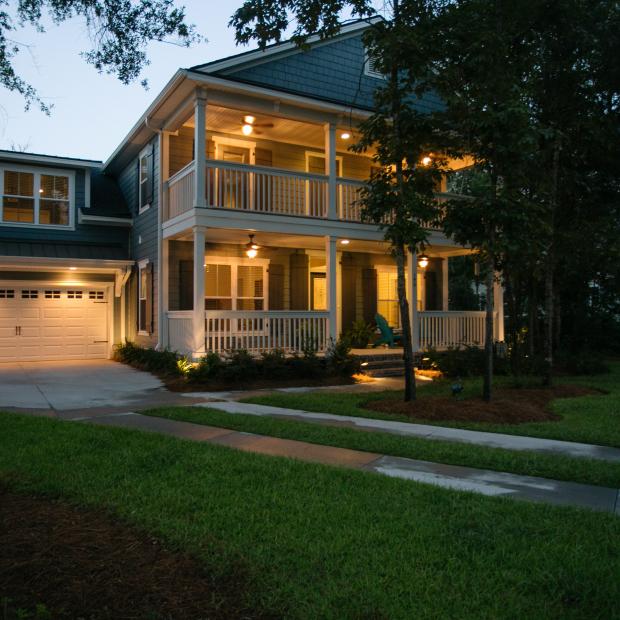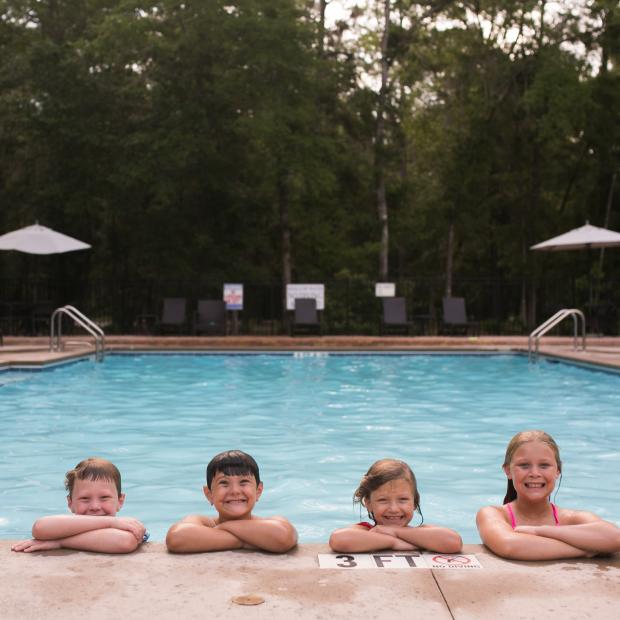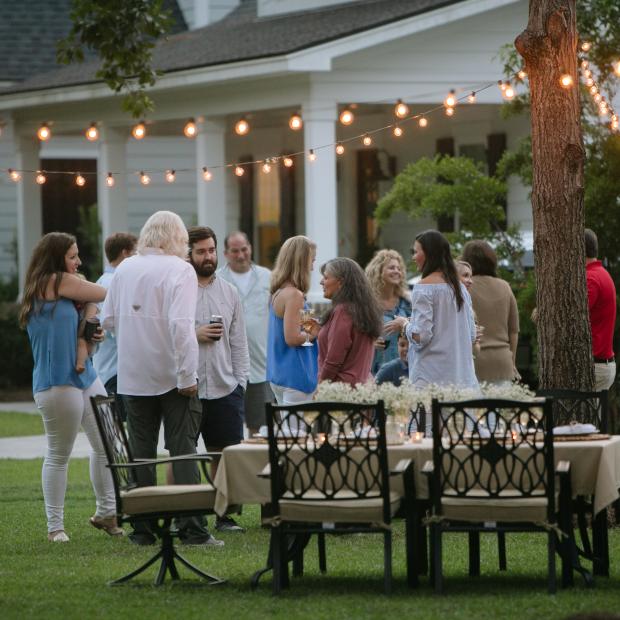 This page was created in collaboration with Waterways.