Profile
Bonaventure Cemetery Tours Welcome Center & Gift Shop
415 Bonaventure Rd, Ste B, Savannah, GA 31404
Located in Neighboring Communities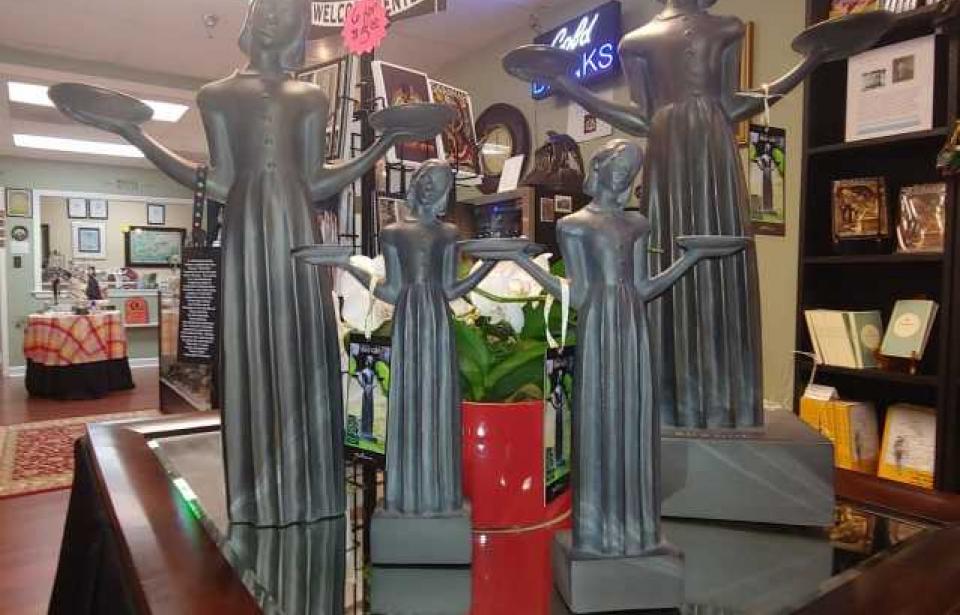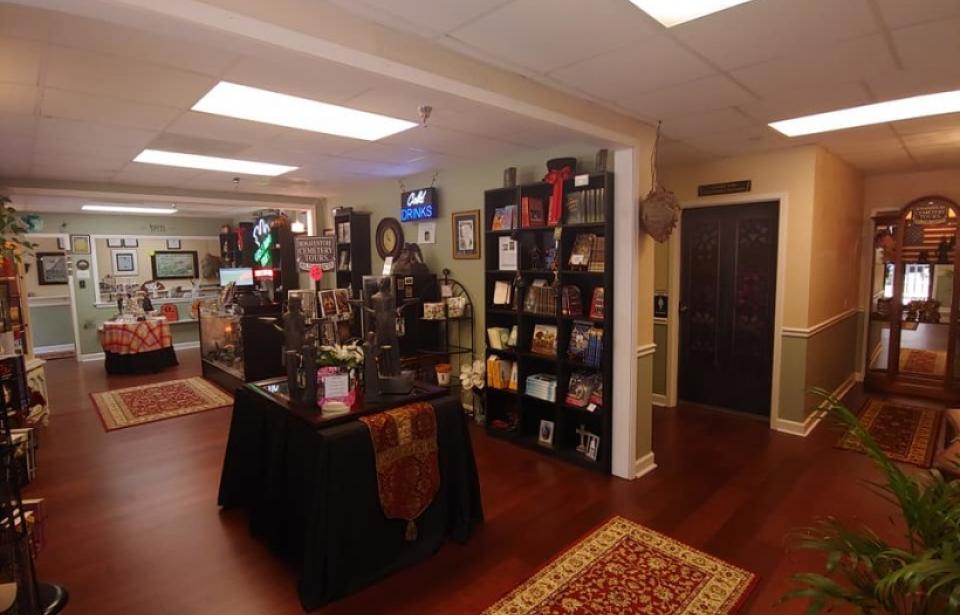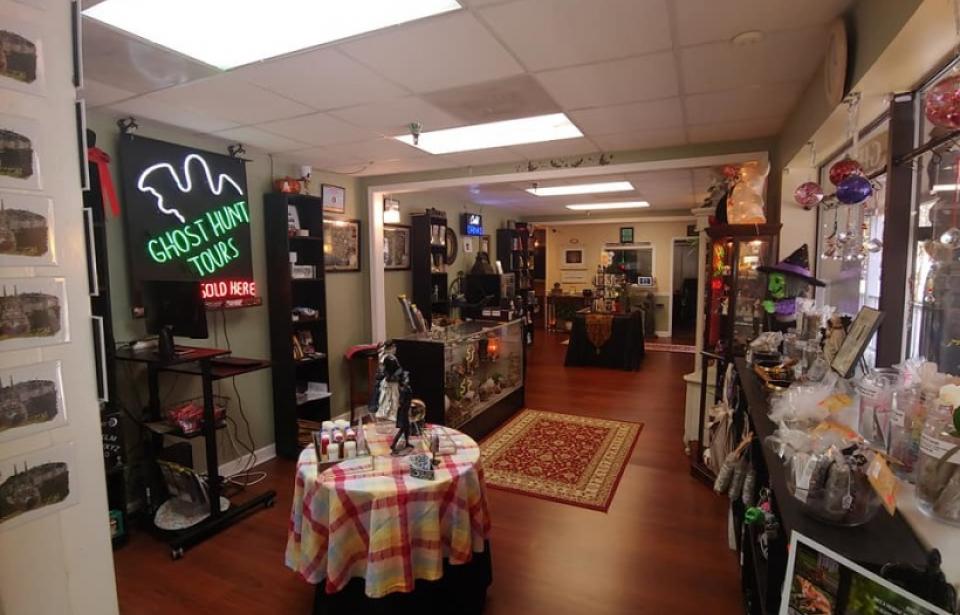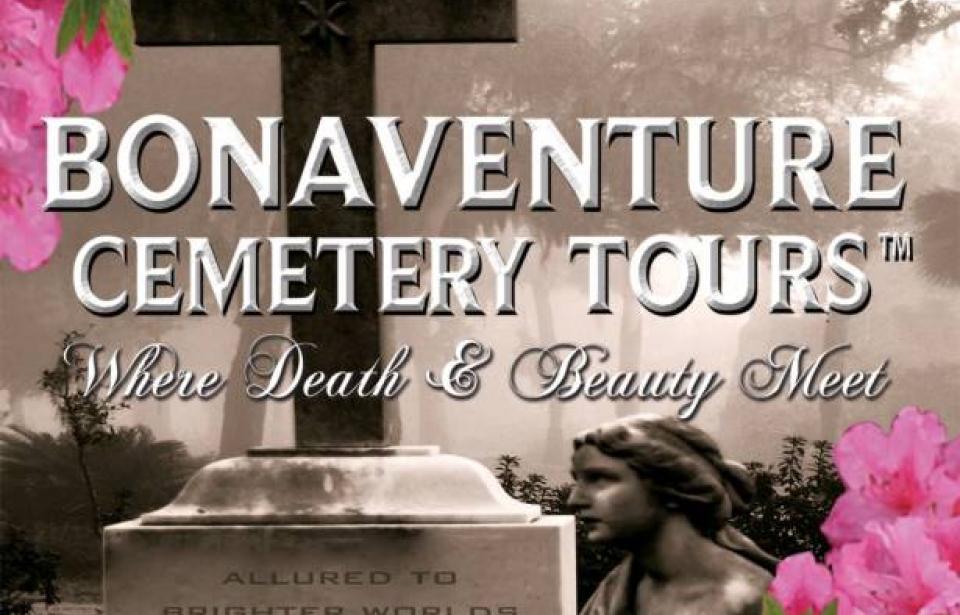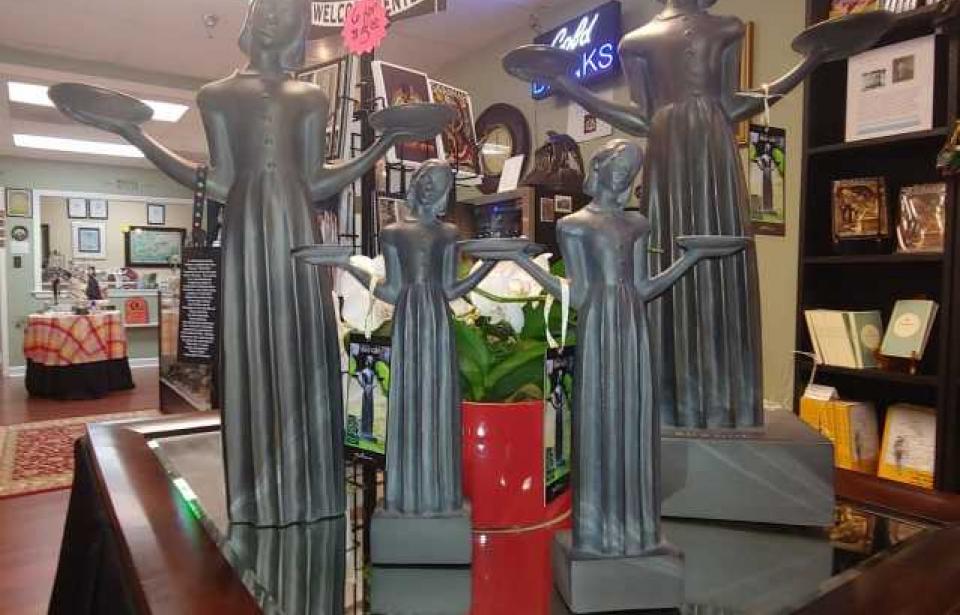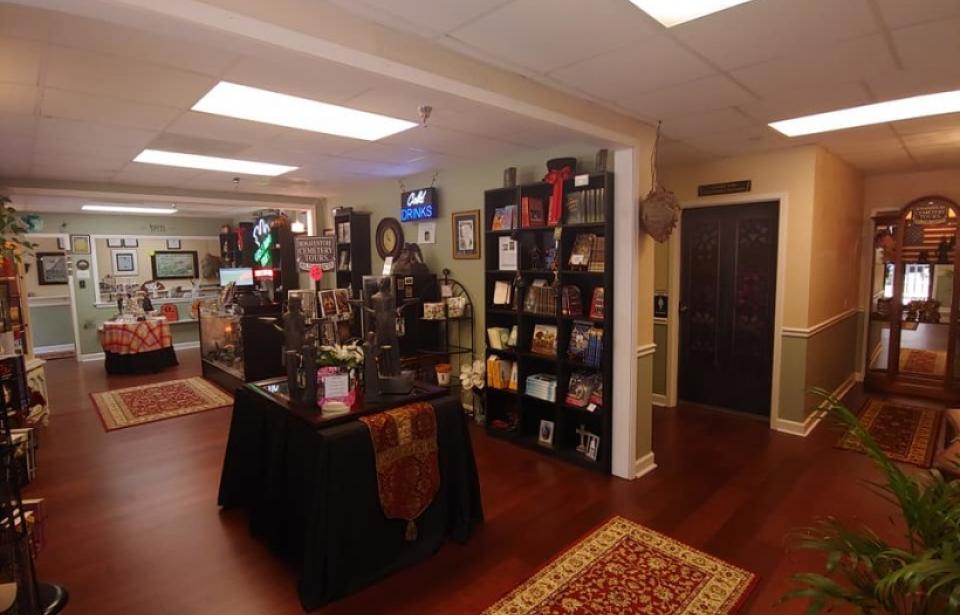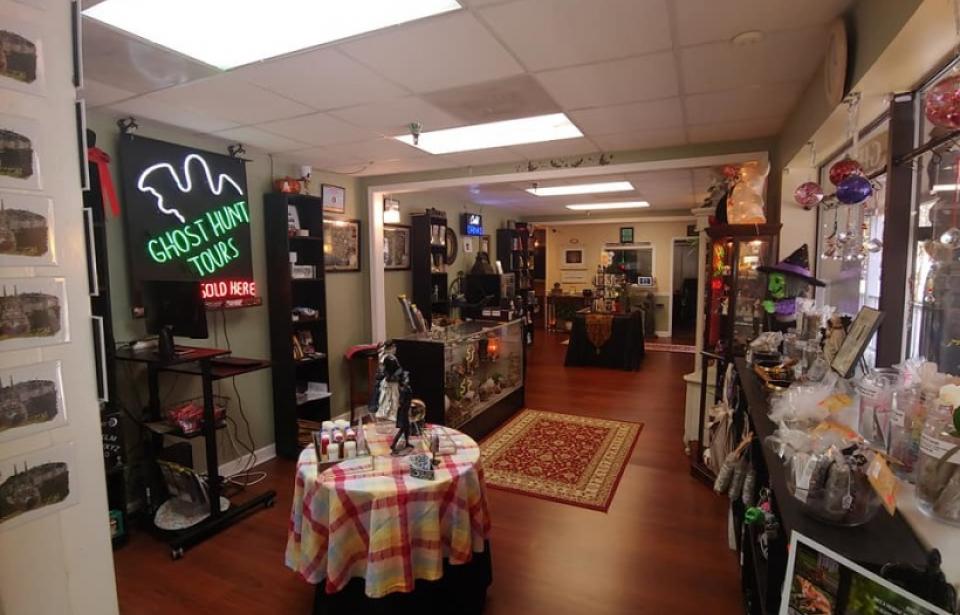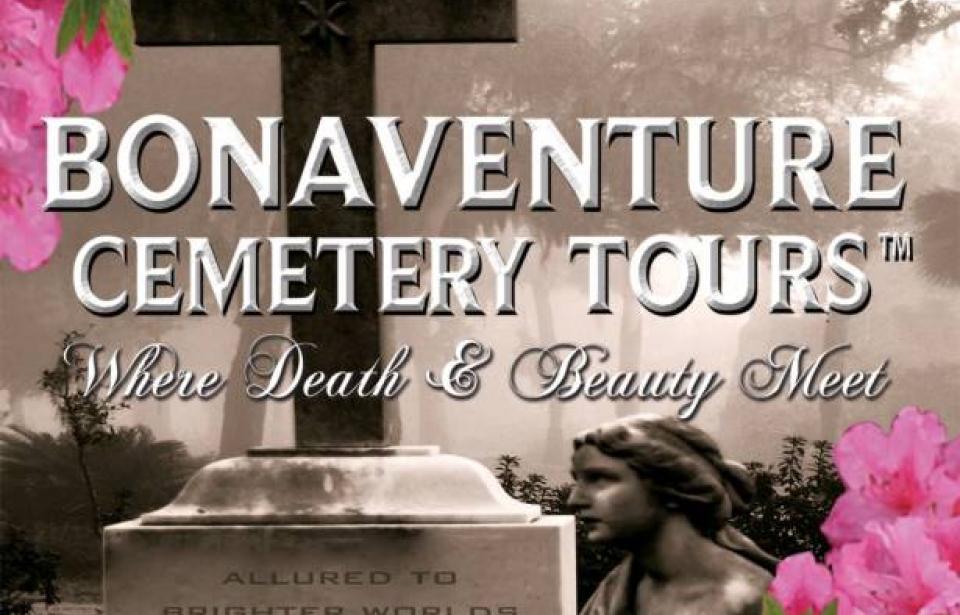 Gifts/Novelties / Walking Tour
Info & Amenities
BONAVENTURE CEMETERY TOURS GIFT SHOP!! The ONLY brick and mortar gift shop located just a few short steps from the entrance of magnificent, historic Bonaventure Cemetery. An eclectic boutique primarily offering maps, books, souvenirs and memorabilia relating to this Victorian Beauty. Good vibes, awesome service with a smile--female-owned and operated!!
Pets
Service Dog Friendly
Outdoor Only
Discount
Meetings
20 x 20---Large and Open MeetingRoom
with seating and tables available
Facilities
Amenities
Meeting Rooms: 1
Largest Room: 0'
Reviews
Yelp® Reviews
Yelp Overall Rating
Donna C. | Feb 27, 2023
The cemetery was very interesting. Our guide was very knowledgeable and friendly. I would recommend this place
Katlin H. | Apr 10, 2022
This historical cemetery tour with Mrs. Dawn was splendid!! She did an amazing job and very knowledgeable. I highly recommend booking with her! The gift...
Kris B. | Feb 13, 2023
Dawn did a fantastic job as guide! Her incredible knowledge of the Bonaventure Cemetery and of Savannah history in general was amazing. There was a very...