Profile
Bonaventure Dash Tours
330 Bonaventure Rd., Savannah, GA 31404
Located in Historic Landmark District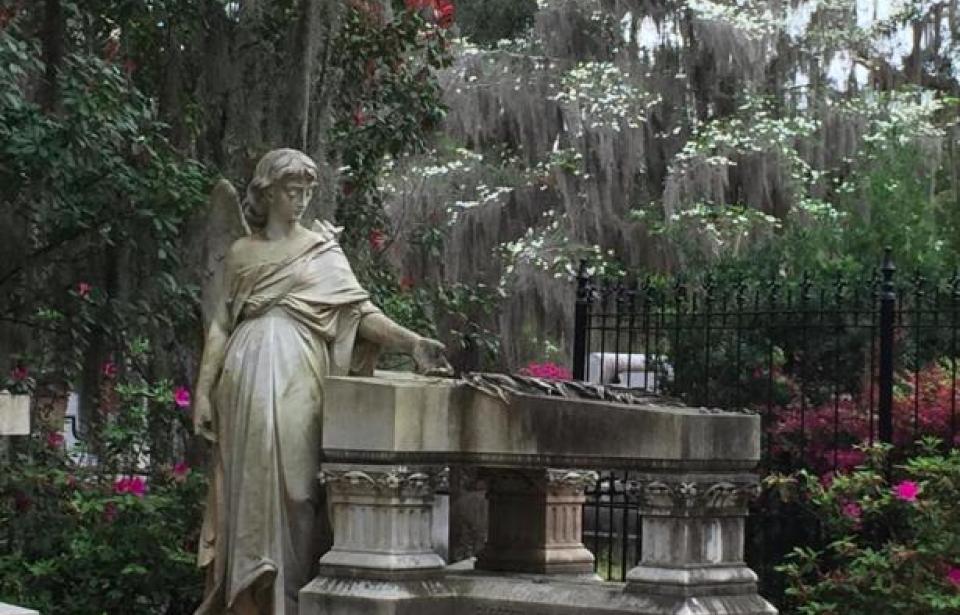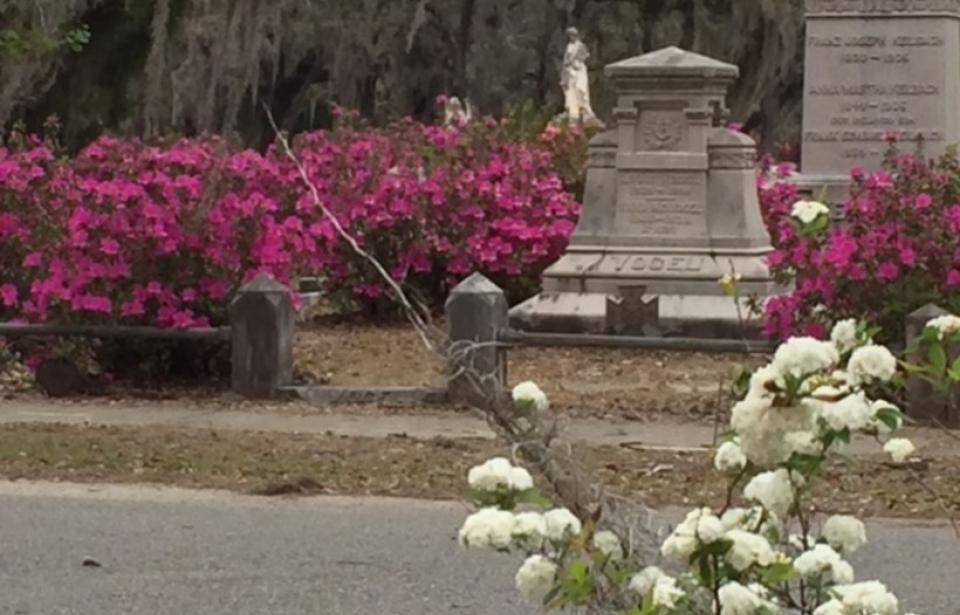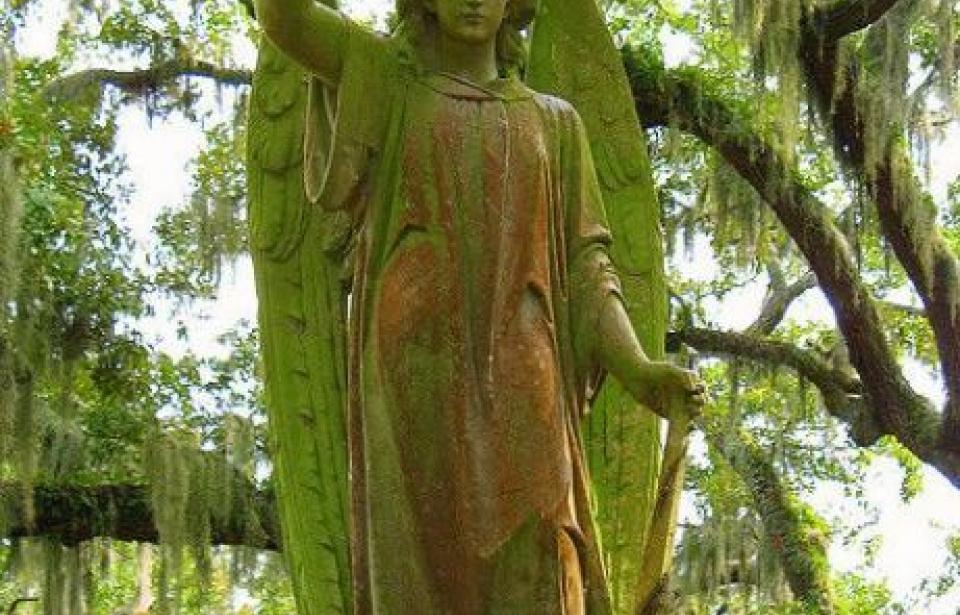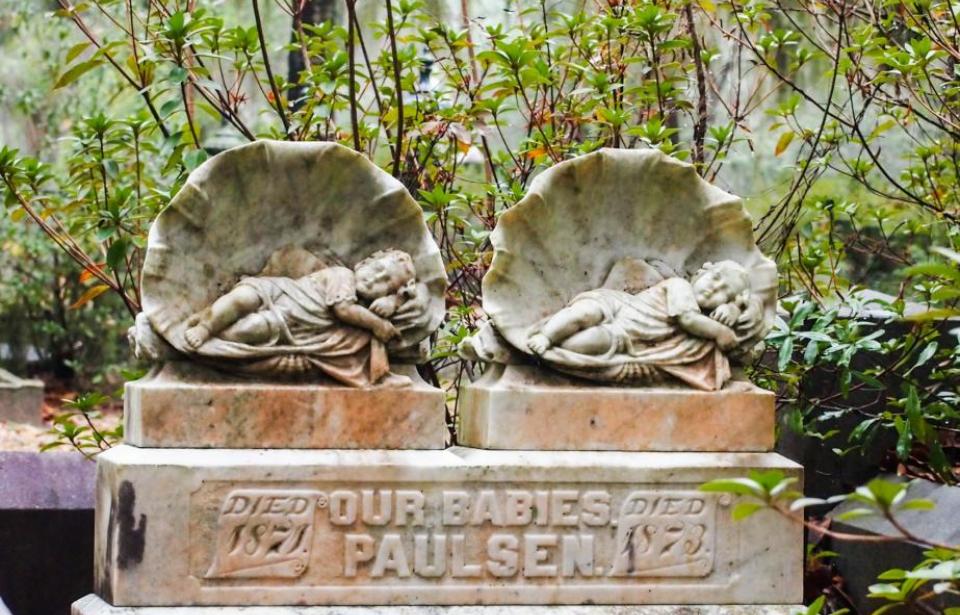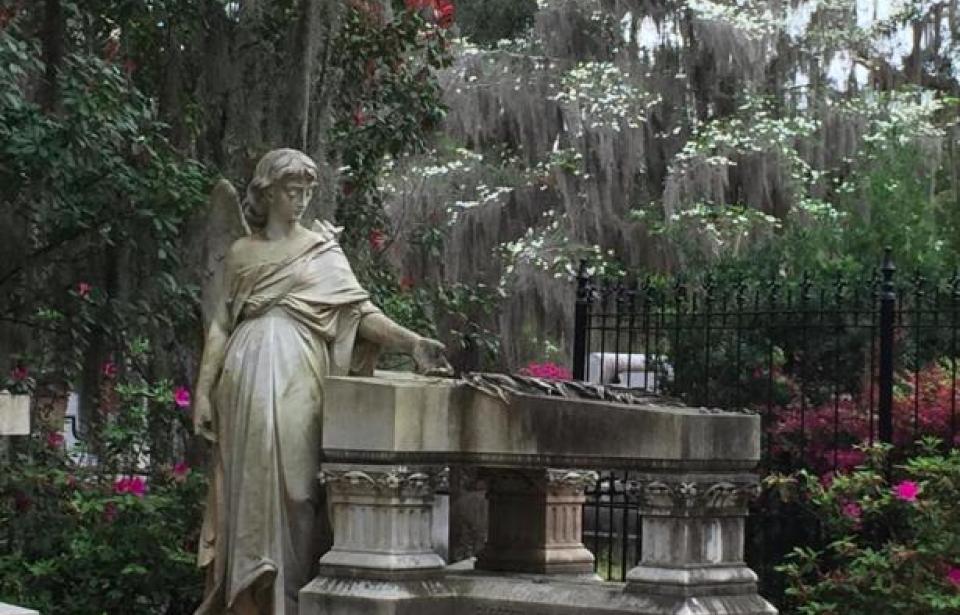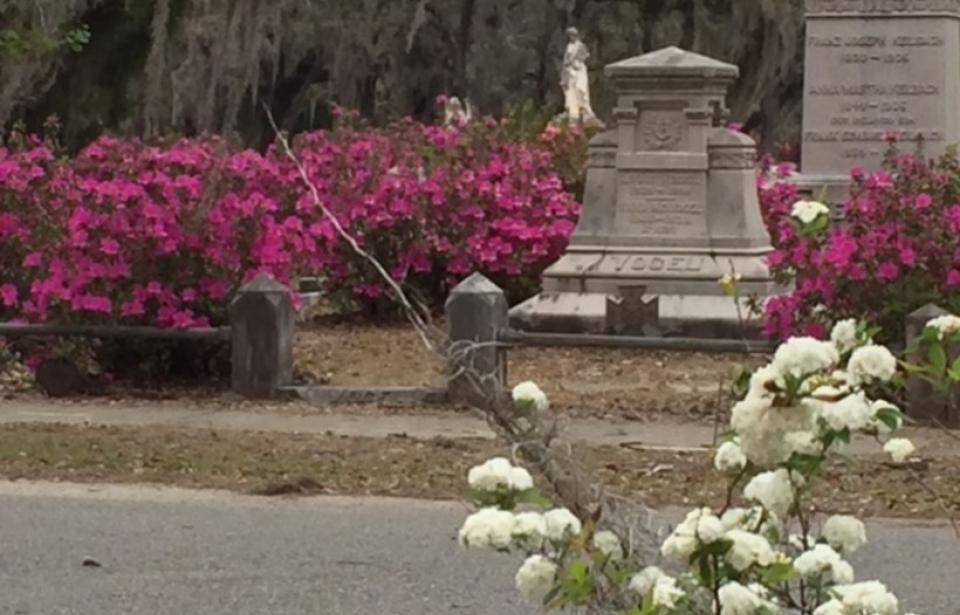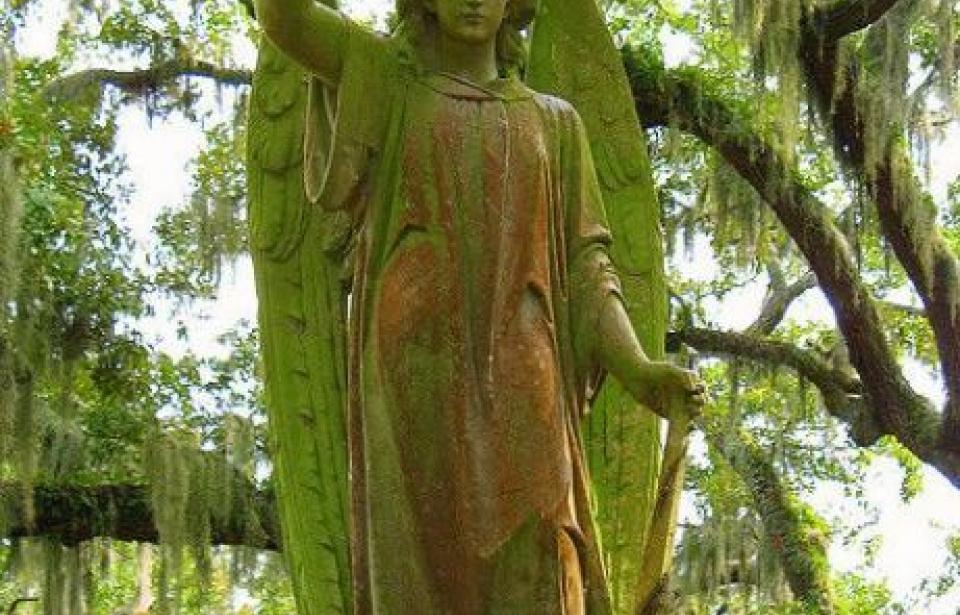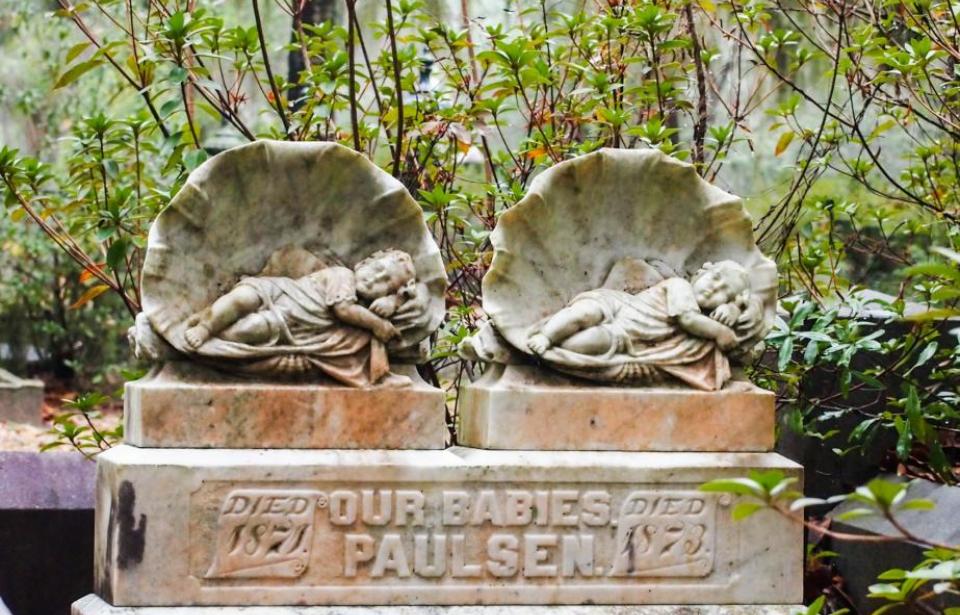 Cultural and Heritage Tour / Architectural Tour / History Tour / Specialty Tour / Walking Tour
Info & Amenities
TOUR LIKE NEVER BEFORE
Located 15 minutes east of Savannah, Bonaventure Cemetery is an experience for nature lovers and history buffs
alike. Nestled beneath a canopy of live oak and magnolias laced with Spanish moss, Bonaventure is a Southern Gothic sculpture garden consistently named on travel lists as one of the most beautiful cemeteries in the world.
Savannahians have been interring their dead on the grounds of this former 18th century plantation since well before the Civil War. Experience it all with the convenience of round trip concierge shuttle service from the downtown Historic District of Savannah.
Discount
Military Discounts
Senior Discounts