Circa 1875
Scroll to view more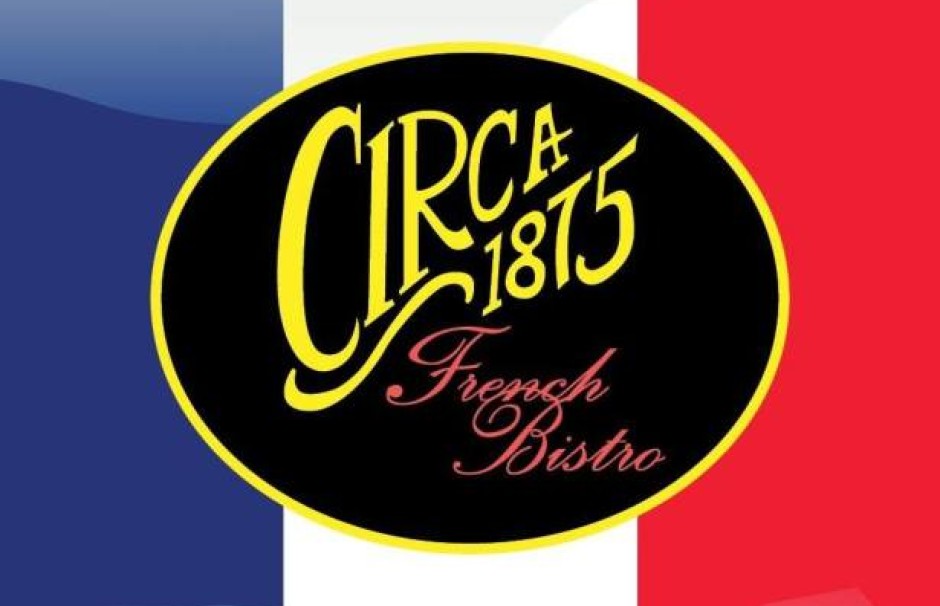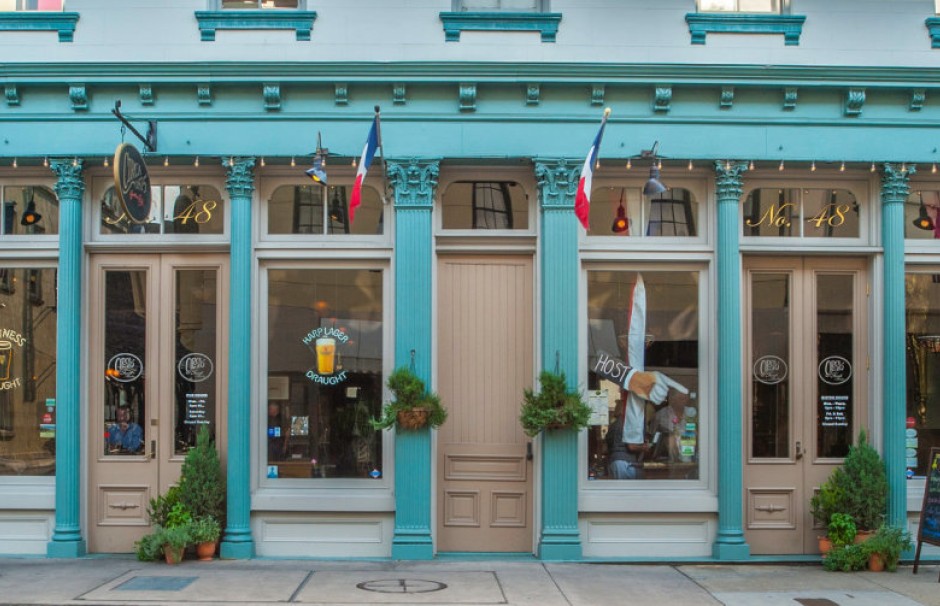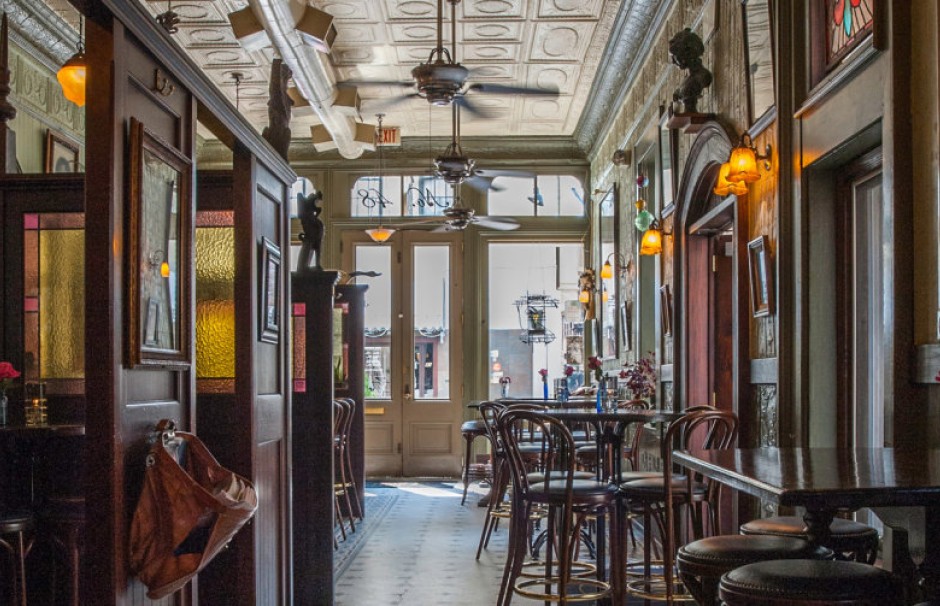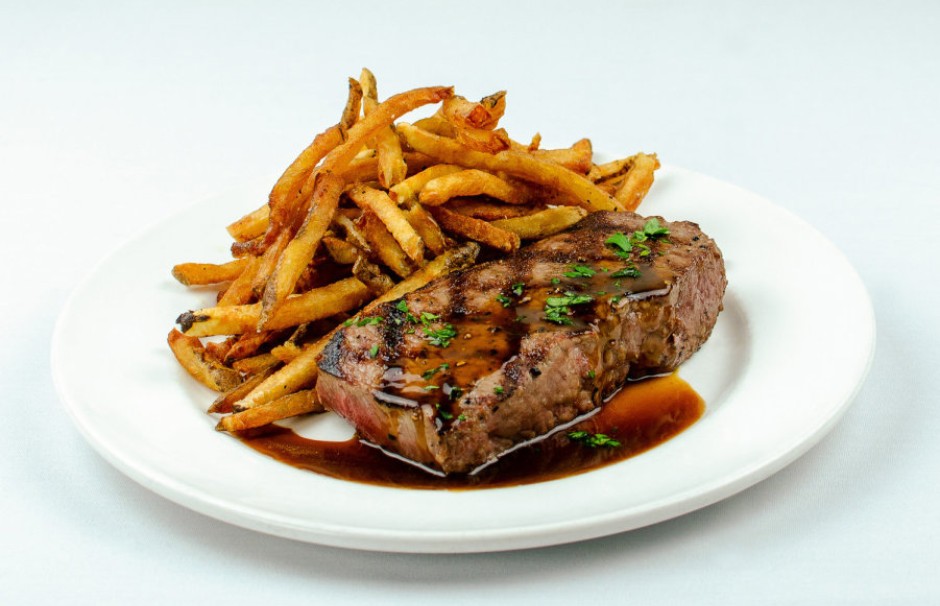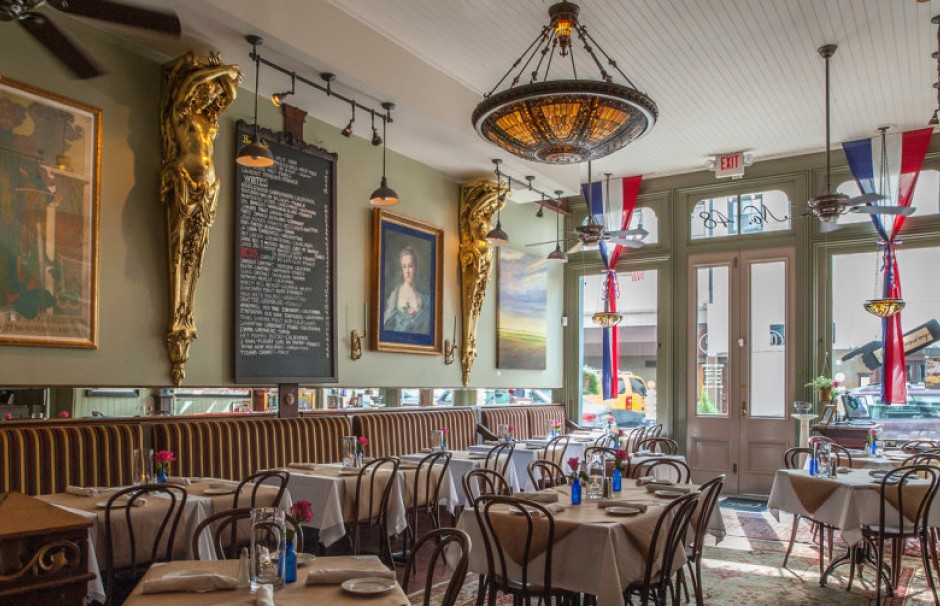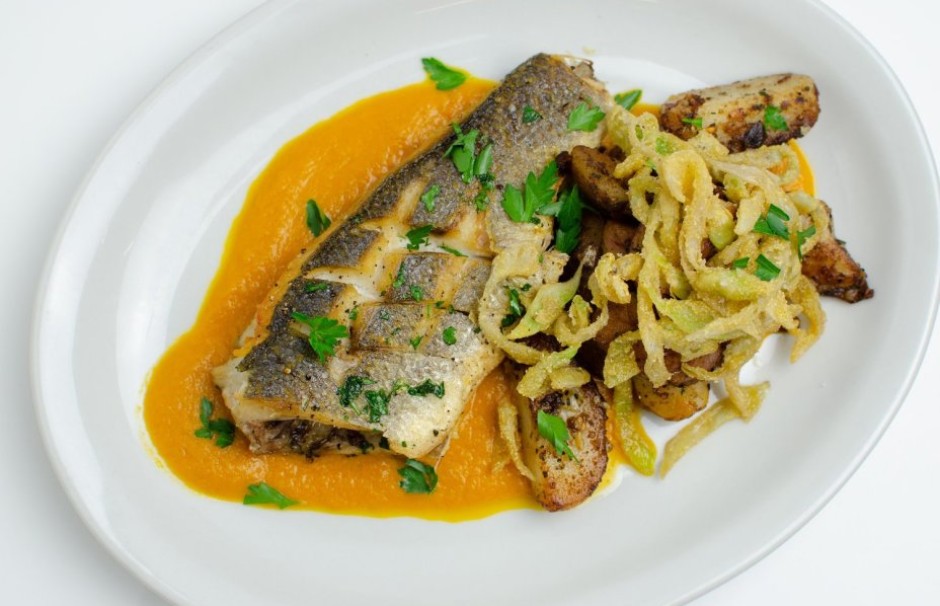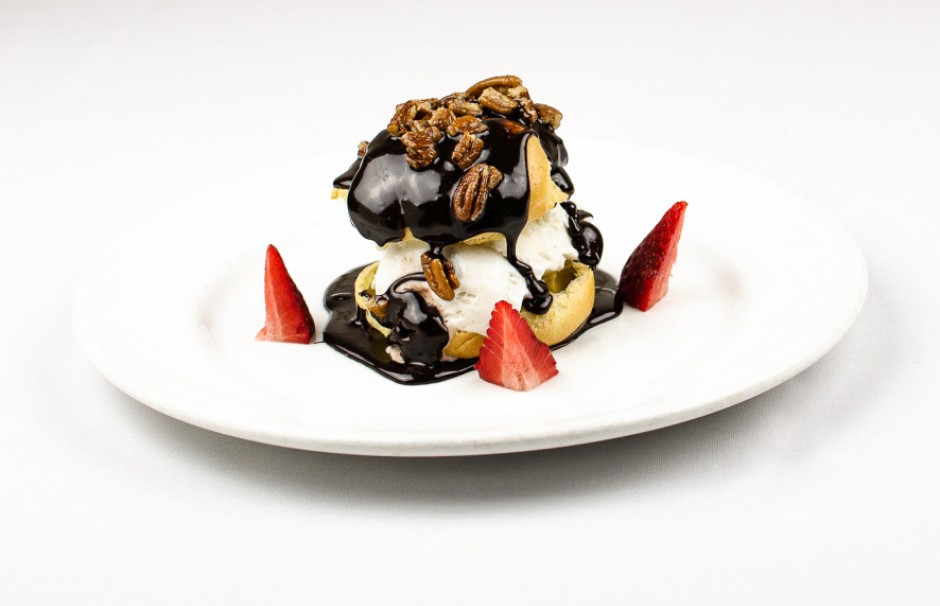 of
Info & Amenities
Circa 1875 is Savannah's unpretentious
Parisian bistro and pub where one can enjoy
delicious French cuisine served with
excellence in an authentic
old world bistro setting.
We have an extensive wine selection
either by the glass or bottle, in which we
work very hard to keep it fresh, relevant,
and affordable. Our wines are both domestic
and old world. Come and relax in this
19th century flair.
Bon appetit!
TripAdvisor® Reviews
TripAdvisor Traveler Rating
As Mentioned In
Don't forget to pack your appetite when you come to Savannah! Known as a foodie paradise, the city…

Fancy a stay on the luxurious side of Savannah? Well, you're in luck! Lucky Savannah Vacation…

Savannah's summer date ideas are plentiful. They're like an infinite sonnet that resonates with…

Savannah is admired for its hospitality, beauty and blissful coastal shores. The city's substantial…