Profile
Compass Prints, Inc./Ray Ellis Gallery
205 W. Congress St., Savannah, GA 31401
Located in Historic Landmark District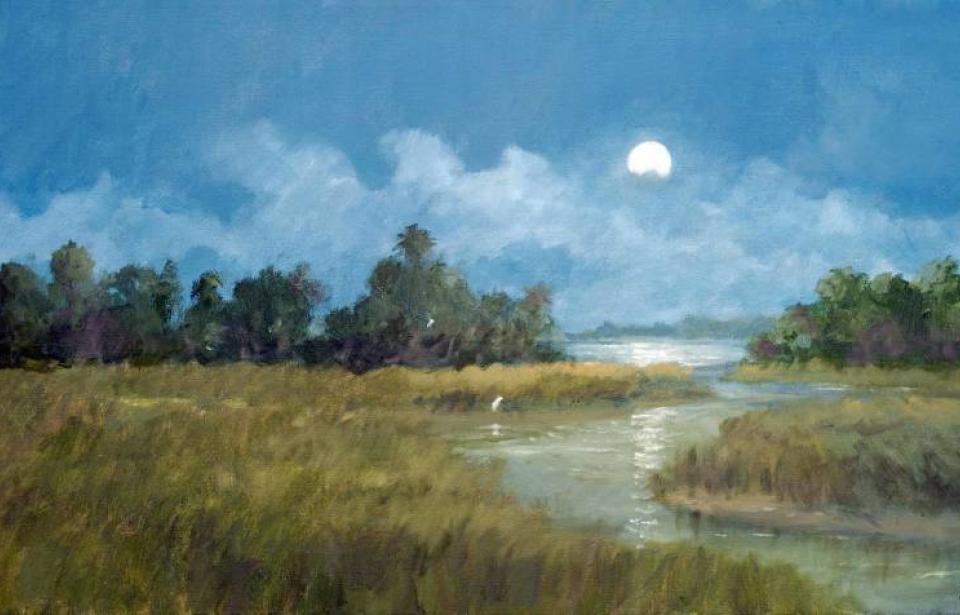 Info & Amenities
RAY ELLIS has been painting for over seventy years and has painted on all seven continents. He is widely recognized for the originality of his paintings and has been sought out for many museum and private collections in the United States and abroad.
Reviews
TripAdvisor® Reviews
TripAdvisor Traveler Rating
Allison C | Aug 19, 2023
"Day sailing with kids"
We had a wonderful time on our sailing trip! We had two young kids and a grandparent with us for the day. The trip was fun and informative and our kids were talking about it nonstop after we were...
sarabP4909UW | Jul 3, 2023
"10/10 Experience!"
The solitude offered by this private sail was refreshing, allowing us to absorb the local scenery (including playful dolphins!) and history shared by Captain Steve without the distractions often...
kellycL7094FZ | Aug 7, 2022
"FANTASTIC sailing trip"
Captain Steve and his son Zach were awesome! They were super friendly and very informative about sailing. It was the perfect ending to our trip to Savannah! Highly recommend!