Profile
Compass Prints, Inc./Ray Ellis Gallery
205 W. Congress St., Savannah, GA 31401
Located in Historic Landmark District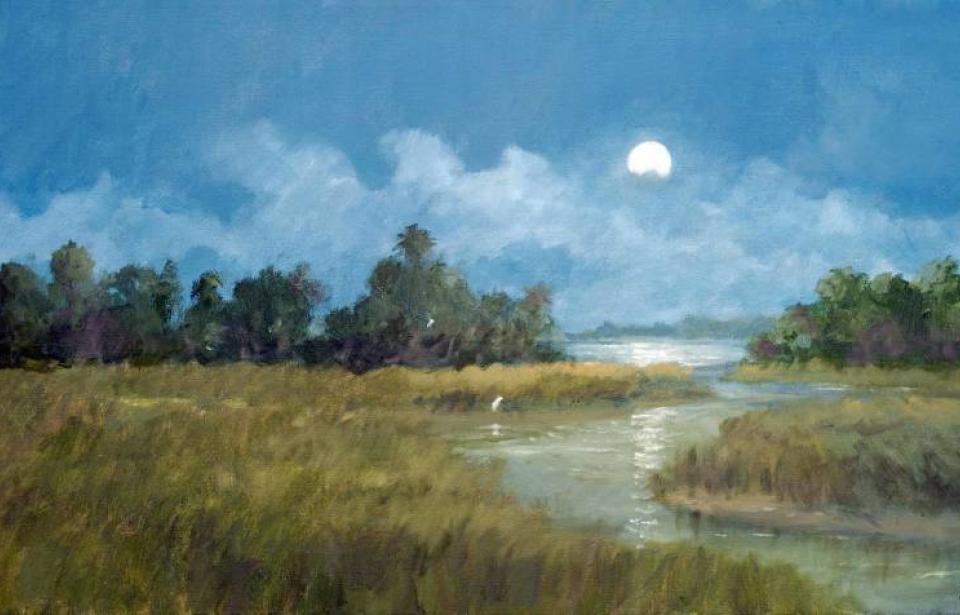 Info & Amenities
RAY ELLIS has been painting for over seventy years and has painted on all seven continents. He is widely recognized for the originality of his paintings and has been sought out for many museum and private collections in the United States and abroad.
Reviews
TripAdvisor® Reviews
TripAdvisor Traveler Rating
kellycL7094FZ | Aug 7, 2022
"FANTASTIC sailing trip"
Captain Steve and his son Zach were awesome! They were super friendly and very informative about sailing. It was the perfect ending to our trip to Savannah! Highly recommend!
leesa1996 | Jun 22, 2022
"Perfect Evening!"
My mom and I had a wonderful sail with Captain Steve and his son! We have been on several sails before, but this was definitely our favorite. It was a very relaxing and peaceful night. Both Steve...
Forbes3922 | May 15, 2022
"Amazing sail with Captain Steve!"
Went on another sail with captain Steve yesterday, and just like last time had an absolute blast. Amazing weather, and a relaxing time out on the water! I have sailed with him once before and had to...