Profile
Georgia State Railroad Museum
655 Louisville Rd, Savannah, GA 31401
Located in Historic Landmark District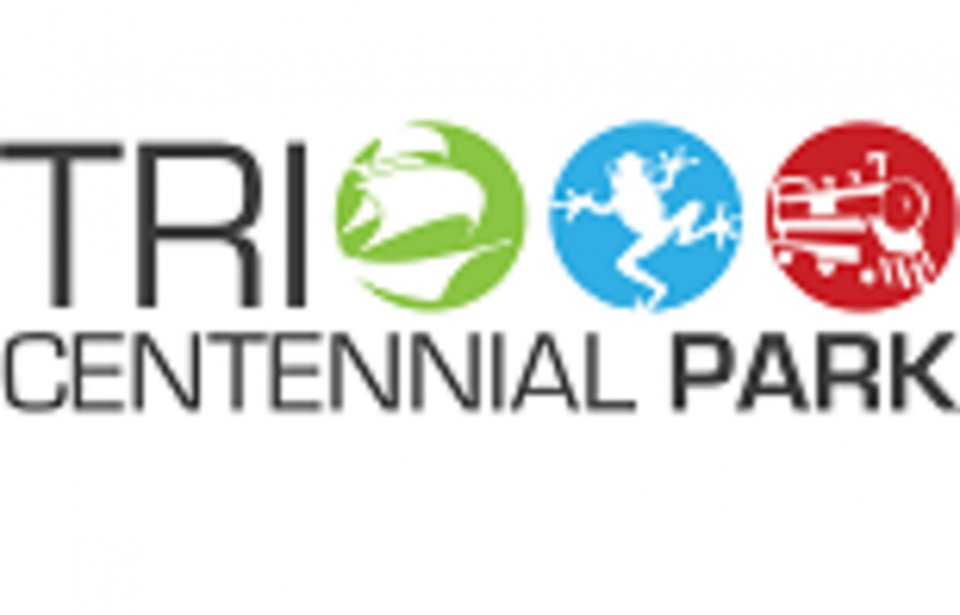 Historic Attractions / Museums / Offsite Venues / Historic Venues / Indoor Venues / Outdoor Venues / Film Wrap Parties
Info & Amenities
Tricentennial Park is 3 museums in 1 convenient downtown location: Georgia State Railroad Museum, Savannah Children's Museum & Savannah History Museum! Each bring Savannah to life - past and present!
Facilities
Amenities
Largest Room: 0'
Tender Frame Shop
Square Feet: 1,192 sq. ft.
Banquet Capacity: 50
Theater Capacity: 80
Machine Shop
Square Feet: 9,838 sq. ft.
Banquet Capacity: 50
Theater Capacity: 80
Blacksmith Shop
Square Feet: 5,200 sq. ft.
Banquet Capacity: 140
Theater Capacity: 140
Classroom Capacity: 140
Roundhouse/Overnight Shed
Square Feet: 23,000 sq. ft.
Reviews
TripAdvisor® Reviews
TripAdvisor Traveler Rating
journalmytrips | May 10, 2023
"An interesting round house"
One of the main features of this museum is the round house featuring a number of engines and other train cars. Some of the latter can be entered if you participate in a guided tour. There is a...
BeckyH55 | Mar 28, 2023
"Just go!"
Had 5 kids under 12. They enjoyed every moment! Caught the tour guide who was very informative and kept their attention.
jamiecSRQ | Mar 26, 2023
"Fun for Kids"
The staff provided a scavenger hunt sheet, and the kids enjoyed searching around the areas. It's a nice stop for kids, and we spent about an hour and a half just walking around. Definitely quicker...