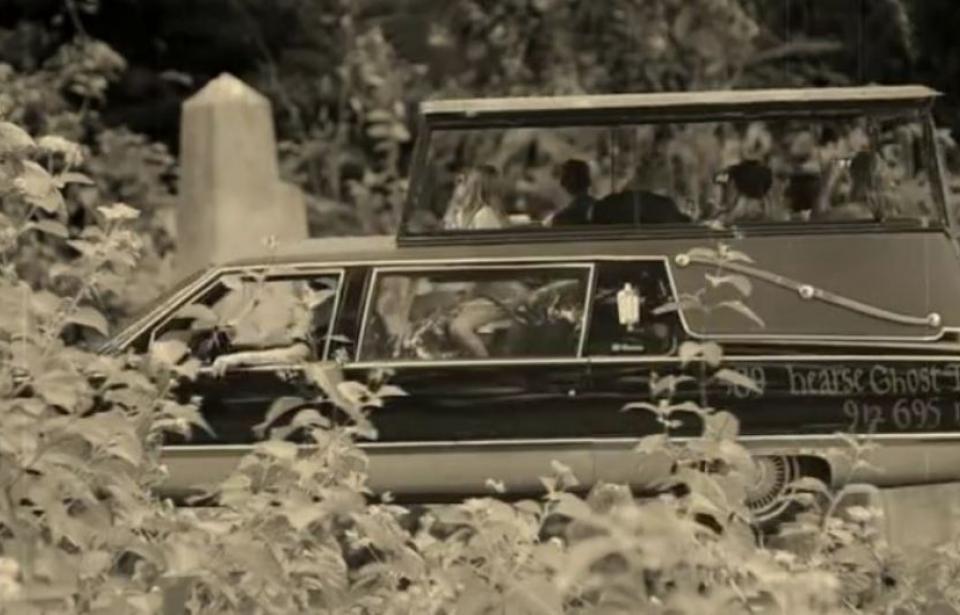 Ghost Tour / Specialty Tour
Info & Amenities
Hearse Ghost Tours was voted the #1 Ghost Tour in the United States by the leading travel site, Trip Adviser.
Reviews
TripAdvisor® Reviews
TripAdvisor Traveler Rating
TripleP923 | Jan 23, 2023
"Awesome haunted fun"
Our tour guide Hoodoo Joe was amazing. We went as a family along with a few work friends during a visit to Savannah. It was absolutely worth it. Such a fun way to experience the city. I would...
laurar879 | Jan 5, 2023
"Save your money. Locals know this tour is the worst"
Had really high hopes for this tour but was not good at all. First when booking the website kept glitching back to the current date to book instead of future date of the day we would want to do the...
Gary S | Jan 2, 2023
"Spooky and interesting"
We had a great time with Deanna. She was informative, funny, and just the right amount of spooky. She had great presentation skills and riding in the hearse was definitely one for the books.