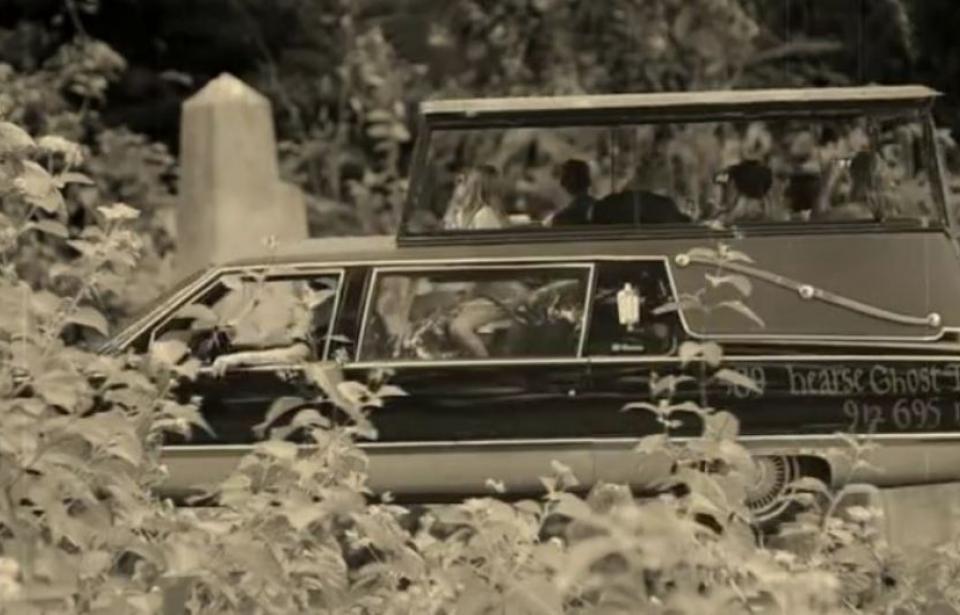 Ghost Tour / Specialty Tour
Info & Amenities
Hearse Ghost Tours was voted the #1 Ghost Tour in the United States by the leading travel site, Trip Adviser.
Reviews
TripAdvisor® Reviews
TripAdvisor Traveler Rating
kel m | Aug 9, 2023
"Top Shelf Fun !!! Do it!"
Our guide was Robin Graves. He made the trip very very entertaining with his knowledge of the hauntings and his unlimited supply of Dad jokes! He was super interactive and was thoroughly...
Katy K | Aug 6, 2023
"Fun Ghost Hearse Tour!"
My family had a really fun time with this ghost tour in Savannah! Anna was an amazing and informative guide. Definitely recommend adding this tour to your time in Savannah!
44brec | Jul 12, 2023
"Great Experience! Learned A Lot!"
We had a great time on our tour with Robin Graves! After a mixup with scheduling the company was very accommodating and worked with us to get rescheduled. I'm a local and even though I had heard most...