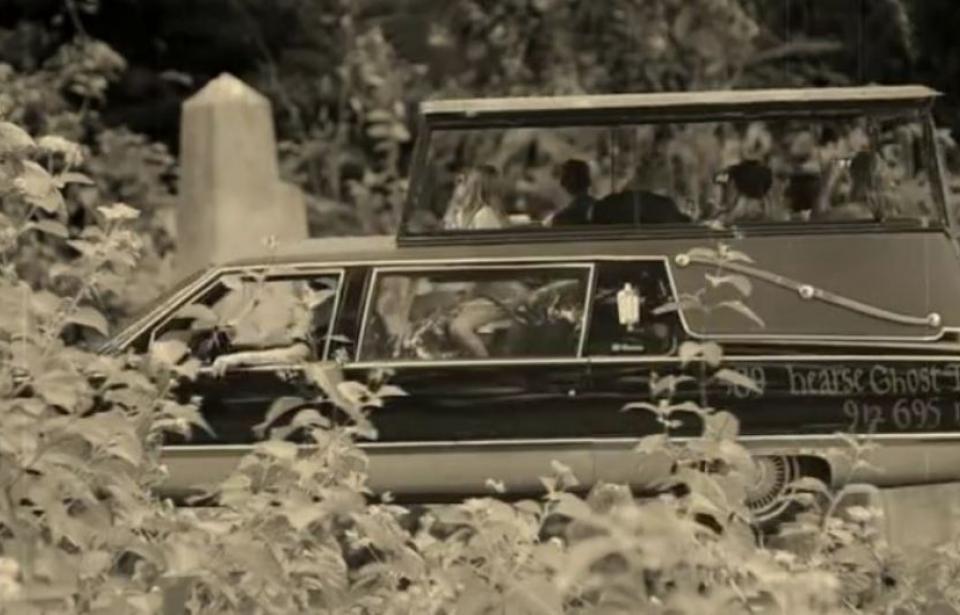 Ghost Tour / Specialty Tour
Info & Amenities
Hearse Ghost Tours was voted the #1 Ghost Tour in the United States by the leading travel site, Trip Adviser.
Reviews
TripAdvisor® Reviews
TripAdvisor Traveler Rating
jfullem1 | May 29, 2023
"So much fun"
We booked the Hearse Ghost Tour and it was so much fun! Robin our guide was very knowledgeable of the city and had quite a sense of humor concerning the deceased. Highly recommend.
vchane1955 | May 11, 2023
"Ghost stories infused with laughter."
90 minutes of good, clean fun. Robin was a great storyteller and comedian. He kept us laughing. Being able to enjoy a glass of wine while on the tour was great.
M6944COmichelleg | Apr 24, 2023
"Do it!"
What a fun and informational tour! We had Tim and he was great. This tour is well worth the already reasonable price!