Junket
Scroll to view more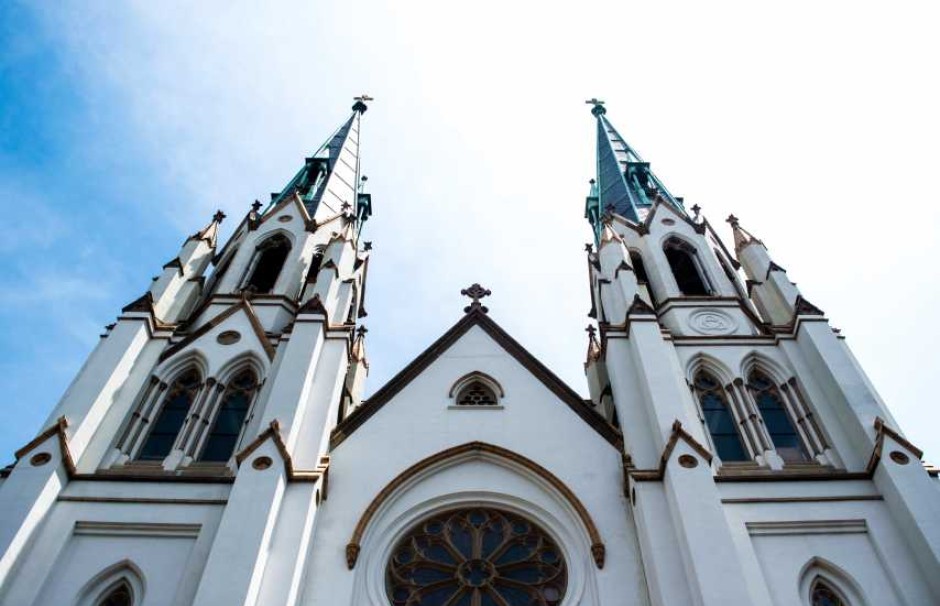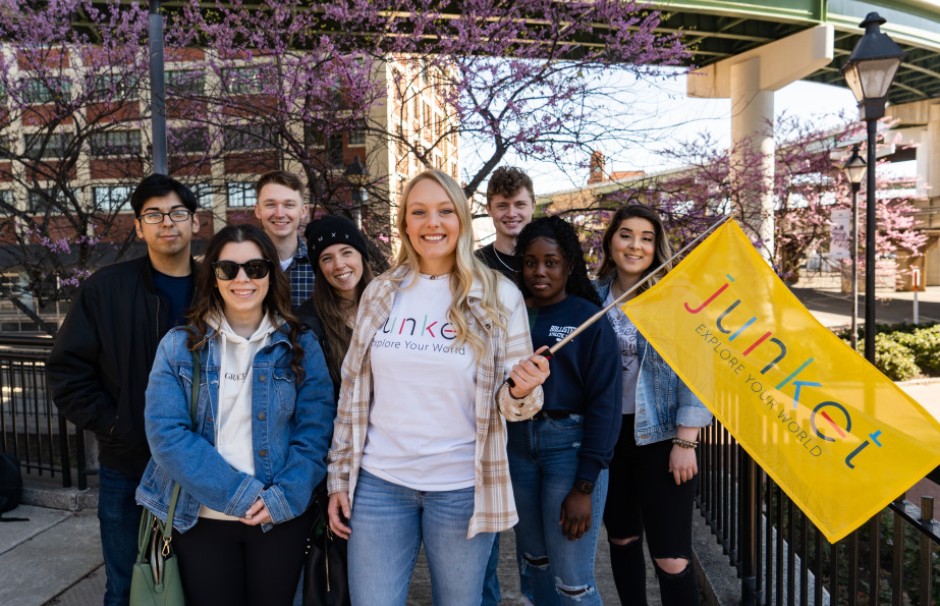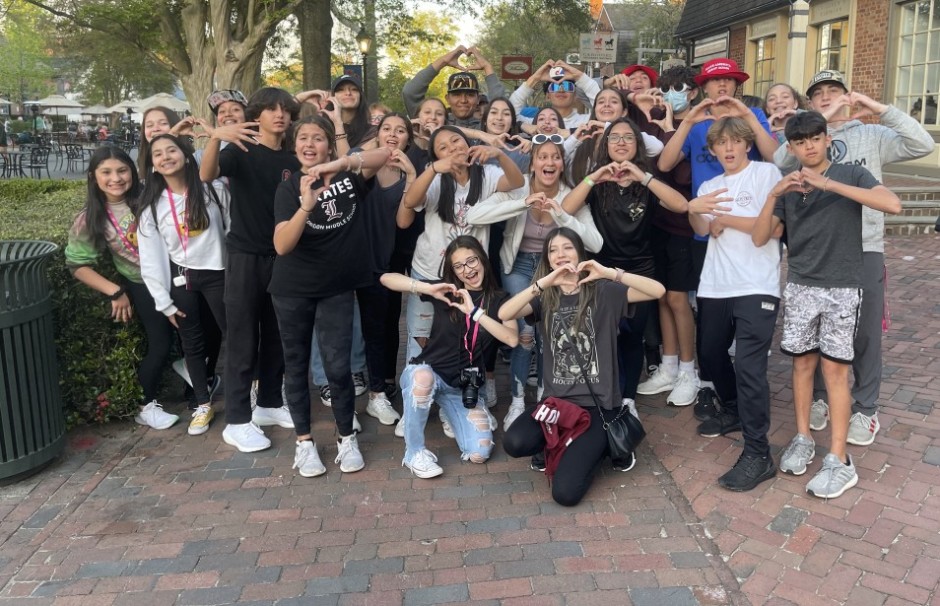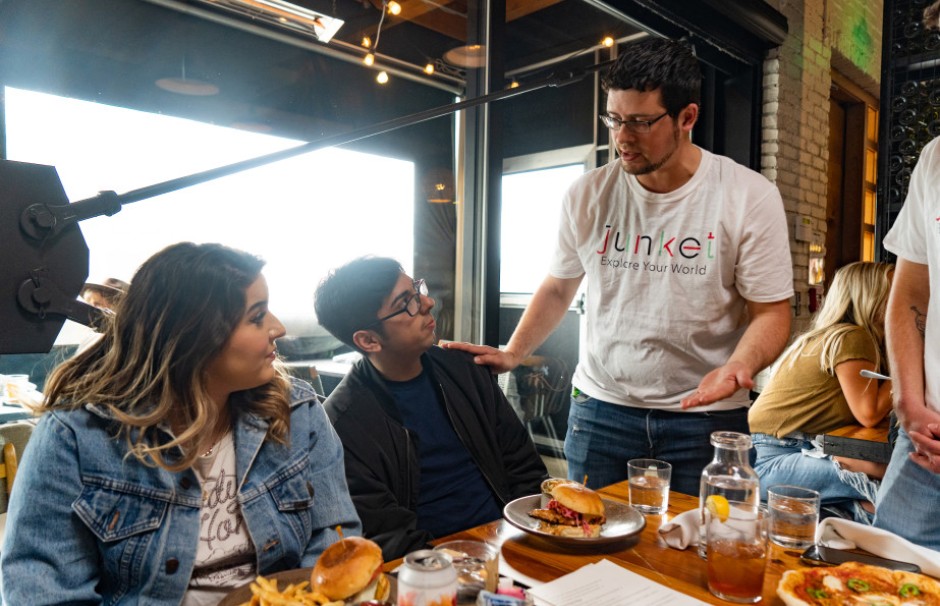 of
Info & Amenities
Did you know Savannah is considered by many to be the most haunted city in the country? Or that Savannah's iconic Spanish moss isn't moss at all? Or that you can take your cocktails to-go in the Historic District?
From its scandalous past to present-day delights, from the spirits that linger on your tongue to those lurking in the shadows, Savannah is chock-full of surprises waiting to be discovered.
Connect with Savannah's Culture:
We welcome you to join our Junket Savannah Experience to learn more about the Hostess City and the secrets, stories and little-known details that make Savannah the crown jewel of the Peach State.
Our passionate and knowledgeable guides will educate, inspire and entertain you with a tour through Savannah's most exciting spots. Take your pick from any of our fascinating tours:
Marvel at ornate, Victorian Era graves on the Tombs of Savannah: Bonaventure Cemetery Experience
Discover how our country was shaped by African Americans on the We Shall Overcome: A Savannah Black History Experience.
Find out all the tea on our Secrets and Shadows of Savannah Tour.
Learn the history behind iconic southern dishes on the Savannah Food Tour.
Feel a chill run up your spine on the Savannah Terrors Haunted Ghost Tour.
Meet even more ghosts on the Ultimate Unlimited Hauntings of Savannah Late-Night Ghost Experience.
Take a sip of liquid courage as you embark on our Boos and Booze Haunted Pub Crawl.
Join us to experience the city of Savannah and immerse yourself in abundant Southern hospitality and charm.