Profile
My Beach House Vacation Rentals
1003 Lovell Ave, PO Box 863, Tybee Island, GA 31328
Located in Tybee Island: Savannah's Beach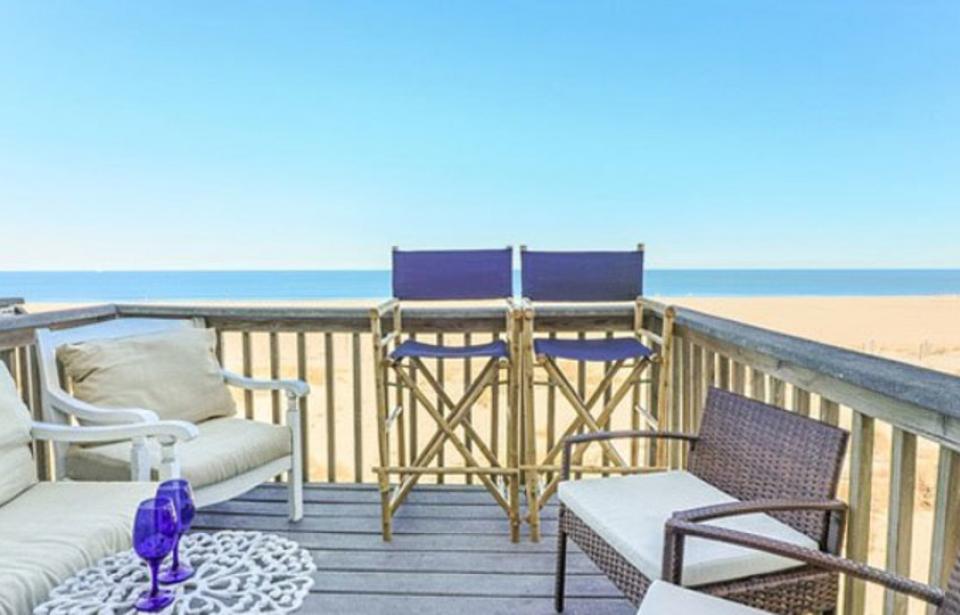 Extended Stay / Vacation Rentals
Info & Amenities
Lauren at My Beach House Rentals offers her guests several unique Tybee experiences. Watch the moon rise out of the ocean from your pillow and sleep oceanfront at My Ocean Villa.
Bring 18 of your family and friends to My Island Cottage at south beach. Kids and Girl Scouts especially love the Ship-Rec room with 6 twin beds. Play golf on your own putting green in your back yard at My Tybee Queen.
Reviews
Yelp® Reviews
Yelp Overall Rating
Debbie M. | Nov 30, 2014
My family rented The Shamrock Lodge for Thanksgiving, a real mistake. The interior was decorated in what I suppose was intended to be shabby chic, but was...