Profile
Savannah Pedicab
635 E Broughton St, Savannah, GA 31401
Located in Historic Landmark District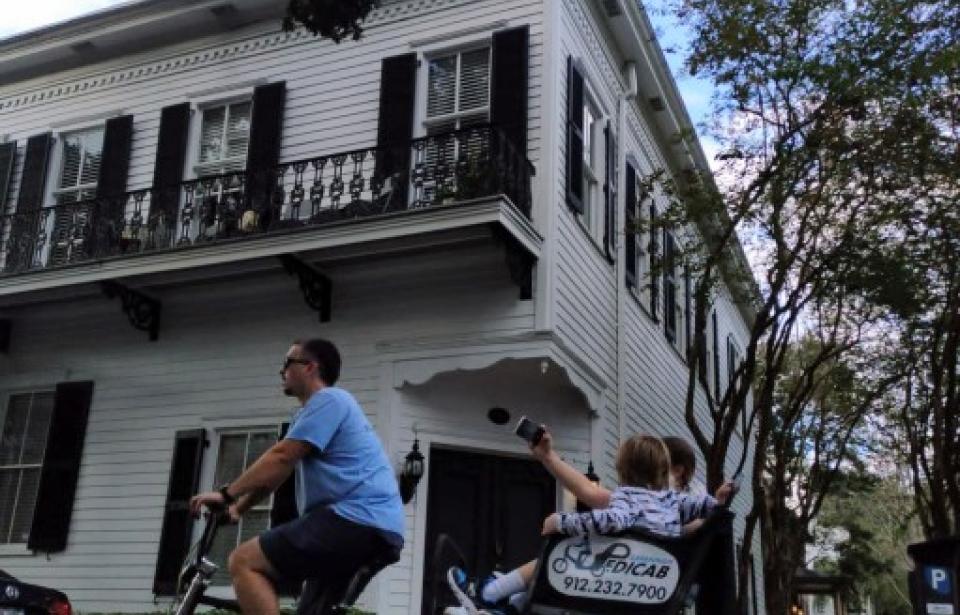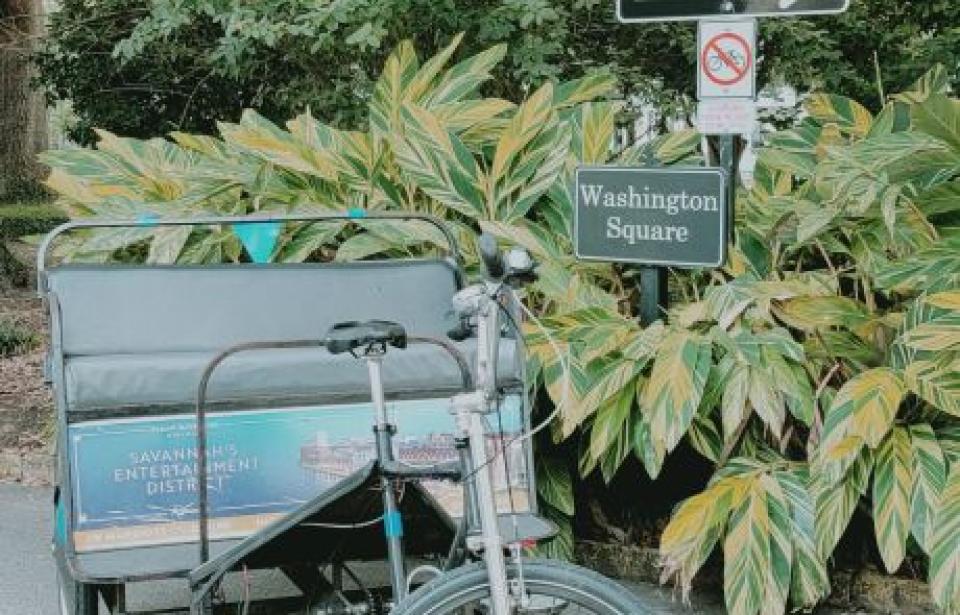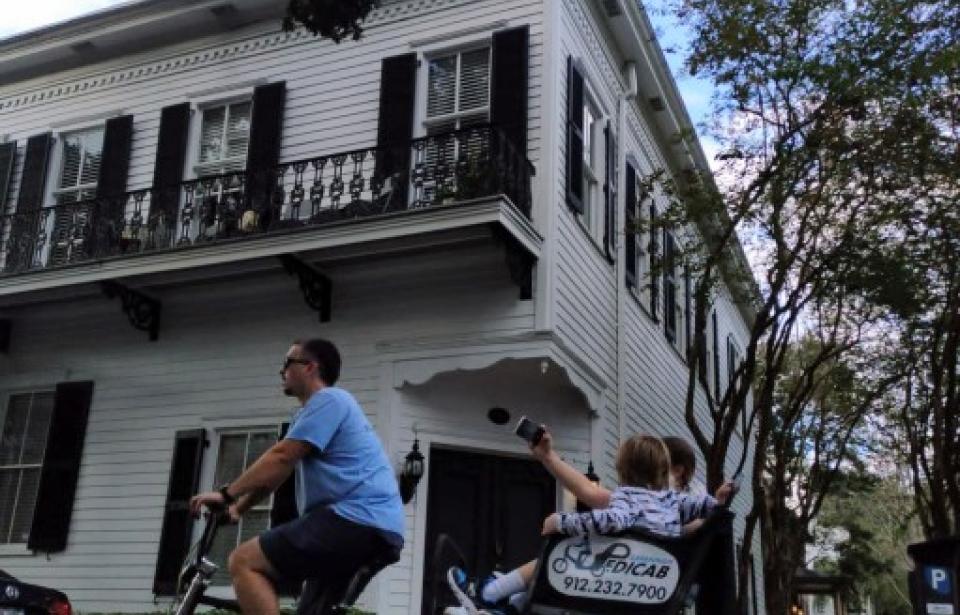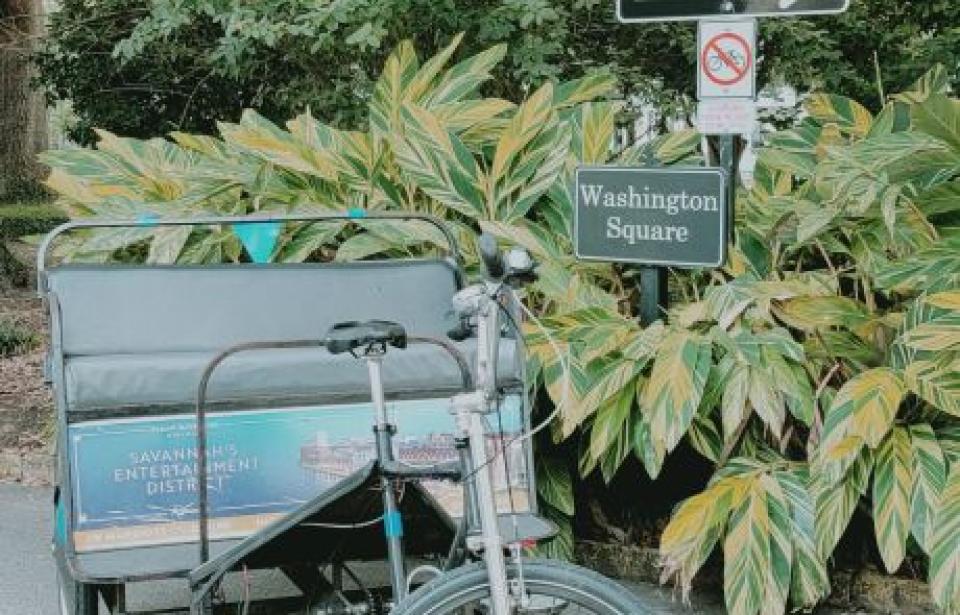 Pedi Cabs / Wedding Transport
Info & Amenities
We know that in today's world, time is money. That's why we promise to get you wherever you're going on time, every time. Savannah Pedicab has been providing top-notch transportation services to the local area since 1994.
SERVICES:
*TAXI SERVICE
Get from point A to point B
Why cram into a car when you can enjoy the sights and a refreshing breeze along the way to your destination? We can pick you up and drop you off at almost any location in Downtown Savannah.
*PEDICAB SCENIC RIDE
A one-hour tour for two
Sometimes getting where you need to go can be more than just a job; it can be an enjoyable experience. With our Private Pedicab Pickup services, that's what we set out to do. We know how important it is for your journey to not only be a worry-free but to be a joy. Talk to us, and we'll make sure you get the results you're after, including guaranteed quality service at an affordable price.
*SAVANNAH DISCOVERY TOUR
A 3-hour excursion for two
We pick you up and take you to Savannah's must-see locations—at your personal disposal—until whisking you home at the end of the tour.
Routes can be completely customized to your interest. You'll hear the stories behind our most famous historic homes or haunted houses and learn about the Savannah scene. Fun for the family, friends, and pets of all ages.
(Drinking and smoking are permitted where legal as long as participants are 21+ with a valid I.D.)
Pets
Pet Friendly
Service Dog Friendly
Emotional Support Pet Friendly
Outdoor Only
Weddings
We offer a custom decorated pedicab according to your preferences for a stylish, extravagant wedding exit!
Reviews
TripAdvisor® Reviews
TripAdvisor Traveler Rating
mjinsantafe | Mar 4, 2023
"Used twice from the Alida Hotel"
We used the pedicab twice from the Alida hotel. Both riders ( Rachel and a young man trying to break into acting who's name escapes me) were delightful!
_trf111 | Feb 26, 2023
"No show"
I wish I could tell you were not the experience was good or not, but they never showed. we had reserved a ride and waited, but finally had to get Uber because of a pending dinner reservation.
JHGrisham | Jan 21, 2023
"The only way to see Historic Savannah!"
Savannah Pedicab is FANTASTIC! My sister and I were there for four days and had them booked to take us to and from restaurants in the evenings, and we also had a one hour History Tour, which was...