Profile
Springfield Legacy Foundation, Inc.
2999 Islands Highway, Midway, GA 31320
Located in Neighboring Communities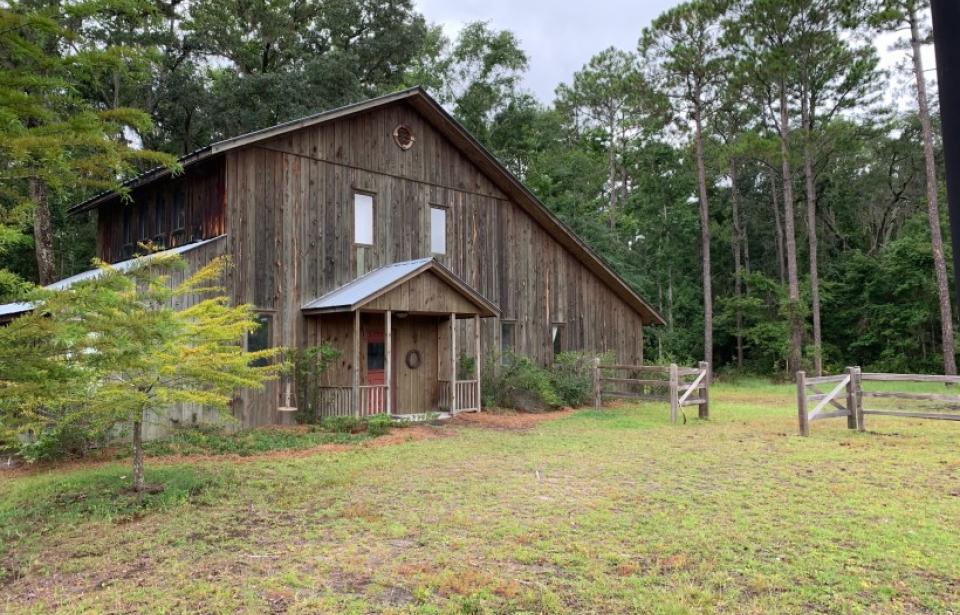 Info & Amenities
The Springfield Legacy Foundation (SLF) demonstrates humanity's interrelationship with the environment through time and into the future by conserving ecological and preserving historic resources in the greater North Newport and Medway River basins. It promotes research and education in a dynamic, holistic, interdisciplinary manner. It connects people with the land, and fosters understanding of sustainable conservation of the Georgia coast and its natural and cultural assets.
As a 501(c)(3) Supporting Organization, the SLF works to support its partners: The Warnell School of Forestry and Natural Resources, University of Georgia; Georgia Sea Grant; the Seabrook Village Foundation; and the Archaeology Institute, University of West Florida.
In addition, the SLF operates the Melon Bluff Nature Center which serves as an educational and outreach unit of the SLF. At present the Melon Bluff Nature Center is closed but we are scheduled to open later in the fall.