The Whitman Mansion
Scroll to view more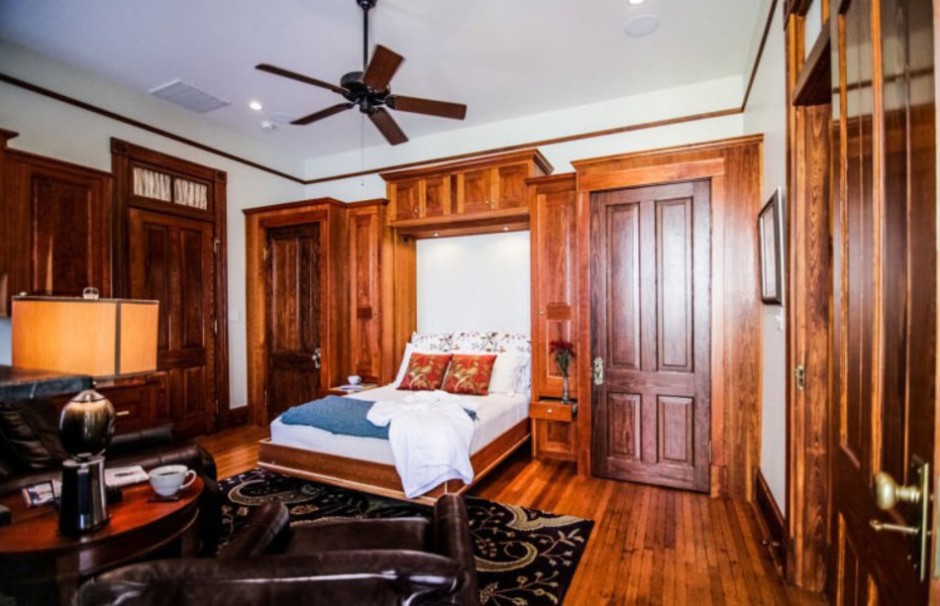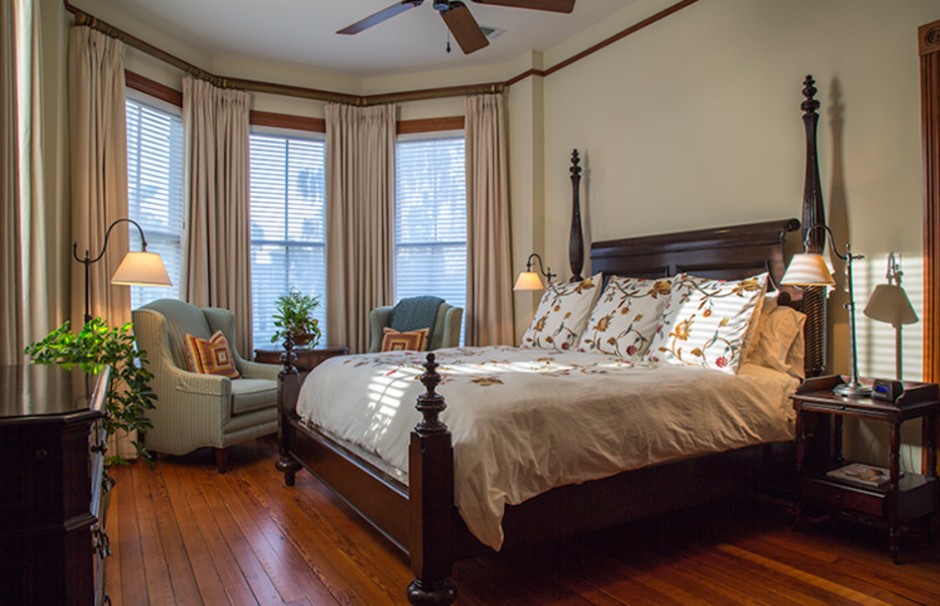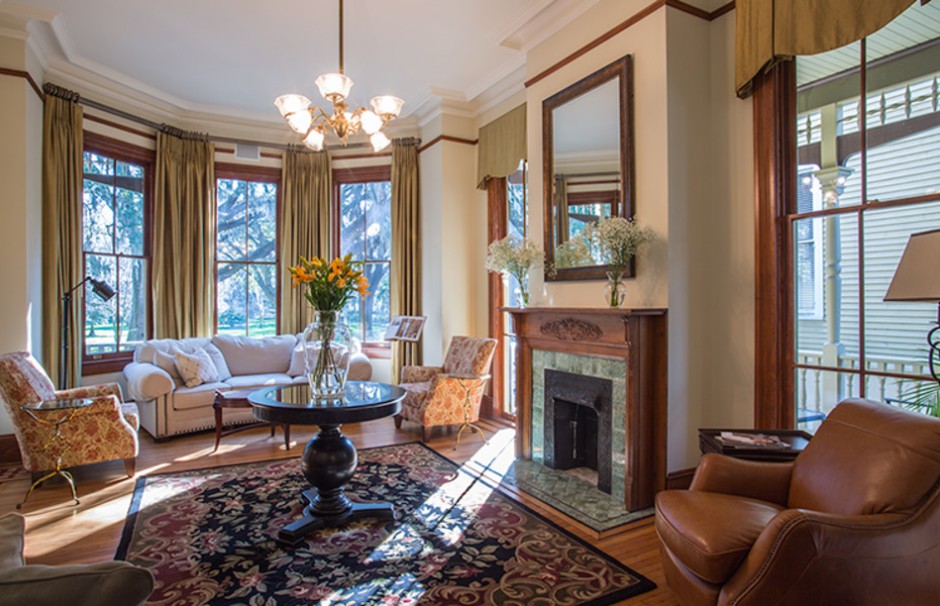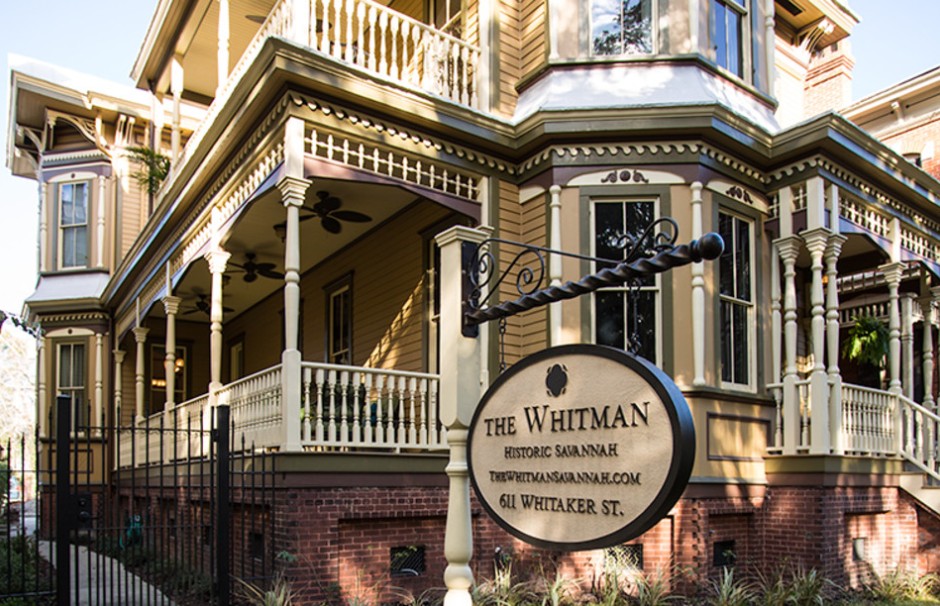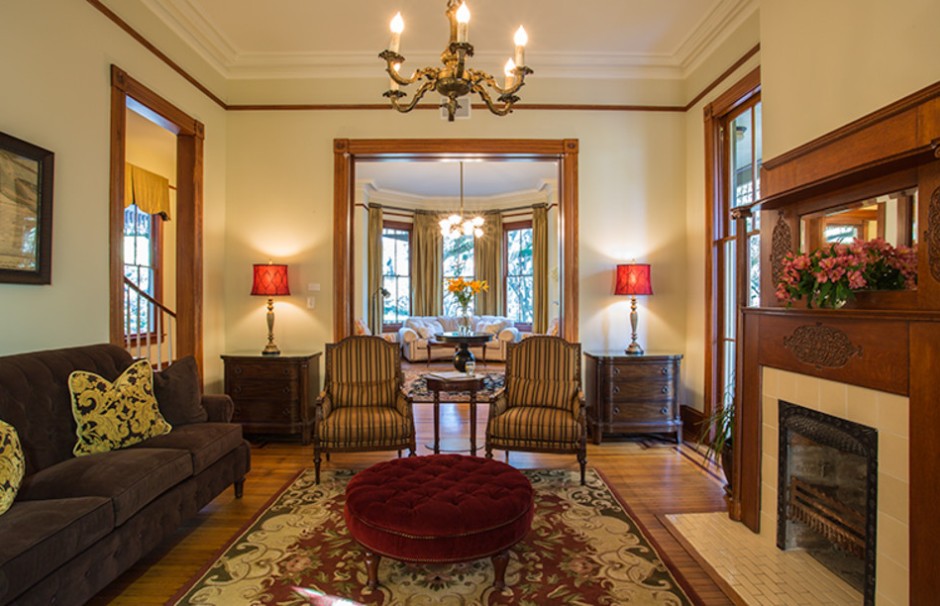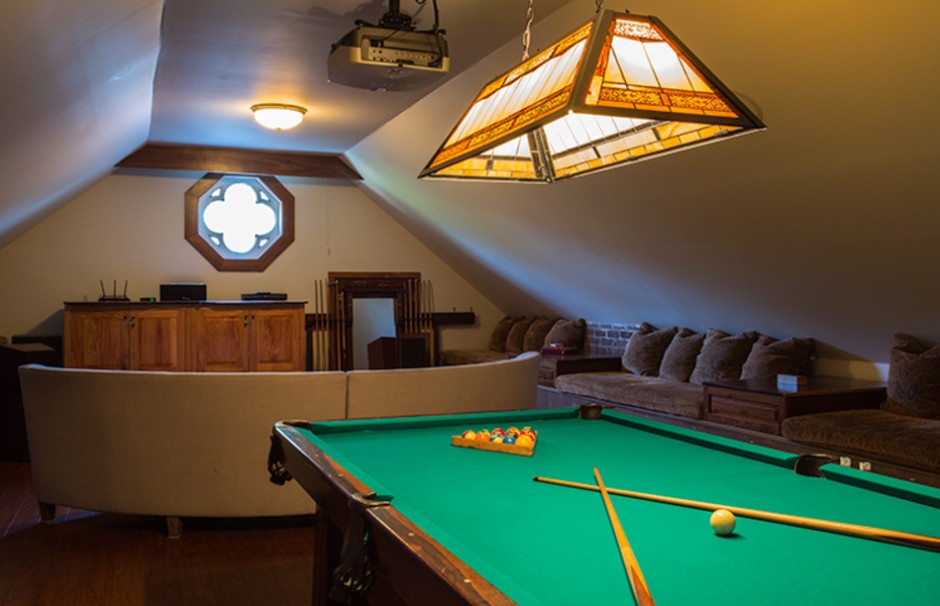 of
Info & Amenities
The Whitman stands apart as Savannah's most elegant and sophisticated private sanctuary. Overlooking scenic Forsyth Park in the heart of Savannah's Landmark Historic District, this historic jewel has preserved the grace and elegance of a bygone era when Southern luxury was a way of life.
Reserve The Whitman and let our professional staff deliver personalized service and a superior experience that will exceed even the highest expectations. Our commitment to you is to ensure excellence, executing every last detail stylishly and with a commitment to perfection. We allow you to entertain in your own personal style in your own private Savannah retreat.
A true architectural gem, The Whitman recently underwent a $2 million restoration, earning a coveted Historic Savannah Foundation Preservation Award for excellence in preservation. Delight in this stunning mansion's turn-of-the-century details, exquisite accommodations, lush landscaping, period furnishings and modern conveniences all culminating in the ideal Savannah experience. When ordinary will not suffice, choose The Whitman. We specialize in delivering extraordinary experiences. Whether you're planning a luxurious vacation, a romantic destination wedding or an exclusive corporate event, The Whitman will make all your dreams come true!
As Mentioned In
Located along the Whitaker Street side of Forsyth Park, the Victorian District encompasses 50…

Have you ever dreamt of having your own extravagant home? One Savannah mansion can make that…

Between milestone birthdays, bachelorette parties, sisterhood reunions and much needed vacations,…

The first visit to Forsyth Park can be breathtakingly overwhelming. Oftentimes, visitors need to…

Savannah is admired for its hospitality, beauty and blissful coastal shores. The city's substantial…