Tybee Cottages, Inc.
Scroll to view more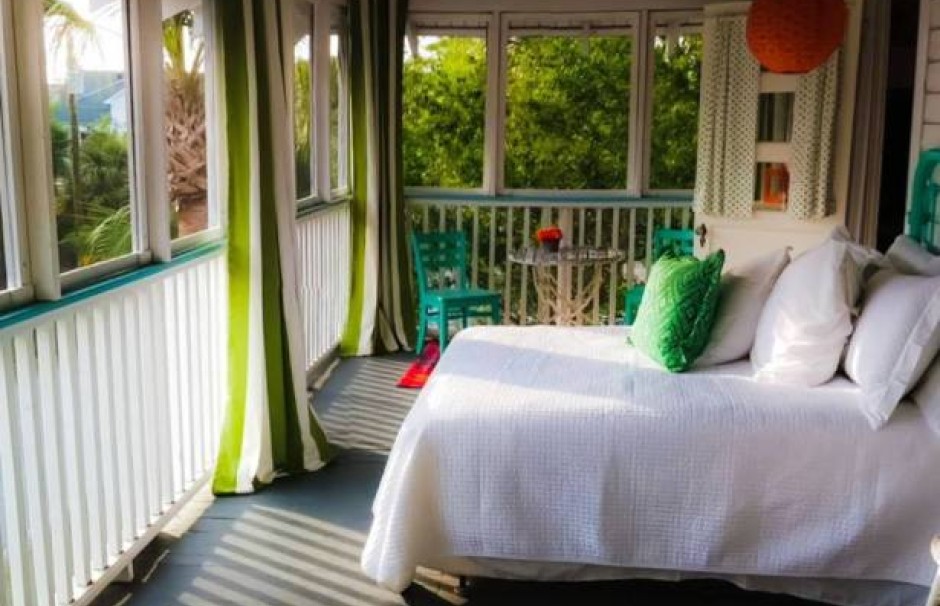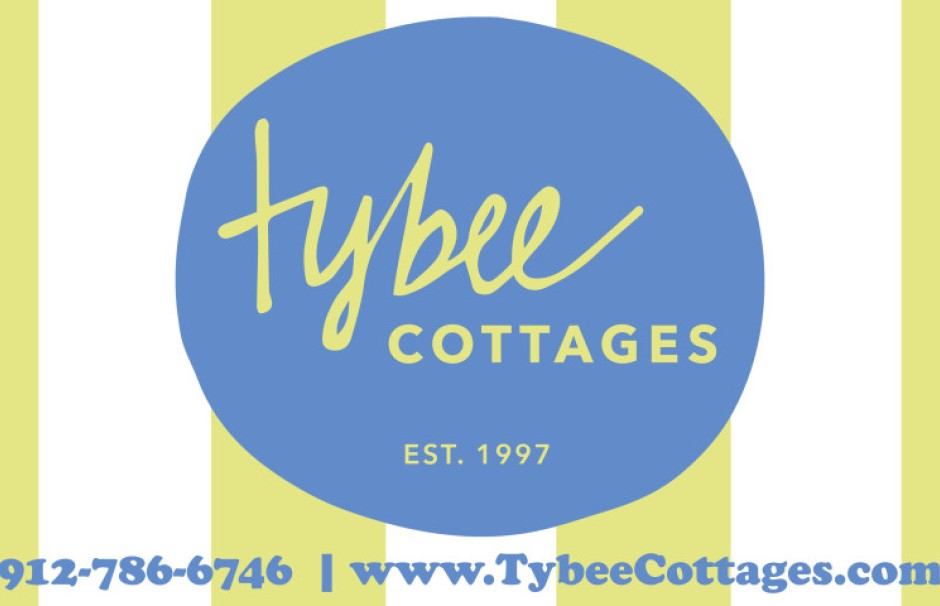 of
Info & Amenities
Vacation Rental Homes, For Those Who Really Love The Beach.
TripAdvisor® Reviews
TripAdvisor Traveler Rating
Yelp® Reviews
Yelp Overall Rating

Debbie G. | Aug 13, 2016
Jim at tybee cottages does a great job. Very informative and communicates quickly. Everything as described ...