Profile
Wilderness Southeast (WiSE) Wildlife and Nature Tours, 501(c)(3)
PO Box 16680, Savannah, GA 31416
Located in Southside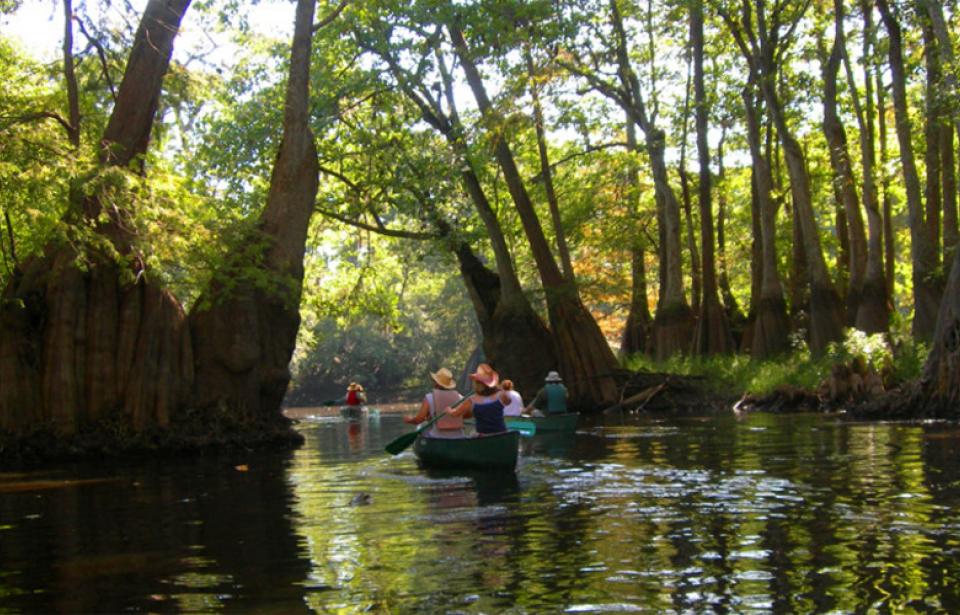 Boat Tour / Walking Tour / Wildlife/Nature Tour
Info & Amenities
Educating our citizens to observe and to wonder - to understand the intricacies and interactions of natural communities -
Reviews
TripAdvisor® Reviews
TripAdvisor Traveler Rating
abigailw869 | Jun 27, 2021
"Phenomenal Blackwater Trip"
I can't recommend this trip enough. The creek was absolutely gorgeous, and Garrett was incredibly knowledgeable about every aspect of it, from the history of the area to each and every plant and...
RL-ATL | May 15, 2021
"Highlight of our Savannah Vacation"
Our canoe trip with Garret was the highlight of our vacation in Savannah. Beautiful, relaxing and a great tour guide. We want to return and take a wild island tour with him. It is not rough waters...
Maria M | Mar 20, 2021
"Incredible amazing canoeing trip."
Canoeing in between cypress trees while hearing so much information about nature. Listening and seeing different animal species.