---
Article
Guide to a Romantic LGBT Savannah Getaway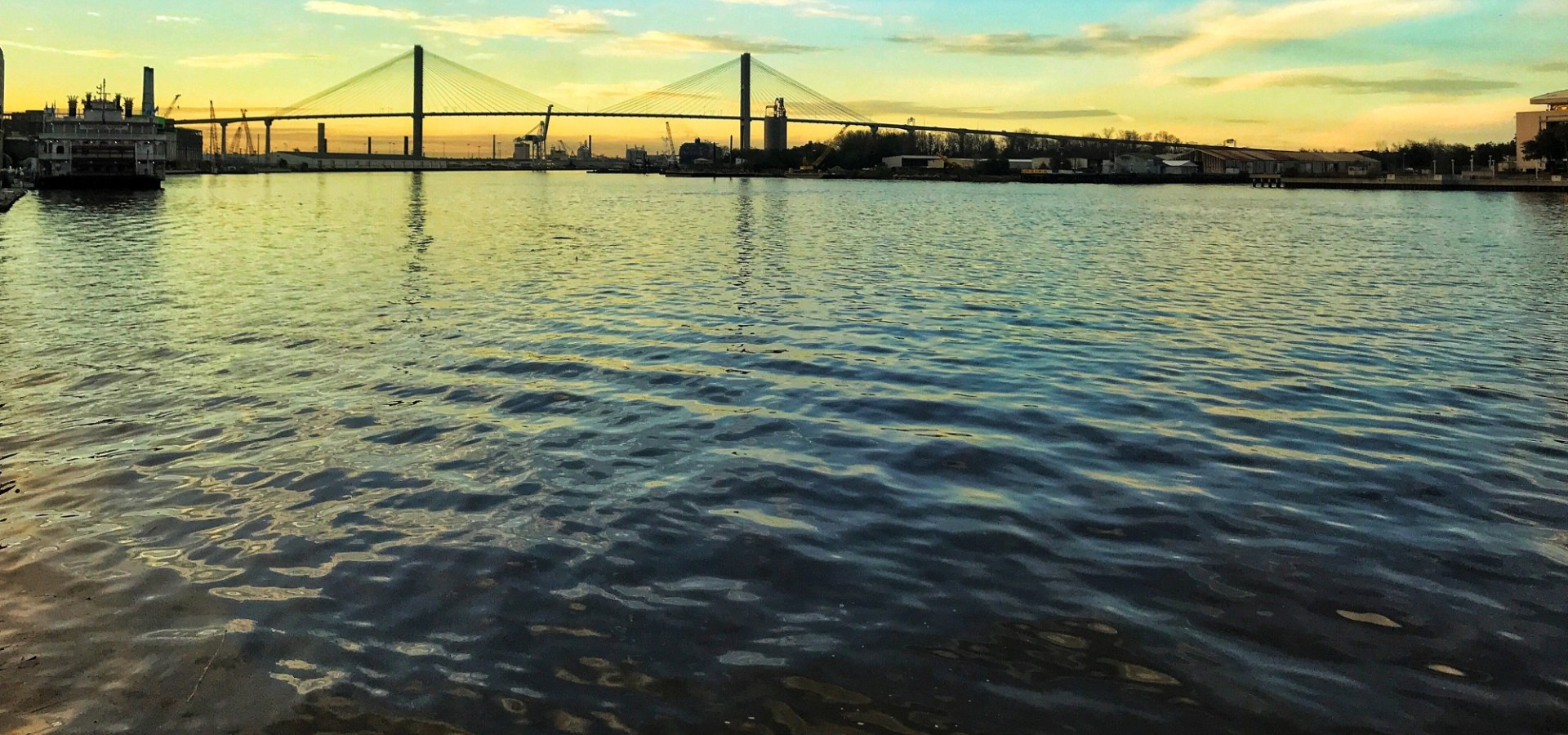 Savannah has always been the perfect city for enamored folks looking for that romantic getaway. There is something magical about this city that just seems to amplify love. Maybe it's the way it epitomizes all the positive aspects of the "Old South," its deep-rooted history, or its beautiful architecture spanning centuries.
When you're meandering through Savannah's Spanish moss-covered, oak-lined squares, hand in hand with your partner, you can't help but feel the love. Whatever makes Savannah such a romantic place, it is indisputably an ideal destination for getting married, honeymooning, celebrating love, and spending time with your significant other.
LGBTQIA+ travelers will quickly realize the notion of "love is love" isn't just an idea in Savannah. That's because LGBTQIA+ people are free to love one another openly in this city without fear of reprisal. This makes Savannah an excellent destination for love of all kinds including LGBTQIA+ love. In the Southern United States, Savannah is a rare gem. 
Embracing love isn't the only thing making Savannah the perfect romantic destination for LGBTQIA+ travelers. The city is brimming with world-class dining establishments and unique, intimate bars. It's the perfect place to splurge a little, dress up and make a night of it.
If you're planning that perfect romantic getaway with your significant other in the city, here's a romantic Savannah LGBTQIA+ itinerary to give you some inspiration. 
Get romantic at a historic inn
Set the mood with the perfect hotel. Savannah has hotels for every flavor but if you really want to get those romantic juices flowing then choose one of Savannah's historic inns or local hotels. Typically decked out in Old South charm and décor, these hotels are situated in ideal settings and will definitely help set the tone.
Indulge at breakfast
Savannah offers a plethora of eating establishments offering breakfasts. Wake up and pick one at random for a real adventure with your loved one. If winging it isn't your style, then choose one closest to the action like B. Matthews Eatery which offers simple breakfast food with great views. If you're a little hungrier, check out Two Cracked Eggs Cafe where the meals are gigantic and you have views of the Savannah River. 
Walk along River Street
Next, take a stroll down historic River Street before it gets to crowded. It's an absolute must before you leave Savannah! The cobblestone streets makes for an atmosphere unmatched elsewhere with shops selling unique Savannah treats. 
Take a tour
There is no shortage of Savannah tours to help you discover the city's magic. From a more sophisticated guided history tour led by the folks at Genteel & Bard to the lovely hop on, hop off trollies to the incredible Savannah Riverboat Cruises available throughout the day, there is ample opportunity to see and learn about the city with your loved one. 
Go on a picnic 
Forsyth Park is Savannah's largest park and it's also a pretty romantic atmosphere with its large French-designed fountain and other monuments. Grab some cheese, sandwiches, and lemonade then have lunch al fresco as you take in the warm sun and people-watch. 
Wine and dine
There are so many restaurants to choose from you might have a hard time but what you won't miss out on is the romance. Splurge on a romantic dinner at The Olde Pink House, Southern cuisine in an elegant setting, or choose something lower key like Treylor Park, offering unique food in a laid-back atmosphere.
Spirits and spirits
End the night on a spooky note and take a one of Savannah's many ghost tours. Explore the supernatural with your significant other and learn about Savannah's dark storied past. When you're done, grab a cocktail at a popular rooftop bar or ask your tour guide for a speakeasy recommendation.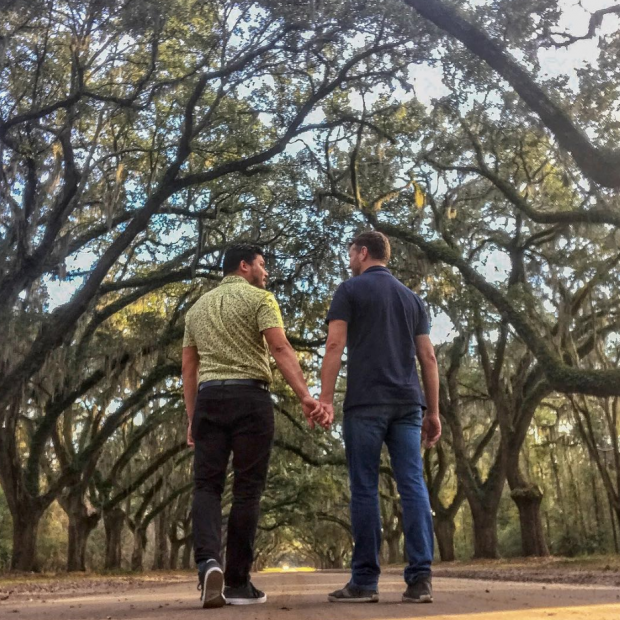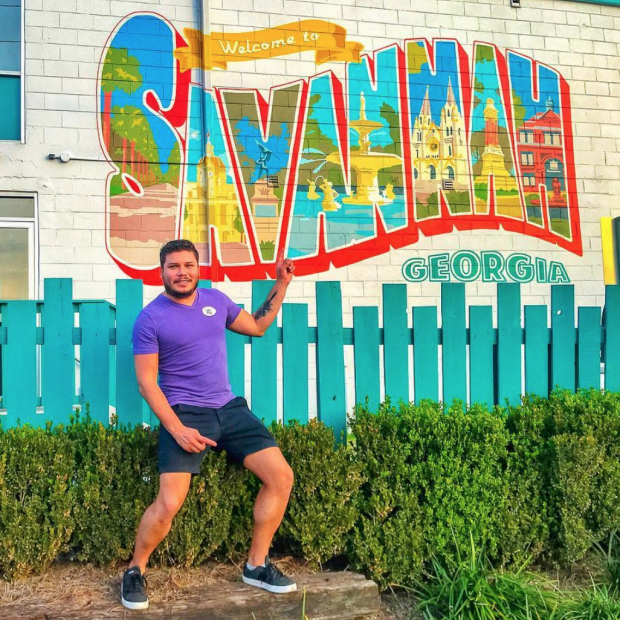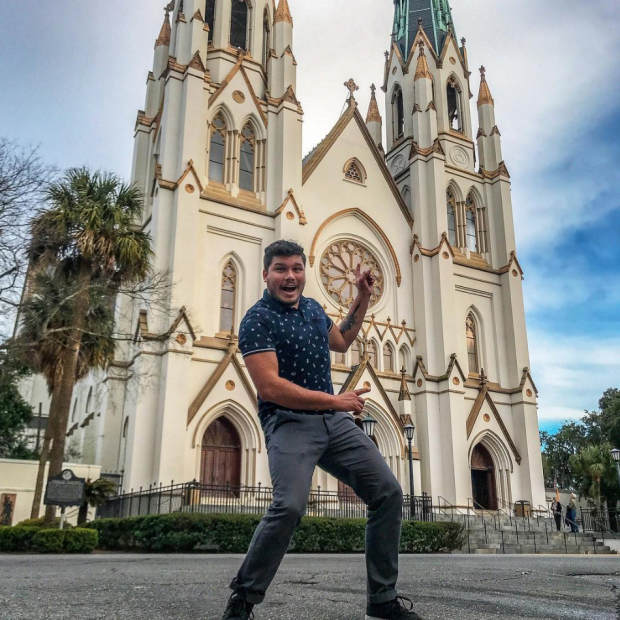 About the Author
José Harvey is a the founder of My Normal Gay Life, a LGBT+ travel blog. José's mission is to travel the world while serving as a representative for the LGBT+ Community. José shares his stories, experiences, travel tips, and tricks to both inspire and encourage everyone to travel regardless of their identity. Check out his blog here.