---
Sponsored Article
SCAD Museum of Art Celebrates Its First Decade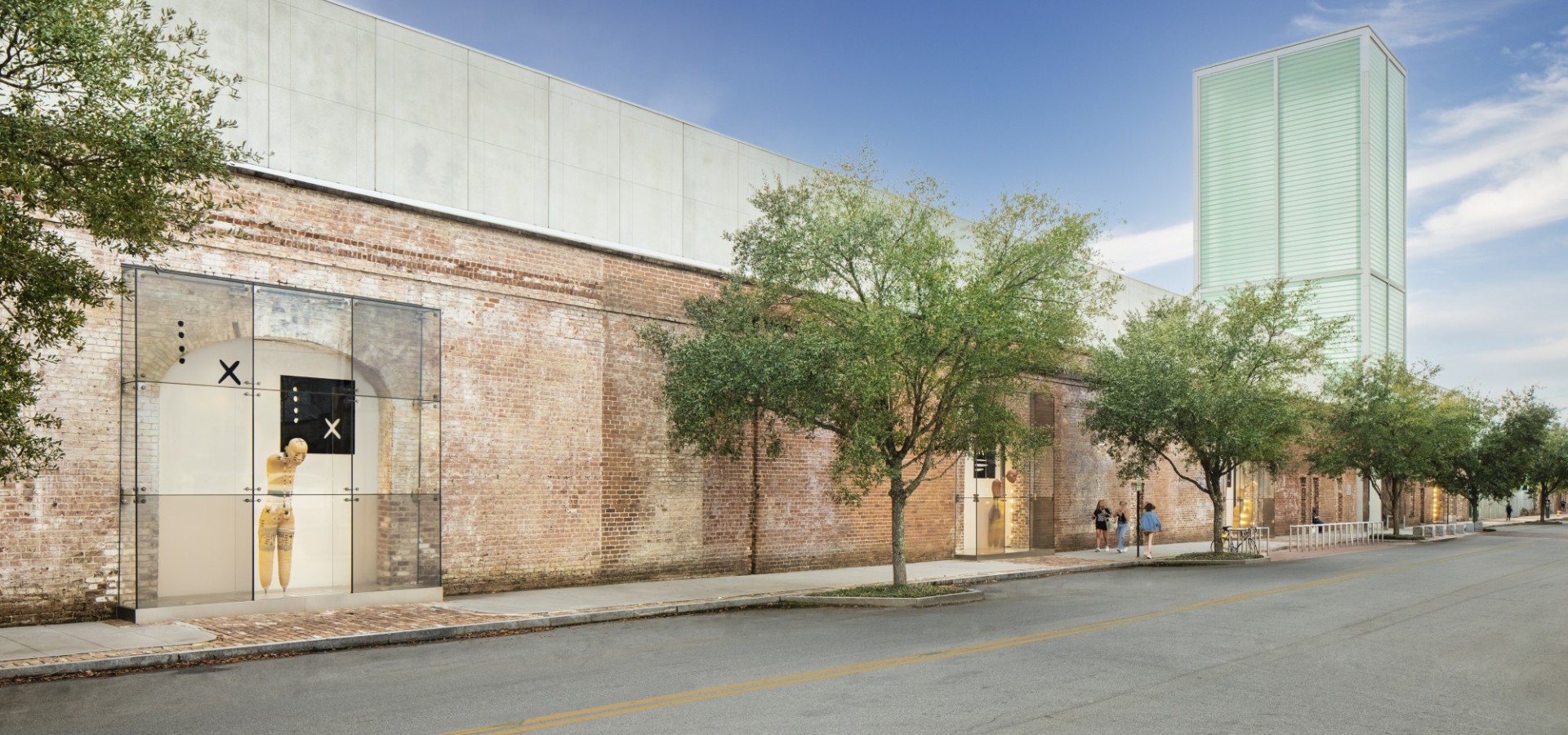 Leading the way for all to see, the renowned SCAD Museum of Art is celebrating a decade of artistic genius. This award-winning museum is ringing in this milestone achievement with artists from around the world, showcasing inspiring exhibitions and events.
This center of cultural and academic excellence remains a constant supporter for future, current and SCAD alumni throughout their illustrious careers and beyond.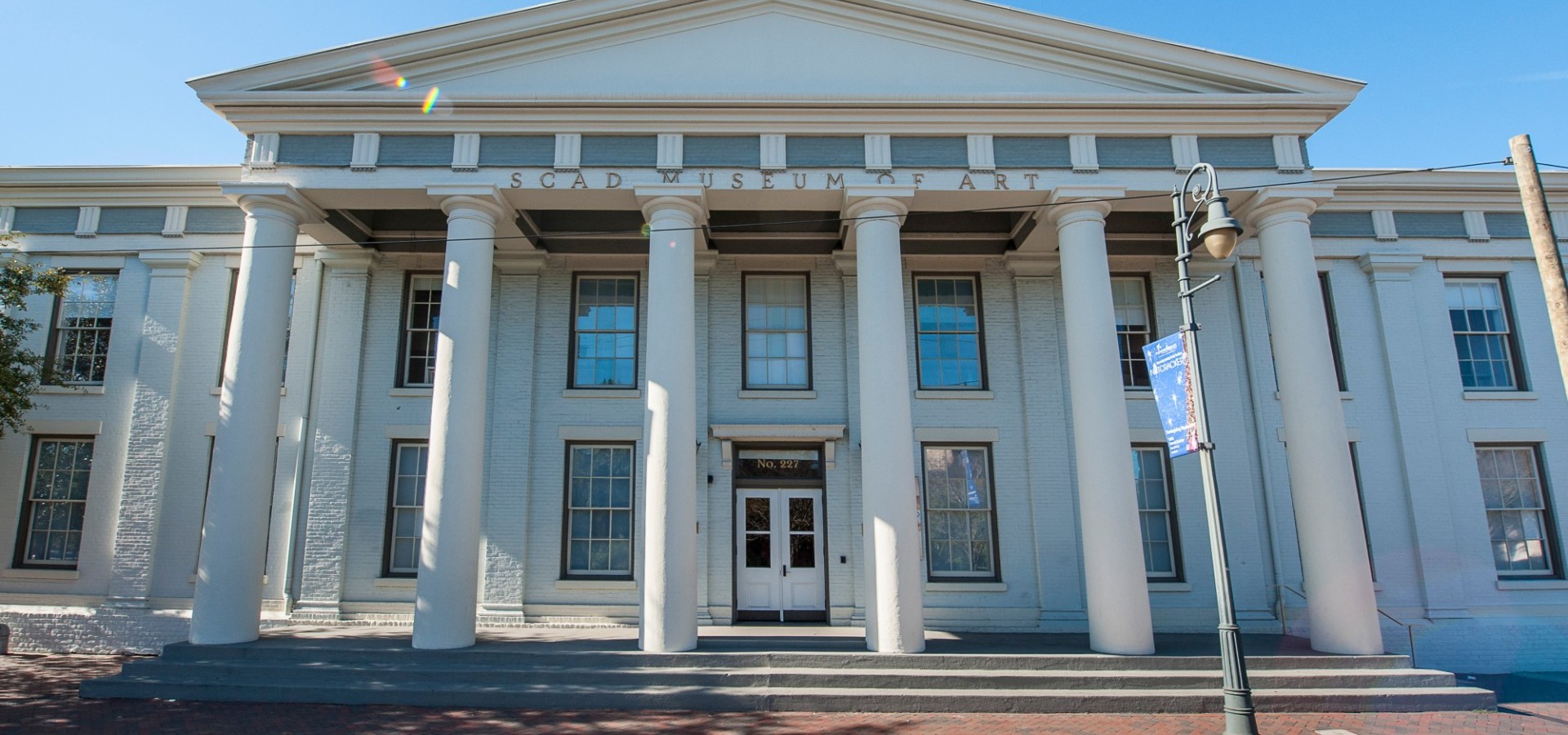 Many may enter the SCAD Museum of Art doors of the "Gray Building" and not realize its deep rooted history in Savannah. In 1856, this original historic landmark was once home to the pre-Civil War railway depot. The only surviving antebellum railroad complex in the U.S. After a major extension in January 2010, the SCAD Museum of Art of today was born, carefully crafted by architects and designers by integrating key components and chemical compounds of the building's history into the 19th-century mortar. The museum caters to both students and visitors, driving home the importance of education at SCAD and the greater Savannah community. With more than 10 galleries of rotating and permanent exhibitions and presentations, SCAD MOA brings the works of some of the world's most established and emerging artists.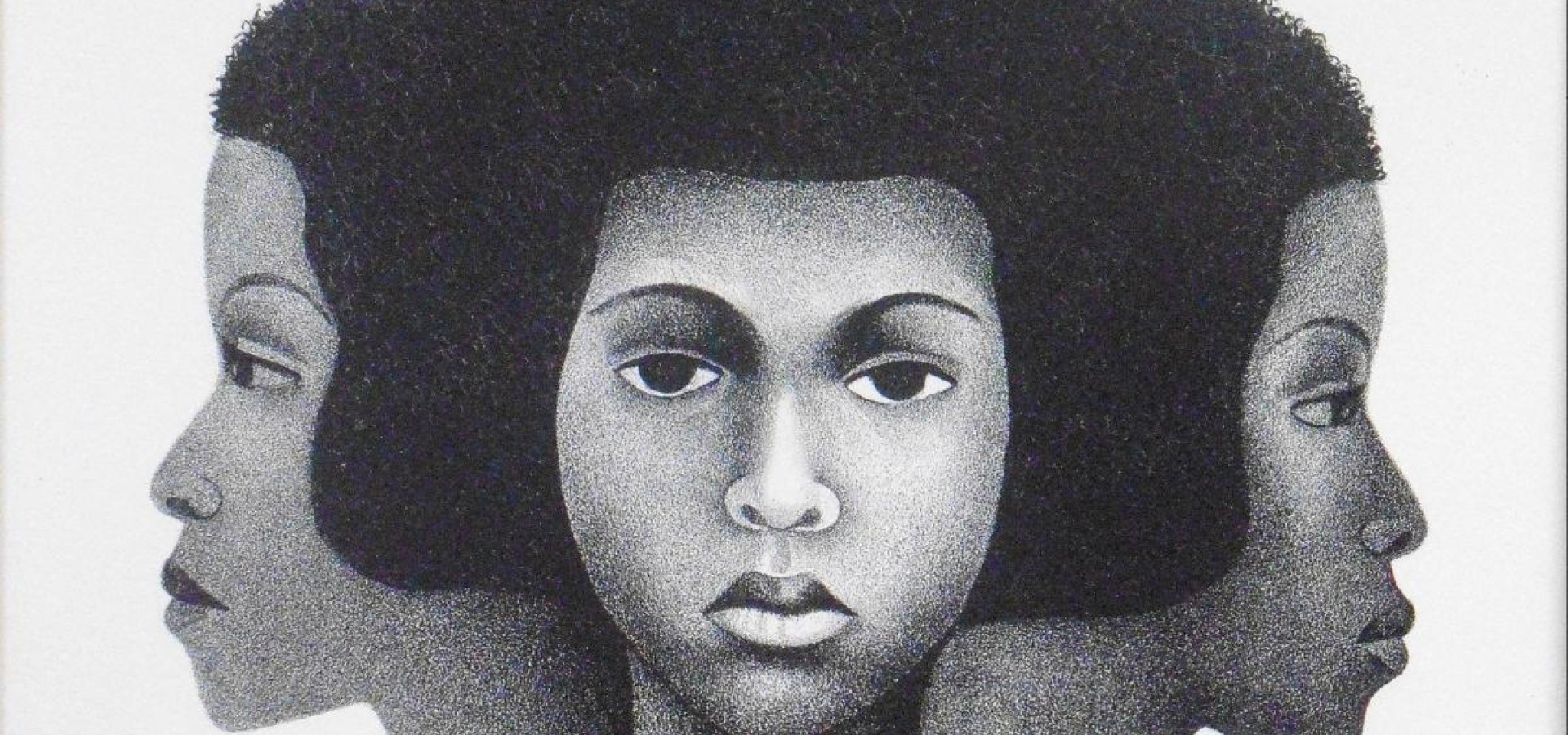 02
Past Outstanding Exhibitions & Milestones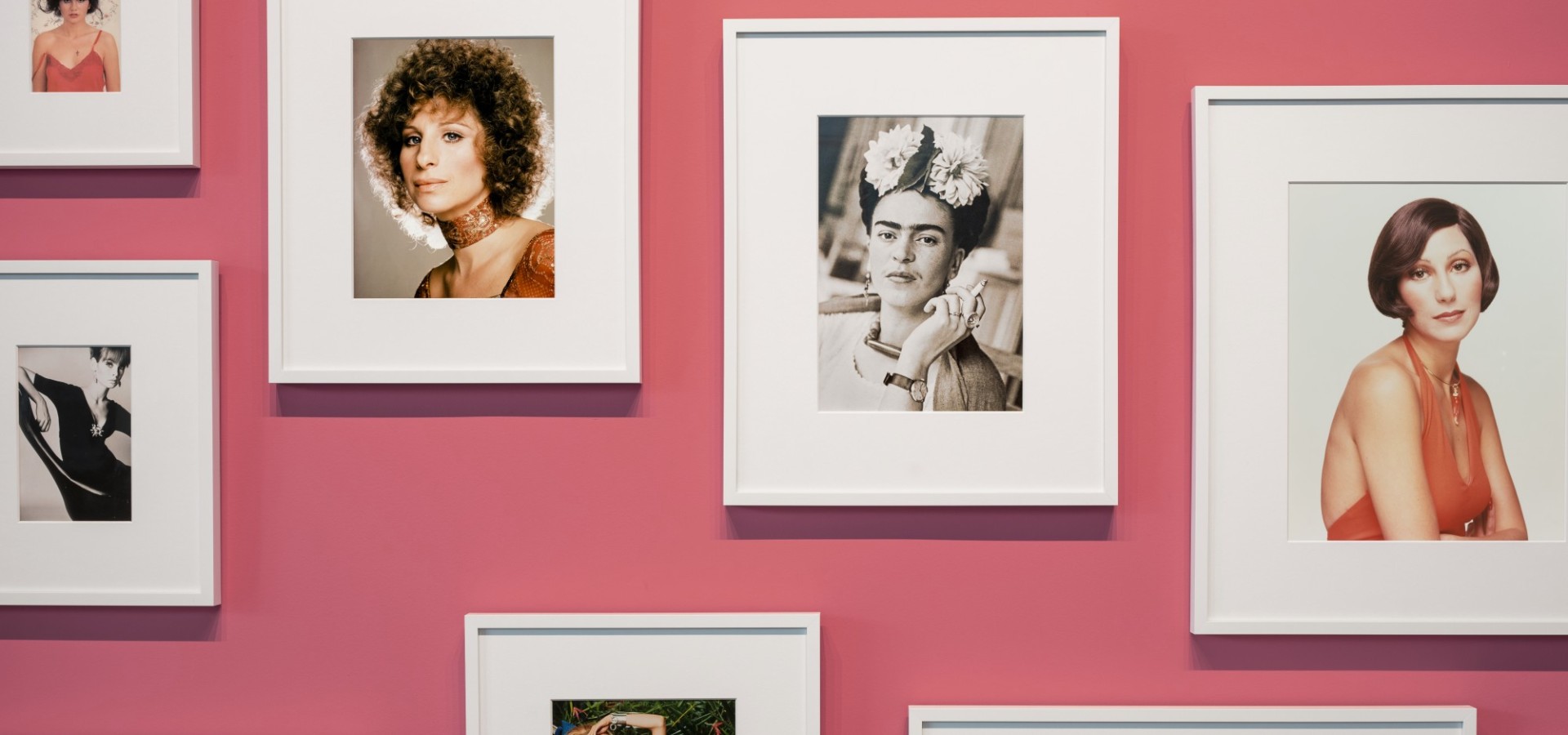 03
deFINING ART with New Exhibitions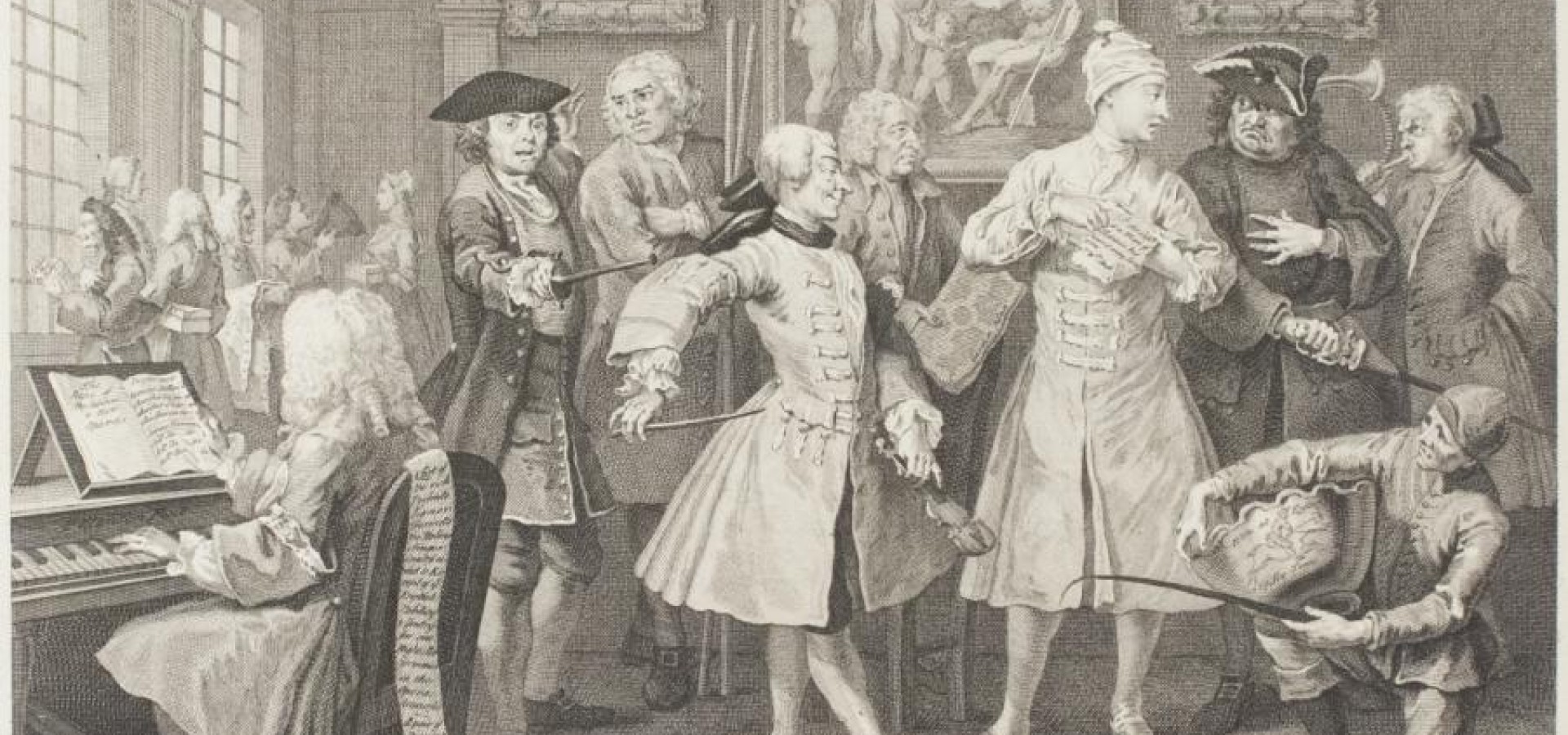 04
SCAD's Permanent Collections
There are more than 4500 prodigious collections permanently housed at the SCAD Museum of Art. Revolutionary established works of art such as The Walter O. Evans collection of African American Art, William Hogarth 'A Rake's Progress', The Earle W. Newton Collection of British and American Art and The 19th-and-20th-Century Photography Collection and the SCAD Costume Collection are just a few of many that visitors and students can expect to find in the museum's permanent collection. This impressive catalog is a flattering display of works permanently engrained in SCAD's history.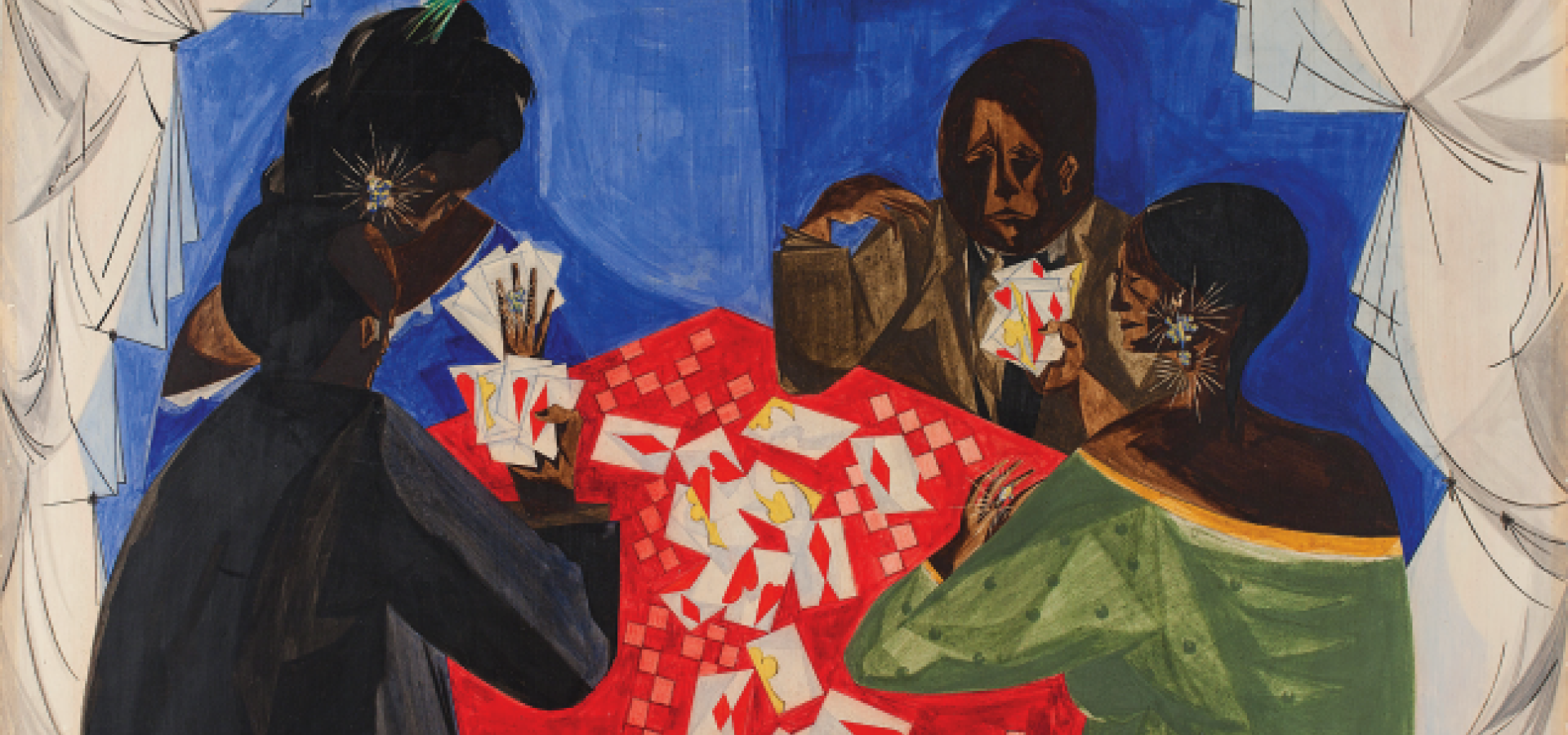 05
Evans Center of African American Studies
The Evans Center for African American Studies is an appreciative nod to the works of international and contemporary African American artists. Through the gracious generosity of Dr. Walter Evans and his wife Linda, the SCAD Museum of Art houses more than 60 renowned works of art by artists such as Richard Hunt, Elizabeth Catlett, Romare Bearden and many more. This collection is a study of the appreciation and understanding of African American art and culture, and the importance of its impact on our society and education system.
Recognized for its excellence and as the hosts of year-round programming including workshops, gallery talks, lectures and film screenings - the SCAD Museum of Art is no stranger to achieving milestones. Every year, visitors from around the globe travel to historic downtown Savannah to not only explore our beautiful city, but to witness the creative works of an exemplary institution, that continues to exceed all odds and expectations.