---
Article
Activities for Solo Travelers in Savannah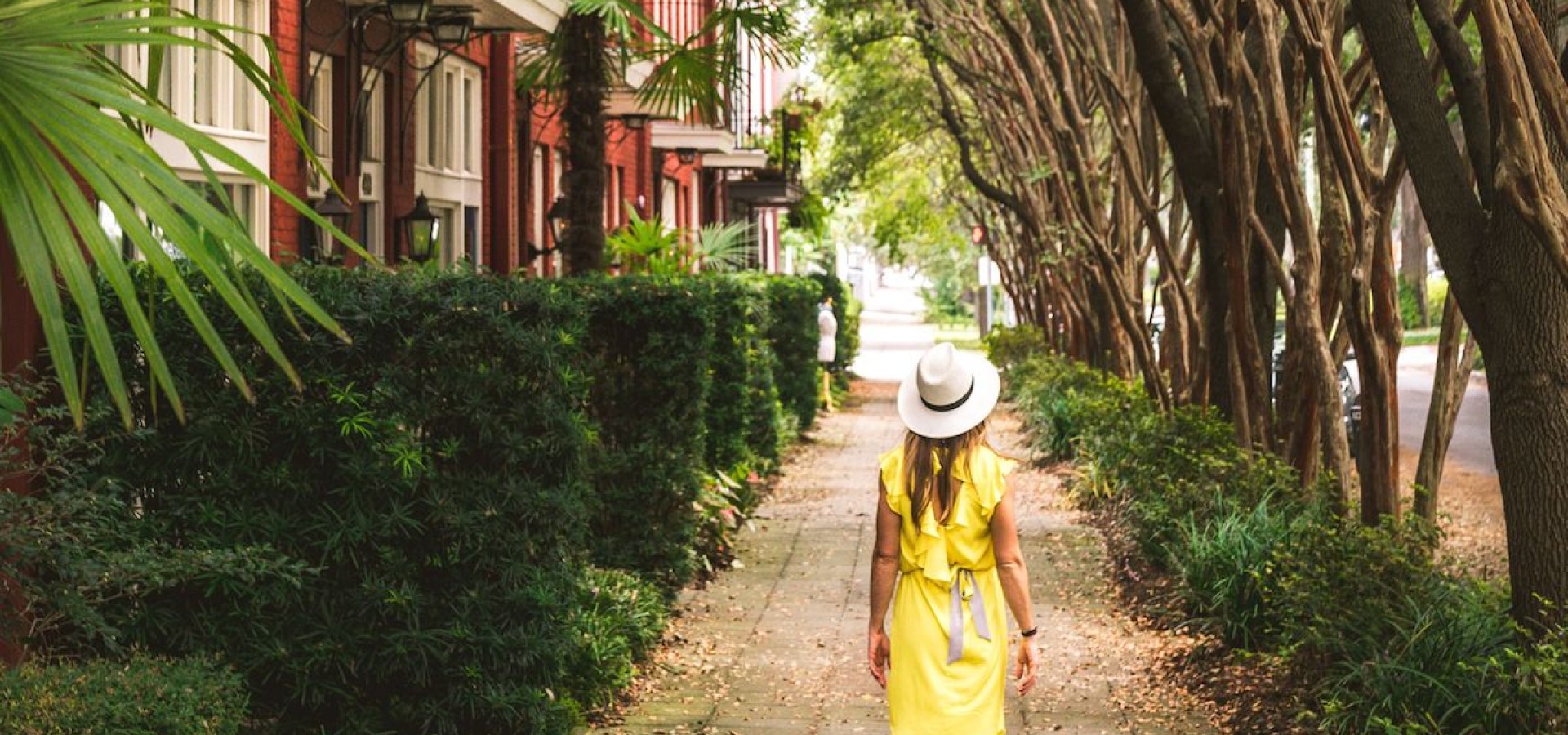 Solo travelers in Savannah can have just as fun as a large group! There's nothing wrong with going on a solo vacation to recharge and relax. Next time you find yourself in Savannah as a solo traveler, try a few of these activities that you can easily enjoy by yourself!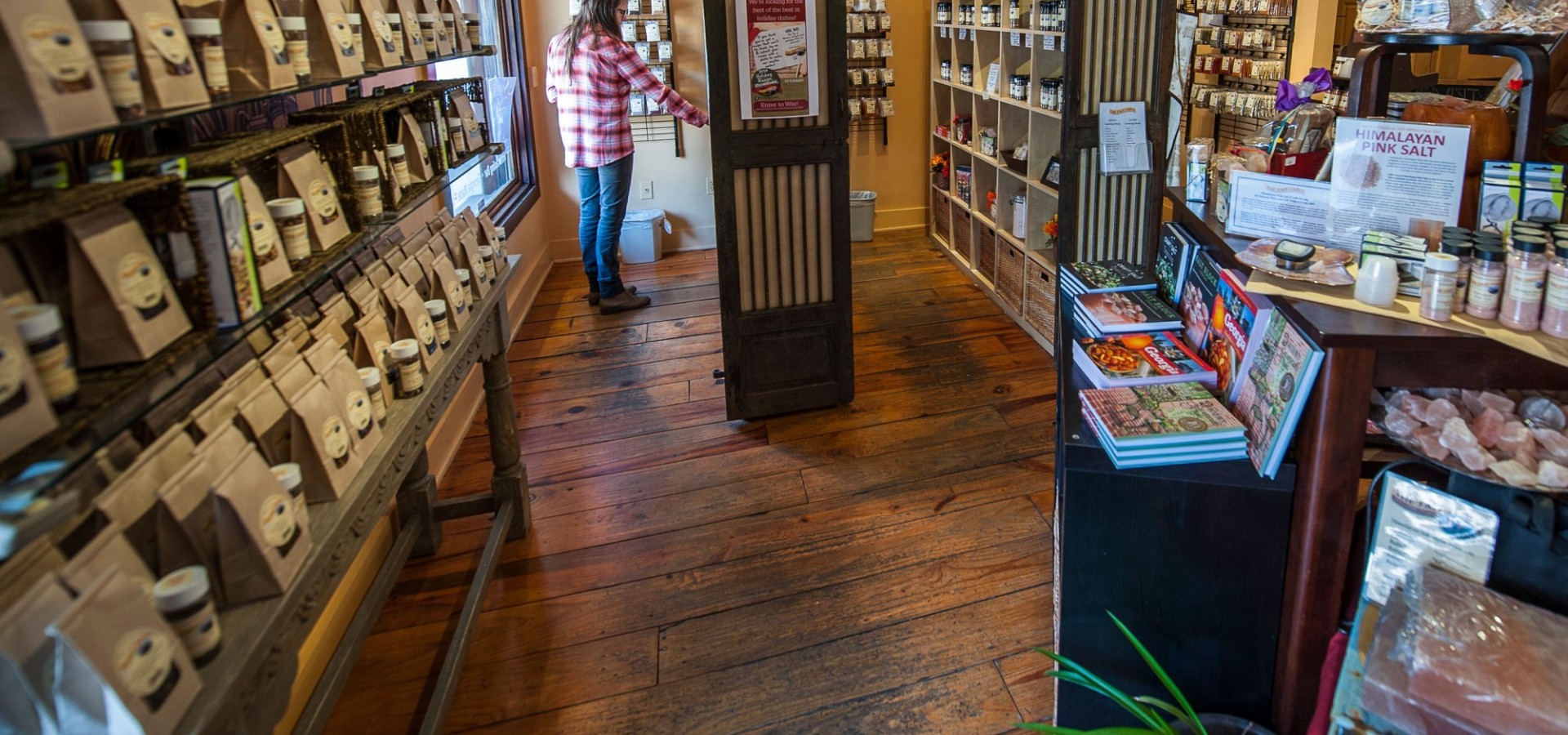 Pick up speciality blend spices to bring back home at The Salt Table on Broughton Street.
02
Shop as much as you want
It doesn't matter who you are: You can't visit Savannah without doing some serious shopping! Broughton Street has a range of stores from big name brands to eclectic little shops. If you find yourself deeper into the heart of the city, you'll come across countless clothing boutiques, art galleries, oddity shops and so much more. There's also the River Street Market Place, the city's open-air market, where you can shop countless vendors while taking in a view of the Savannah River.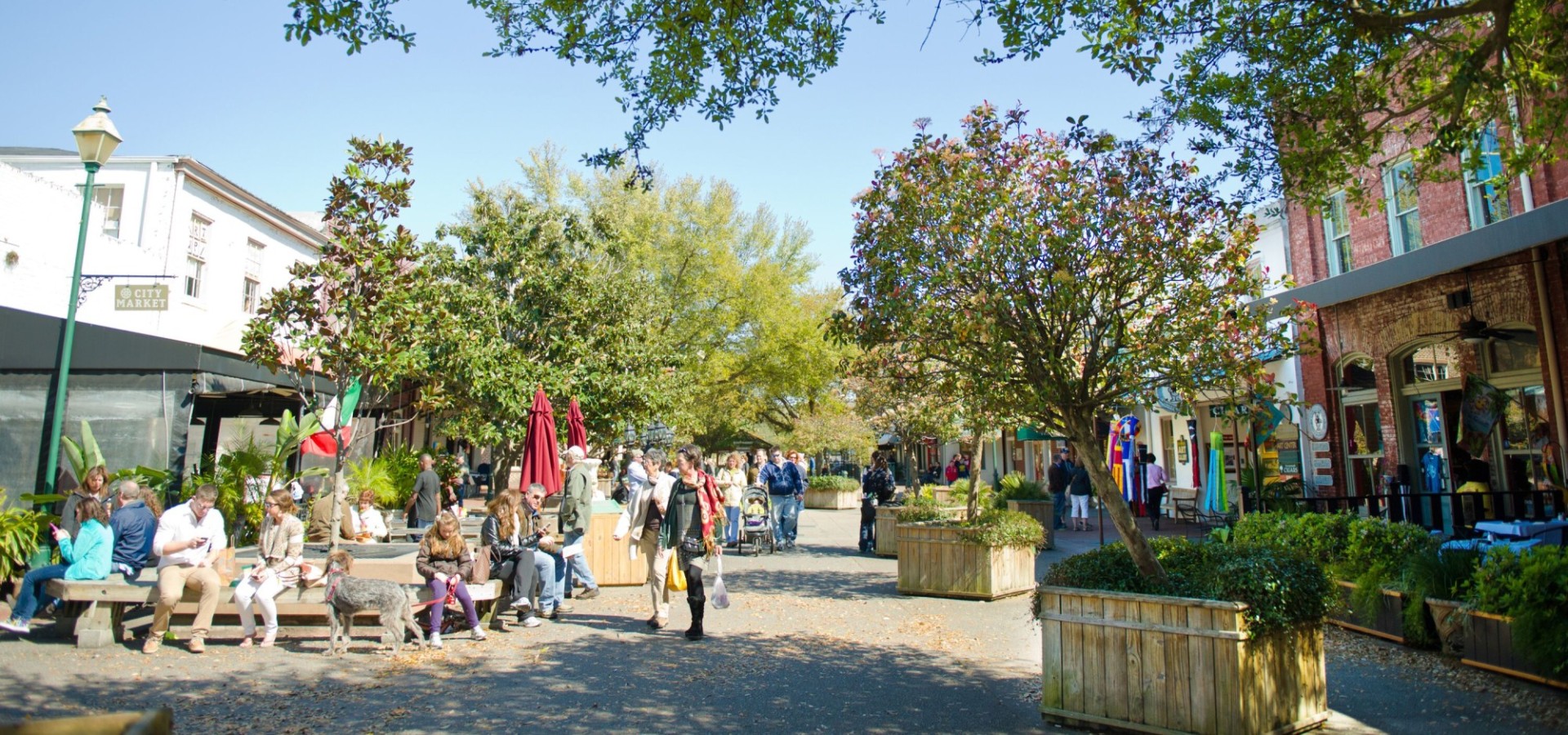 Although there are a few shops in City Market, the lively area is most well-known for being a great place to be on the weekends with its mix of restaurants, bars and live music. Grab a drink and a bite to eat, find a comfy place to sit, and enjoy the sounds and scenery of Savannah's bustling marketplace.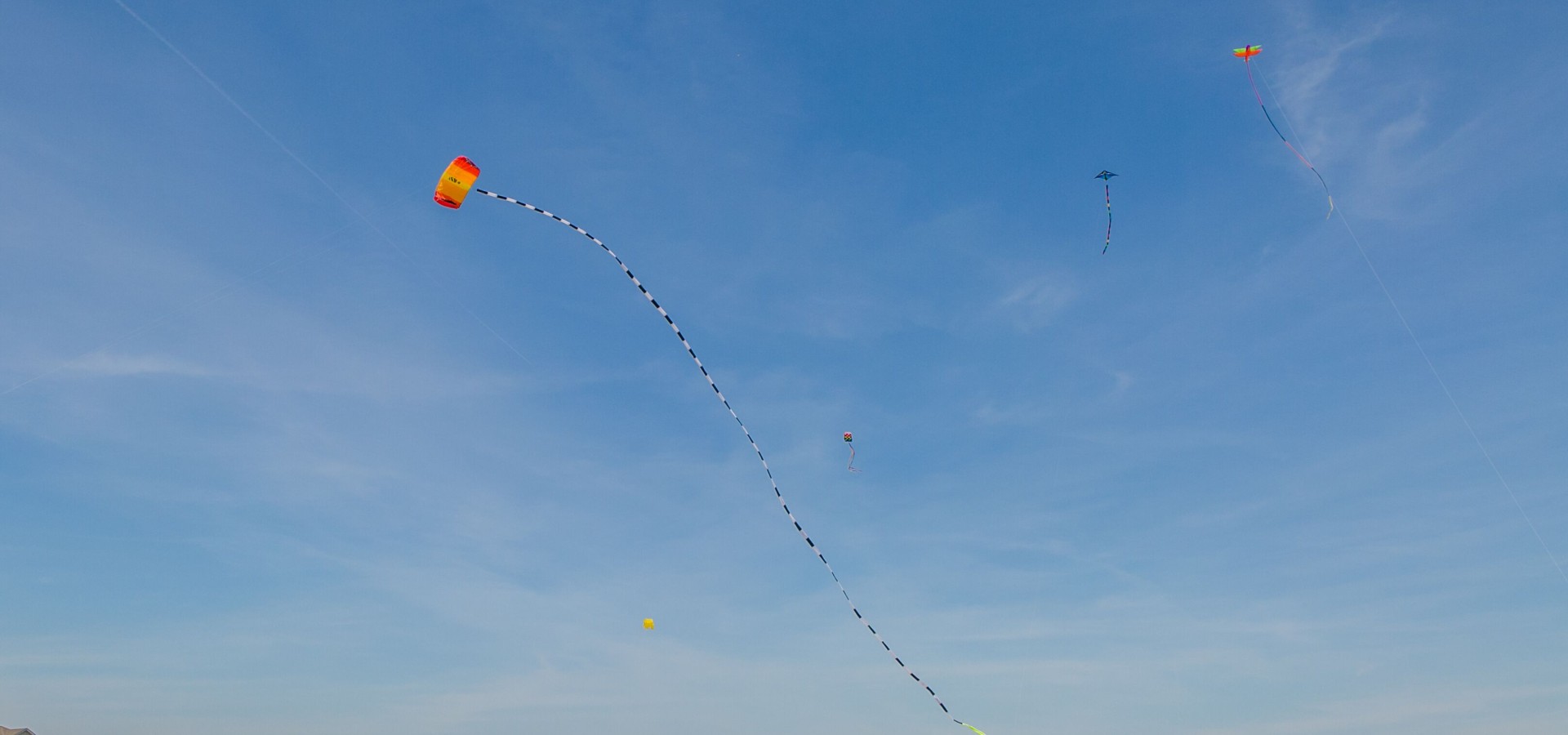 Tybee Island, Savannah's beach, is just a short, 20-minute drive from the Historic District.
You can't have a solo travelers guide to Savannah without including the option of spending a day soaking up the sun on Tybee Island, Savannah's beach. Grab a good book, a cold drink, and get ready for a relaxing day in the sun and sand.
The Owens-Thomas House & Slave Quarters is one of the finest examples of 19th century life and architecture in Savannah.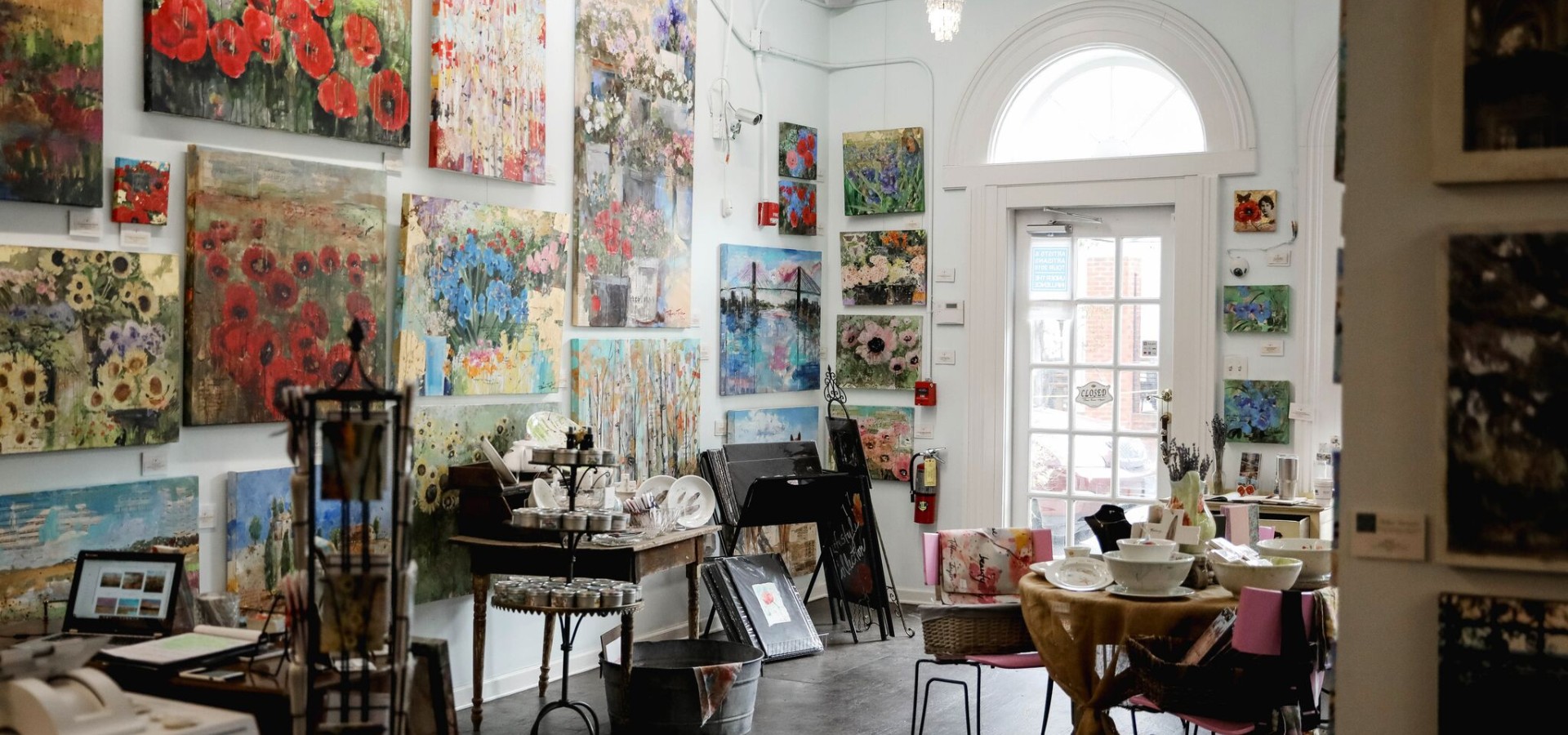 Get your new favorite Savannah-made artwork at the Tiffani Taylor Gallery.
Savannah is full of incredible artwork!  Step inside the Tiffani Taylor Gallery to see Savannah-inspired artwork created by painter and SCAD graudate Tiffani Taylor. Or spend the day inside the Jepson Center, which has rotating galleries, a TechSpace (showcasing a combination of computer science and digital art), and a mix of modern and contemporary pieces.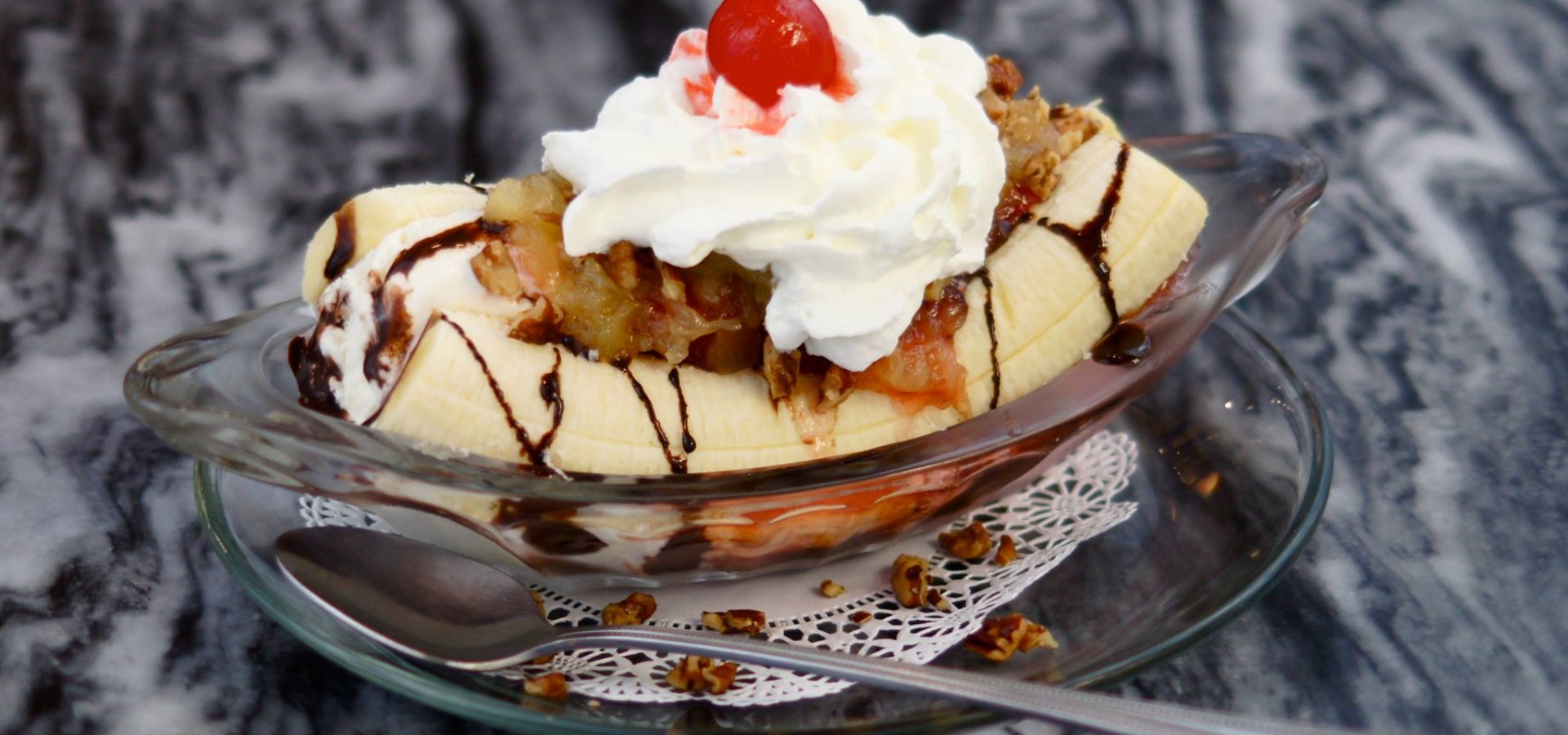 Try a classic banana split at Leopold's Ice Cream on Broughton Street.
Savannah is known for having plenty of places for solo travelers to indulge! From bars and breweries to rooftop restaurants and patio dining, whatever you fancy, there's bound to be an option for you. Snag a sweet treat at Lulu's Chocolate Bar or Leopold's Ice Cream.
Solo travelers in Savannah have endless options for exciting ways to explore the city. Whether you want to hit up a tour, browse local art or build up your wardrobe, you'll have the best time as a solo traveler in Savannah.