---
Article
Unexpected Things to Do in Savannah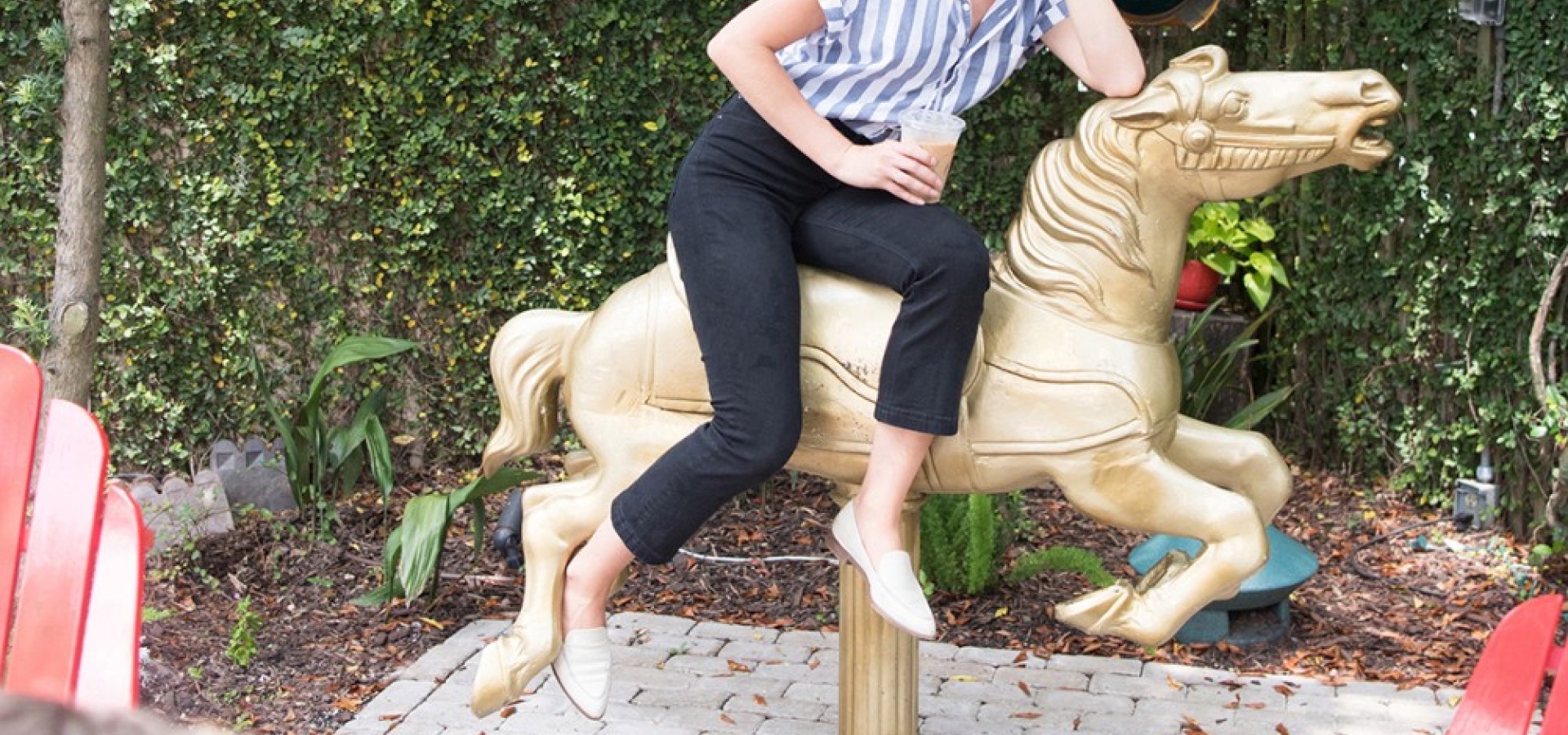 Between the parks, squares, historic cemeteries and endless restaurants, there's no shortage of things to do in Savannah! But there's still more to experience that you may not know about. If you're searching for the unexpected, check out this list.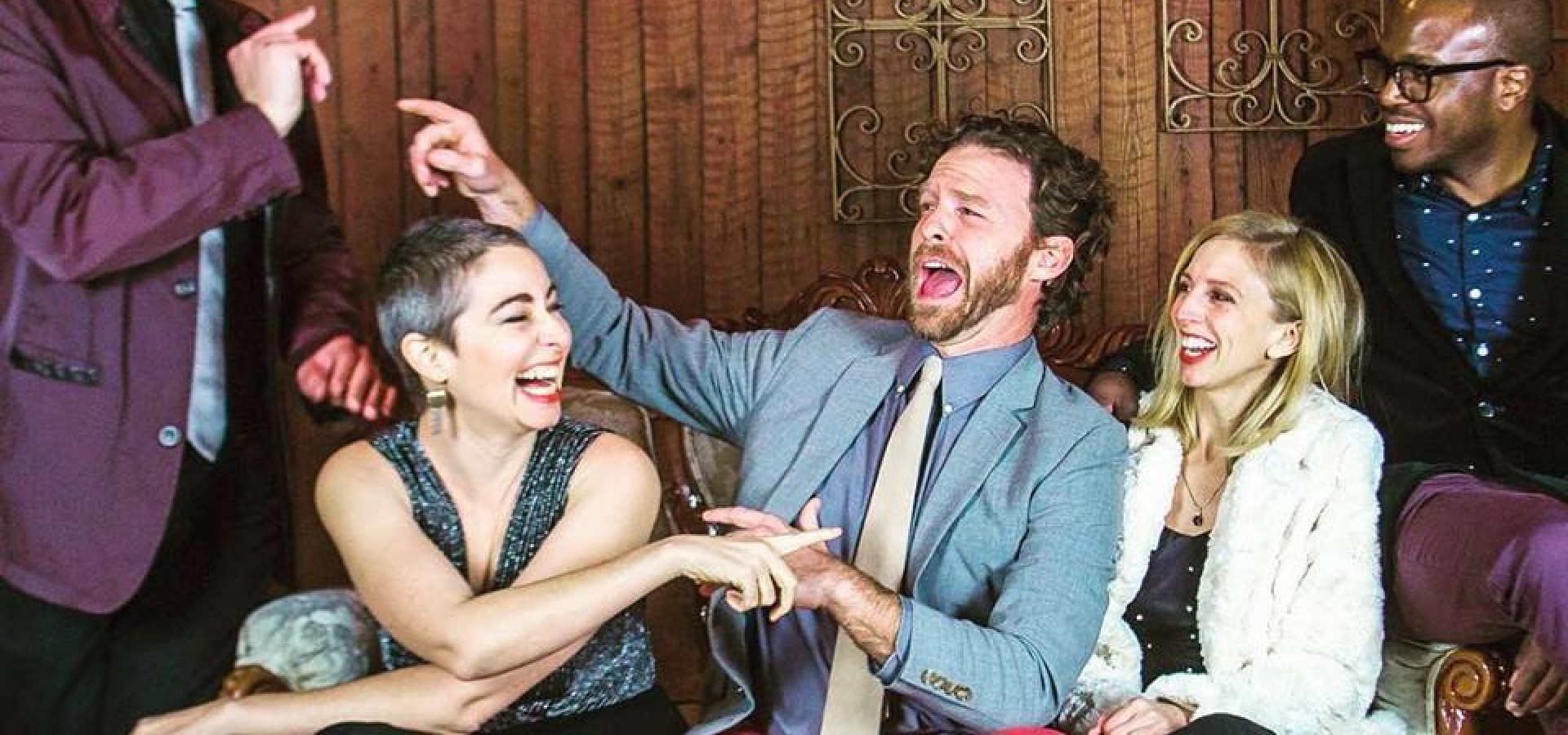 Front Porch Improv will have you bursting with laughter!
Get your funny bone tickled at a live improv comedy performance with Front Porch Improv, Savannah's Home for Comedy. Front Porch Improv is proud to be family-friendly and offers a niche in the Savannah theater community that is safe, fun and funny! Front Porch presents shows every week and offers a variety of workshops, comedy classes and private shows.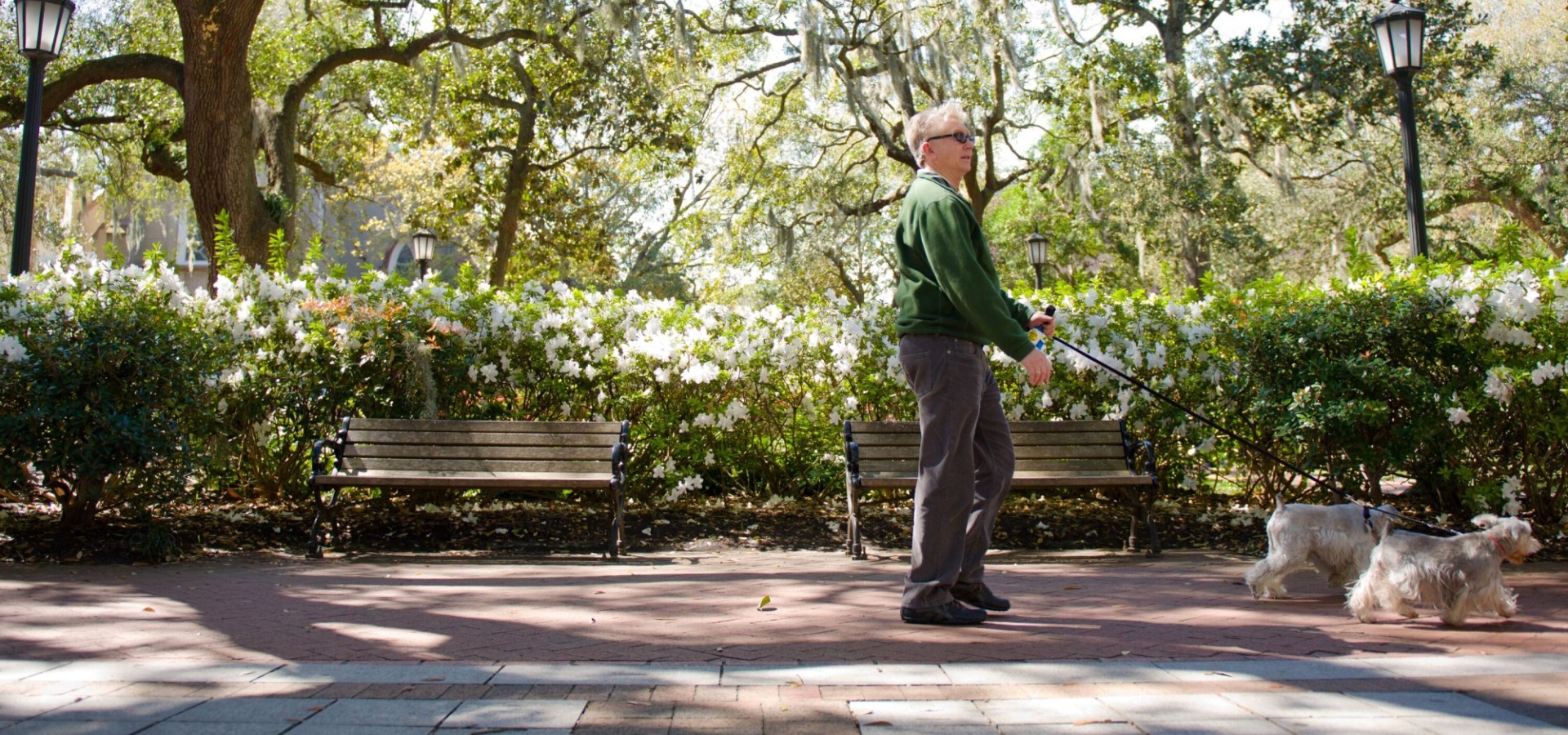 02
History is Not Just for Humans
Even dogs enjoy a little history in their lives! Or maybe just the fun of exploring the parks and squares around Savannah's most interesting historical monuments. Either way, treat your favorite furry friend to an Oliver Bentleys Historic Dog Walk Tour, Savannah's first historic tour for dogs and their humans. Left your dog at home or don't (yet) have one of your own? All are welcome to join in and go on a historic walking tour in the company of dogs to get your furry fix.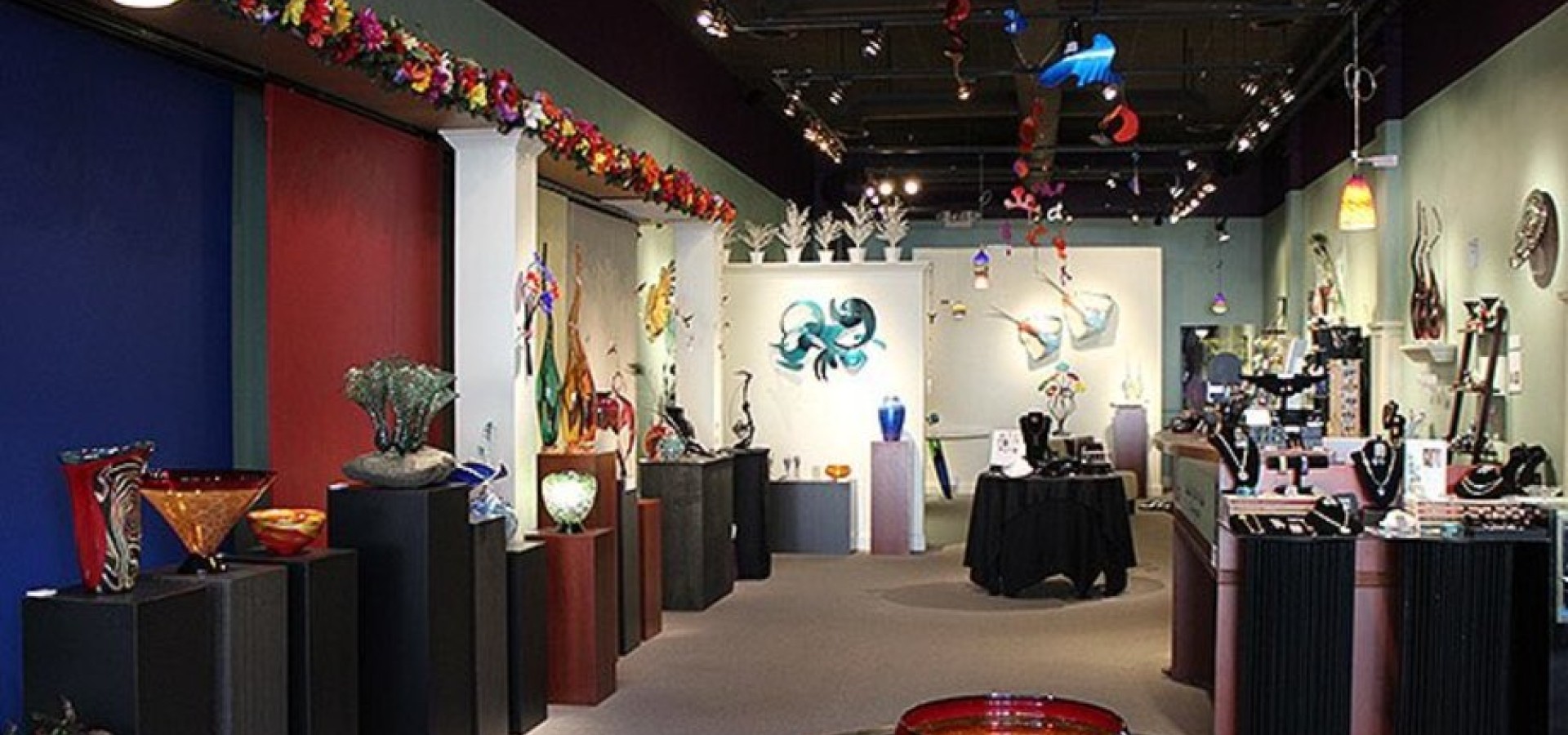 Step inside Savannah's only glass art gallery for a one-of-a-kind shopping experience. At Liquid Sands Glass Gallery, you'll see everything from colorful glass art sculptures to hand-blown glass lighting to even glass jewelry. If you're traveling from out of town, don't worry - Liquid Sands Glass Gallery happily ships their artwork worldwide!
Give these unexpected experiences a try on your next visit and add these unique memories to your Savannah scrapbook.