---
Info
Savannah's Climate & Seasons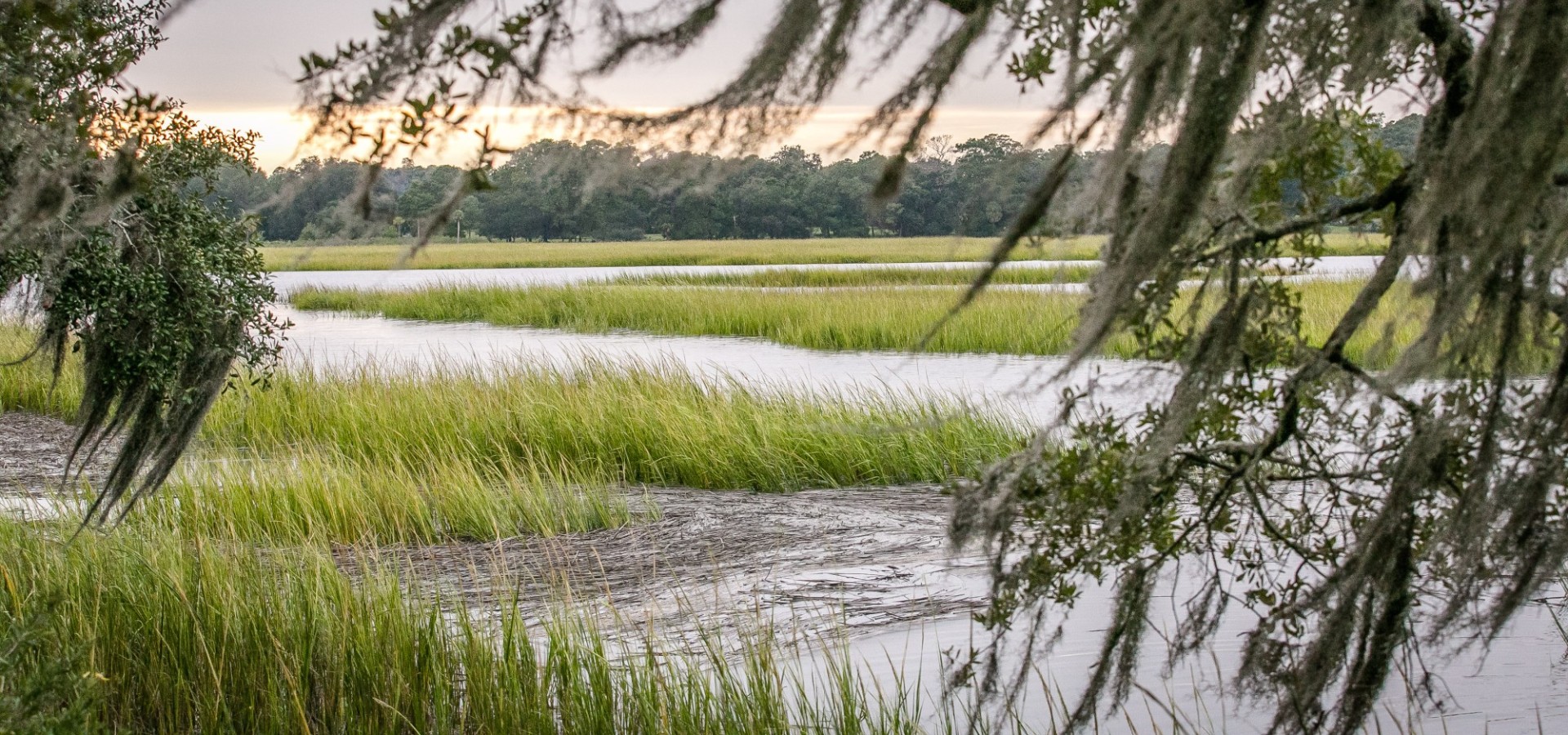 Savannah's subtropical climate means it's wedding season all year long! 
Spring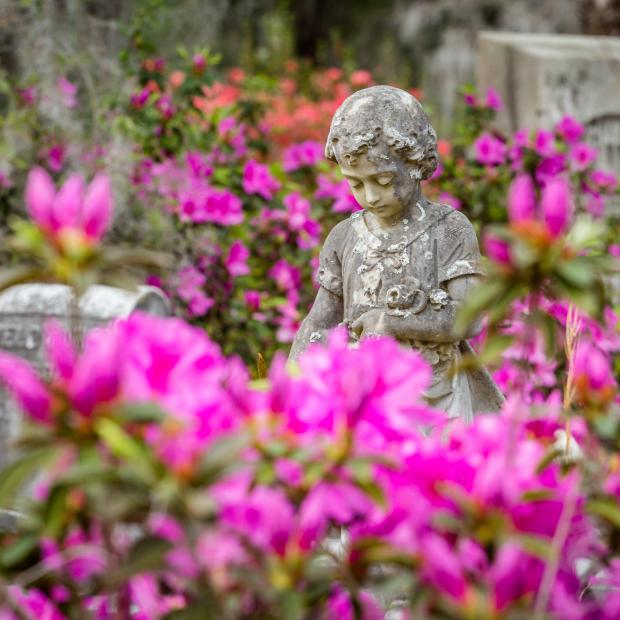 Spring, when the azaleas are in bloom and temperatures sit comfortably in the 70s, is a favorite time for brides.
Summer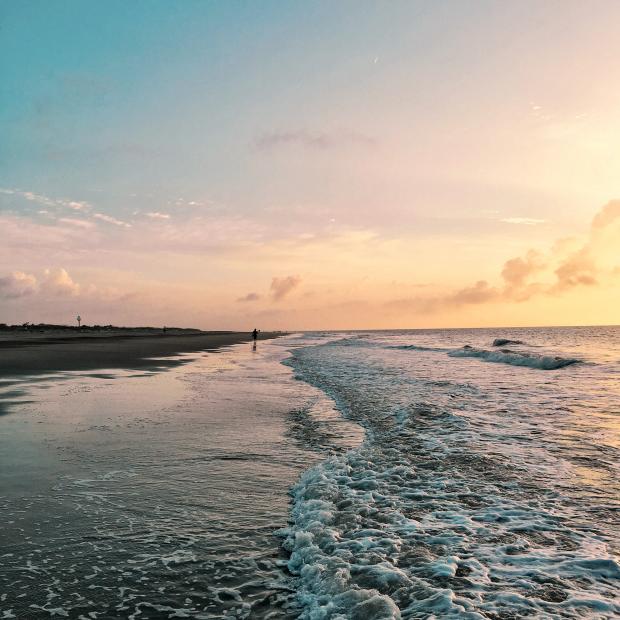 Summers are hot and sultry, with afternoon thunderstorms and temps hitting the 80s and 90s (nothing a mint julep and a hand fan can't fix).
Fall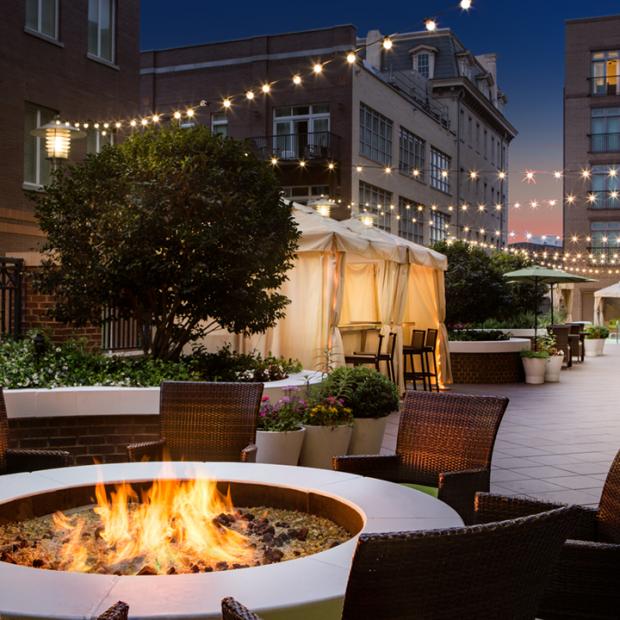 Fall brings a sweet respite from the heat, with temperatures still warm enough for outdoor weddings.
Winter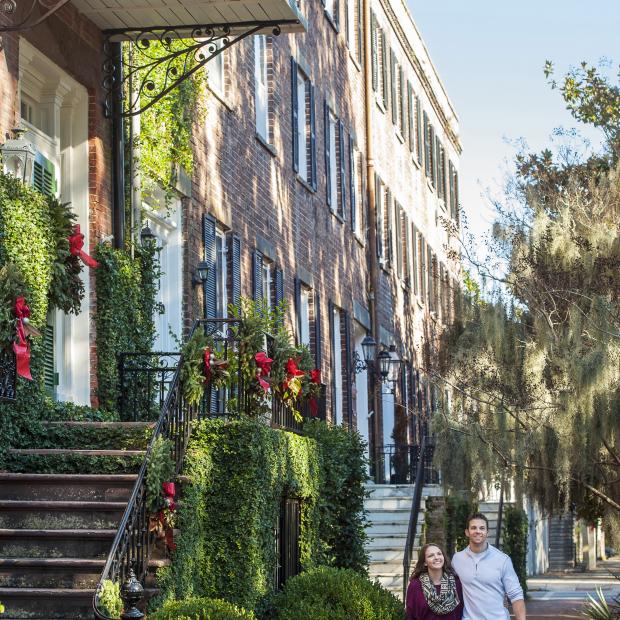 In the winter, highs hover pleasantly in the 50s and 60s, rarely falling below freezing.
Hurricane Season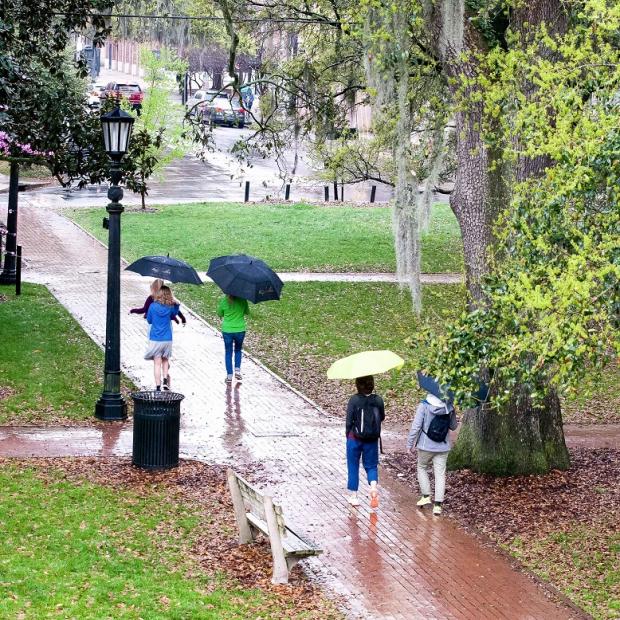 Hurricane season runs June to November, though Savannah is tucked into a crook in the coastline, putting us at less risk than neighboring cities like Jacksonville, Florida and Charleston, South Carolina.