---
Article
"When I Return to Savannah...."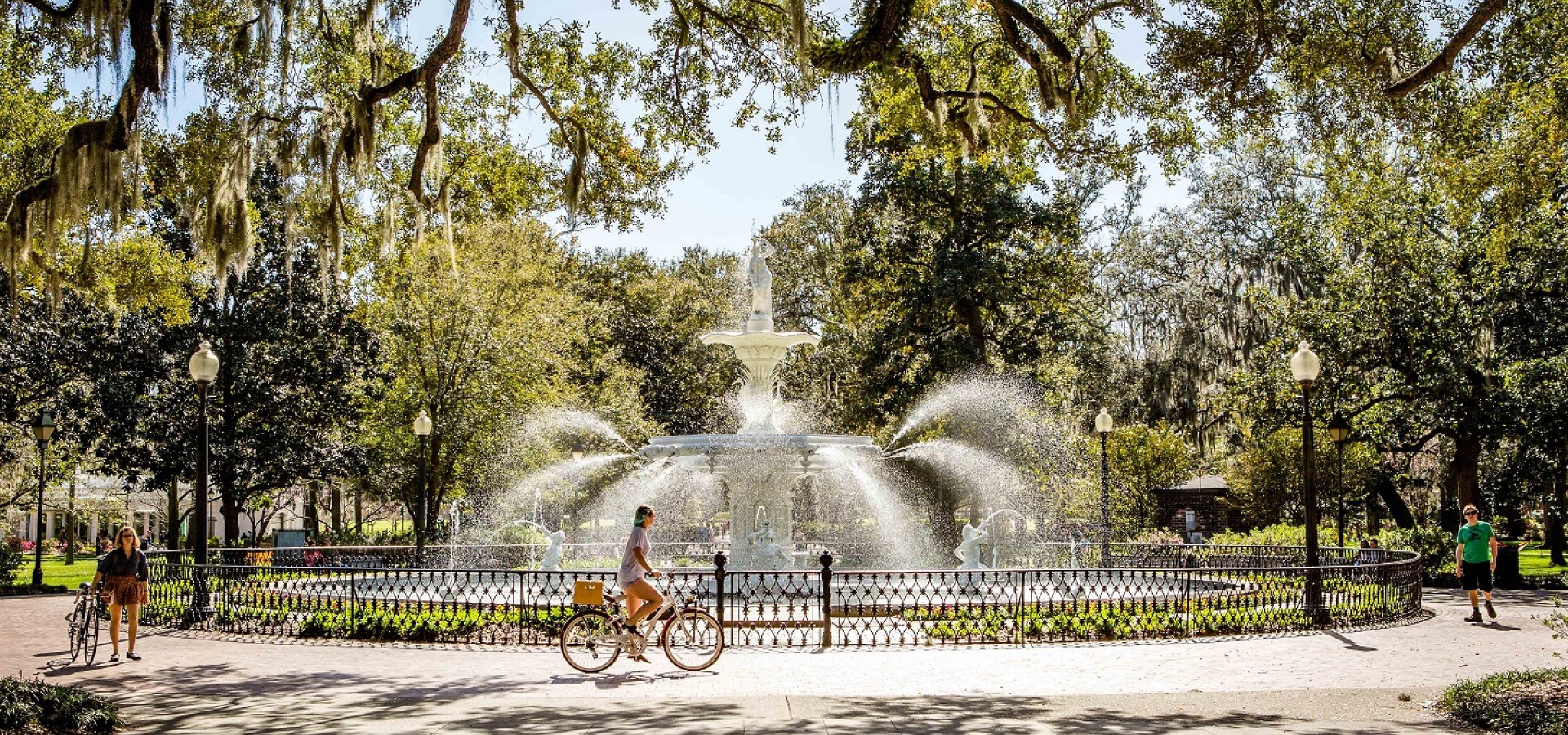 We understand that many people have had to adjust travel plans and missed out on long-awaited getaways in recent months. Although a trip to Savannah may not be possible right now, we asked our social media followers to tell us what they are most looking forward to upon their return to our beautiful southern city. Here are their answers...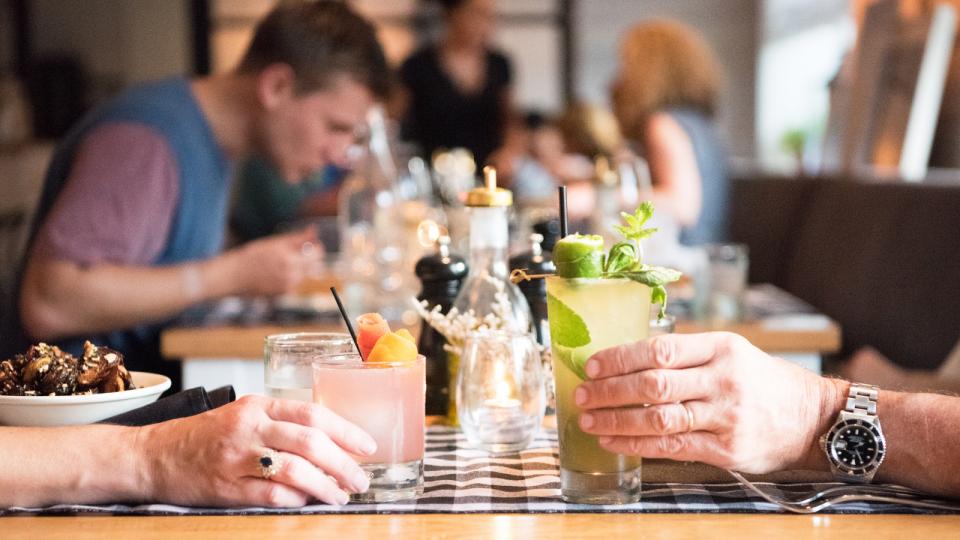 "There are too many great restaurants and bars to mention by name, so we'll eat, drink and be merry visiting every one of them." - Heather P.
"Take a walk around your beautiful city." - Cindy D.
"Head for a park bench and sit and allow my soul to start healing by just looking." - Pat D.
"Tour around the city." - Jean P.
"Embrace its beauty." - Stacy B.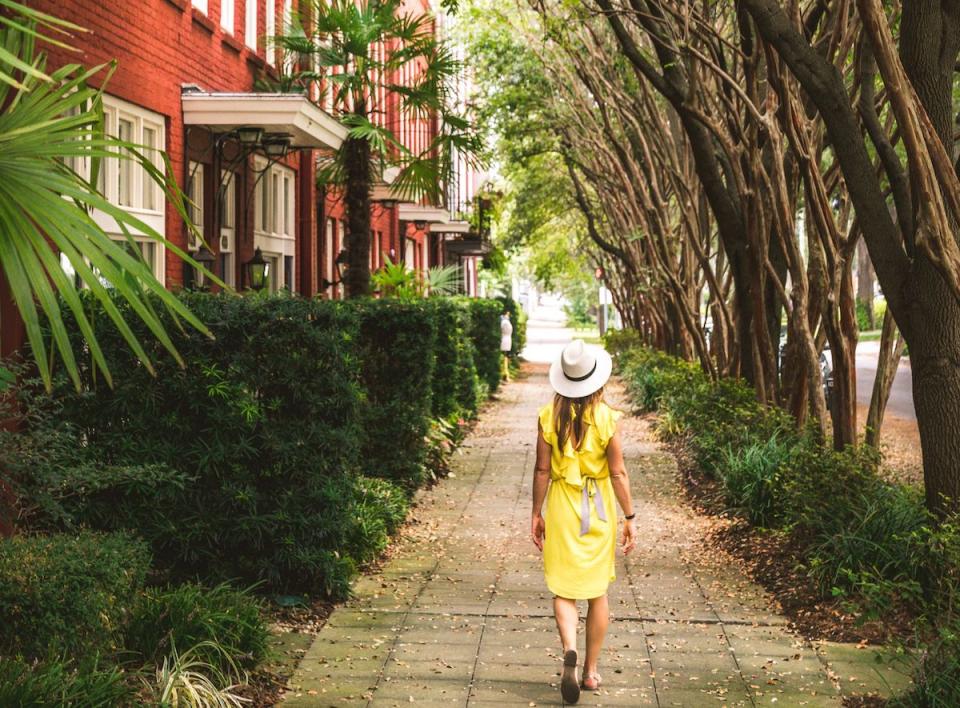 "Take a long walk." - Tammy S.
"Buy a house!" - Jennifer H.
"Kiss in front of the fountain at Forsyth Park." - Edand J. 
"Hug my son!" - Nancy M.
"Walk, walk and walk." - Kathie E.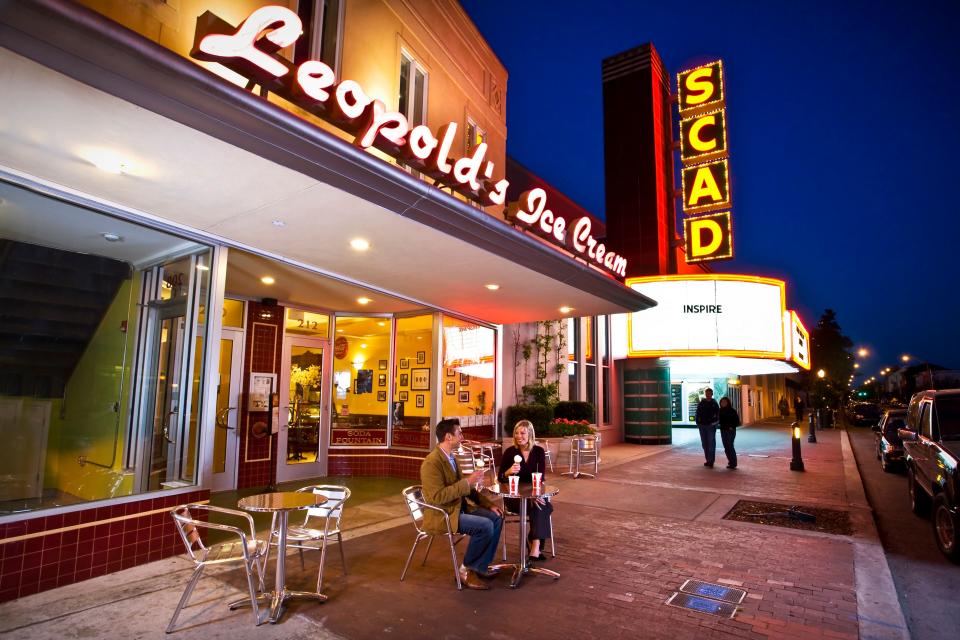 "Walk around the squares and get Leopold's for the kids, and Jen's and Friends martinis for the adults." - Beth A. 
"See, be and stay with my American family and friends! I miss them and Savannah something fiercely!" - Victor B.
"Visit Leopold's!" - Stacy T.
"Treylor Park nachos!" - Vicki C.
"Probably get weepy because I'll be back in paradise." - Liz M.
"Take a deep breath and relax. Then wander down to River Street and get a praline." - Amy D.
"Check out River Walk and then head out to my little piece of heaven on Tybee." - Cheri C.
"Eat some great seafood." - Carla R.
"Smile." - Tamara M. 
"Hug our daughter." - Paul M.
"Sit in the parks." - Nancy R.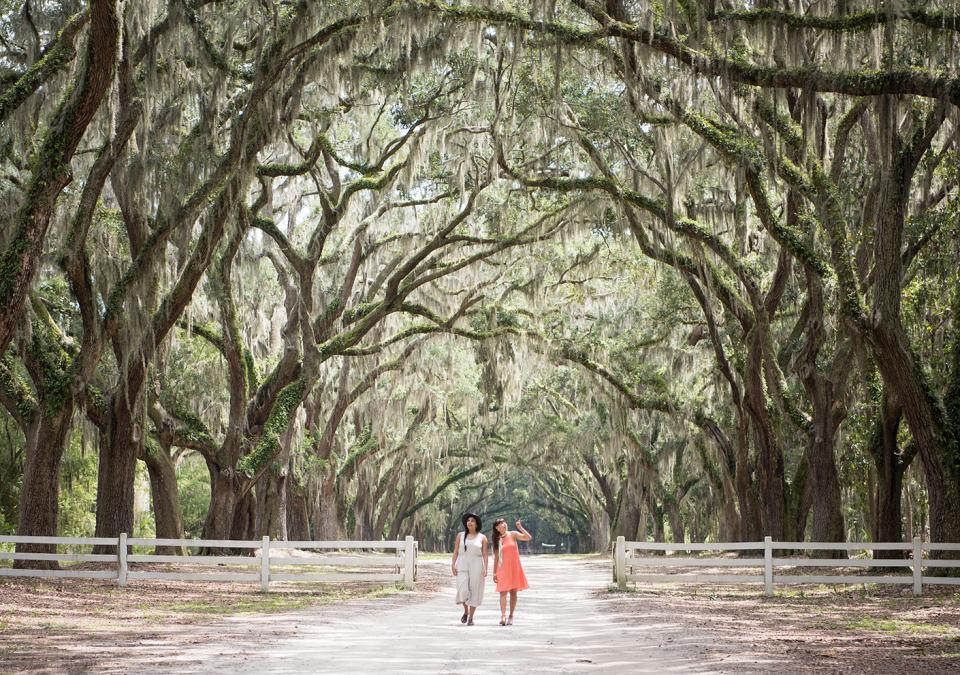 "Visit Wormsloe." - Sue L.
"Walk our pups through the squares & grab a nice cold beer to-go." - Angie E.
"Dance down the sidewalk to Forsyth fountain!" - Jackie J. 
"Get married!" - Marianne L. 
"Kiss the ground." - Mendi A.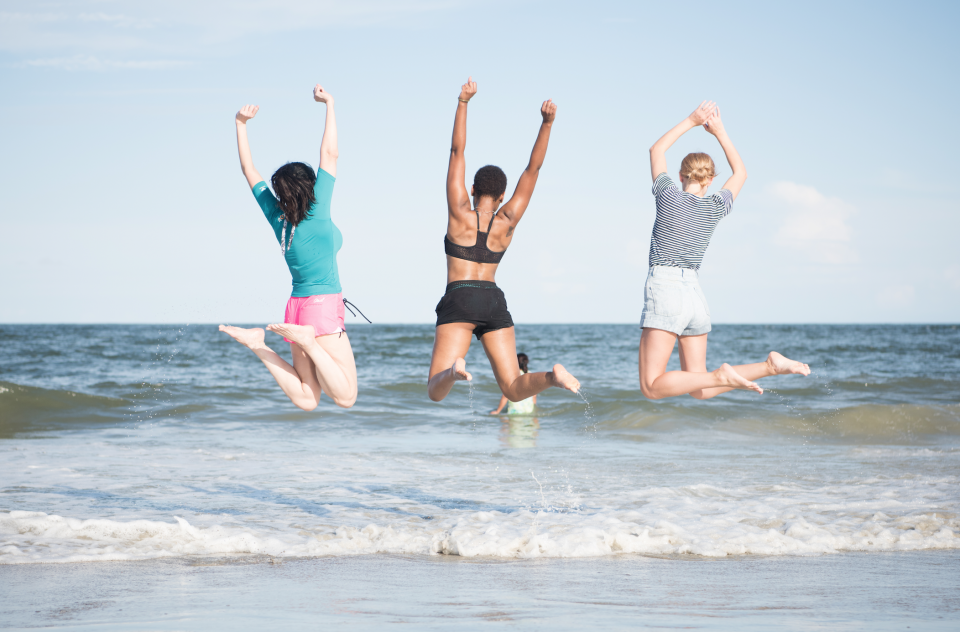 "Jump for joy!" - Laura B.
"Go to Tybee beach." - Melissa W.
"Stroll the city streets, sipping on a Pink Flamingo from Wet Willies!! Shop at my favorite, Red Clover, and take a haunted tour at night!" - Amelinda B.
"Go to Bonaventure." - June R.
"Never leave." - Eric R. 
---
Just because you can't be in Savannah right now, doesn't mean you can't start planning your next visit. Start dreaming of days exploring Savannah's squares, order an Insider's Guide for inspiration, sign-up for our monthly email newsletter and share with us what you're looking forward to most when you use the hashtag #VisitSavannah on social media!