Savannah Sports Council Hires New Director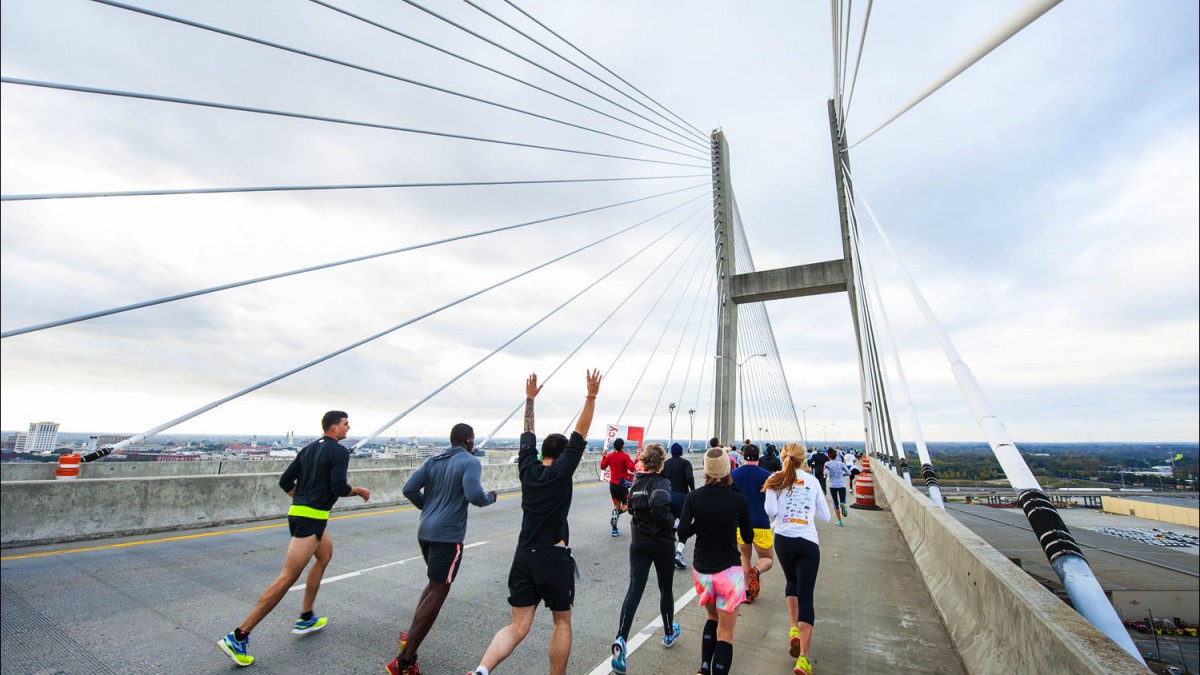 SAVANNAH, GA – Robert "Rob" Wells will begin his new position as Director of the Savannah Sports Council on October 23, in time to participate in the upcoming Savannah Invitational basketball event, the Enmark Savannah Bridge Run and the Savannah Tire Hockey Classic.
A 13-year veteran of the sports tourism industry, Wells has held similar positions at the Sarasota County Sports Commission and the Naples/Marco Island Convention & Visitors Bureau. His career also includes stints in the hotel, resort and airline industries.
"We are pleased to welcome and introduce Rob to the Savannah sports scene," says Joseph Marinelli, President of Visit Savannah. "His experience with professional, amateur and high school sports will serve our community well and allow us to reach new customers and future sports event organizers." The Savannah Sports Council is a department of Visit Savannah, the largest business unit of the Savannah Area Chamber of Commerce.
Wells has been instrumental in Sarasota County and the Naples/Marco Island area in landing such events as the World Sailing Conference, the Wilson Premier Baseball Championships and the U.S. Lacrosse Champions Challenge.
"I am thrilled to have the opportunity to represent Savannah and Tybee Island in the sports tourism industry," Wells says. "Both destinations are more popular than ever and I look forward to helping our team attract new business opportunities and fill hotel rooms throughout the region."
Wells graduated from Baldwin-Wallace University with a Bachelor of Arts degree in sports management. He is certified as a Sports Event Executive by the National Association of Sports Commissions and has officiated high school football and basketball for ten years. Wells and his wife Megan have two daughters.
For media information, please contact Summer Bozeman at [email protected] or 912.644.6429.
# # #
Visit Savannah serves as the official destination marketing organization for the Savannah area tourism industry and is committed to driving economic prosperity in the greater Savannah community through increased overall visitation and related spending while continuing to build upon Savannah's image as a world-class destination.