You Bring the Group. We'll Bring the Smiles.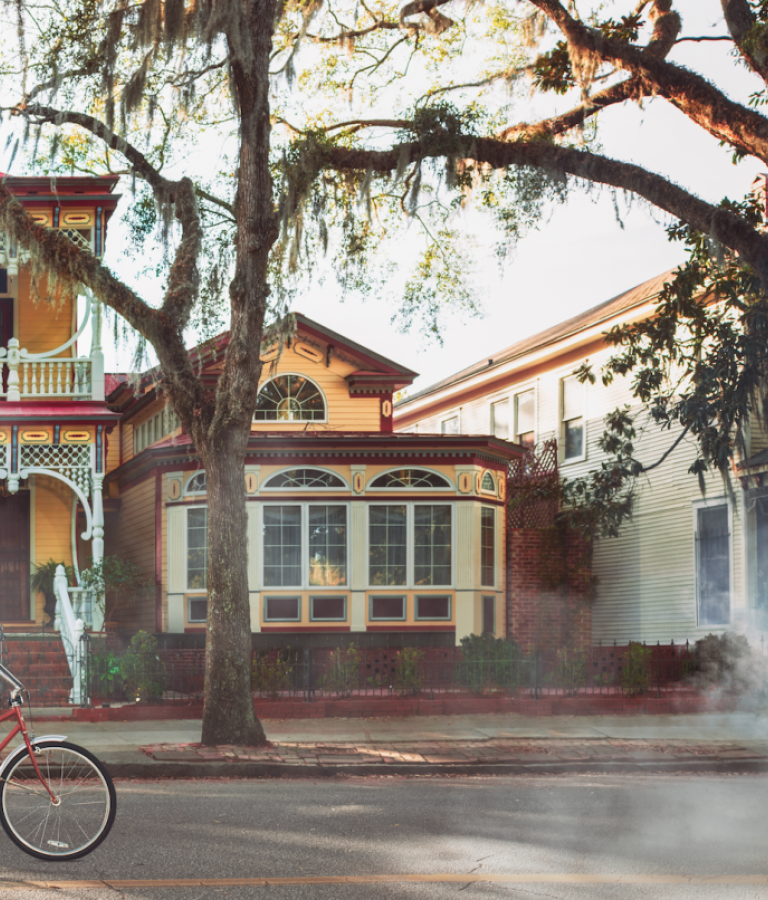 With its elegant Historic District, and festive delights like River Street and City Market, all wrapped in a unique coastal charm, it's no wonder that Savannah is one of the top tour and leisure destinations in the U.S.
We're here to provide you with assistance to discover the abundance of activities we offer in Savannah for your tour groups. Whether you're a tour operator, motorcoach company, wholesaler, travel agent, group leader or other travel professional, we offer all the services and resources you need to successfully plan your tour.
Group Tour Planning Resources
---
Services We Provide
Complete Itinerary Planning & Group Leads
Visit Savannah's group tour sales director is available to discuss your complete planning requirements for accommodations, tours, special events, dining, shopping and activities. The group tour team can send local member companies your specific requests and they will contact you directly with rates, schedules and general information that will make your itinerary planning timely and efficient.
Informative Site Visits
Visit Savannah's sales team can arrange appointments for you to visit accommodations, attractions, restaurants and tour sites. Please allow a 48-hour notice in order to make arrangements.
Promotional Assistance
Visit Savannah can provide a variety of publications, photos, videos, materials and souvenirs to assist in showcasing Savannah to your clients as your desired destination. In addition, books, videos and other promotional materials are available at the Visitor Information Center.
---
Send Us Your Group Travel RFP
Our group tour sales director is on hand to discuss your complete planning requirements. Send us your RFP, and we'll work with you to ensure your group has an unforgettable getaway.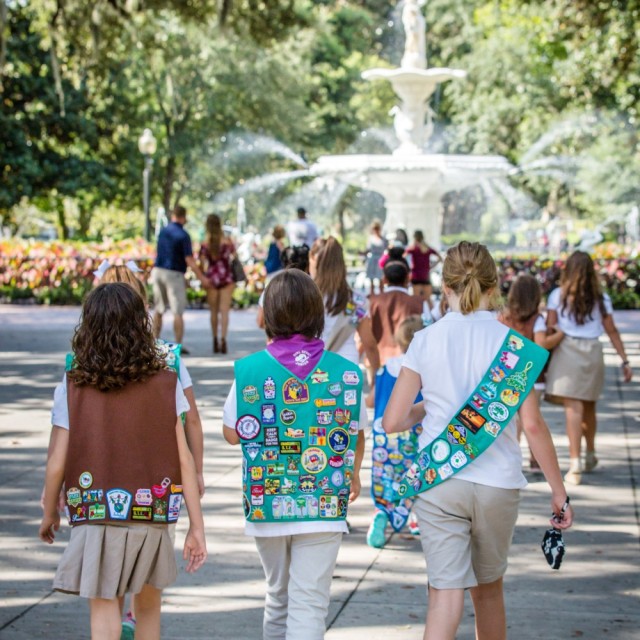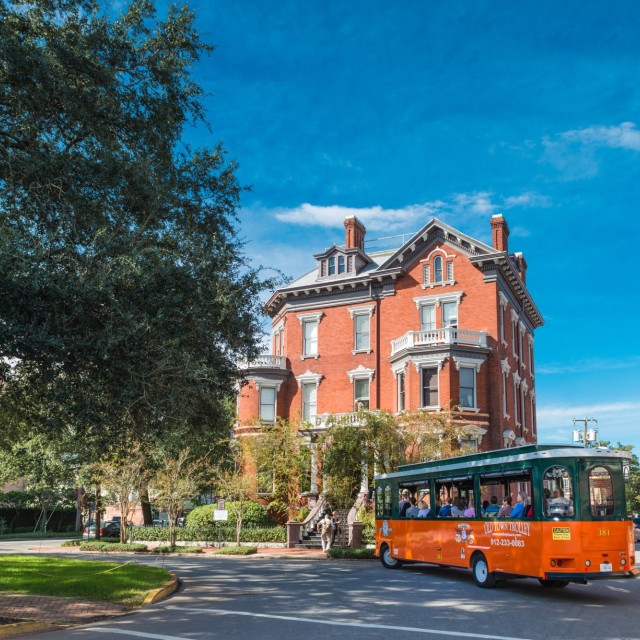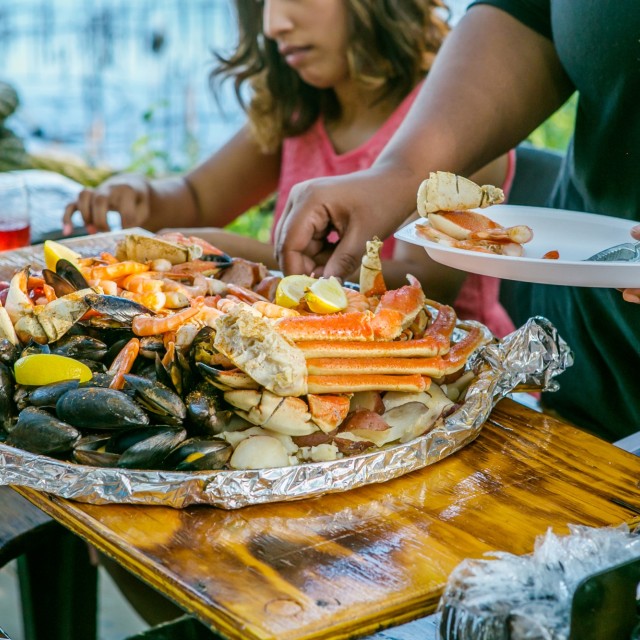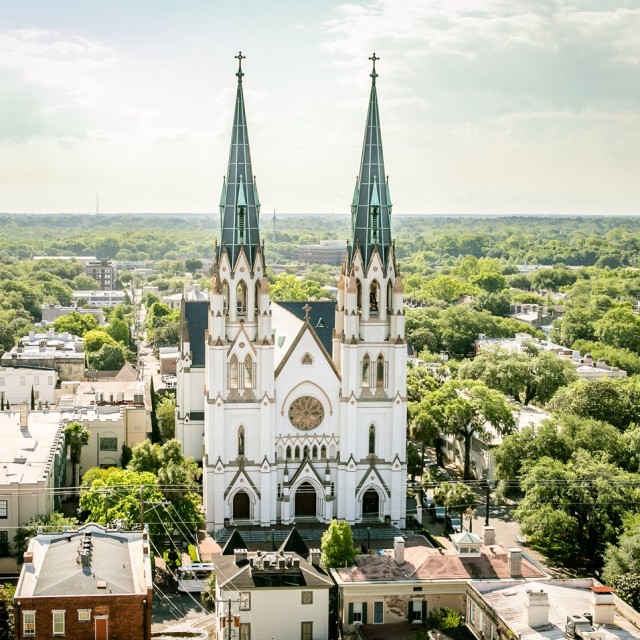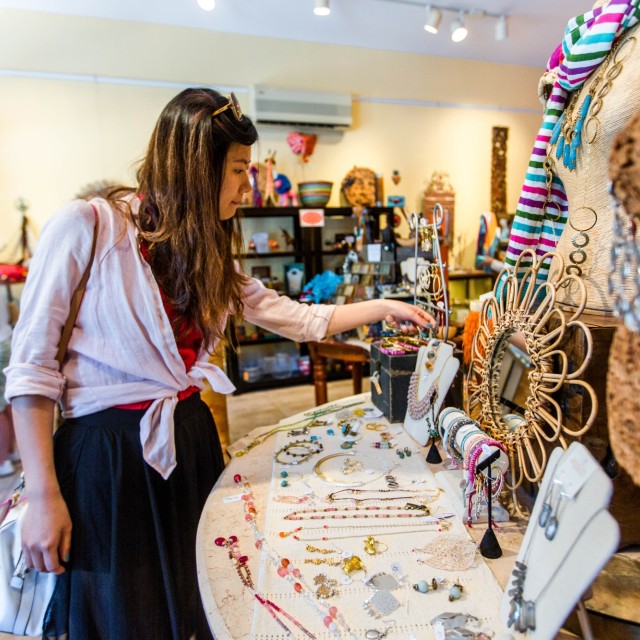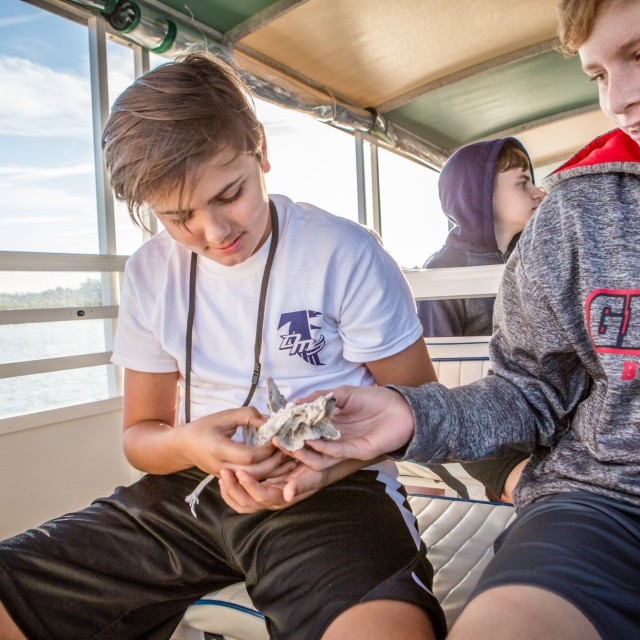 Sign Up For Our Group Travel Newsletter
Be the first to hear about travel ideas, new local experiences and deals for group travel to Savannah.