Welcome to Savannah, Georgia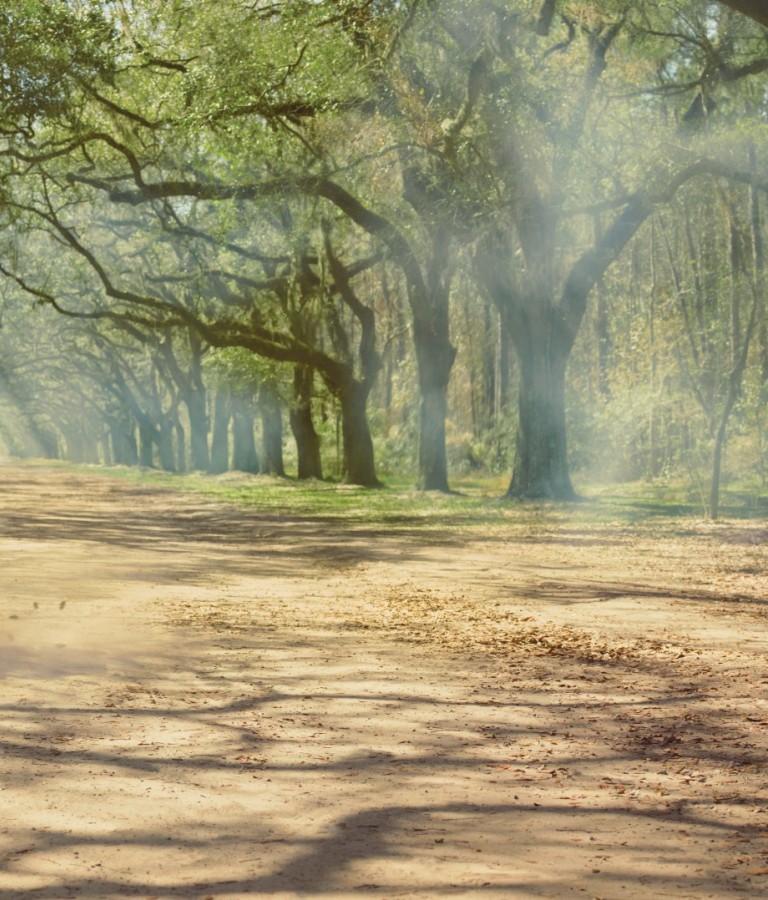 Bringing the World to Savannah
Allow us to introduce the South's most illustrious coastal city: Savannah, Georgia. Discover why our visitors come to experience our rich history, stunning architecture, creative culture, local boutiques and genuine Southern hospitality set under a veil of Spanish moss. 
Download Your Translated Savannah Guide
Whoever you are, wherever you're from, we welcome you with true Southern hospitality. Find your translated experiences for Savannah and Tybee Island below, available for download! 
Sign Up for Our Newsletter
Be the first to hear about travel ideas, new local experiences and deals for visiting Savannah.