Top Winter Events to Attend in Savannah
By Alex Shimalla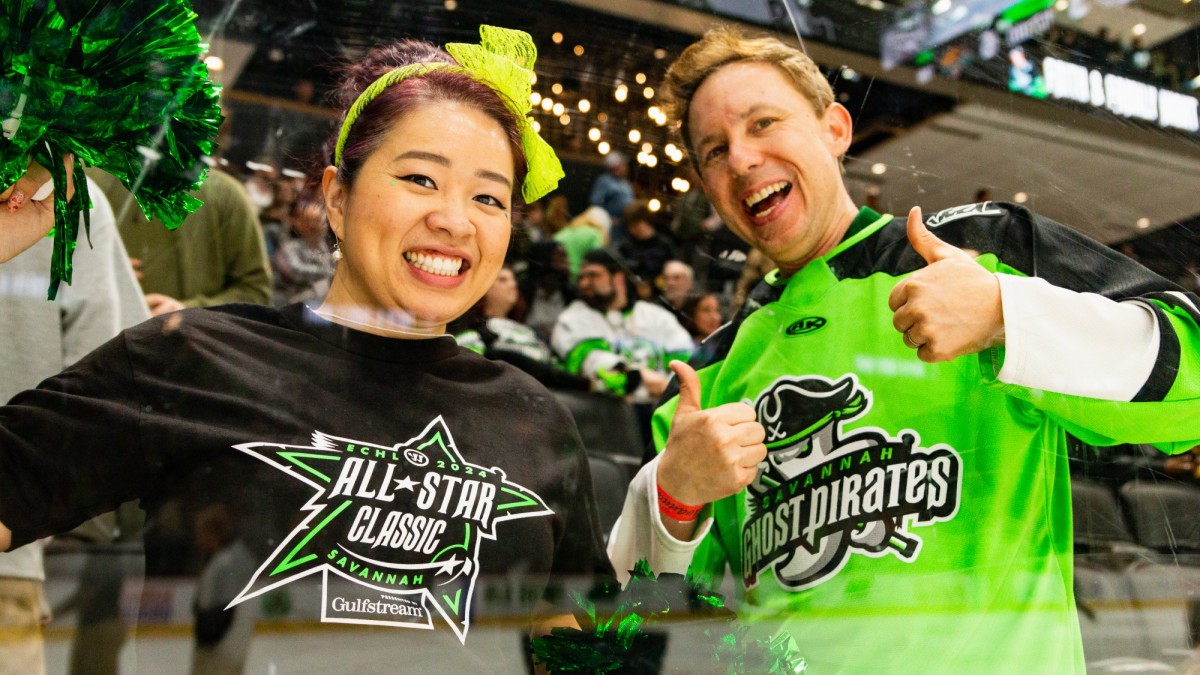 Winters in the Southeast are varied. Some days might require an extra jacket (maybe even some gloves!), while other days are bright blue skies and 70° weather. Luckily, Savannah hosts a variety of events during the winter months that allow visitors from far and wide to experience all that our city has to offer, whatever the weather may be.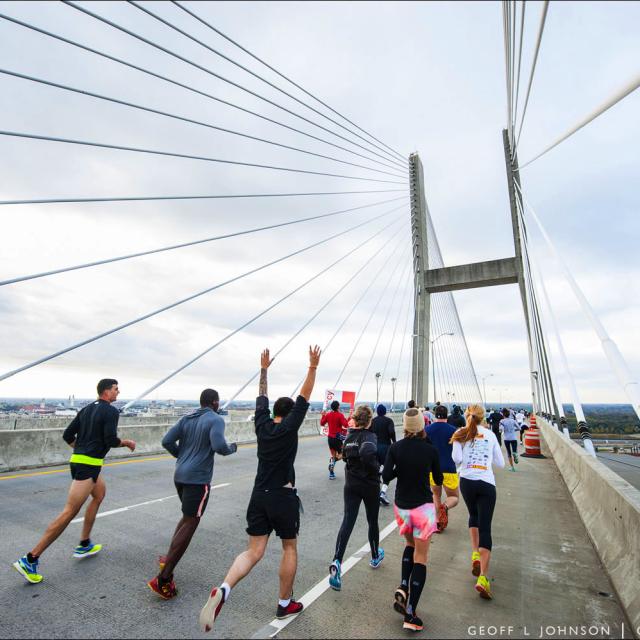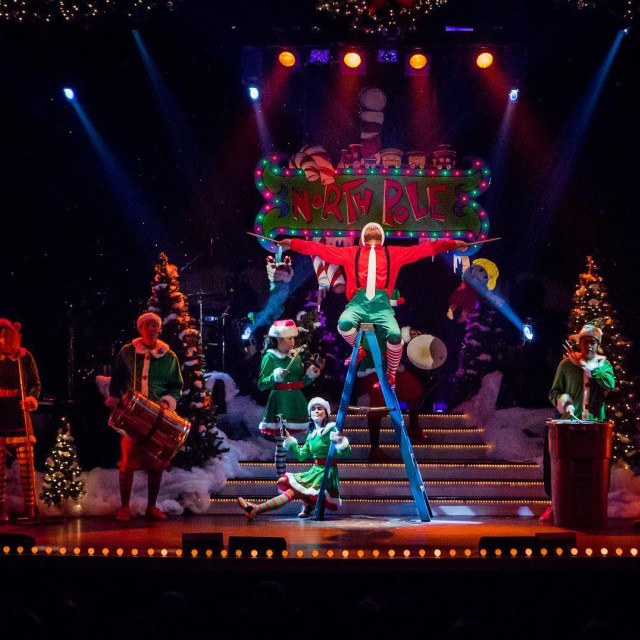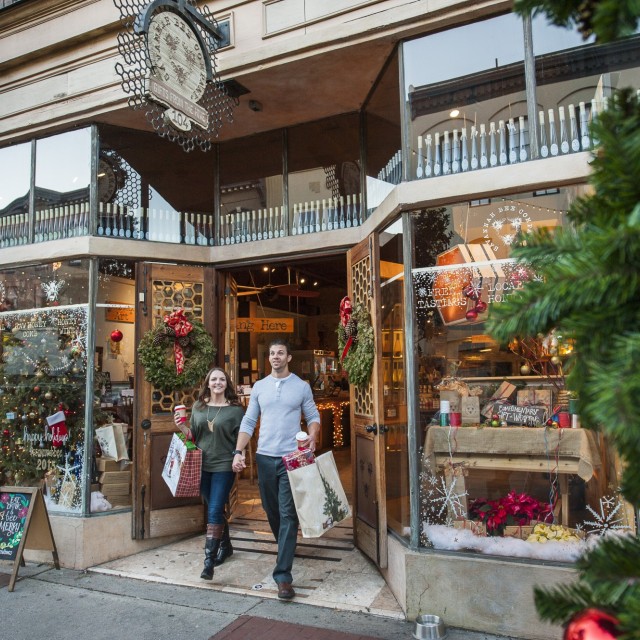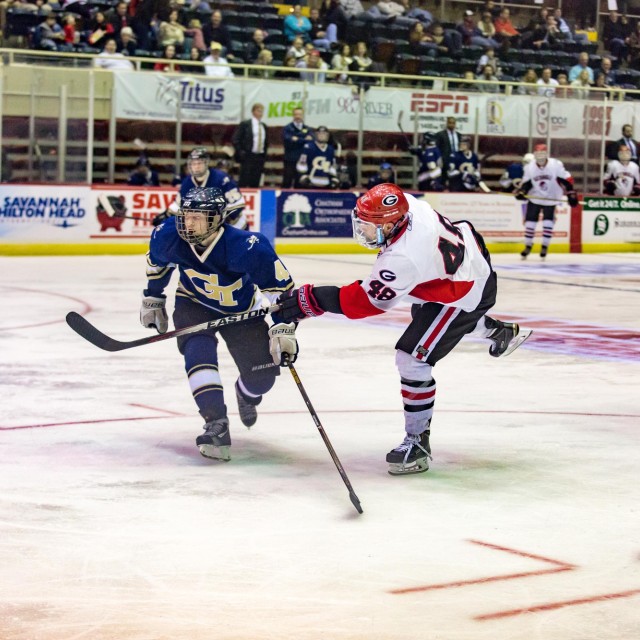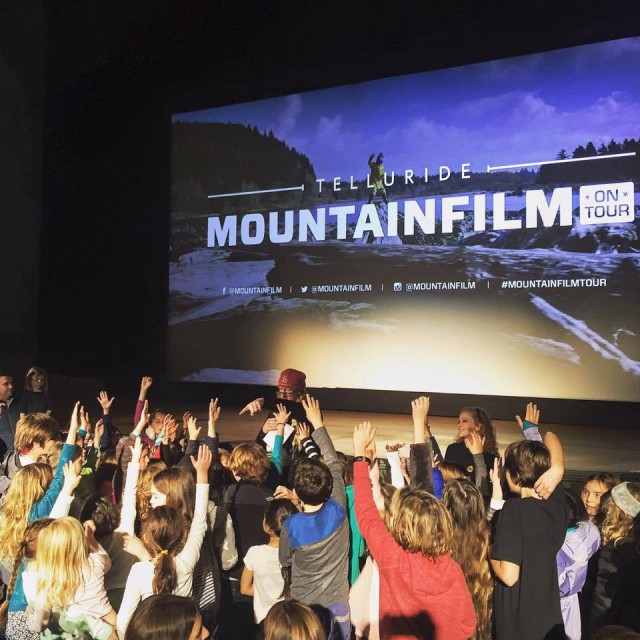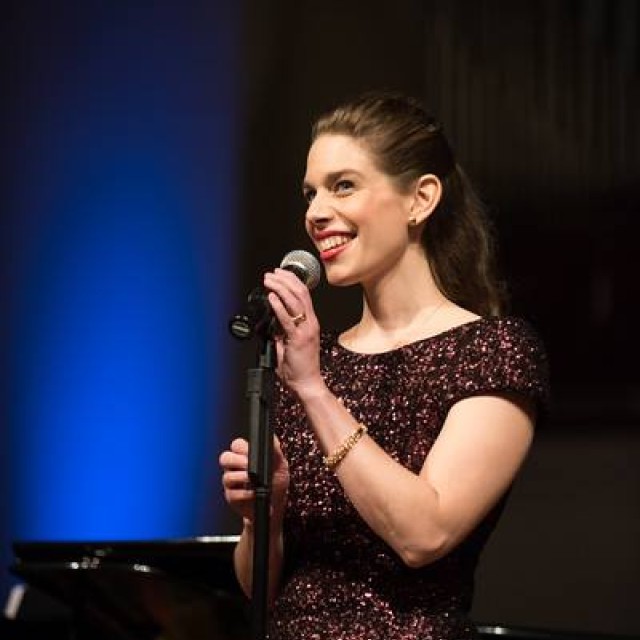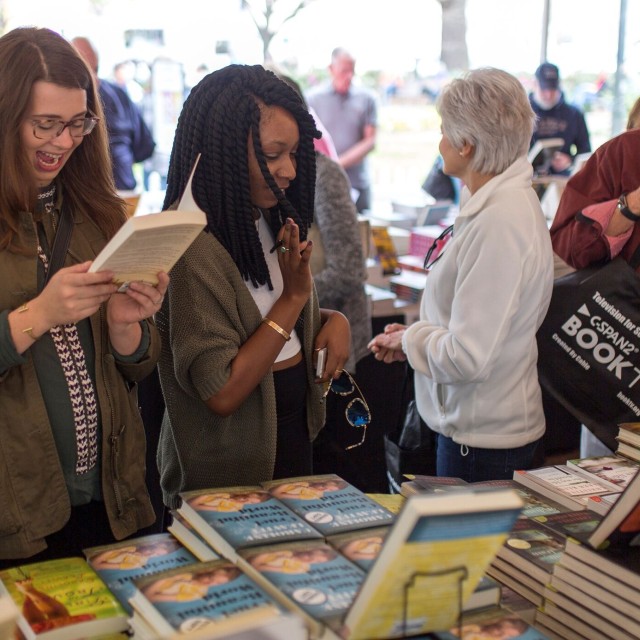 DECEMBER
Savannah Holly Days
Celebrate the holiday season with activities and events for the whole family during Savannah Holly Days! Savannah will be dressed in her holiday best all through December. Throughout the holiday season, enjoy Cookies with Santa, Jingle Bell Block Hop party, special caroling groups on Broughton Street, Holidays on the Big Screen and more!
Enmarket Savannah Bridge Run
Each year, runners can sprint, jog or walk across the Talmadge Memorial Bridge (the iconic one that spans the Savannah River) as they compete in one of three Enmarket Savannah Bridge Run races. There's even a ¼ mile route for the kids! When the race is over and you're ready to enjoy the rest of the festivities, head over to the Post-Race Party for food, drinks and live music . For the fun and slightly more competitive bunch, participants can dress up in single or group costumes for the run's costume contest!
Ghost Pirates Ice
The winter season wouldn't be fitting without a chance to live out your Olympic dreams. Join the Savannah Ghost Pirates for Ghost Pirates Ice, a public ice skating season where the community can learn to skate, take stick-and-puck sessions, or ice skate to your heart's content throughout winter and spring. Be sure to check their weekly schedules as new session times are added.
A Christmas Tradition
Join us to celebrate a noteworthy season of "A Christmas Tradition" at the legendary Savannah Theatre. It's a two-hour non-stop holiday jamboree featuring all of your Christmas favorites. You'll laugh, sing, dance and shout with glee at one of the most anticipated events of the year.
Savannah Christmas Market at Plant Riverside District
Your holly jolly season officially starts at the annual Savannah Christmas Market at Plant Riverside District. The season's joy is honored in the city's premier entertainment district, where friends and families can enjoy exciting events, great food, gorgeous decorations and cheerful vendors lined up along River Street.
December Nights & Holiday Lights
Drive through an array of twinkling lights at the December Nights & Holiday Lights exhibit, hosted by The Coastal Georgia Botanical Gardens. Family and friends will be in awe at this joyous light show, delicately strung across five acres of gorgeous botanical gardens. Everyone will be eager to walk on foot as live music is played, while local vendor booths cheerfully welcome you at the Merry Market. S'mores stations and food trucks will also be available and if you're really good - Santa Claus just might come to town. You won't want to miss it!
JANUARY
Publix Savannah Hockey Classic
College hockey fans flock to the Savannah Civic Center each January for a legendary battle: the Publix Savannah Hockey Classic. What started close to 20 years ago is now an epic competition between rivals: The University of Georgia, Georgia Tech, the University of Tennessee and the University of Florida. For two nights, watch these four teams go head-to-head in some of the most intense games of the year!
Did you hear? Savannah is hosting the 2024 Warrior/ECHL All-Star Classic. Slide into Savannah to join the hockey fun this January 12-15, 2024 for Savannah Hockey Week!
Mountainfilm Savannah 
Dedicated to educating and inspiring local audiences to create a better world through the power of film, people, stories and conversation, Mountainfilm On Tour happens in Savannah every January. This annual festival features films for all ages - from adventure epics to heartwarming tales. 
FEBRUARY
Georgia Historical Society's Super Museum Sunday
It's no secret that one of the reasons why Savannah is such a popular vacation spot is because of our city's rich historical background and culture. Each year, the Georgia Historical Society opens the doors to the state's cultural institutions for free! In Savannah and Tybee alone, over 40 museums and centers participate.
YMCA Critz Tybee Run Fest
Take part in a weekend-long running event that is well worth the distance. The YMCA Critz Tybee Run Fest consists of five races, including a kids' run, to benefit the YMCA youth program on Tybee Island and the entire coastal Georgia community. Register for a chance to view the island's most scenic areas while supporting a great cause.
Savannah Book Festival
Hosted in a handful of Savannah's oldest buildings downtown, the Savannah Book Festival attracts close to 10,000 people from around the globe to celebrate all things books for one weekend each year. The festival invites incredibly well known authors (think James Patterson) as well as emerging writers to participate with signings, meet-and-greets and special speeches.
Savannah Black Heritage Festival
Savannah State University and the City of Savannah join forces to host the Black Heritage Festival each year. At over 30 years old, this festival celebrates the culture, music, cuisine and history of black heritage. There are also educational opportunities for youth, a health and wellness fair and a culinary arts competition!
American Traditions Vocal Competition
Each February, talented vocalists from around the nation flock to Savannah for the chance to win over $35,000 in cash prices and a solo performance with the Savannah Philharmonic Orchestra. This annual competition provides musical education, outreach and performances for Savannah residents of all ages. Each year, the American Traditions Competition treats Savannah residents and visitors to four days of vocal stylings including country performances, jazz and more.