Visit Savannah had Strongest Meeting and Conventions Year to Date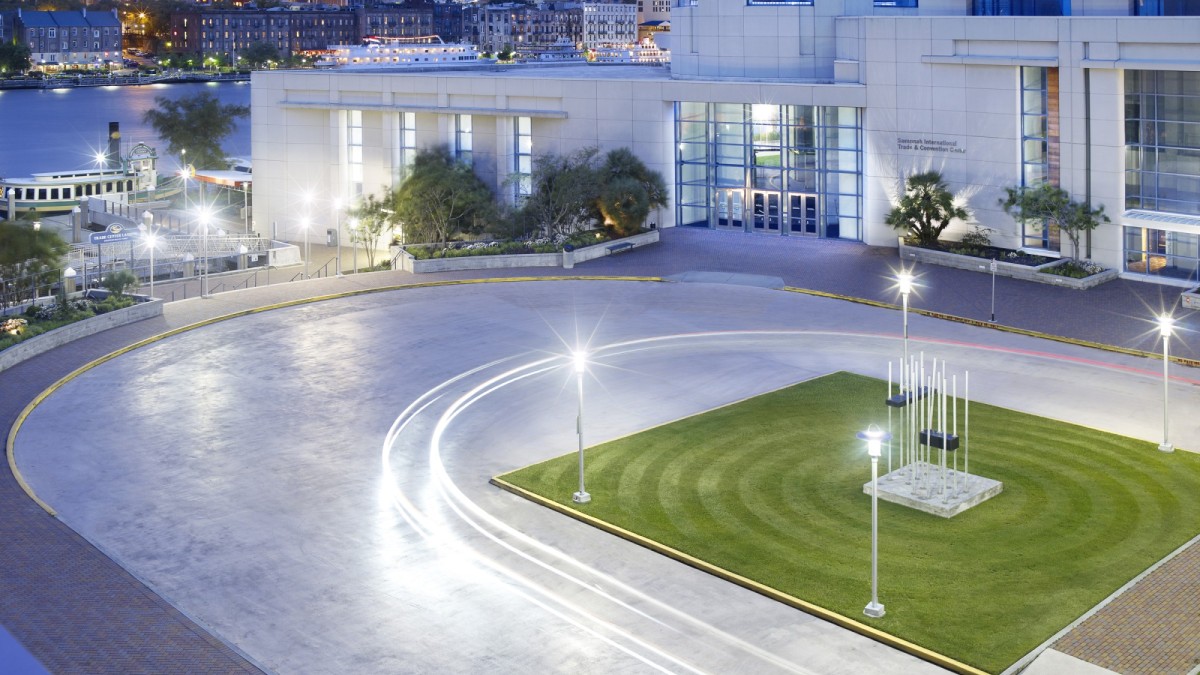 SAVANNAH, GA – Visit Savannah's sales team recorded 219,524 meeting- and convention-related room nights, topping its 2015 totals by almost 20,000 room nights. Projected visitor spending revenues from this new business could exceed $65 million. The bookings are for future years and would be an all-time record production for the organization.
"Savannah's growing popularity as a visitor destination goes beyond simply attracting leisure travelers," says Visit Savannah president Joseph Marinelli. "With the evolution of the product in terms of its diverse lodging options and our exploding retail and restaurant scenes, more conventions and groups want to bring their business to our city."
Although leisure travel makes up the bulk of Savannah and Chatham County's weekend tourism activity, larger meeting and convention groups do the work of filling rooms Sunday through Wednesday and book during off-peak months, helping to keep residents working year-round rather than seasonally, as was the industry standard in the past.
Visit Savannah's senior vice president of sales and services Jeff Hewitt says the level of interest in bringing groups to Savannah has never been higher. "We are talking with meeting planning professionals and group tour planners from around the country every day about bringing their members and products to Savannah," Hewitt says.
Visit Savannah also found great success in 2016 helping smaller groups needing rooms at only one hotel property to choose Savannah for their events; the number of single-hotel groups booked by the Visit Savannah team more than doubled year-over-year. The greatest value in these smaller meetings is in that they impact a broader range of hotel properties and allow booking outside of the historic district.
Bringing convention business to Savannah introduces potential economic opportunities to the city. Trip Tollison, president and CEO of the Savannah Economic Development Authority, agrees: "When conventions come to town, you never know when somebody might fall in love with Savannah and ultimately decide to move their business here."
For media assistance, contact Summer Bozeman, communications coordinator, at [email protected] or 912.644.6429.
# # #
Visit Savannah serves as the official destination marketing organization for the Savannah area tourism industry and is committed to driving economic prosperity in the greater Savannah community through increased overall visitation and related spending while continuing to build upon Savannah's image as a world-class destination.