Stories You'll Love Telling
Over a few hundred years, we've accumulated quite a few angles for great feature stories. For more information to support any of these story ideas, please contact us.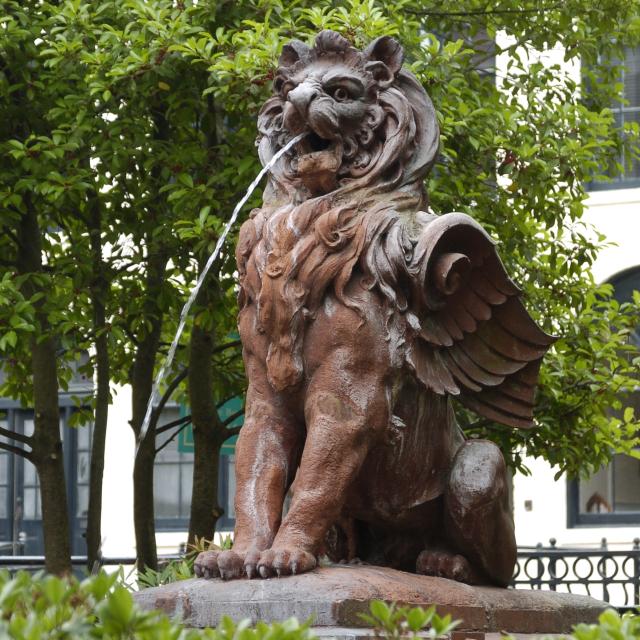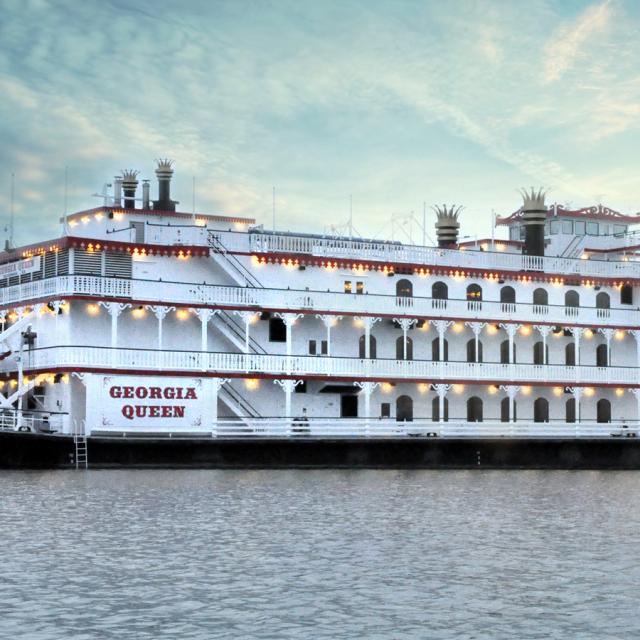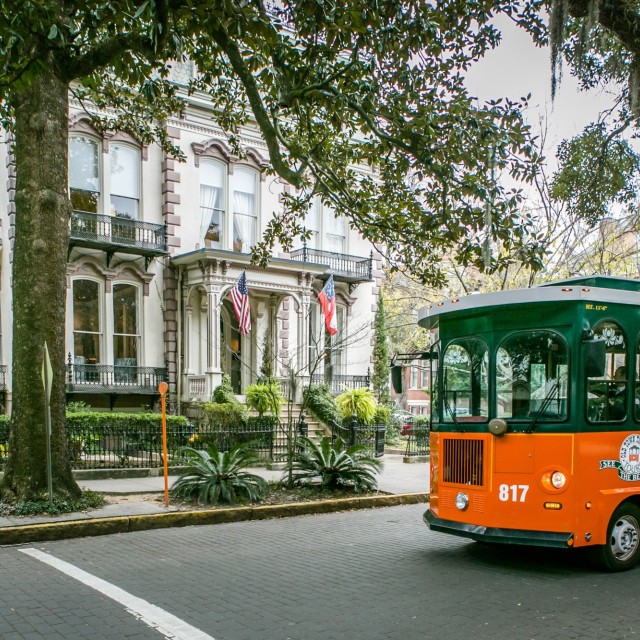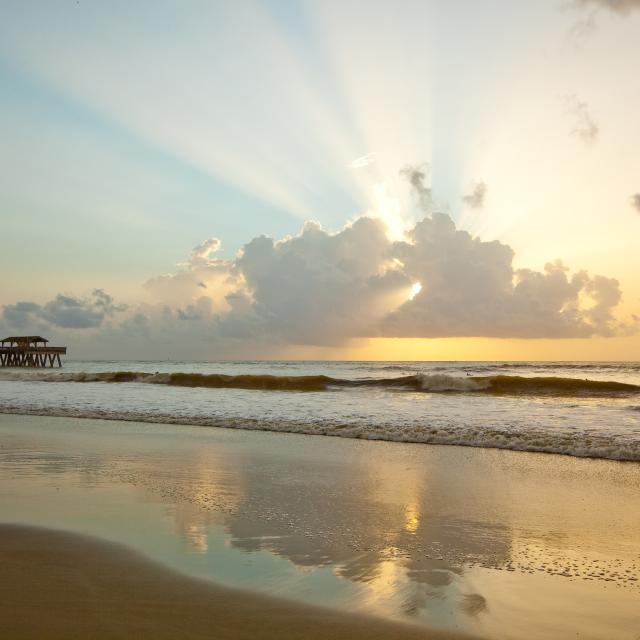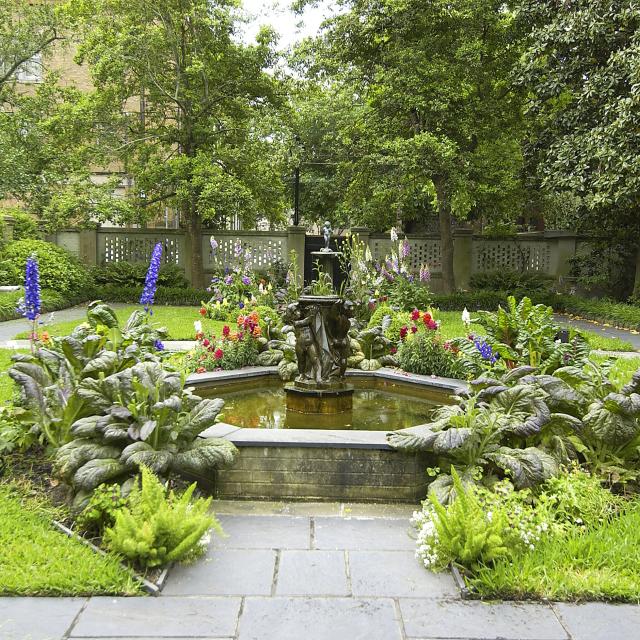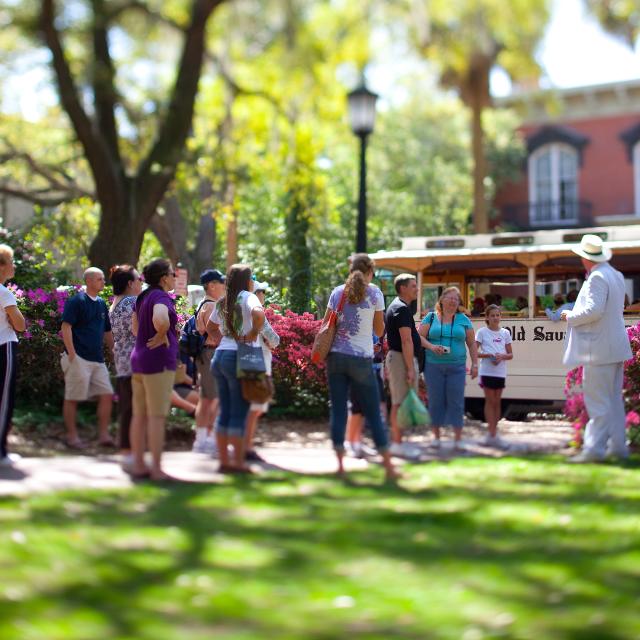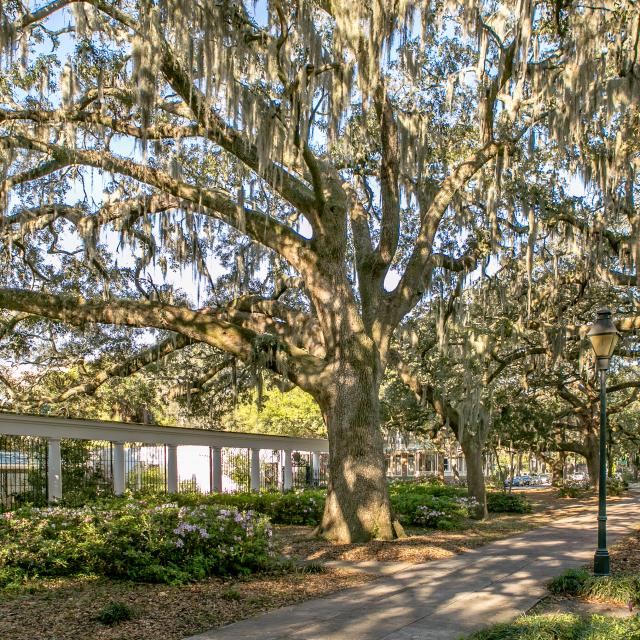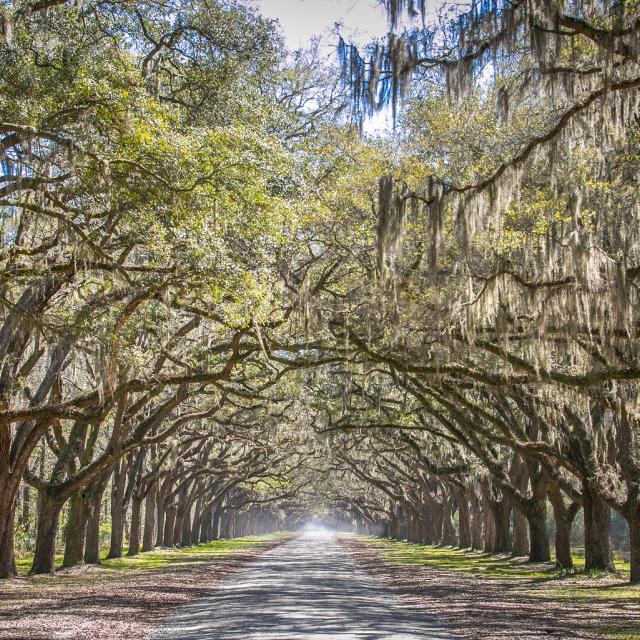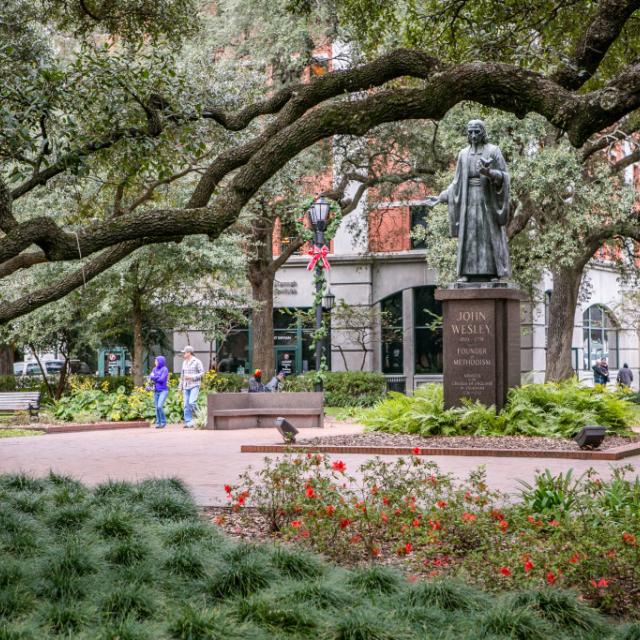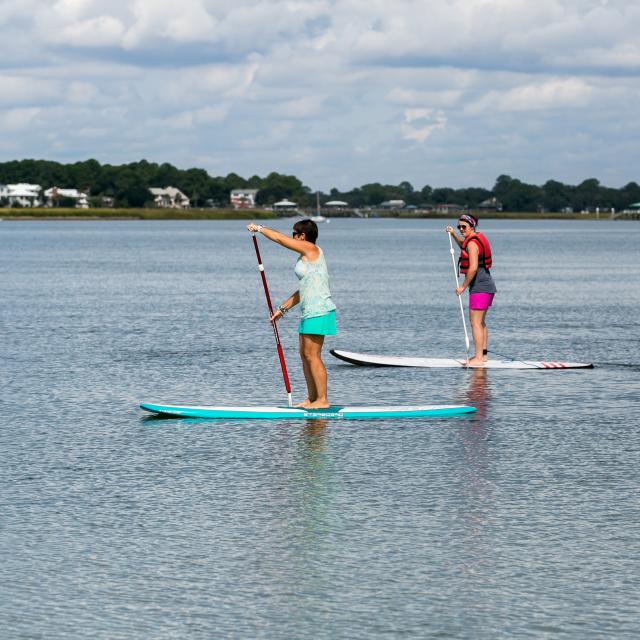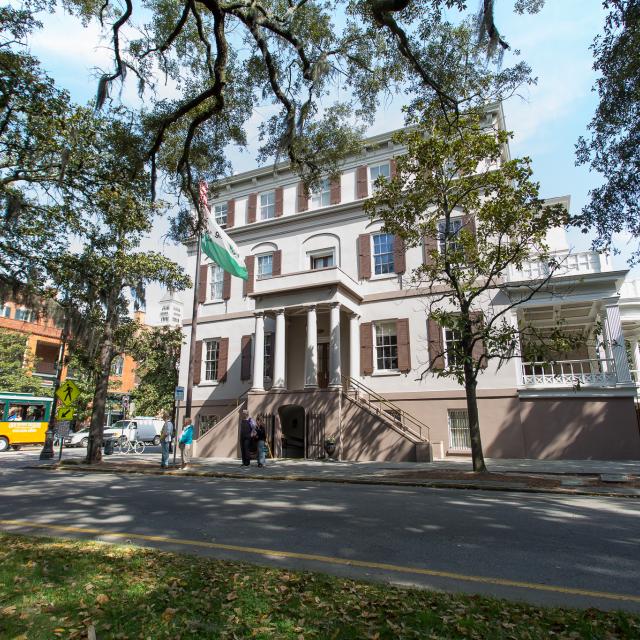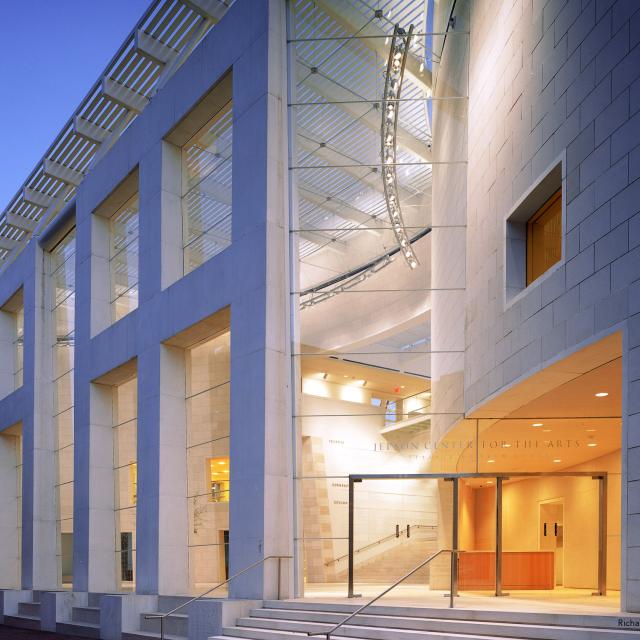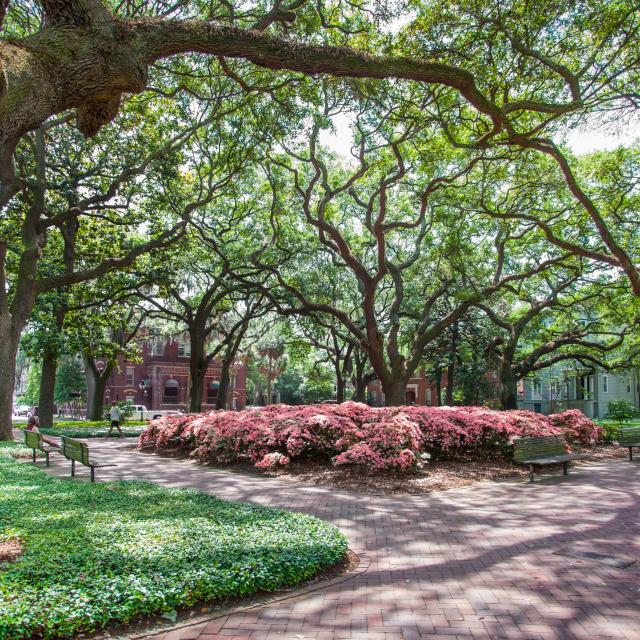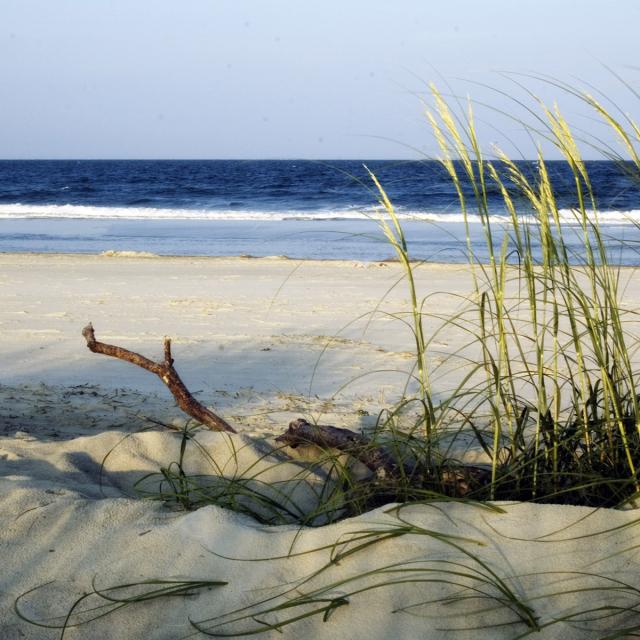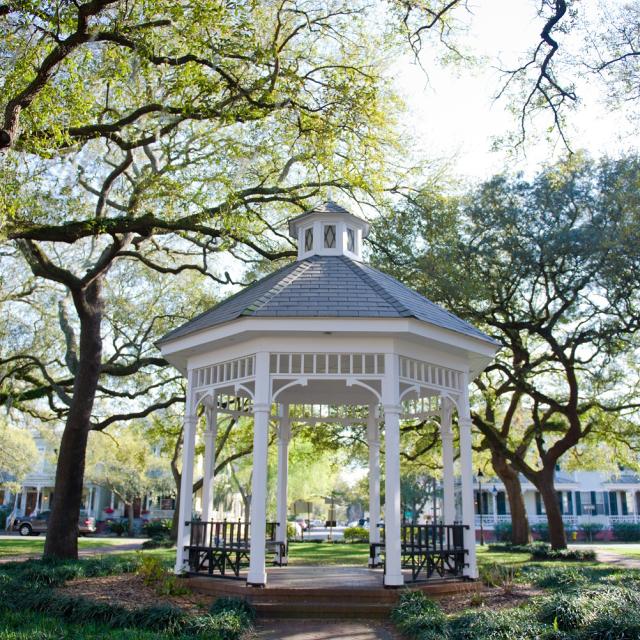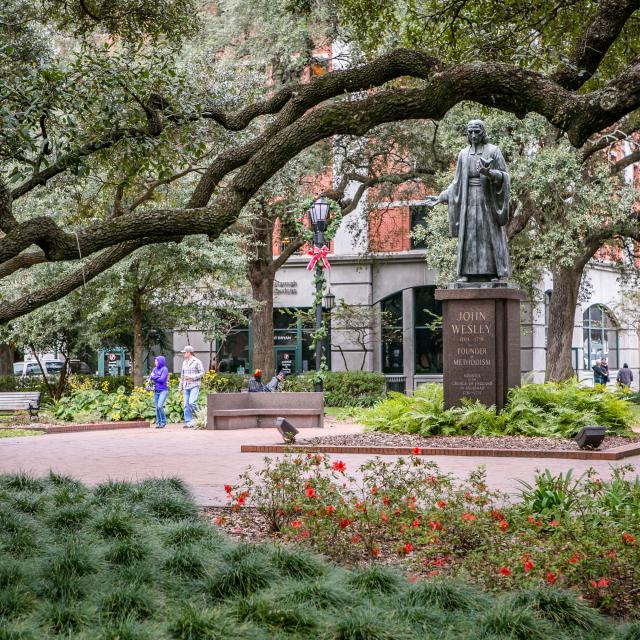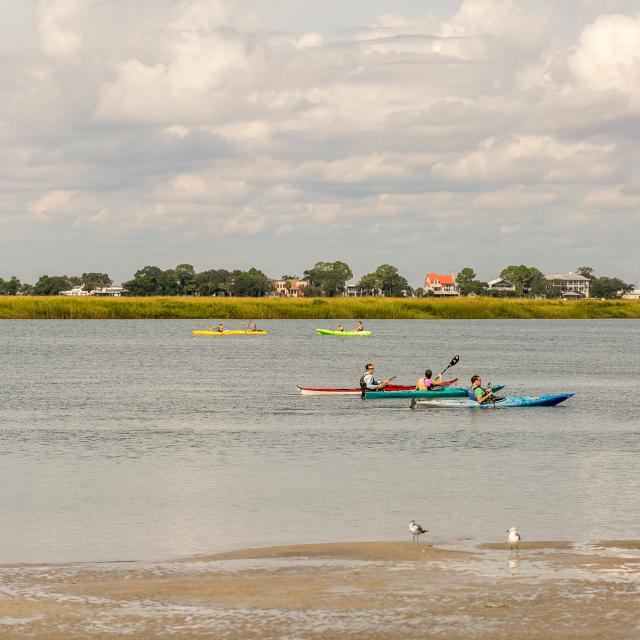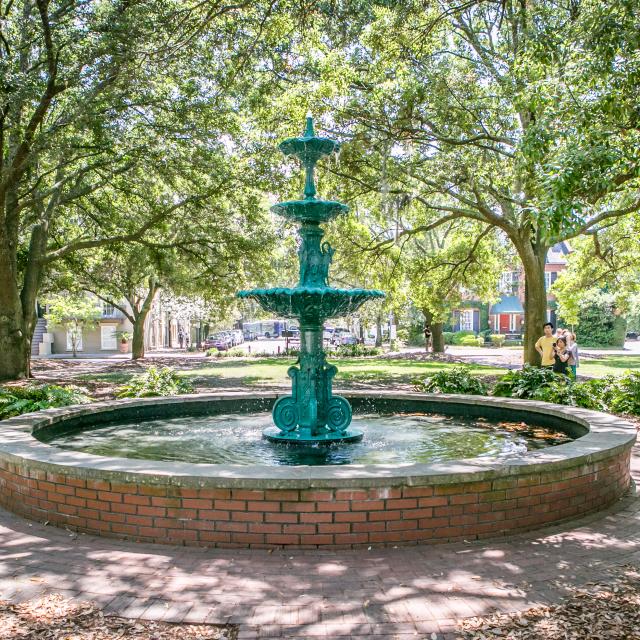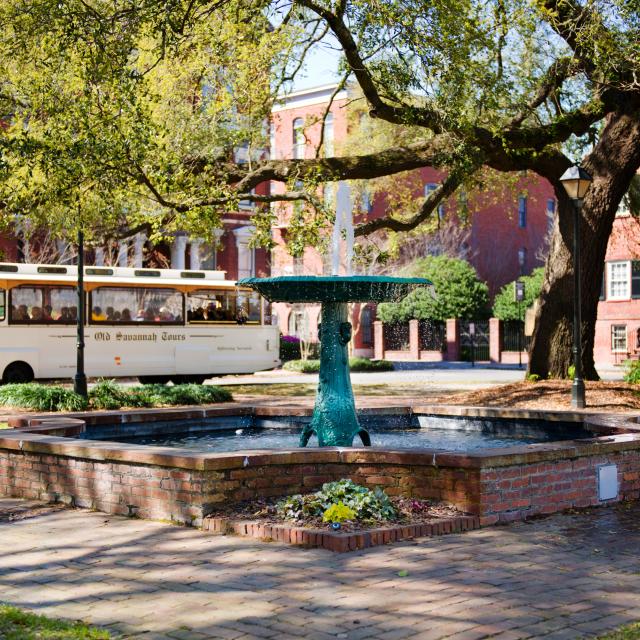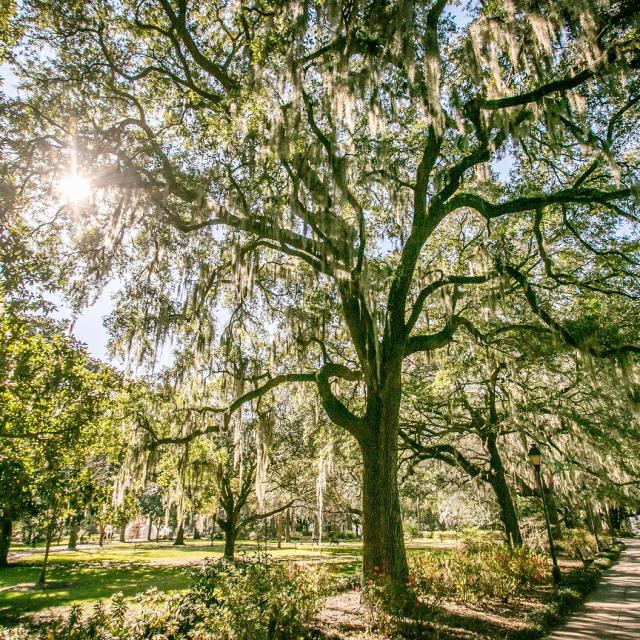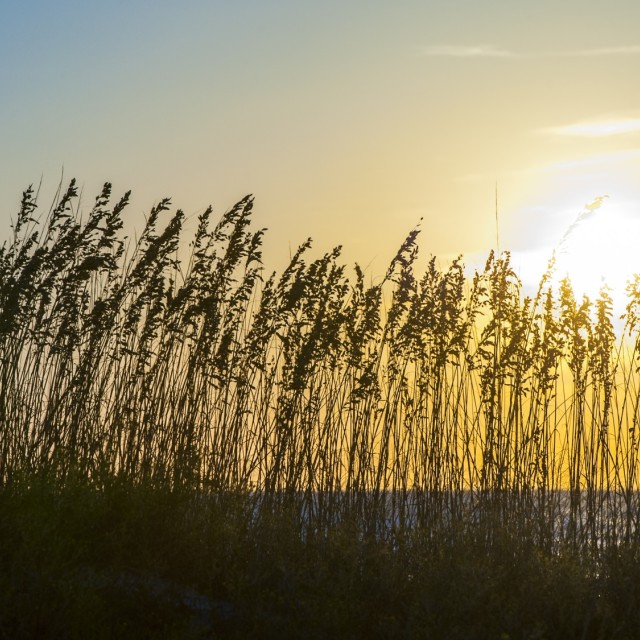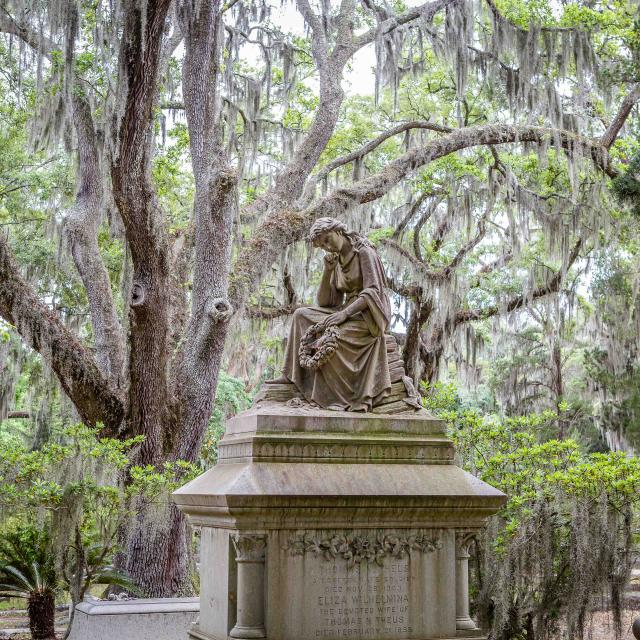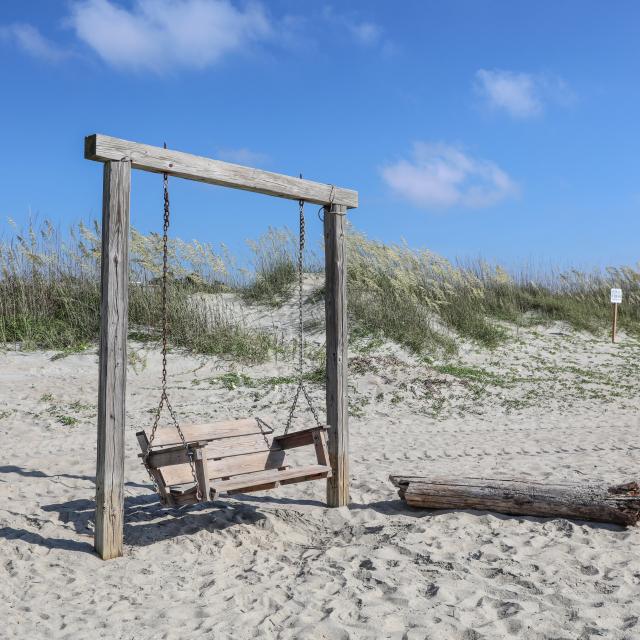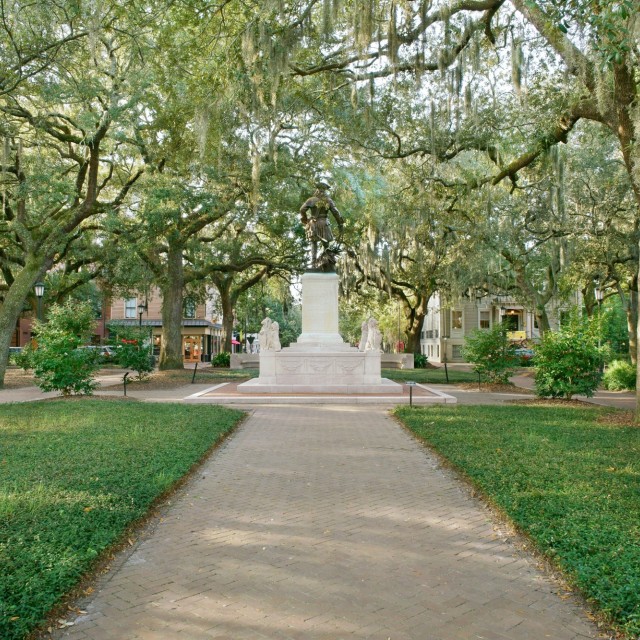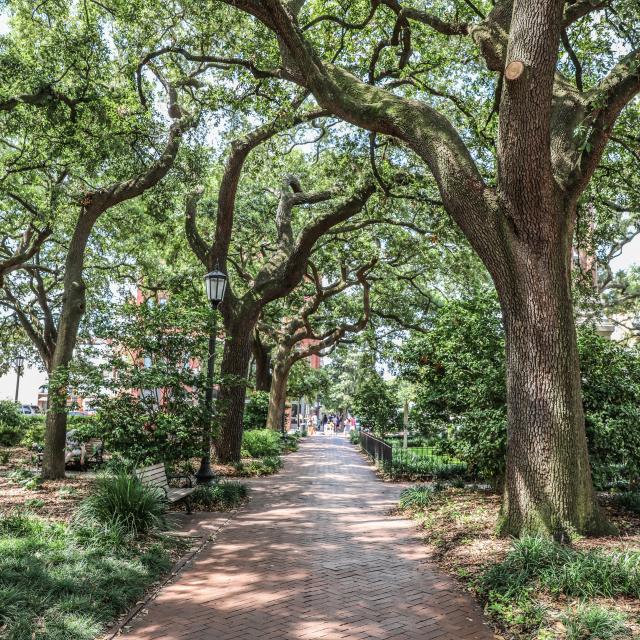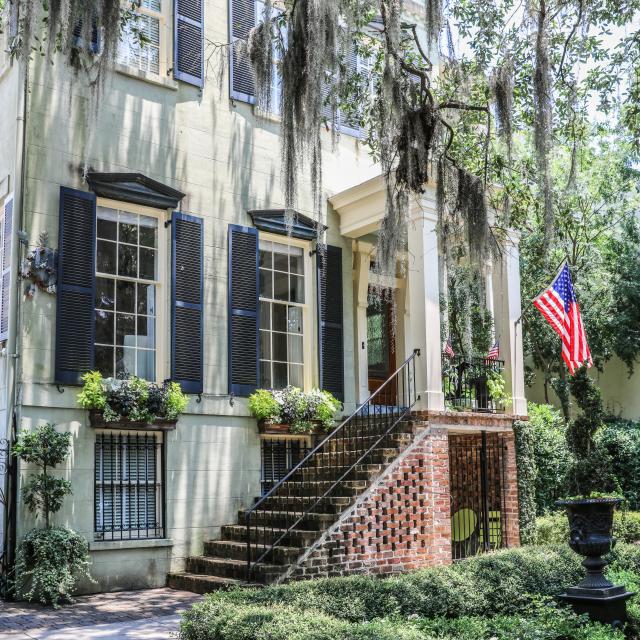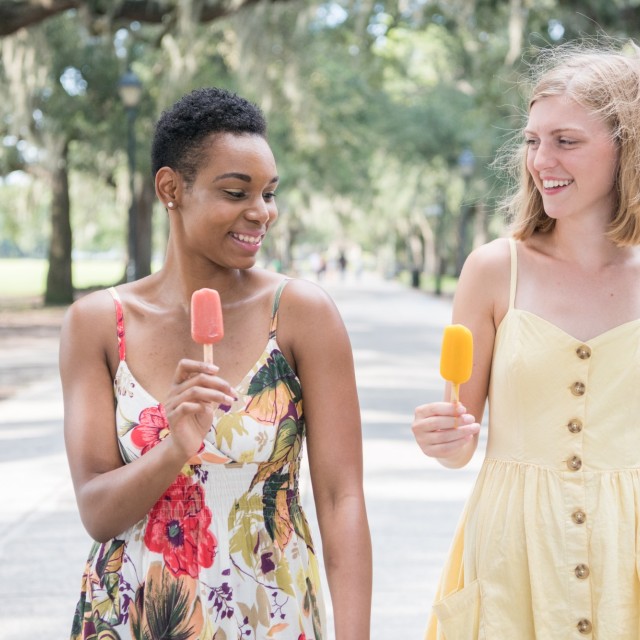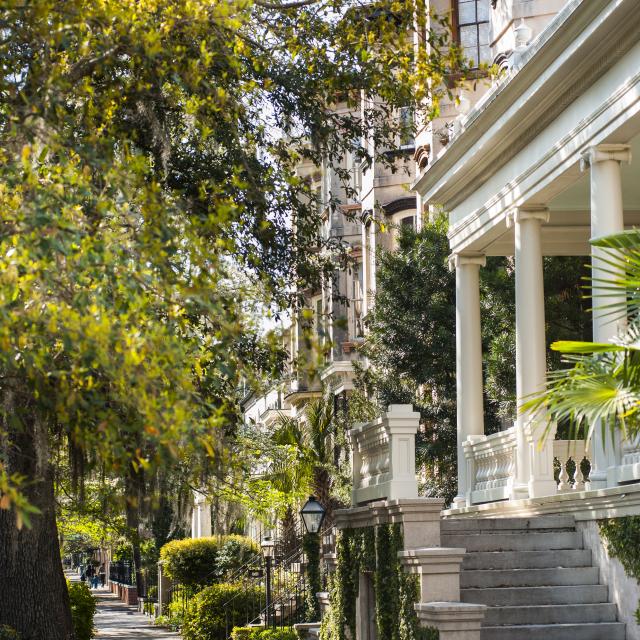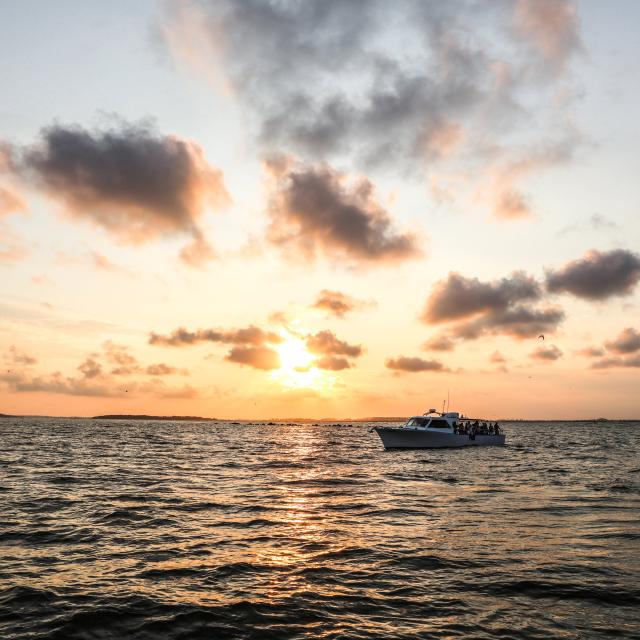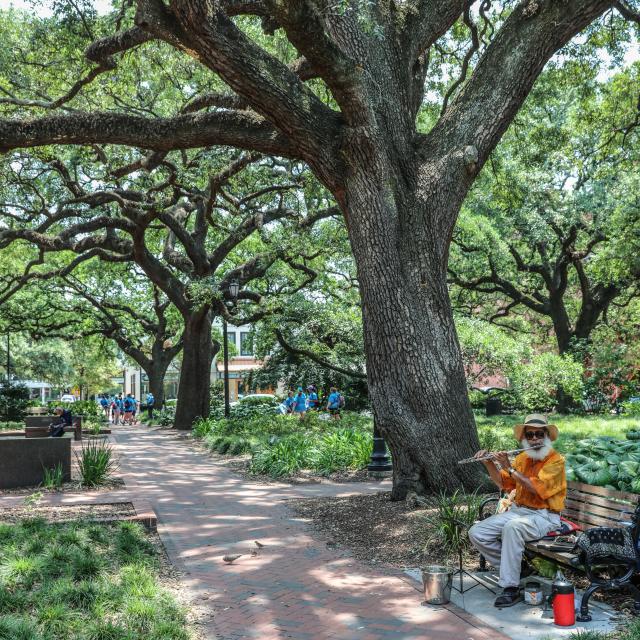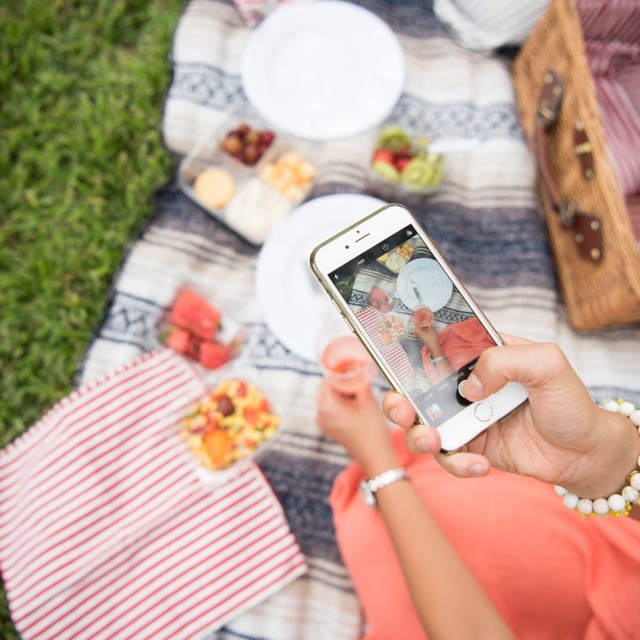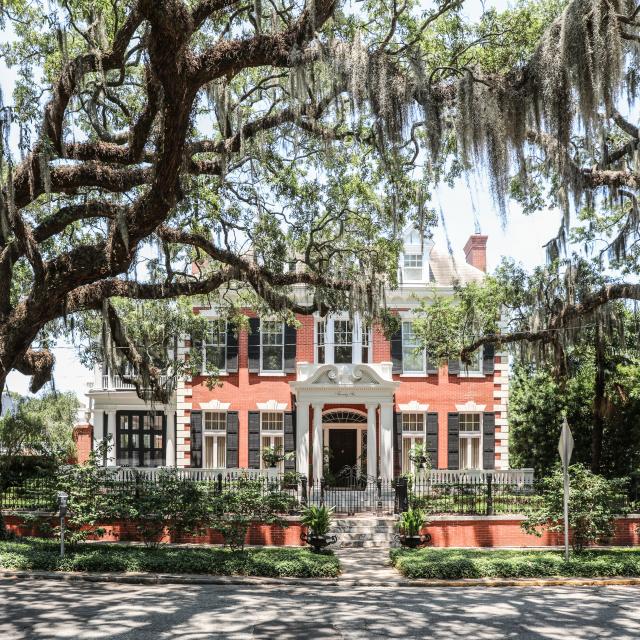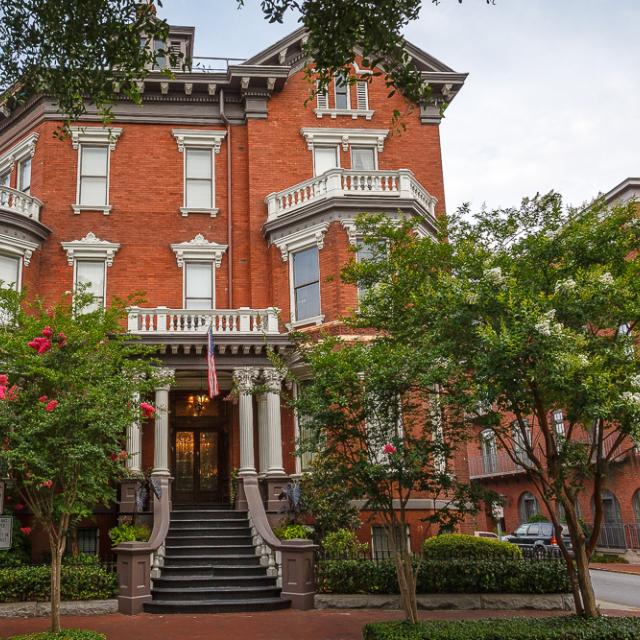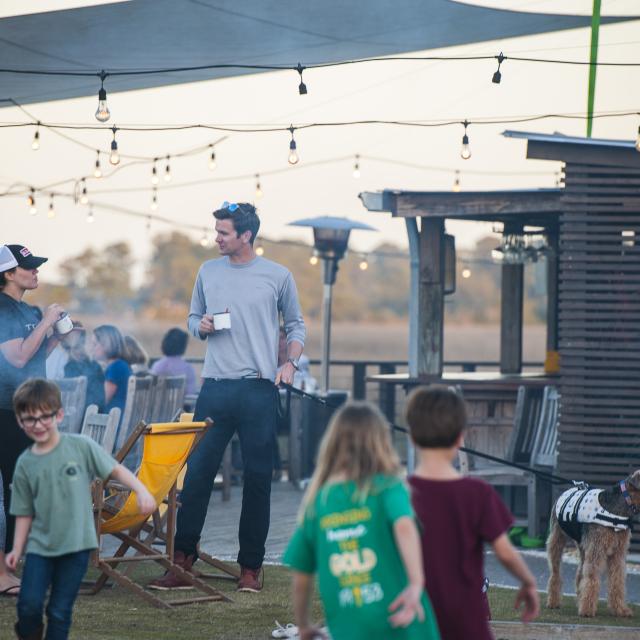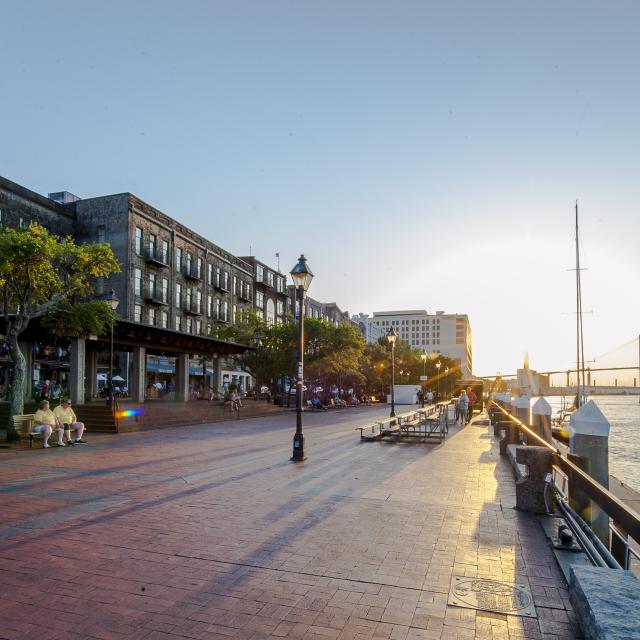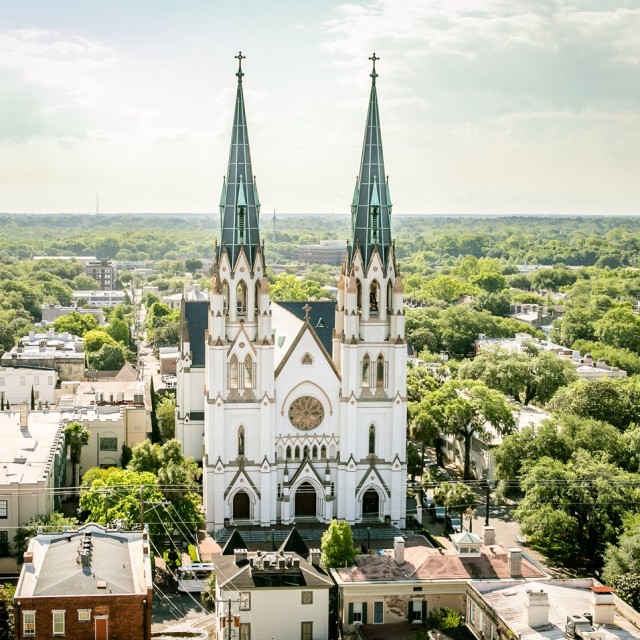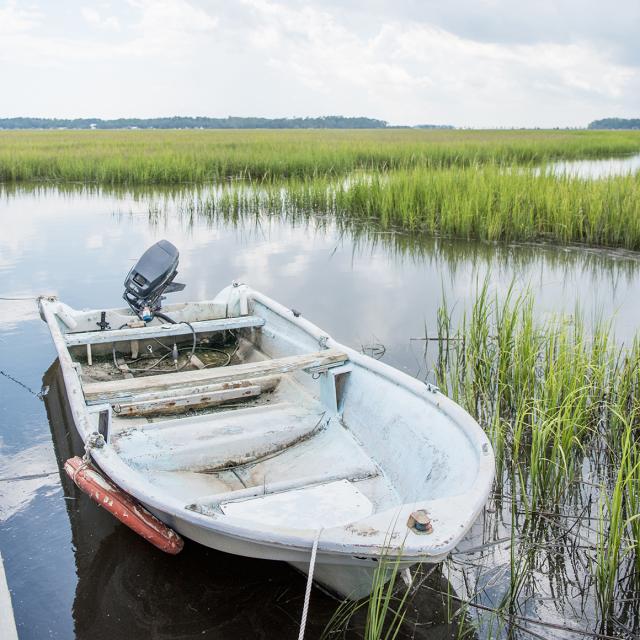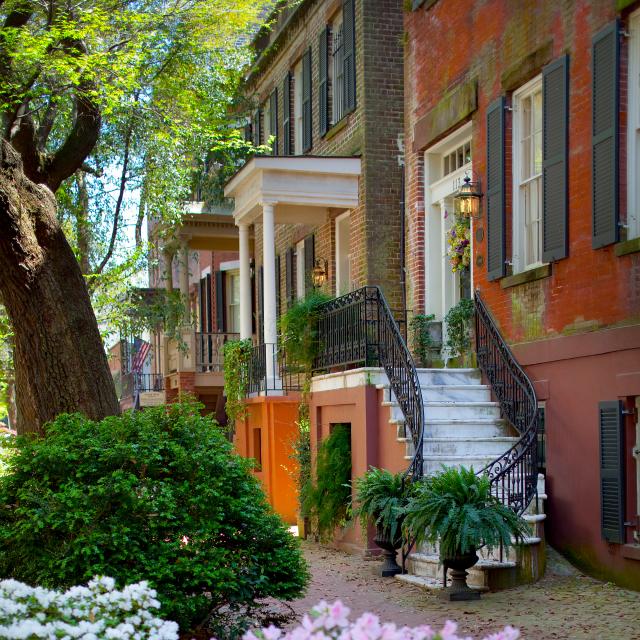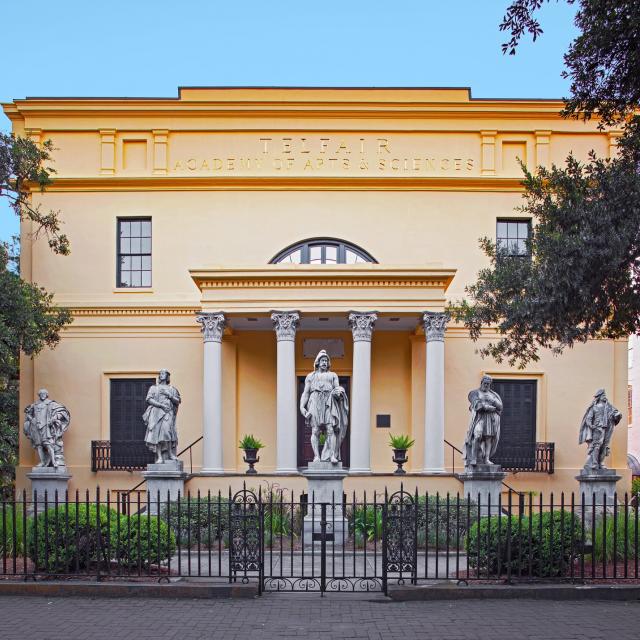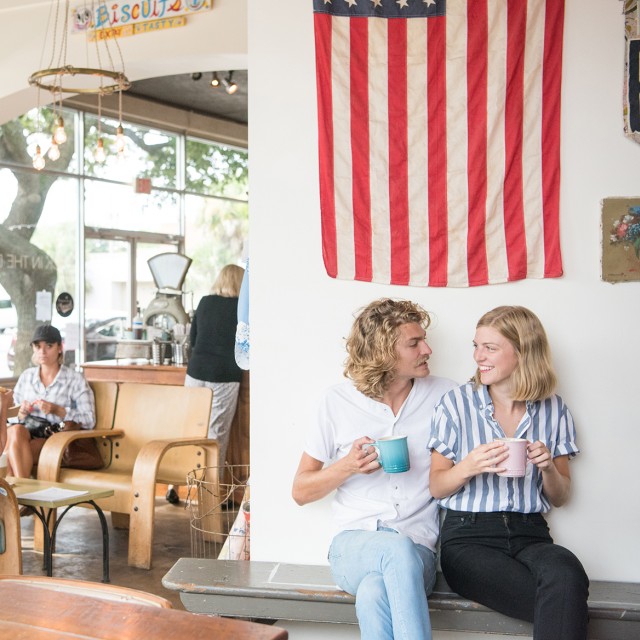 Pedestrian Paradise: 
Even with the nation's largest registered Urban Historic Landmark District, Savannah's 22 green squares and 1,600+ historically and architecturally significant structures are all within a 2.5 square mile area. Wear your walking shoes and stroll the Historic District. Guide services can personalize your walk to a specific interest.
Beautiful When in Bloom: 
Savannah's squares are actually magnificent public gardens. A stroll down a Savannah street can yield a peek through private garden gates to scenes of breathtaking beauty. Learn more about the annual Savannah Tour of Hidden Gardens.
The Arts Are Alive:
Culture flourishes in Savannah, home of one of the largest art schools in the country. The faculty, students and graduates of the Savannah College of Art and Design (SCAD) exhibit in numerous galleries city-wide, energizing the local art scene. Artists invite you into their studios in City Market. Theater, film and music scenes are also vibrant.
Inn Style: 
Step back in time at one of the city's 45 historic inns and other accommodations ranging from garden apartments to carriage houses. Some exude formal elegance; others are unforgettable examples of individualistic charm.
Where the Elite Eat:
Lately, Savannah is becoming as famous for its food as for its historic sights. Fresh local seafood, Southern home cooking and nationally known chefs are the ingredients of a cuisine scene that's cookin', in more ways than one.
Festival Fun for Everyone: 
With more than 150 festivals every year, Savannah is all about celebration. Music, art, culture and food are just a few of our excuses for city-wide parties. Whatever your interest, whatever your taste Savannah has an event for you.
Savannah's Irish Luck: 
The Savannah Saint Patrick's Day celebration is the oldest, and one of the largest, in the nation. Every March 17, the city grows by a half-million or so, all here to wear the green.
Every Interest Explored: 
You name a topic. Savannah probably offers a tour. See the sights by bicycle, carriage, trolley, bus or boat! Architecture, history, fiction, wildlife, heritage and ghosts are ready to be explored in our touring city.
Boo Y'all:
With a recorded history dating back to colonial days, Savannah has many famous residents of a "spiritual nature" and is said by many to be one of America's most haunted cities.
Black History: 
African-American influences in Savannah are vividly manifested in food, music, churches and culture. Savannah's black community, Georgia's oldest, is also one of the most significant in the nation.
Be a Beach Bum:
Only 20 minutes from Savannah's Historic District, fun and funky Tybee Island offers sand, sea and history, plus great food and rustic accommodations. Tybee also hosts a wildlife refuge and is home to dozens of notable varieties of birds, turtles and other precious species.
Savannah's 'Green' Scene: 
Savannah is going green in more than just the literal sense of live oak canopies shading the Historic District or St. Patrick's Day. Be sure to visit Savannah's many green businesses and organic restaurants.