Savannah Honored with 2019 TripAdvisor Travelers' Choice Award for Destinations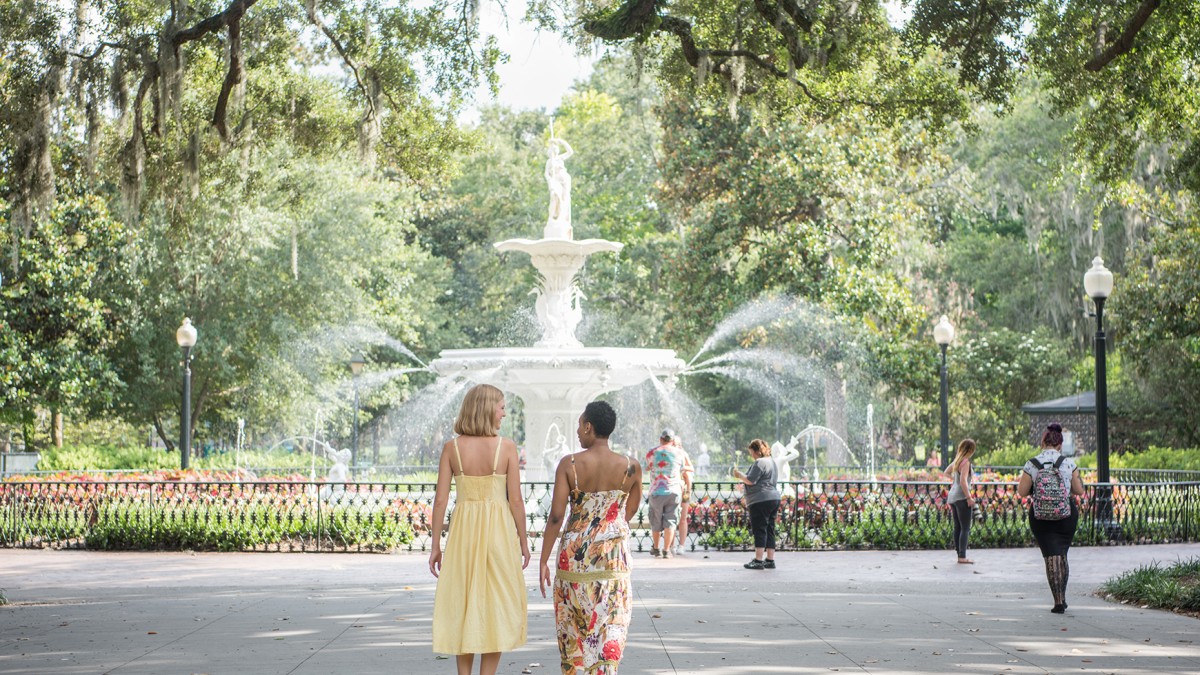 Visit Savannah yesterday announced it has been recognized as a winner in the 2019 TripAdvisor Travelers' Choice® awards for Destinations, ranking eighteenth out of 25 U.S. cities.
Award winners were determined based on the quantity and quality of reviews and ratings for destinations worldwide gathered over a 12-month period, as well as traveler booking interest on TripAdvisor. In the eleventh year of the awards, TripAdvisor has recognized 401 destinations around the world.
"This is a very big deal for Savannah!" said president of Visit Savannah Joseph Marinelli. "Being recognized as a Travelers' Choice Award winner by the readers of TripAdvisor is one of the top honors for any destination. This not only tells us that TripAdvisor fans are traveling to Savannah often but that they are also taking the time to share their feedback on our lodging, culinary, tours and attraction experiences. These types of first-hand testimonials have tremendous value to other users and prospective visitors to our city."
"The Travelers' Choice awards for Destinations recognize major cities and islands that continue to deliver an outstanding experience and are beloved by our global community of travelers," said Desiree Fish, vice president of global communications for TripAdvisor.
To see TripAdvisor traveler reviews and opinions of Savannah, visit Savannah's TripAdvisor destination page here.
For the complete list of Travelers' Choice Destination award winners for 2019, as well as the latest reviews and candid traveler photos, visit TripAdvisor.com/TravelersChoice-Destinations.
For media assistance, contact Summer Bozeman at [email protected] or 912-644-6429.
# # #


Visit Savannah serves as the official destination marketing organization for the Savannah area tourism industry and is committed to driving economic prosperity in the greater Savannah community through increased overall visitation and related spending while continuing to build upon Savannah's image as a world-class destination.