Contact
Summer Bozeman
Phone
912-644-6429
Email
[email protected]
---
Visit Savannah and the Savannah Area Chamber of Commerce proud to announce that a new Marketing Coordinator has been selected from among several qualified candidates. On March 12, Megan Kelley will assume the responsibilities of this key role on the communications team full-time. Among her responsibilities will be planning and maintaining the advertising schedules for Visit Savannah, the Savannah Sports Council, and the Savannah Area Chamber of Commerce, and to maintain the department's budget and invoices.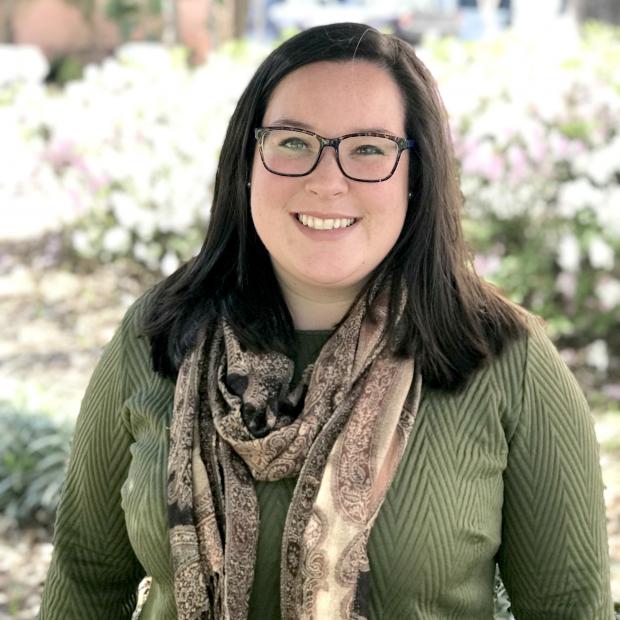 Prior to accepting her position at Visit Savannah, Kelley was event manager at the Bluffton Area Chamber of Commerce, where she was responsible for organizing, planning and developing featured events including monthly networking events, ribbon cuttings, festivals, seminars and an annual awards gala. She has also worked in web design, marketing and social media management with Porch Outfitters and Coastal States Automotive Group.
Kelley is a graduate of the University of South Carolina in Columbia, where she majored in Marketing & Marketing Management. She can be reached at [email protected] or 912-644-6453.
For media assistance, contact Summer Bozeman at [email protected] or 912-644-6429.
# # #
Visit Savannah serves as the official destination marketing organization for the Savannah area tourism industry and is committed to driving economic prosperity in the greater Savannah community through increased overall visitation and related spending while continuing to build upon Savannah's image as a world-class destination.