Profile
Bernie's Oyster House--Tybee Island
13 Tybrisa St, Tybee Island, GA 31328
Located in Tybee Island: Savannah's Beach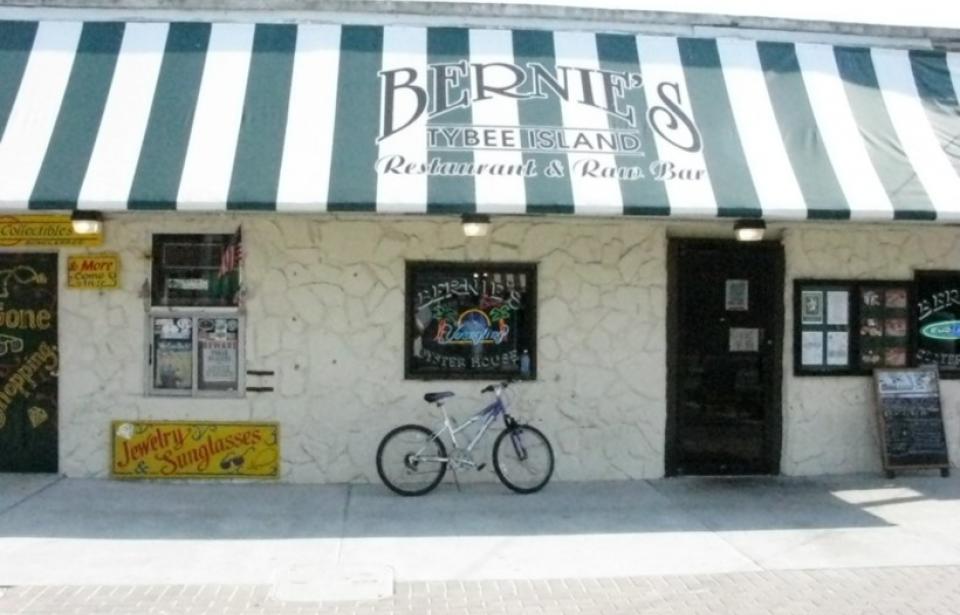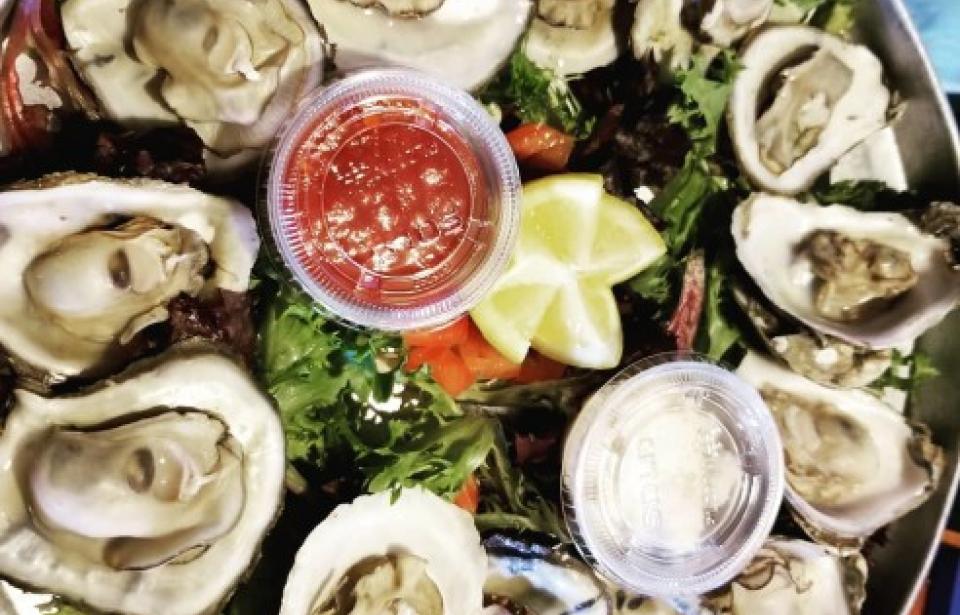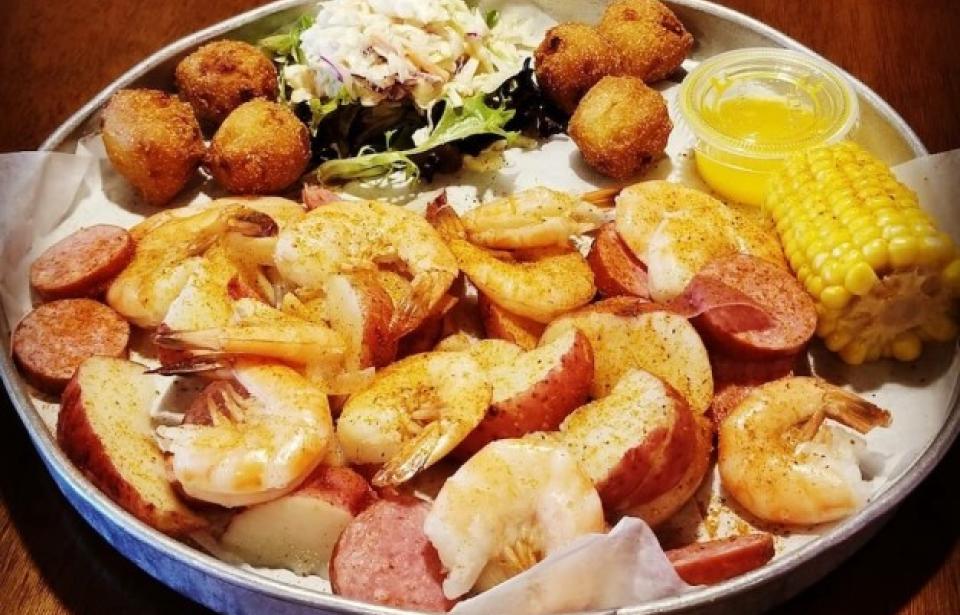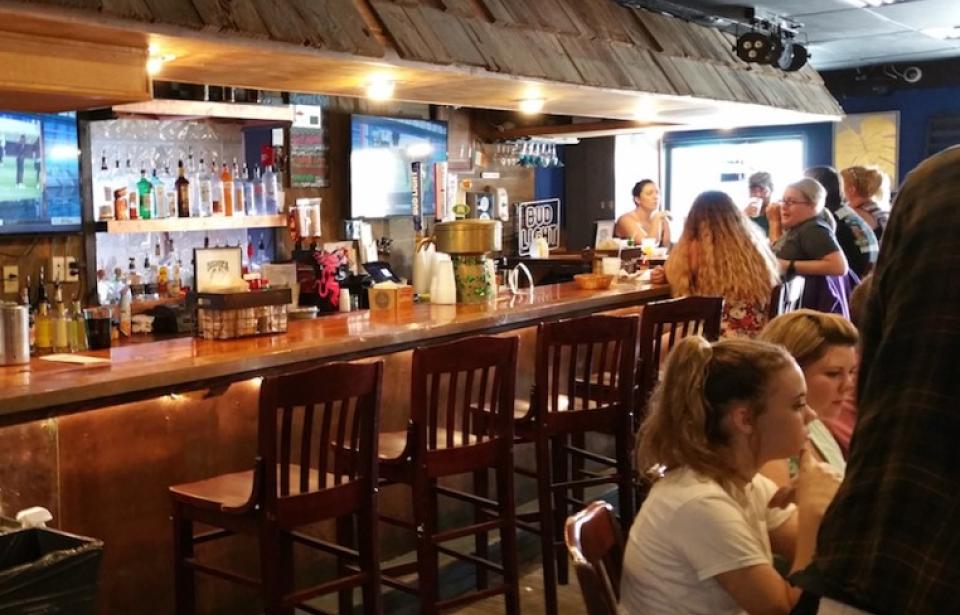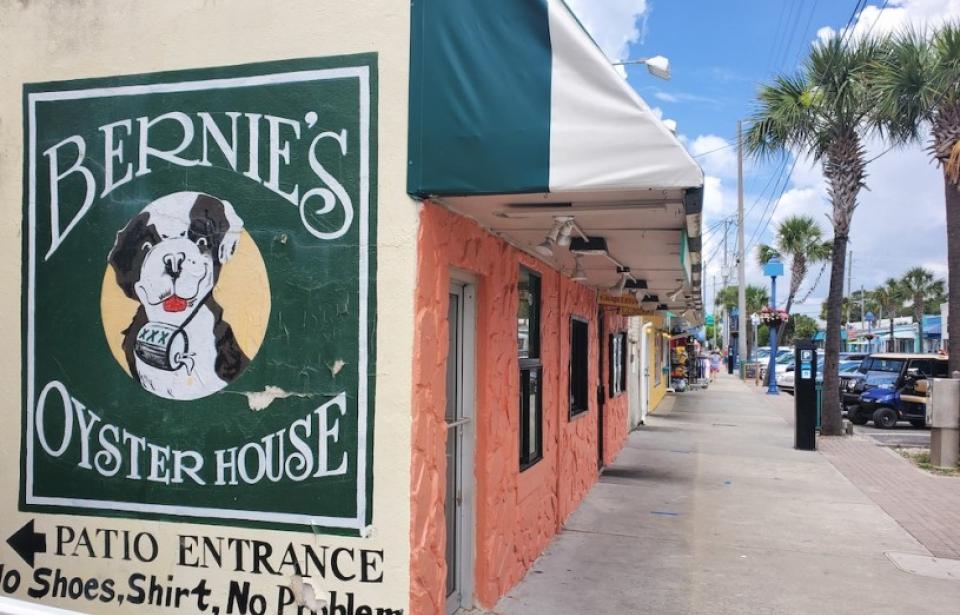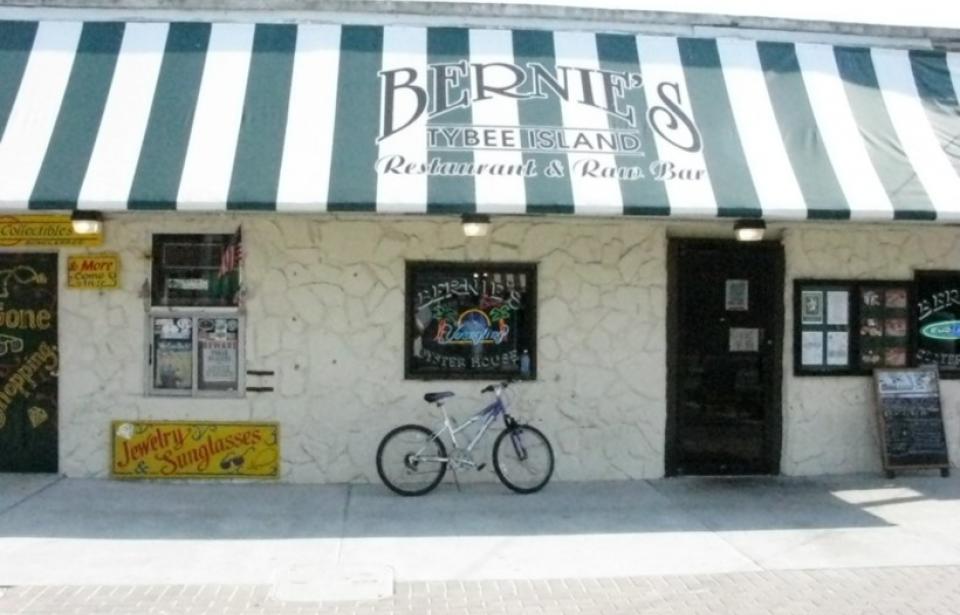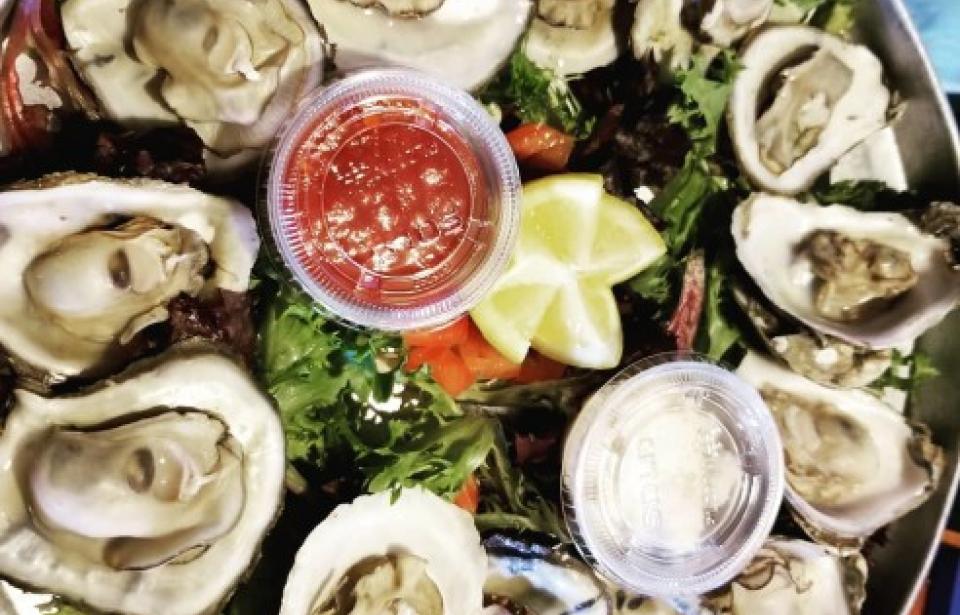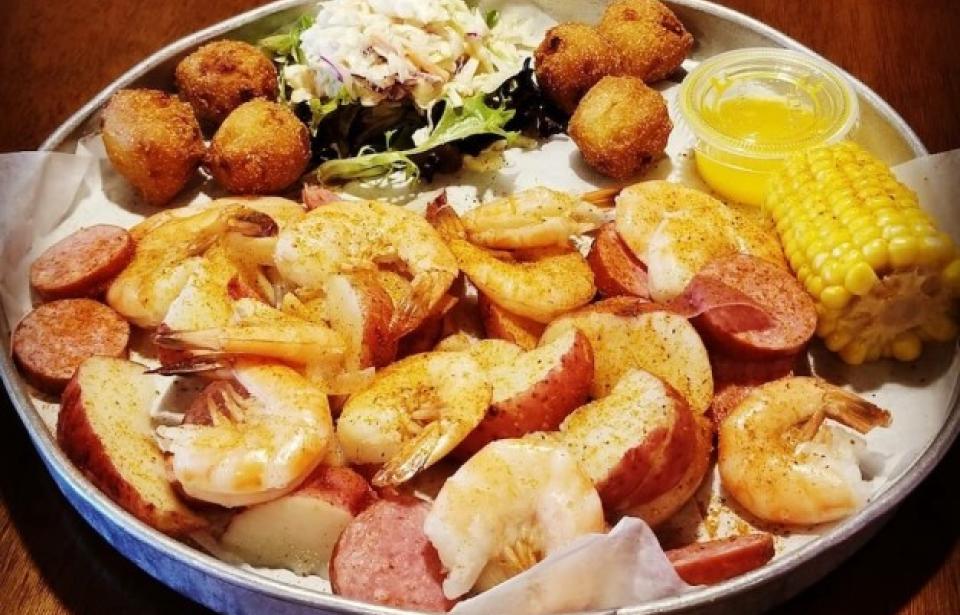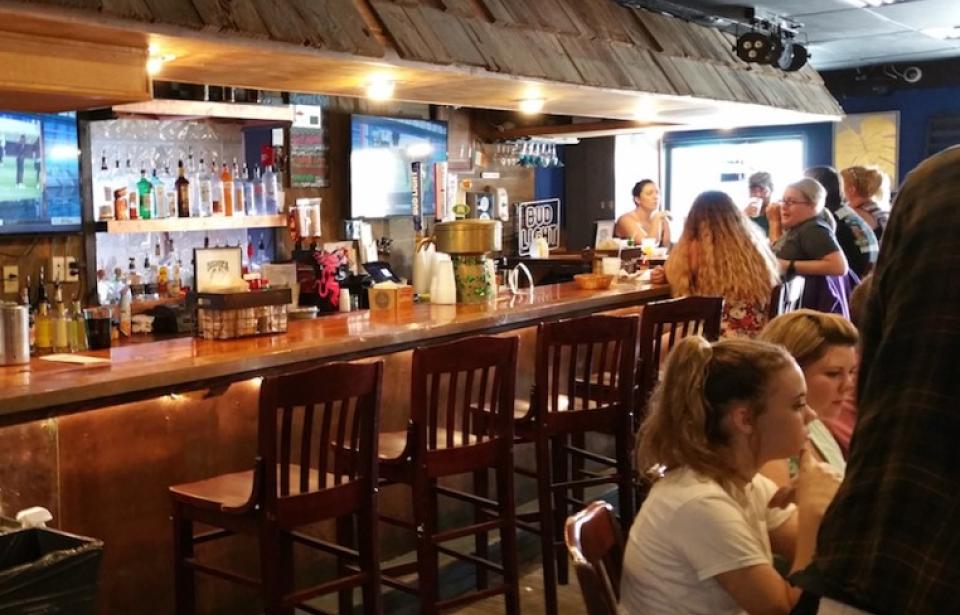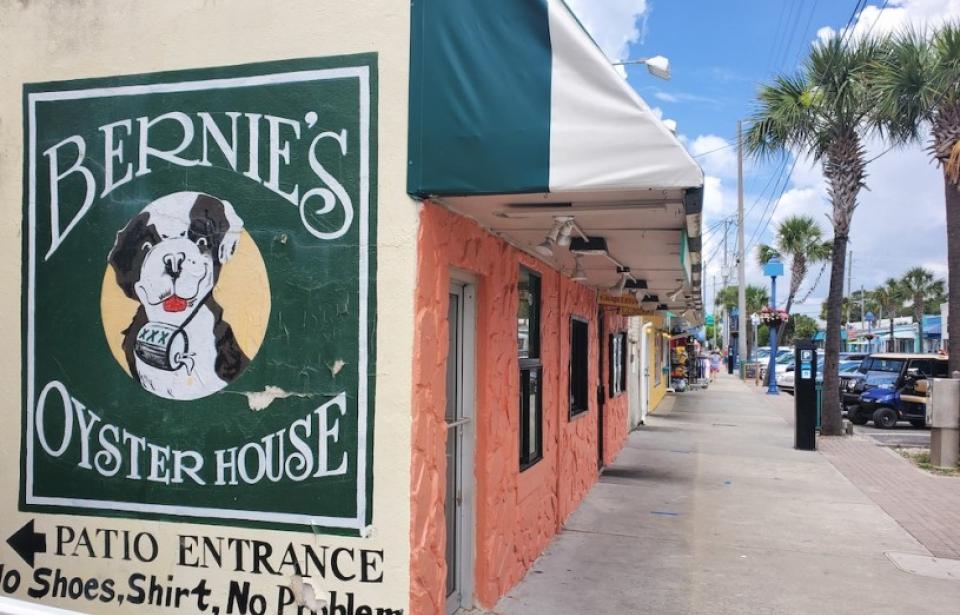 Restaurants / Take Out/Delivery
Info & Amenities
In the heart of Tybee's South End, and a half block from the beach, Bernie's Oyster House features fresh and steamed oysters. Not an oyster fan? Choose a Low Country Boil, fried platters, Po'Boys or a lighter choice of grilled shrimp or fish tacos. Pair your meal with a selection from our full bar, including craft beer on draft, frozen and specialty drinks. Sit at the bar, in the dining room or enjoy the covered patio.
Reviews
TripAdvisor® Reviews
TripAdvisor Traveler Rating
Dmziewic1957 | Apr 19, 2023
"Oysters are great"
Stopped at Bernie's Oyster for a couple of beers and my husband had some oysters. Our bartender/owner, Christopher was very friendly. The oysters were great! Husbanded lived the "Poprock Jello...
pwrdawg49 | Apr 15, 2023
"End of summer beach trip"
Quaint, relaxed atmosphere, incredibly good food at fair prices and friendly wait staff. Really, what could be better than a romantic weekend getaway at the beach with your sweetheart and...
SawyerWinter | Mar 30, 2023
"The Real Deal for Seafood"
We decided to go to Bernie's based on their reviews. It was an easy drive to Tybee Island from Savannah. The food was awesome - the freshest shrimp and oysters. Our server was excellent - very...
Yelp® Reviews
Yelp Overall Rating
Randall M. | Mar 9, 2023
If you are looking for an old school Oyster Bar at Tyber Island then Bernie's is it. Good service and good food. Laid back atmosphere is great!
Randy S. | May 30, 2023
The Food was amazing and the staff very kind my server very attentive to detail. The place was a bit empty when I walked in which usually isn't good news...
Marcie S. | Apr 12, 2023
Food is mediocre. Fries were barely cooked. Shrimp too. The can beer I ordered had dirt all in the top. Disappointing at best.