Tybee Island: Savannah's Beach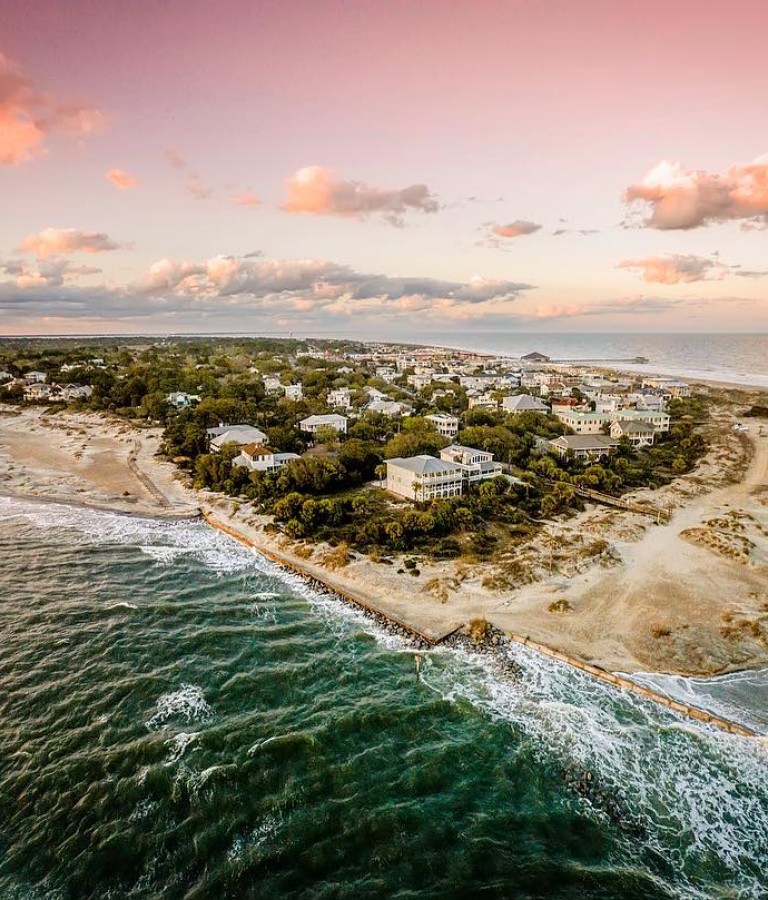 Feel the Atlantic Ocean breezes on Tybee Island, just 20 minutes from downtown Savannah. Get cozy in charming cottages and inns, where time slows down and the biggest decisions of the day are deciding where to set up the beach chairs and what to eat for dinner.
When you're not lounging on a sandy beach, lulled by the sound of waves hitting the shore, stroll down the popular pier and check out the ocean view from the pavilion, explore the Tybee Island Light Station and Museum and savor freshly-caught seafood prepared with a Southern flair. See live alligators while you eat under shade trees at the Crab Shack, then learn more about underwater creatures at the Tybee Island Marine Science Center. Join an eco-kayak tour, nature walk or sunset cruise to explore this classic coastal town, its marshes and surrounding waters.
---
Scenes Around Tybee Island
From sensational seafood to cool ocean breezes, visitors flock to Tybee Island to enjoy the beach atmosphere year round.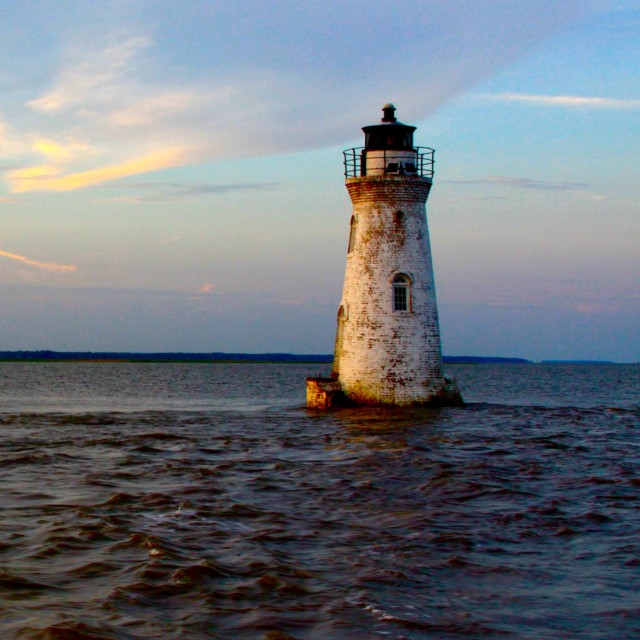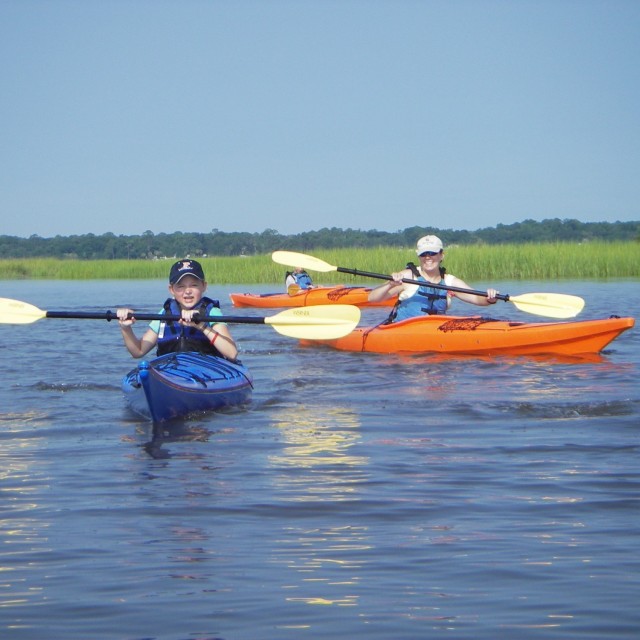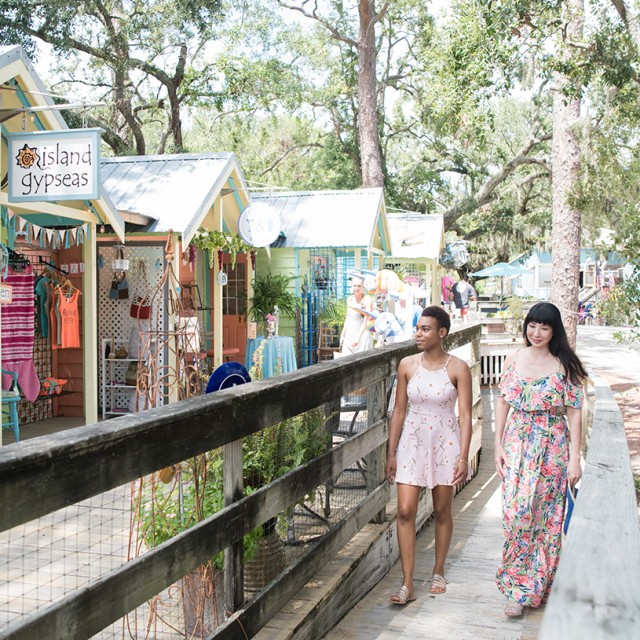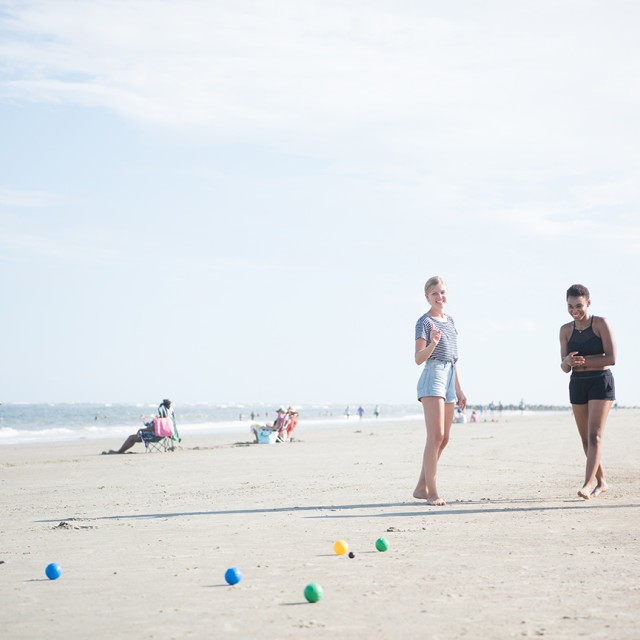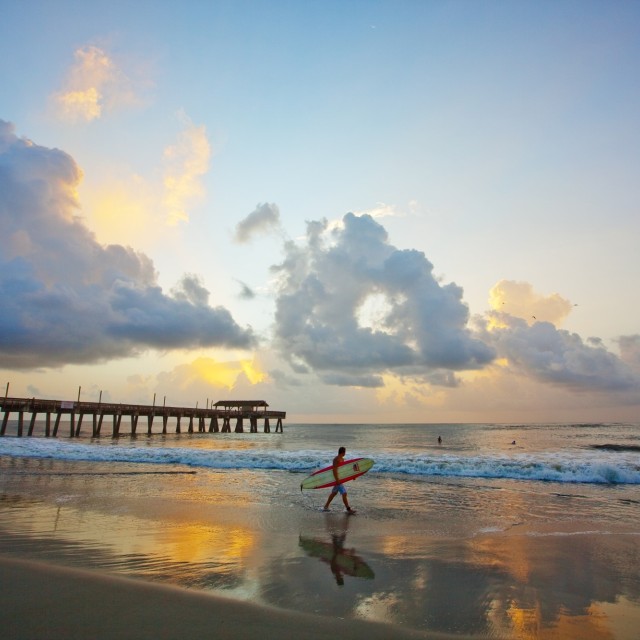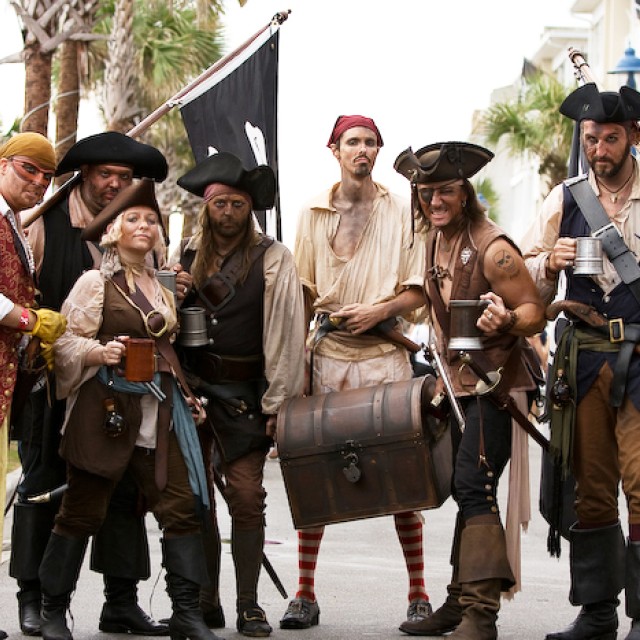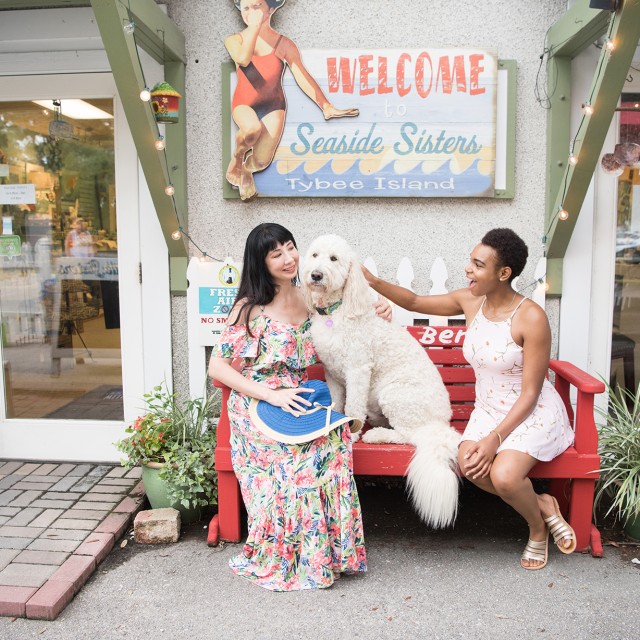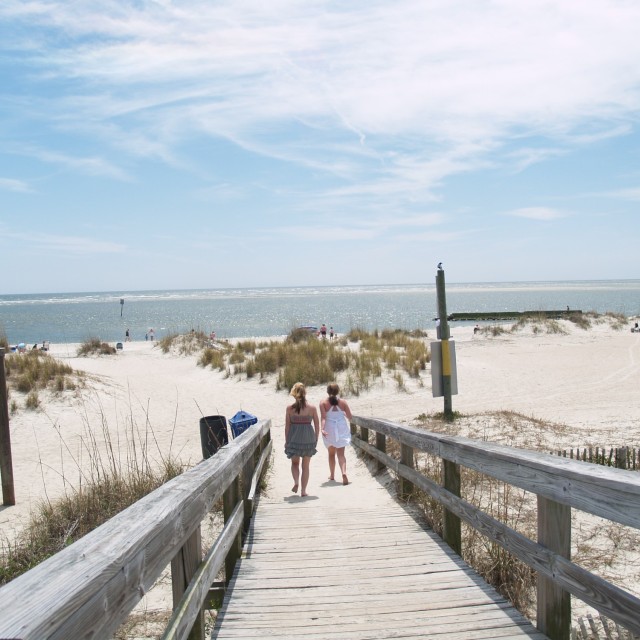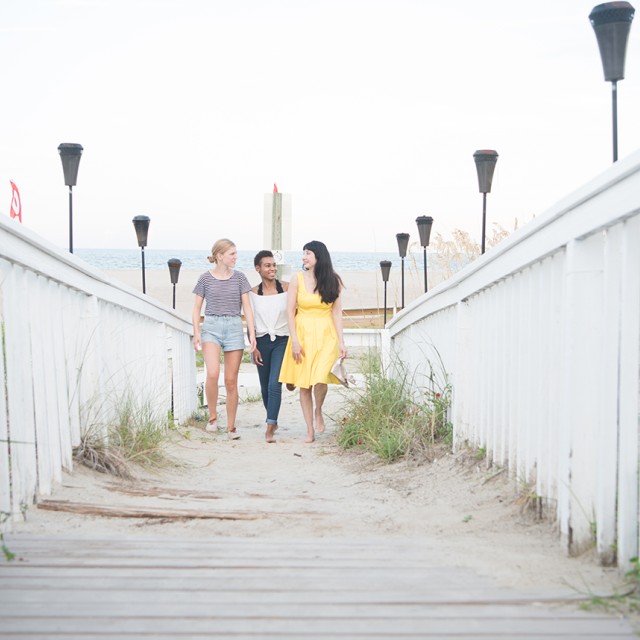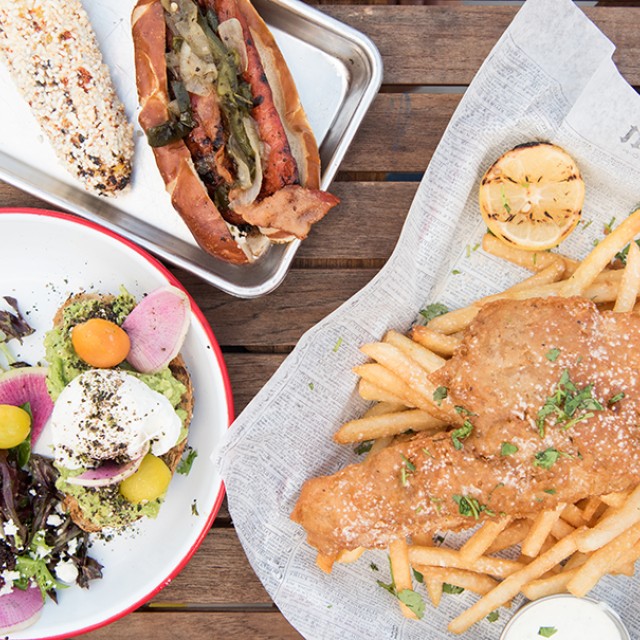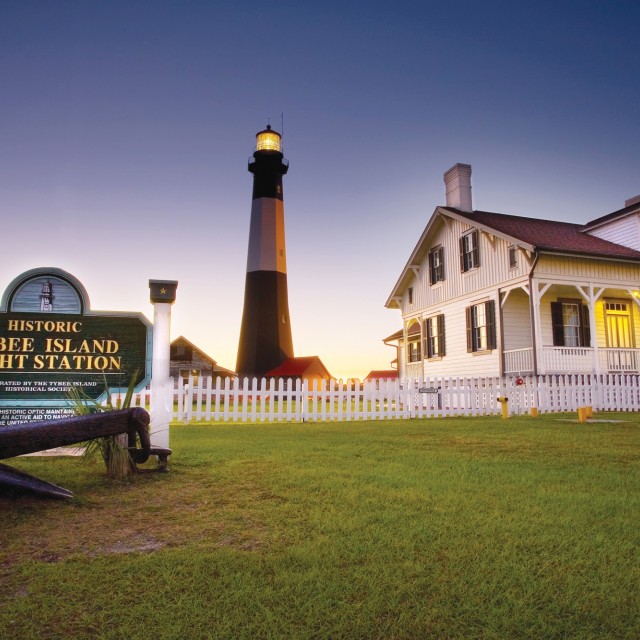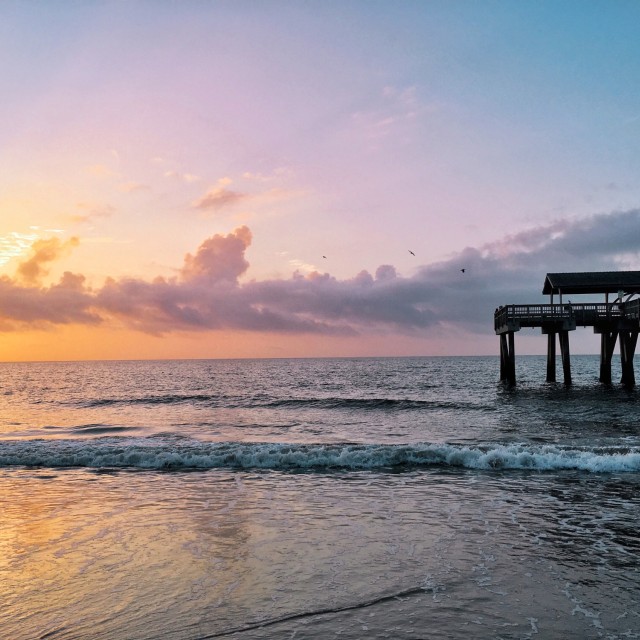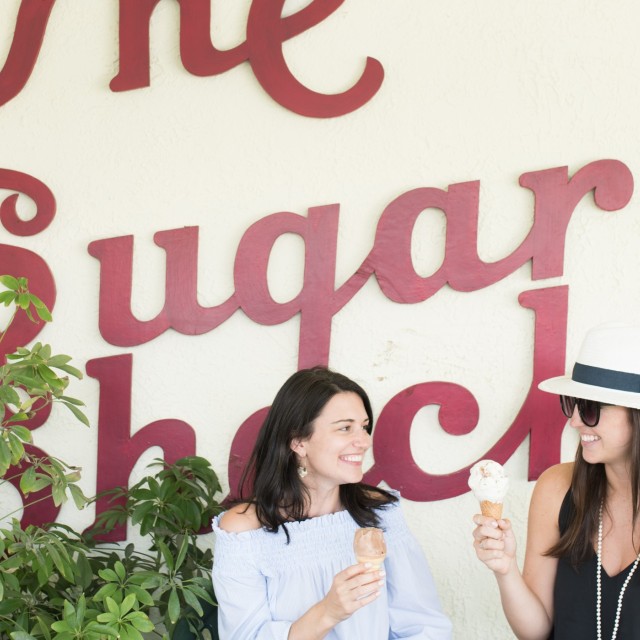 Why wait to experience the allure of Tybee Island? Find everything you need to plan a getaway at VisitTybee.com.
#VisitSavannah
Use the #VisitSavannah hashtag and share photos of your Savannah adventures with the rest of the world.