Historic Landmark District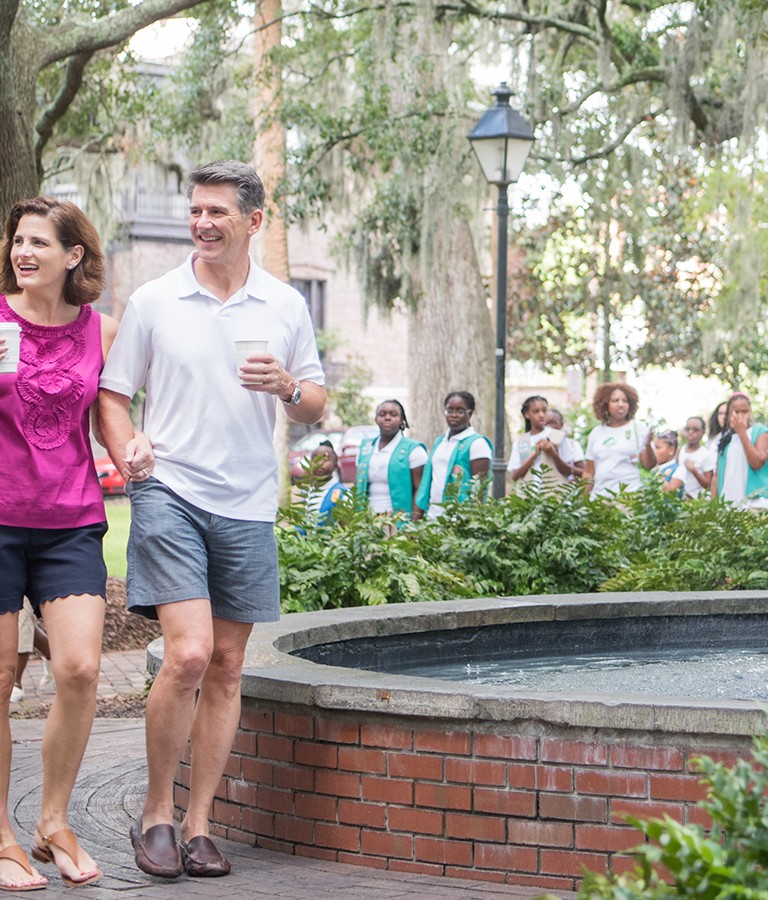 Find landmarks on every corner in the Historic Landmark District, the hub of downtown Savannah. Stroll through 22 park squares, and explore museums, monuments, restored 18th-century homes, boutiques and more than 100 restaurants. Join a ghost tour, take a ferry ride on the Savannah River, and soak up the beauty of Savannah's stunning homes and cobblestone streets.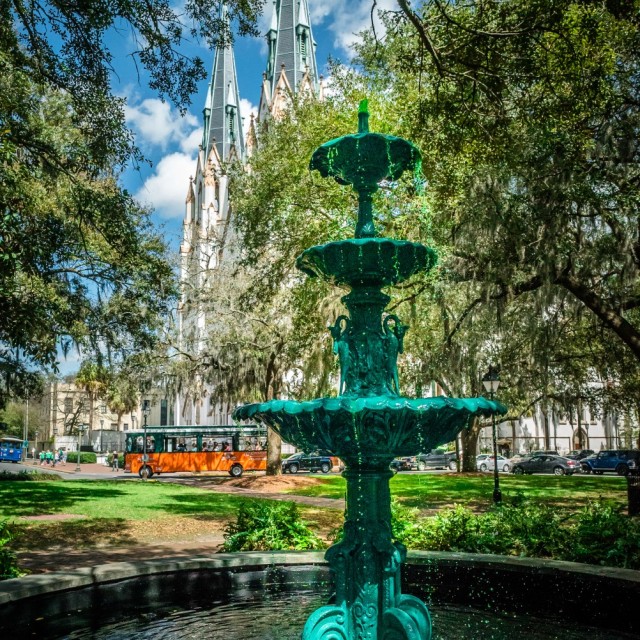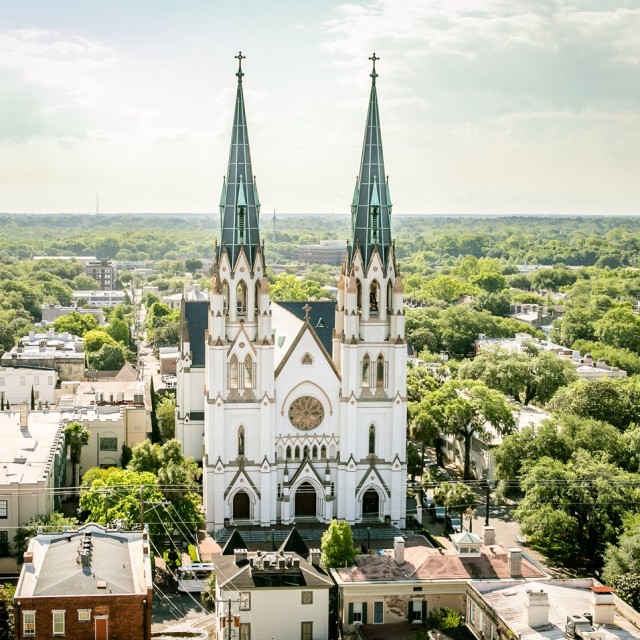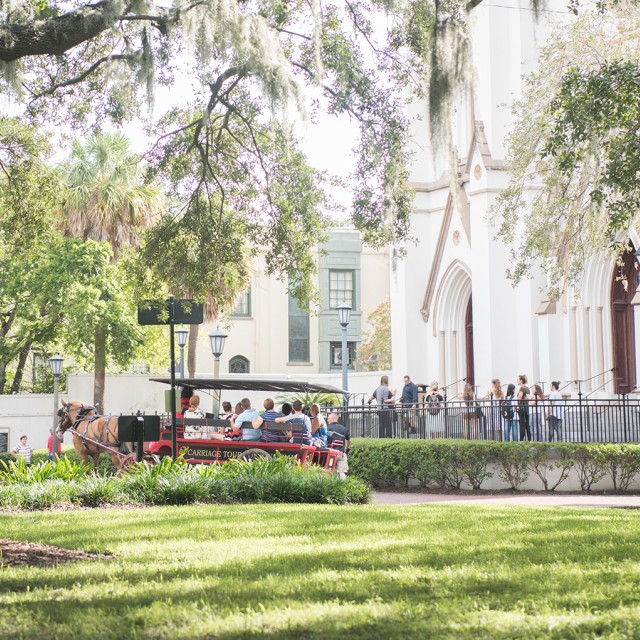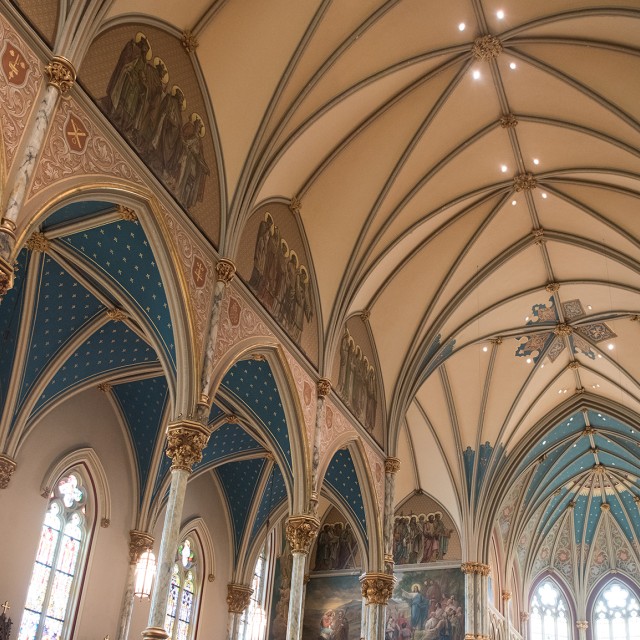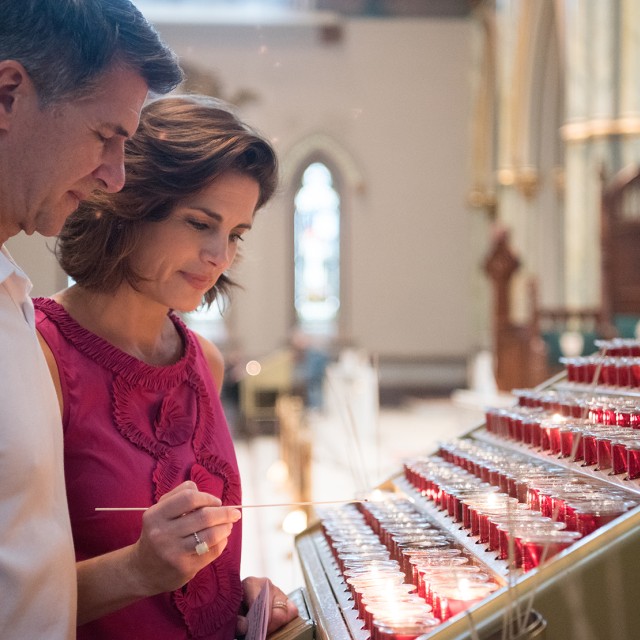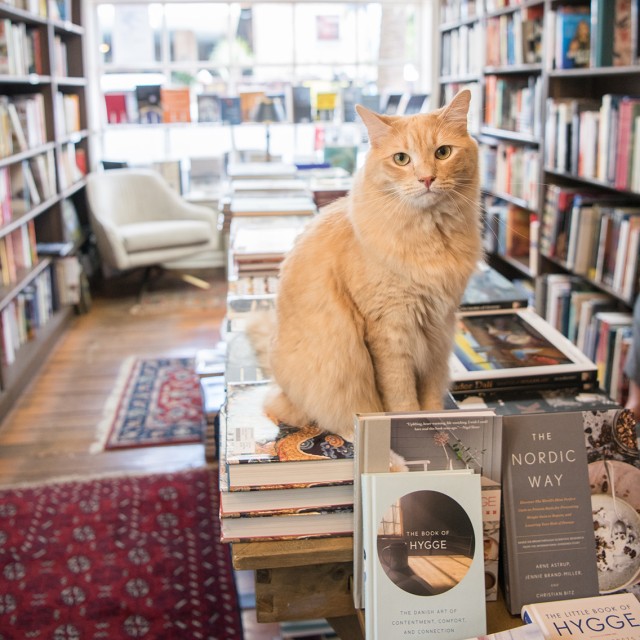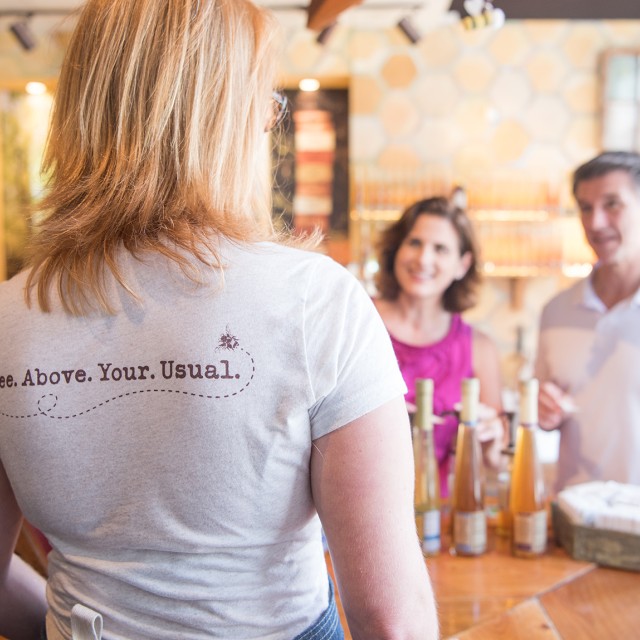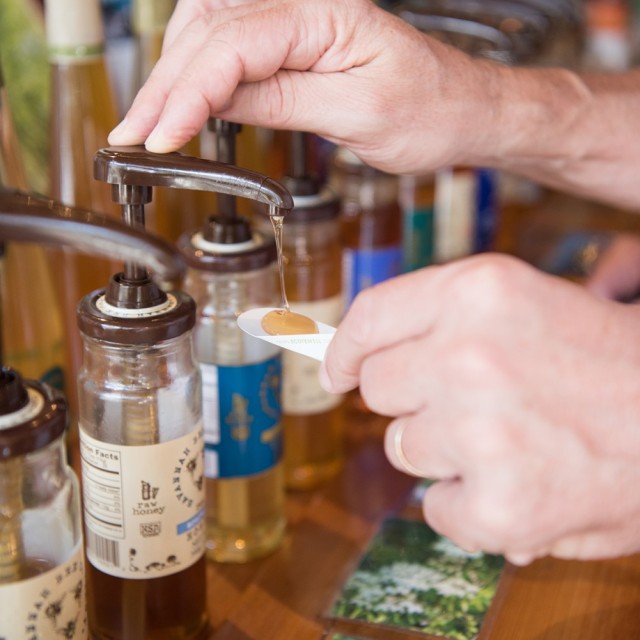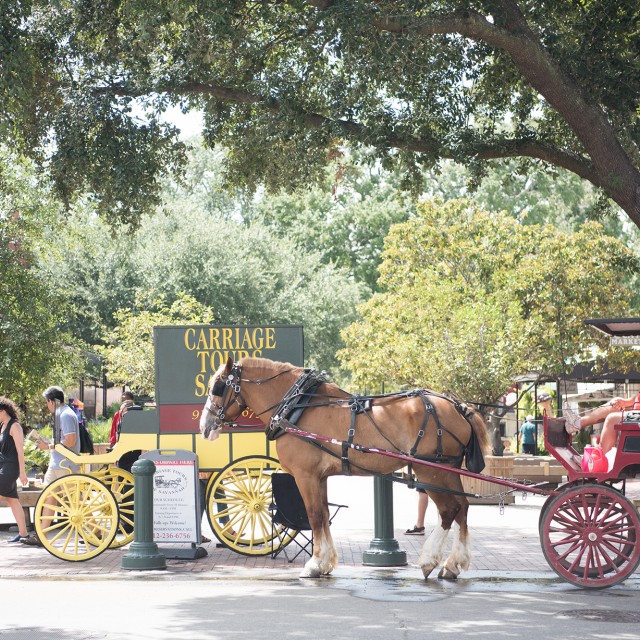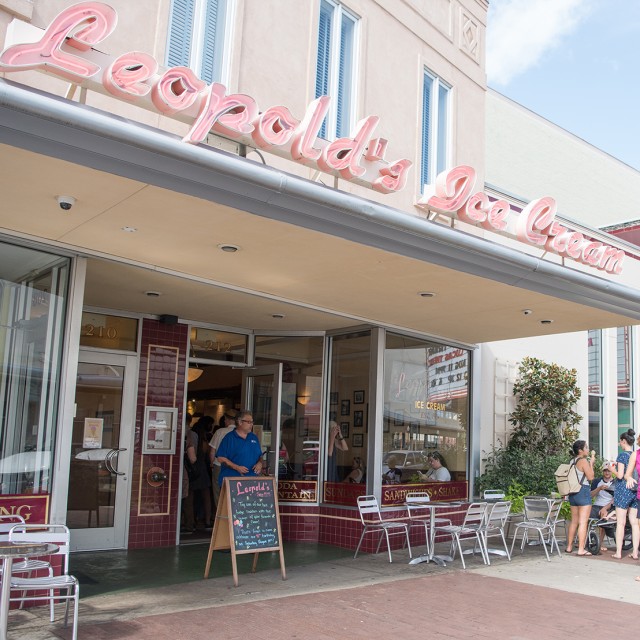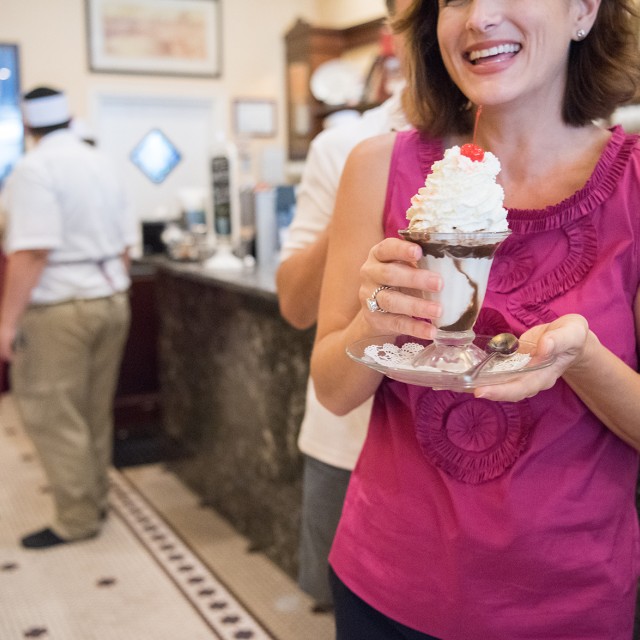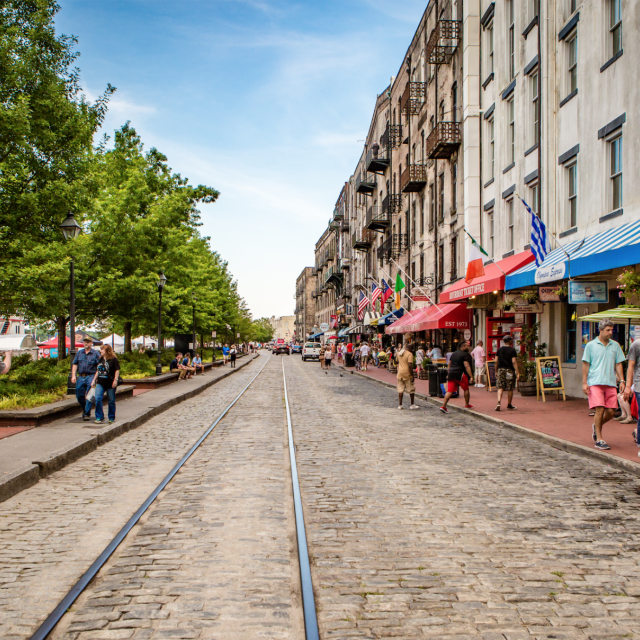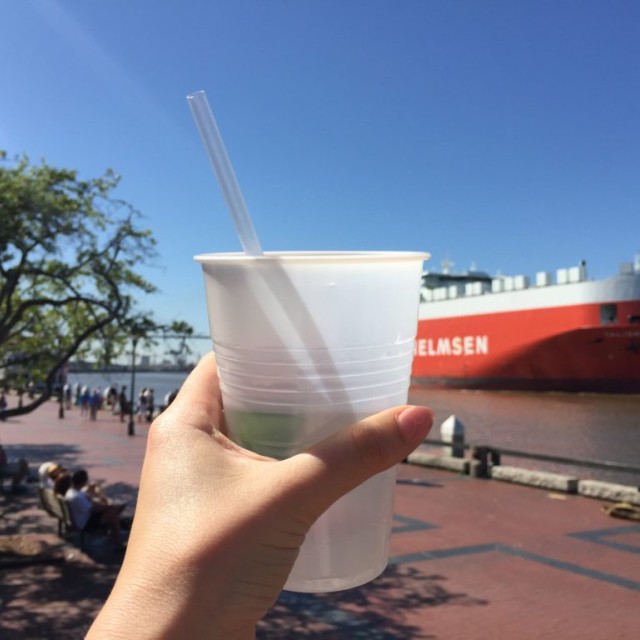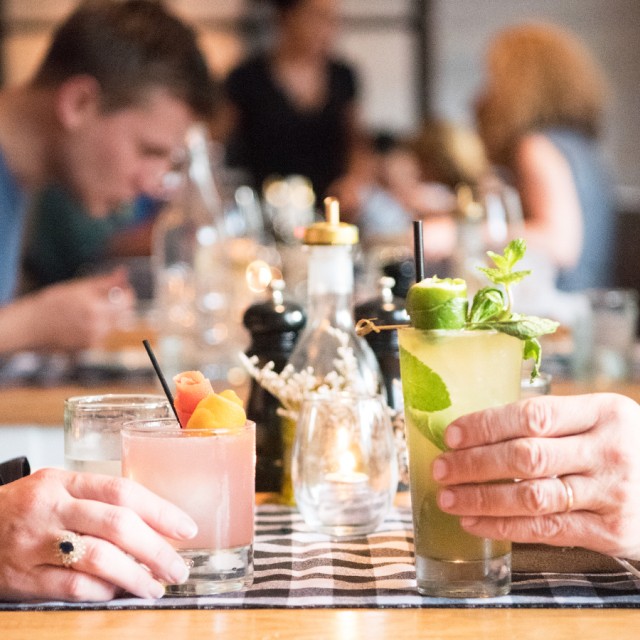 Get Your Free Guide to Savannah
The official Insider's Guide is your go-to reference for all things Savannah! Read an online version here or click below to order one by mail.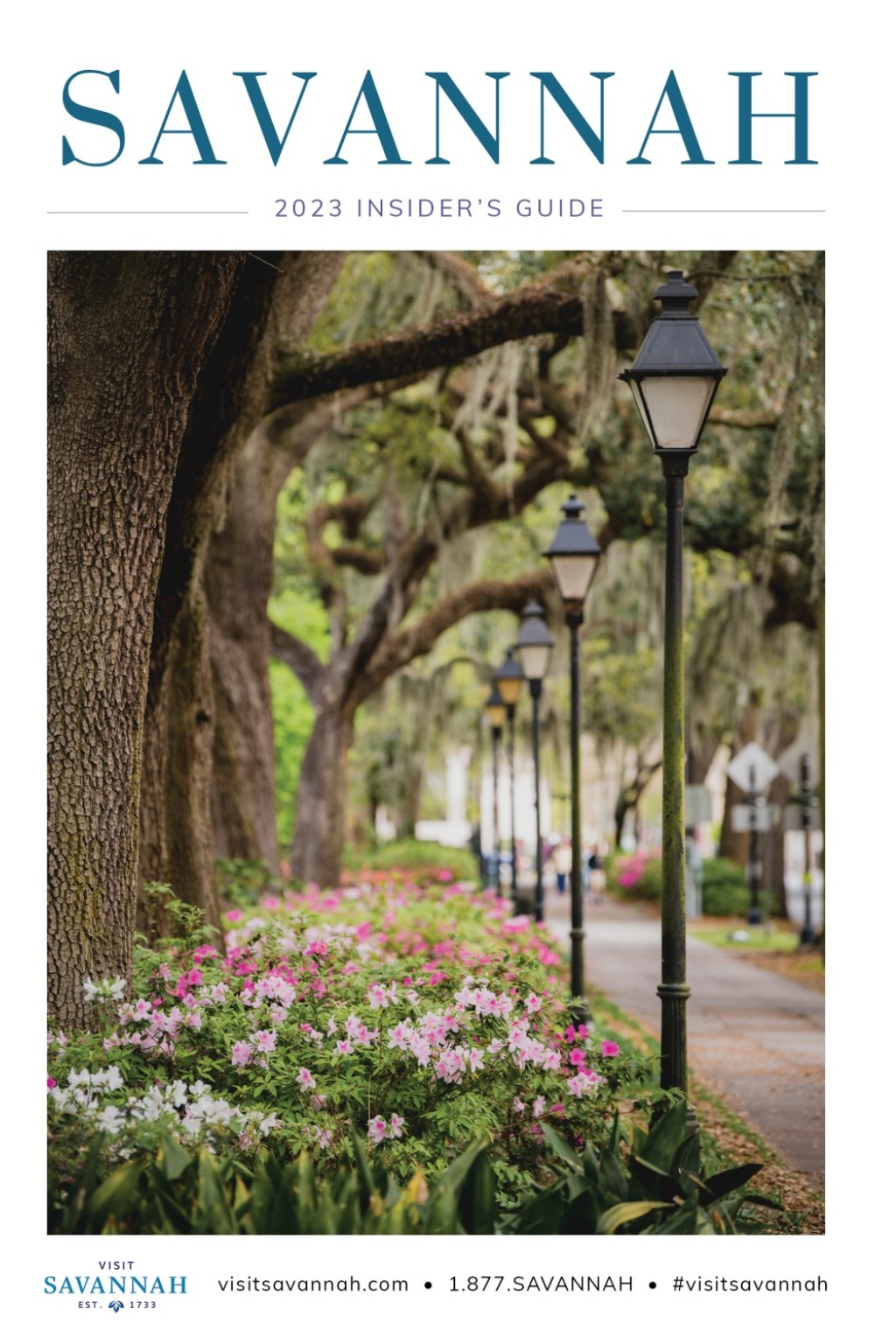 #VisitSavannah
Use the #VisitSavannah hashtag and share photos of your Savannah adventures with the rest of the world.