It's time to get unleashed! Savannah is a dog-friendly city that welcomes furry friends with open arms. With numerous parks, trails, and pet-friendly establishments, dogs and their owners can enjoy exploring the city together. From strolling along River Street to playing fetch in Forsyth Park, Savannah offers plenty of opportunities for dogs to have a tail-wagging, dog-gone good time! Oh, and humans are also welcome.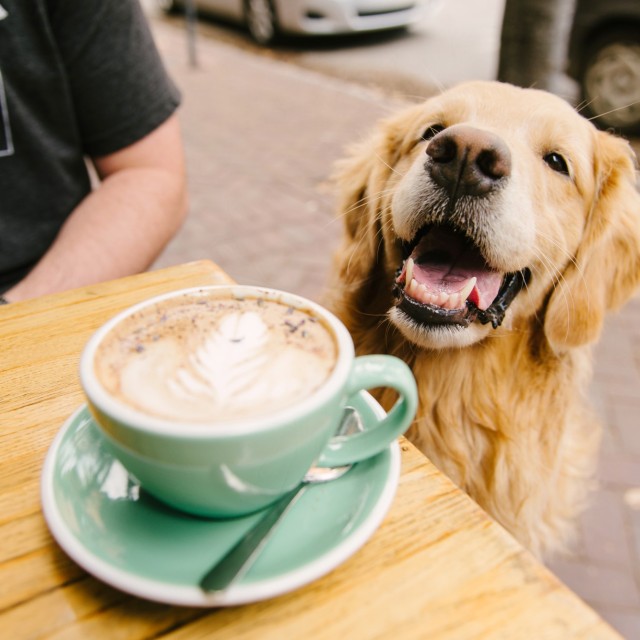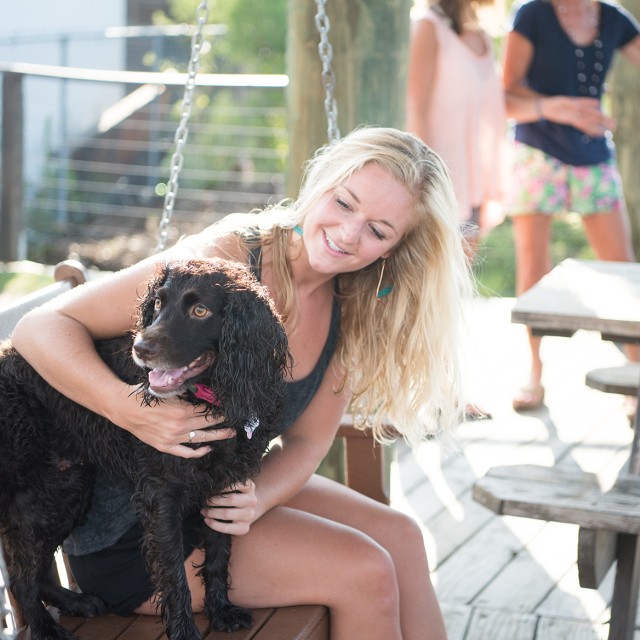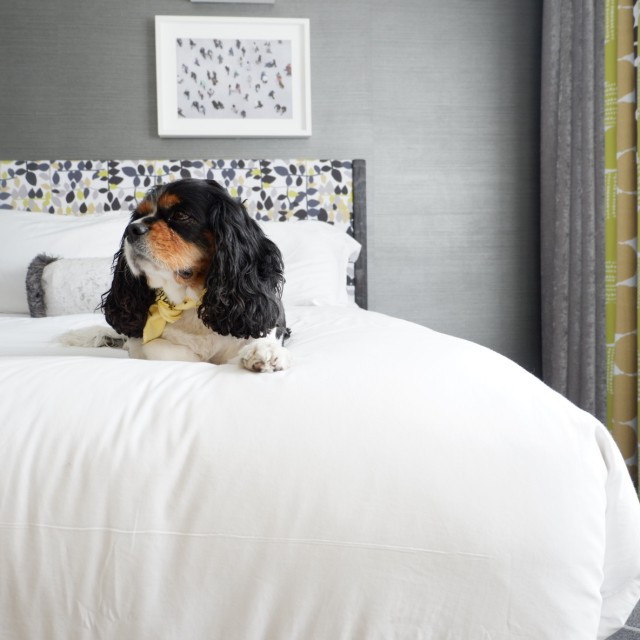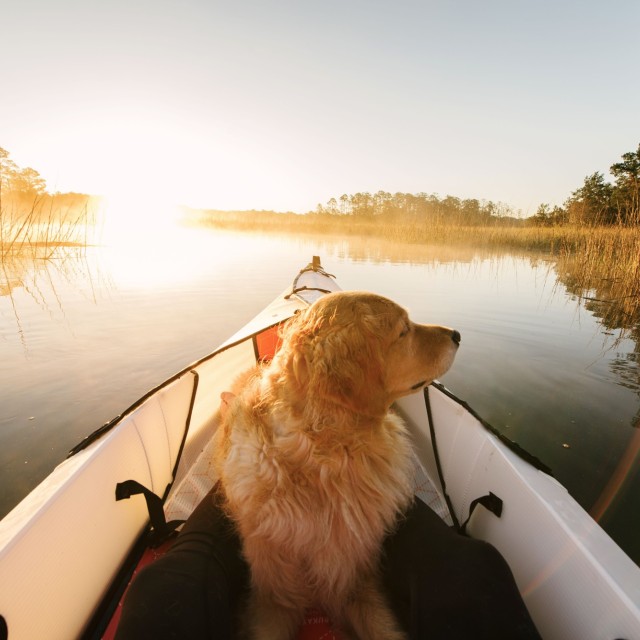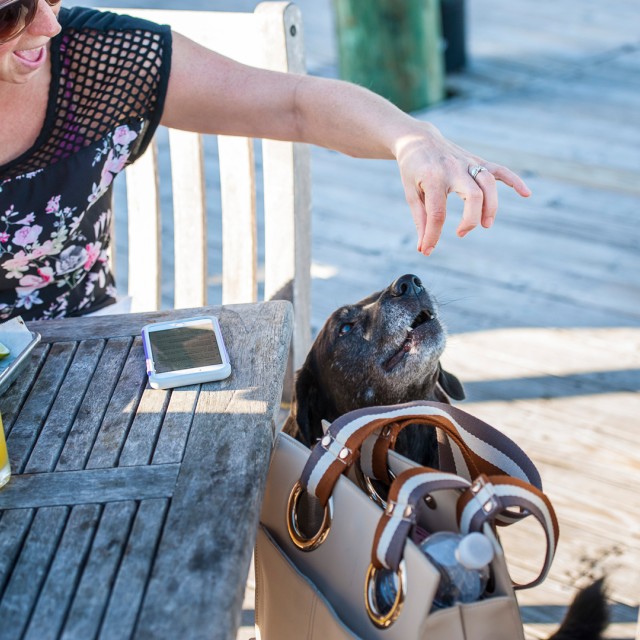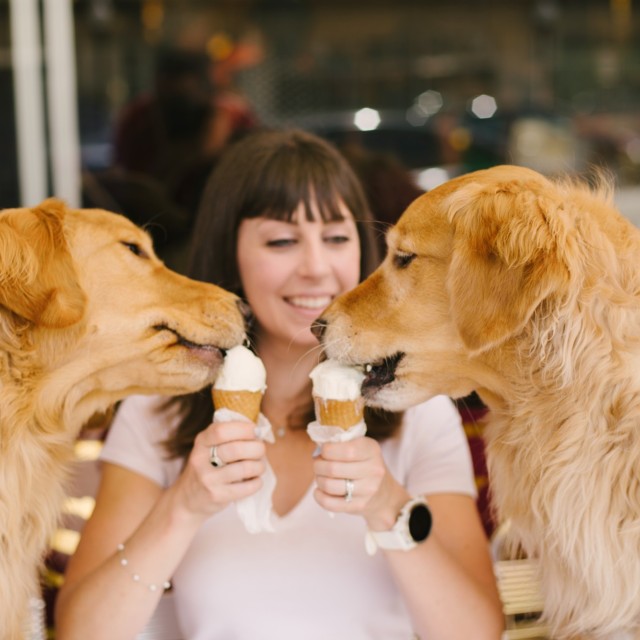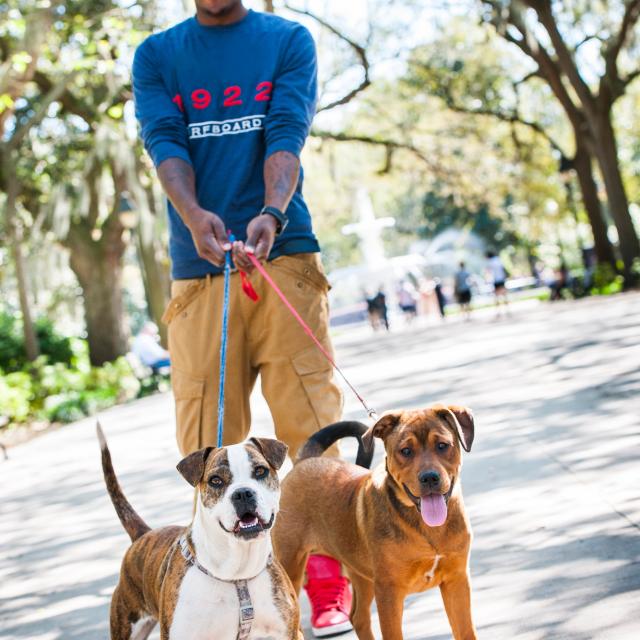 Savannah is All About the Dog Life
Let's Give Our Pets a Round of A-Paws!
Savannah goes above and beyond to cater to our four-legged friends. The city's residents are known for their doting hospitality towards dogs, often seen offering treats and affection to passing pups. With regular dog-friendly events and a strong sense of community among dog owners, Savannah is a haven for dog lovers and their beloved companions. We wouldn't have it any other way!