Creative Approach
Scroll to view more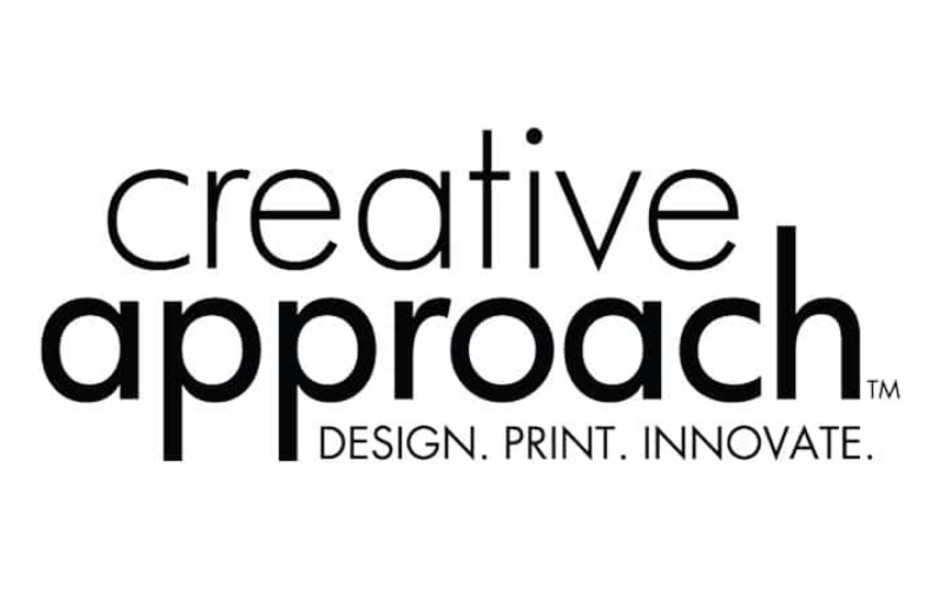 Info & Amenities
What started as a dream in a small garden level apartment by Cale Hall and Travis Sawyer in Savannah, Georgia, has grown to become the choice printer for innovation in Georgia. Creative Approach is now a family of creatives that love making the world a little more beautiful with great design, innovative products and a heart for supporting local non-profits. From business cards to booklets, storefront graphics to promotional items. Our team works together to make your world more beautiful.
Hours of Operation
Fri. 9 a.m. - 5 p.m.
Mon. 9 a.m. - 5 p.m.
Sat. Closed
Sun. Closed
Thur. 9 a.m. - 5 p.m.
Tue. 9 a.m. - 5 p.m.
Wed. 9 a.m. - 5 p.m.
As Mentioned In
Welcome to Savannah! Present your conference badge or film perks pass at these participating…