Profile
Savannah Ghost Walks with The Founder
#212, Savannah, GA
Located in Historic Landmark District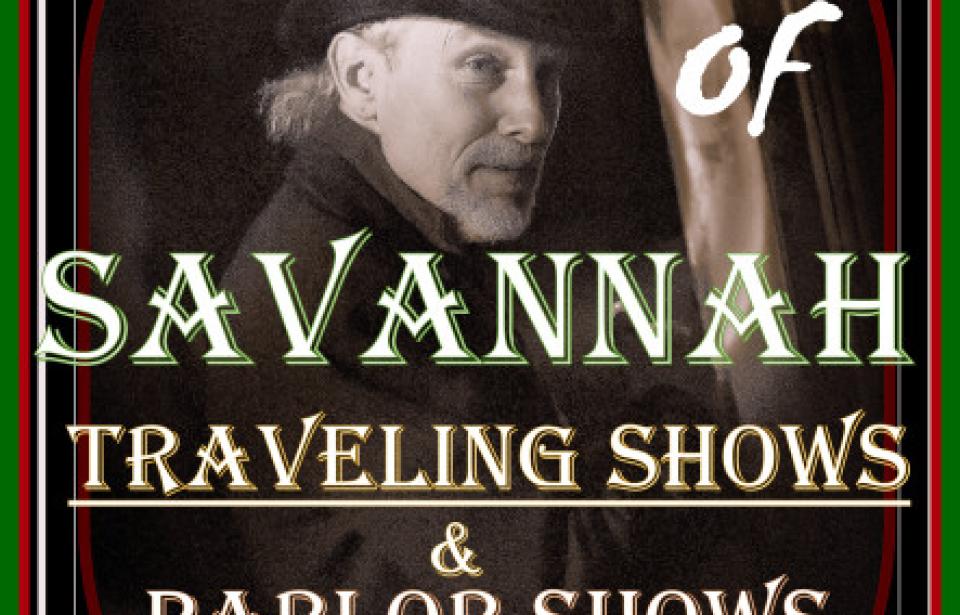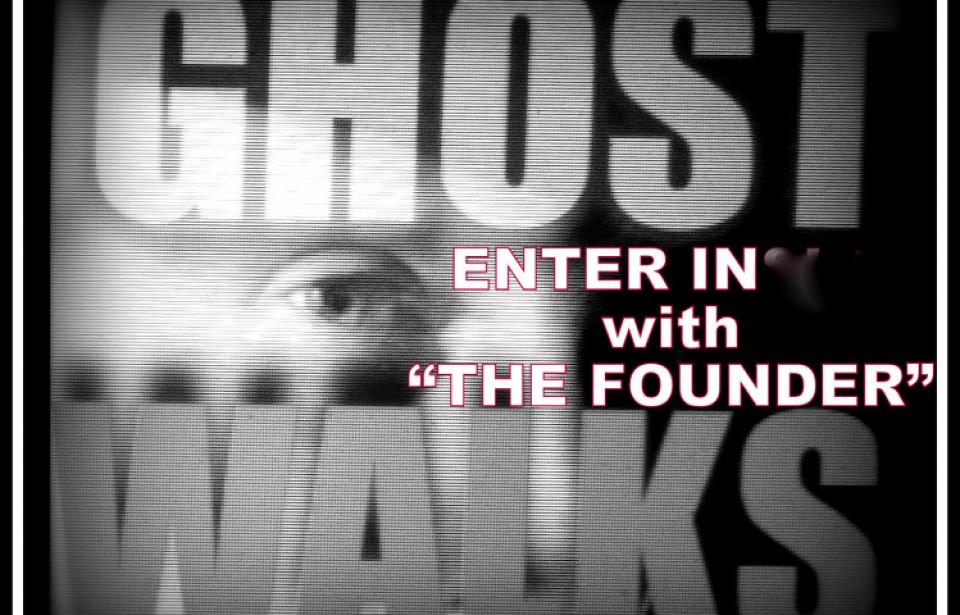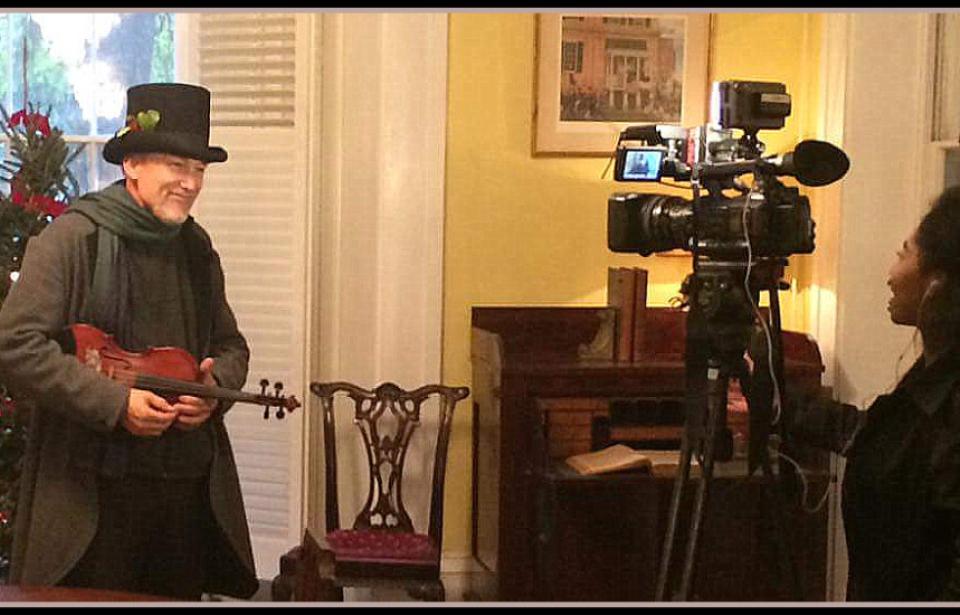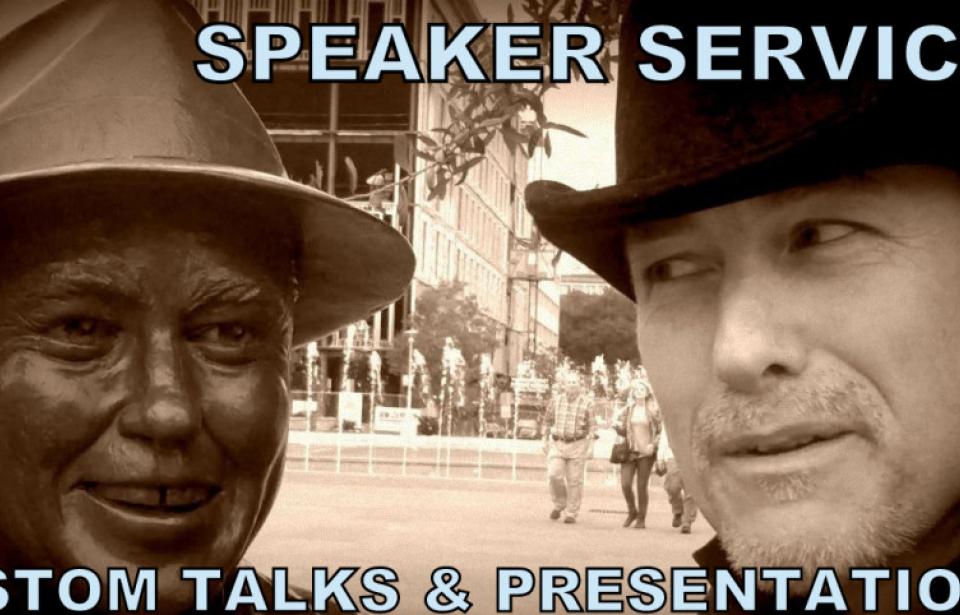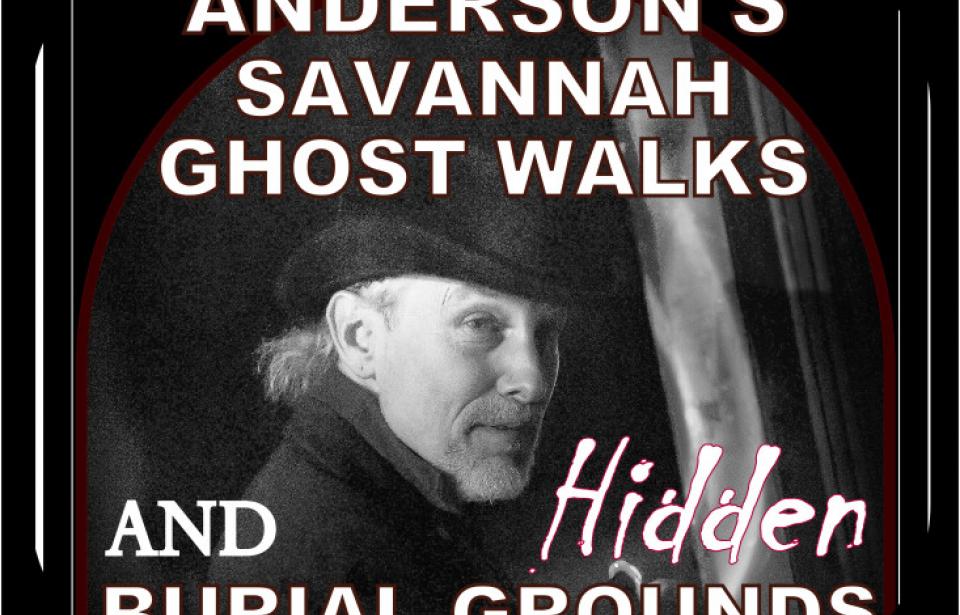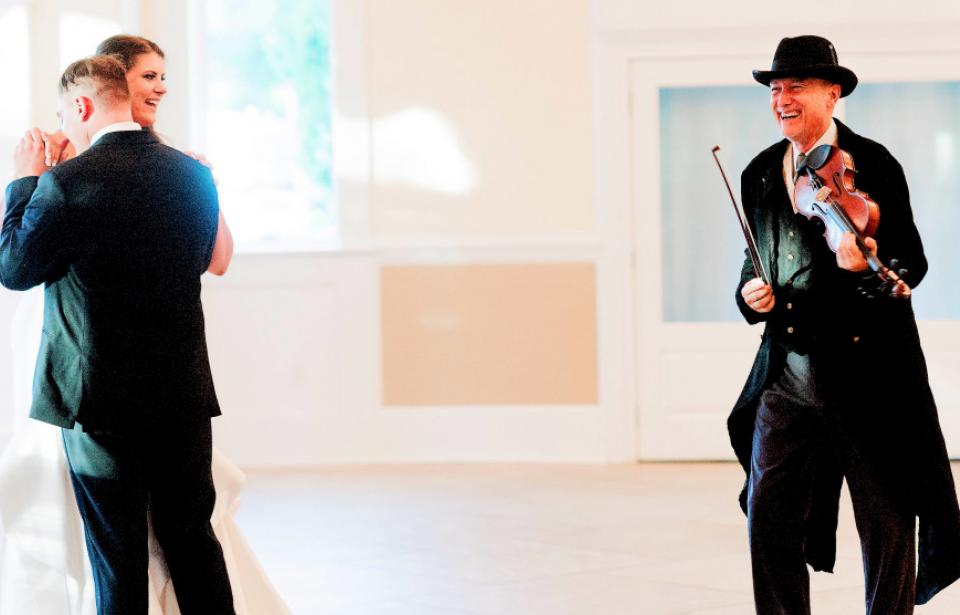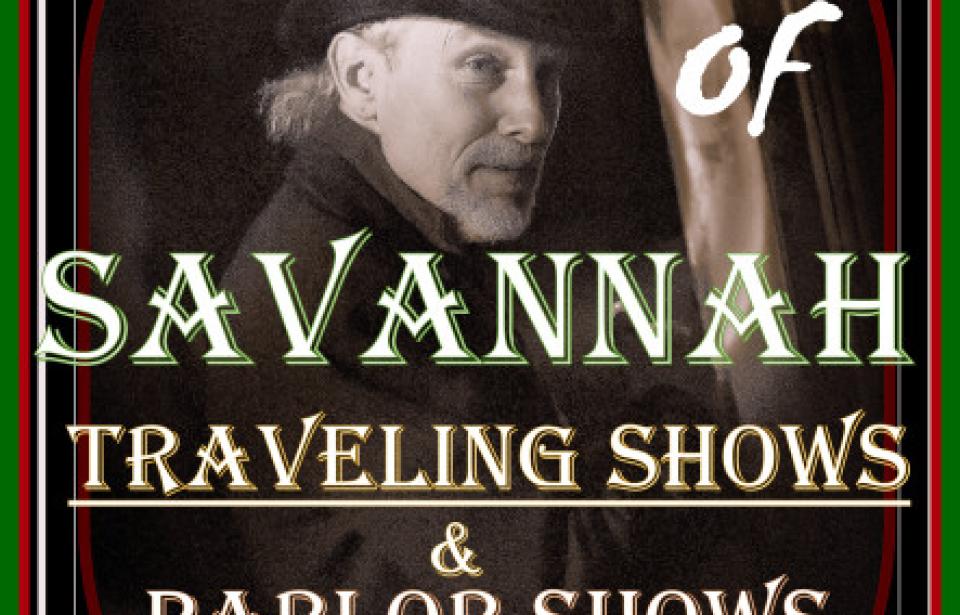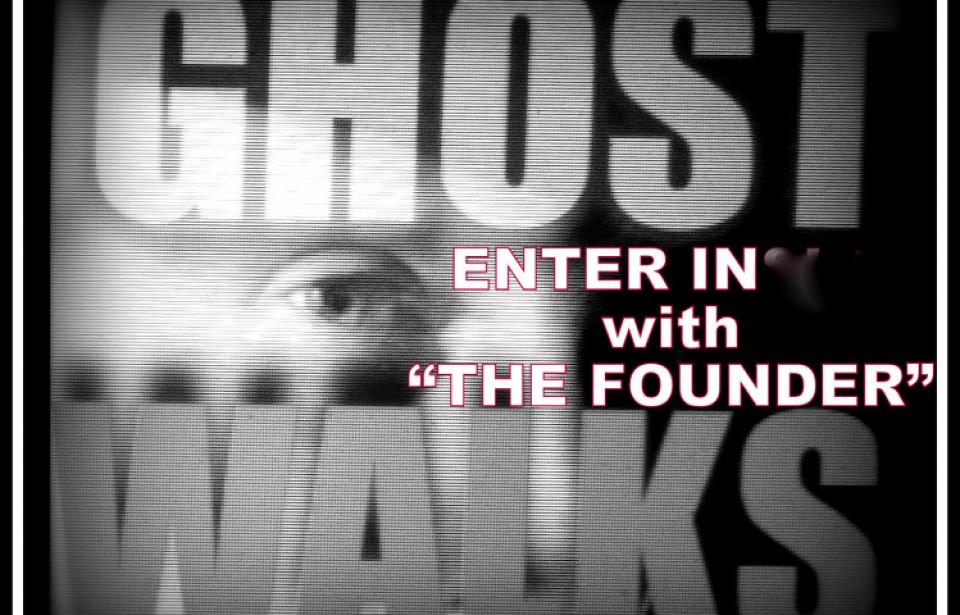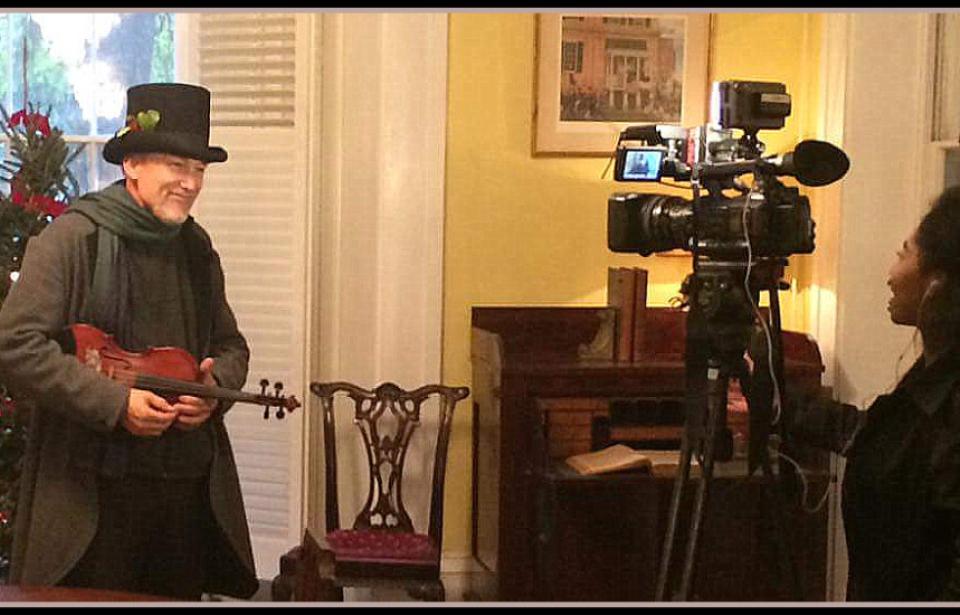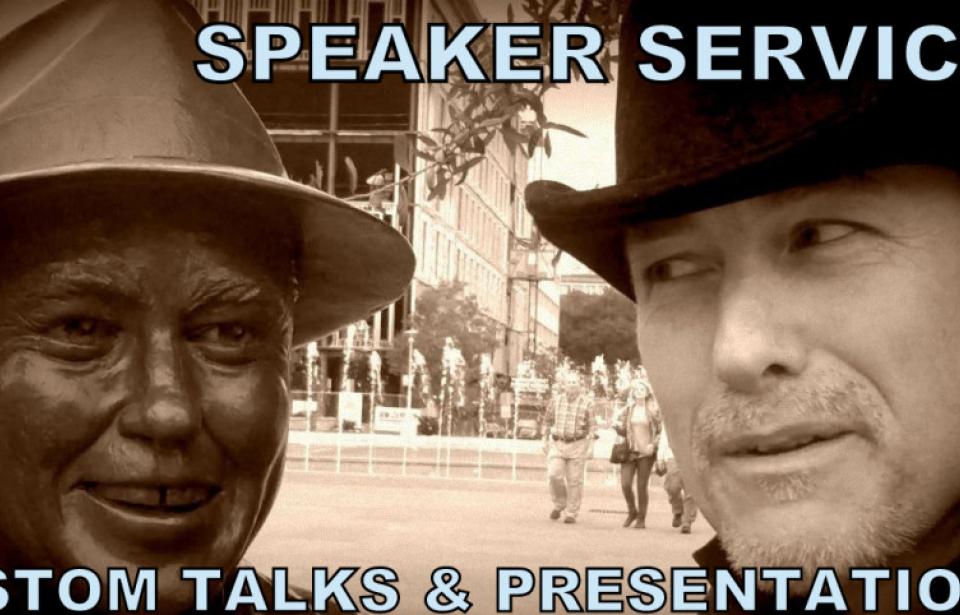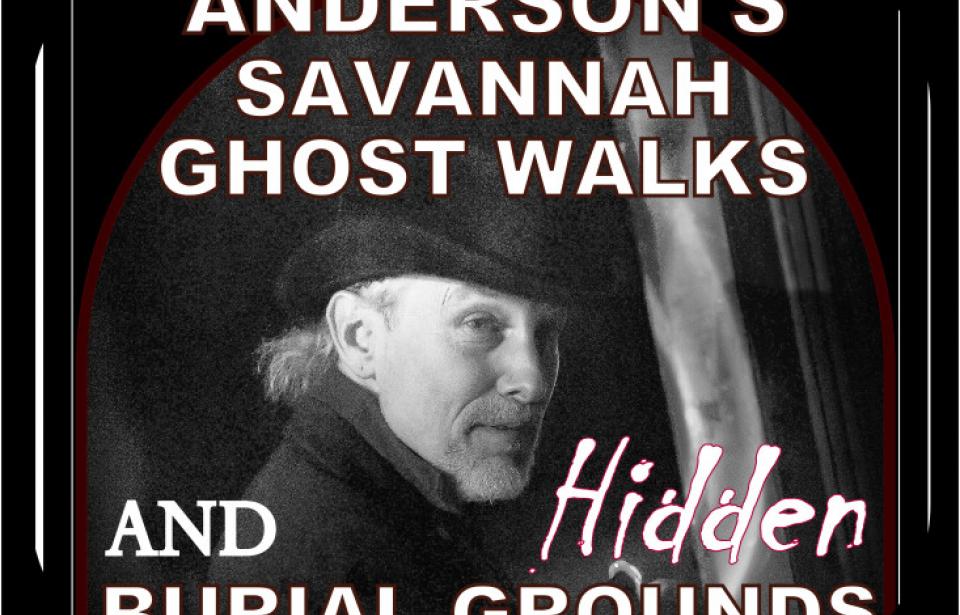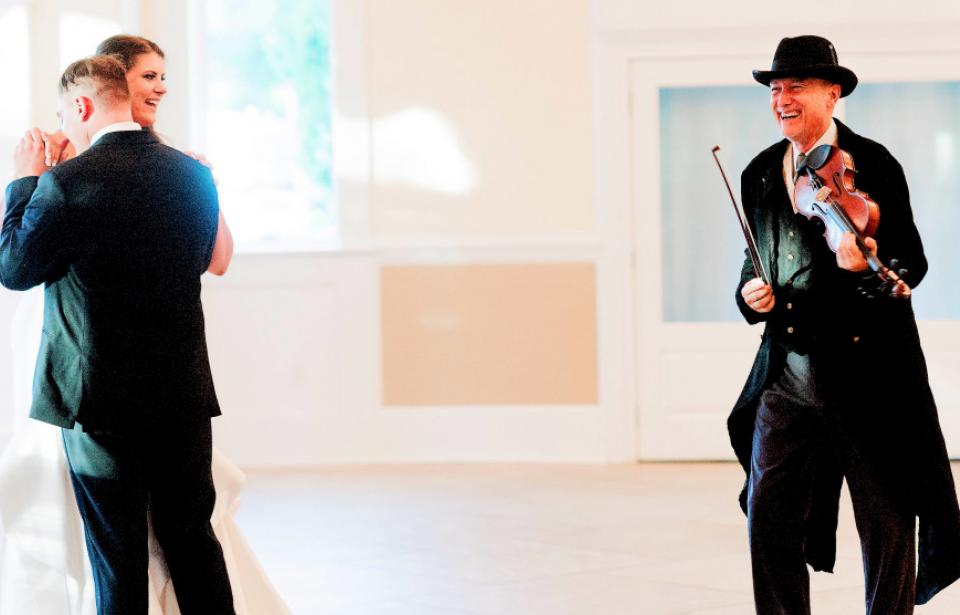 History Tour / Speakers/Entertainers / Wedding Music / Wedding Officiants / Ghost Tour / Cultural and Heritage Tour / Specialty Tour / Walking Tour
Info & Amenities
The real Savannah of my ancestors and the Savannah I know from living downtown in the Historic District for years is an area filled with off-the-grid places I can lead you to.
Private or Group Excursions and Experiences?
If you are seeking off-the-beaten-track, private haunted history, day history, or custom experiences and excursions - I can take you there.
Weddings and Elopements?
I am a licensed wedding officiant as well as a professional violinist and singer-keyboardist. Call me for details and we can customize a nuptial experience you will cherish for the rest of your life.
Special Talks, Shows and Presentations?
I am a Savannah historian, folklorist, and storyteller and I can customize an experience for your small group or for a much larger group. Call me for details on my roster of offerings.
Your search for authentic Savannah is complete.
Accept your passport to mystery and adventure.
Pets
Pet Friendly
Service Dog Friendly
Emotional Support Pet Friendly
Outdoor Only
Discount
AAA Discounts
Military Discounts
Senior Discounts
Reviews
TripAdvisor® Reviews
TripAdvisor Traveler Rating
alessandrae992 | Aug 20, 2020
"Excellent tour and guide!"
Chase is a fantastic storyteller! He walks you through the lesser known, or rather, discussed, parts of Savannah's history and the various potential spiritual beings that could live among us because...
mrsmarshall78 | Jan 21, 2020
"The BEST ghost tour with Chase"
Chase is an outstanding storyteller! We lucked out and got him all to ourselves, and as we strolled the streets of historic Savannah, Chase would point out various homes and locations known for...
Becky C | Oct 21, 2019
"Chase is an excellent storyteller"
It was a lovely dark evening in Savannah…And, thankfully, I did not encounter any ghosts, but who knows you may!
Yelp® Reviews
Yelp Overall Rating
Timothy H. | Apr 3, 2018
Nice tour with a lot of good stories. Tour guide was easy to hear and very informative. Would recommend this tour.