A Meeting Planner's Paradise
Visit Savannah is pleased to offer our assistance in making your meeting a success. Our Destination Services team will make your visit more enjoyable by providing you with the information and services you need with regard to accommodations, historic attractions, tours, Low Country cuisine, shopping, special event venues and more.
From providing Visitor Guides to coordinating activities, Savannah's Destination Services team can help your meeting be successful, enjoyable and memorable for every attendee.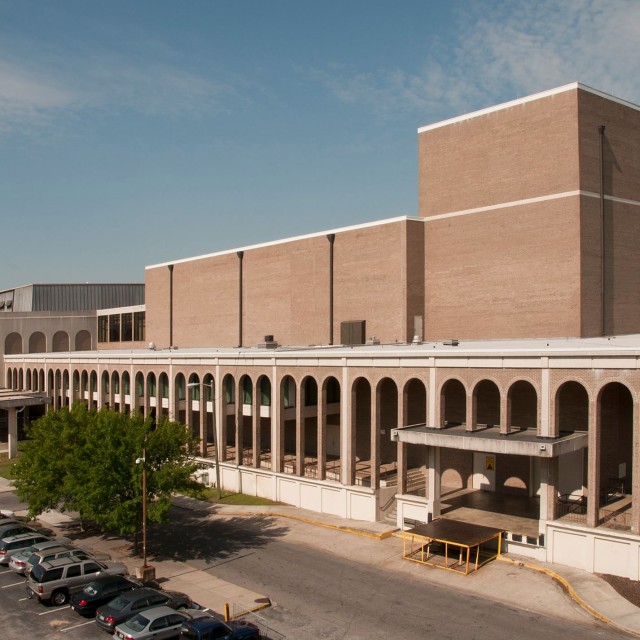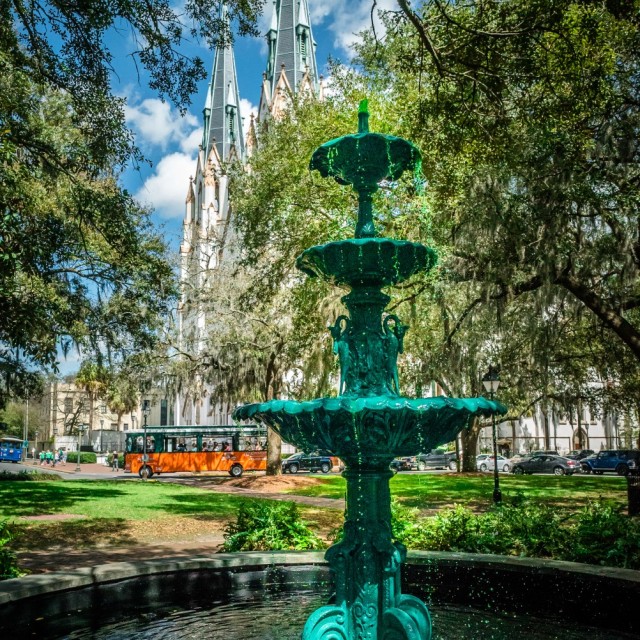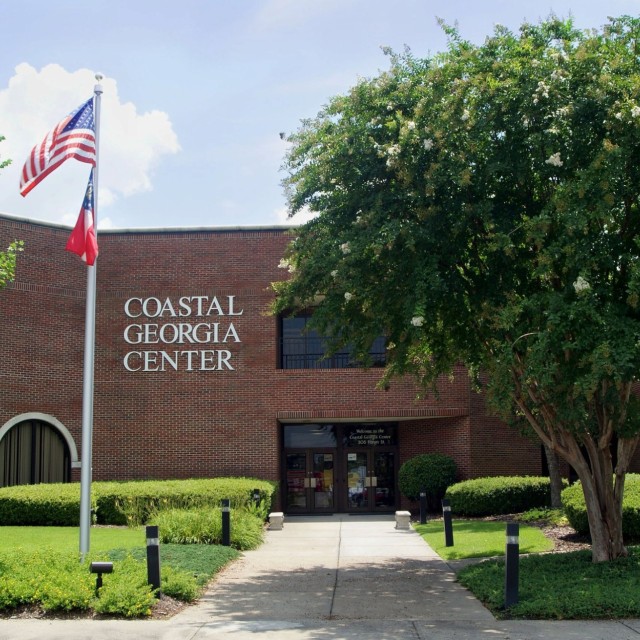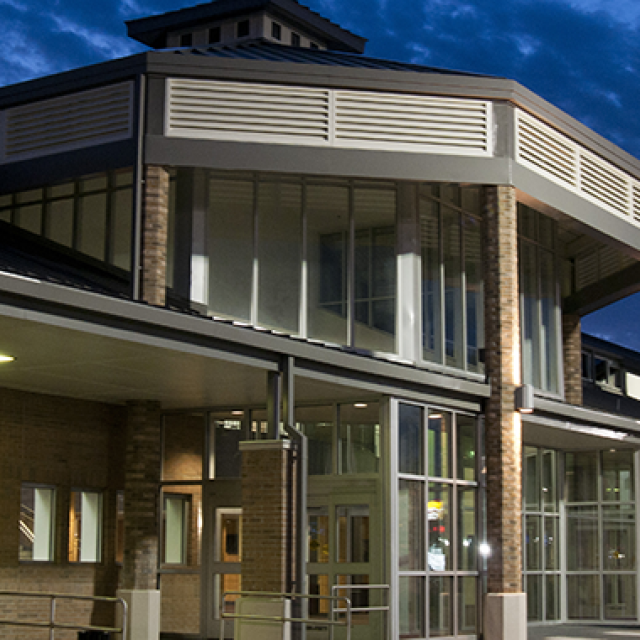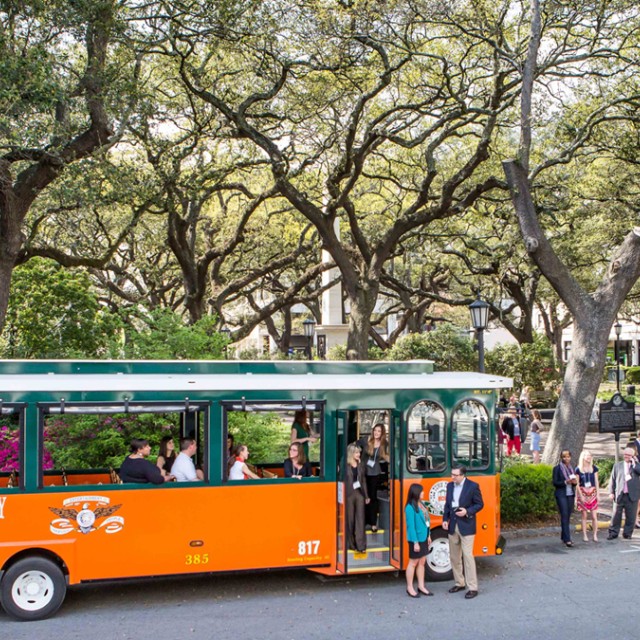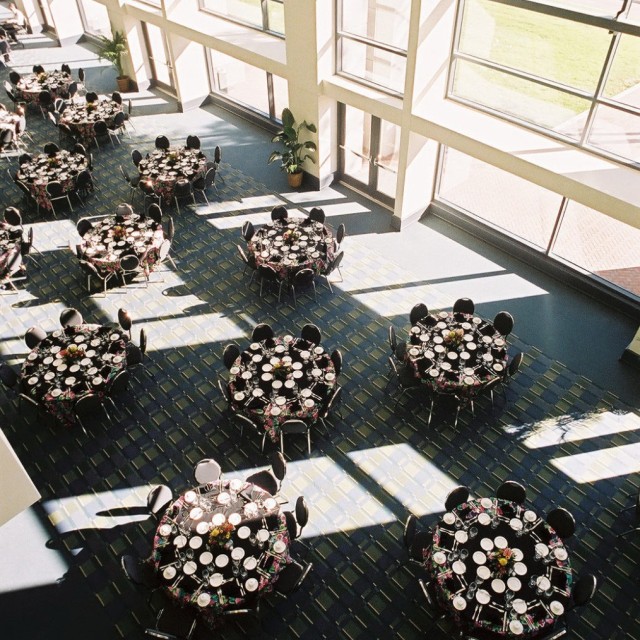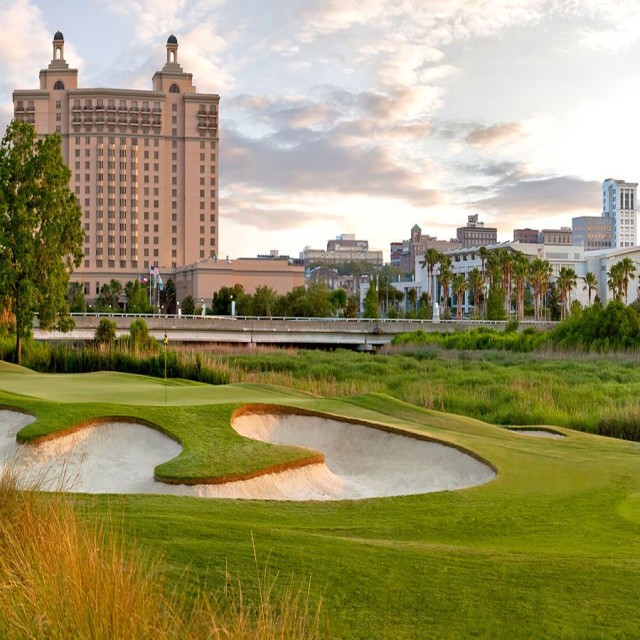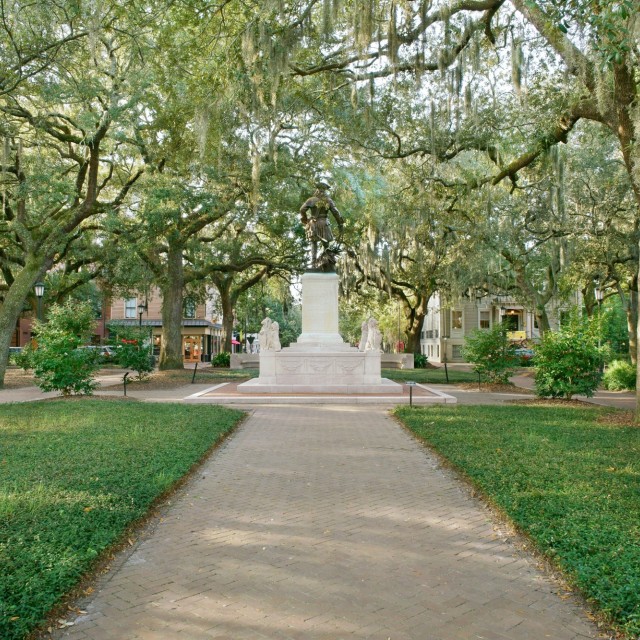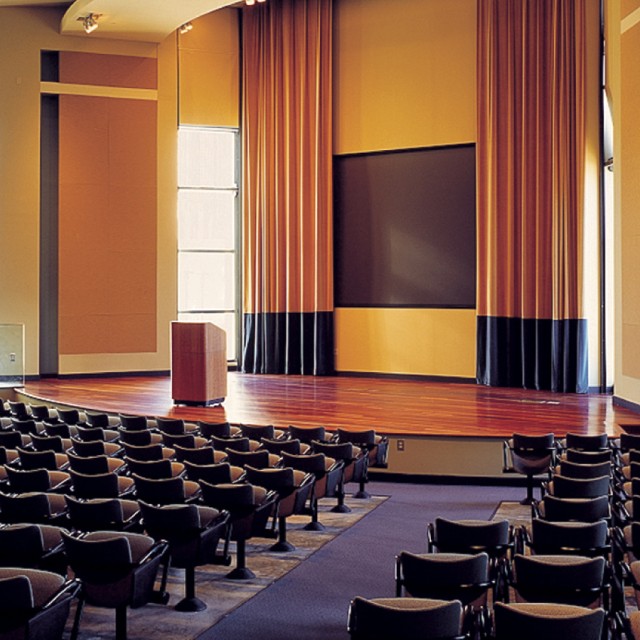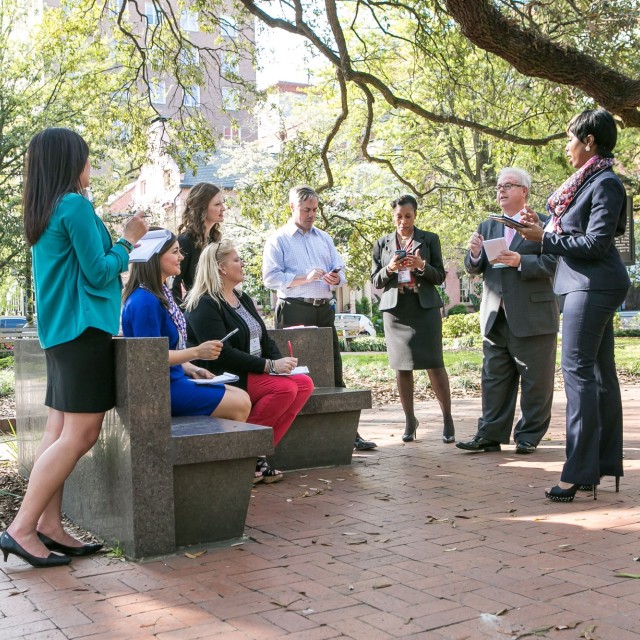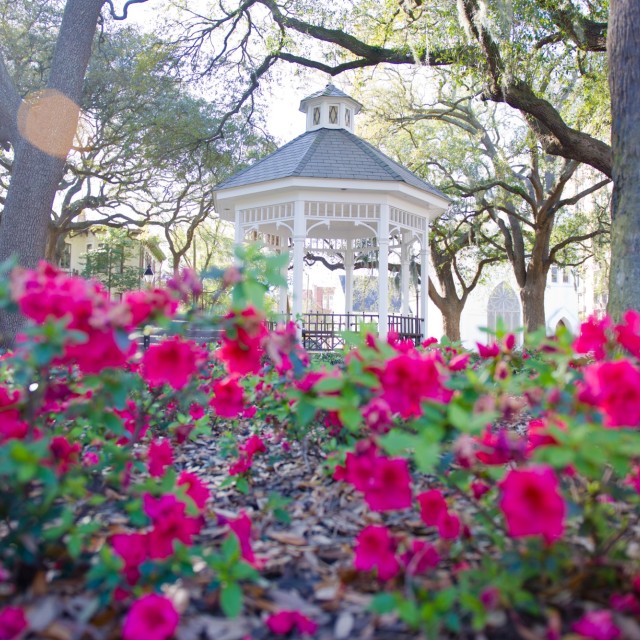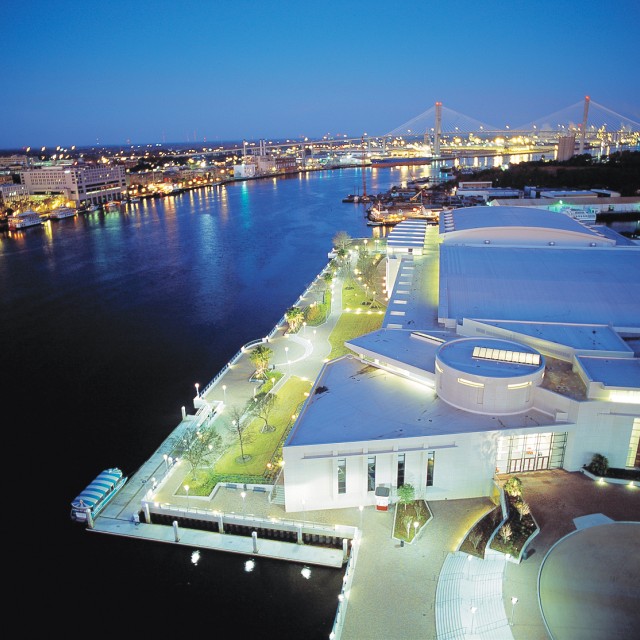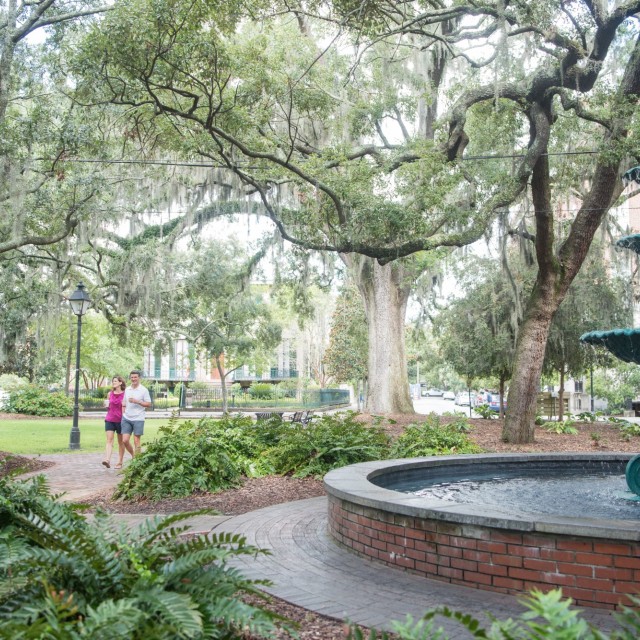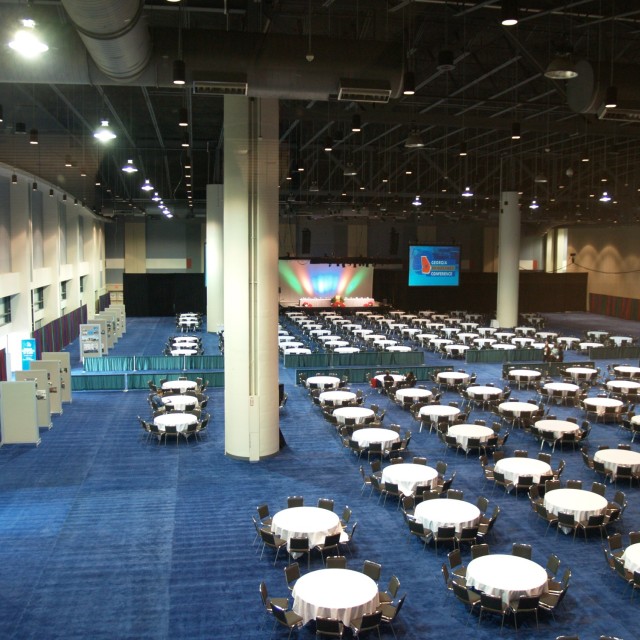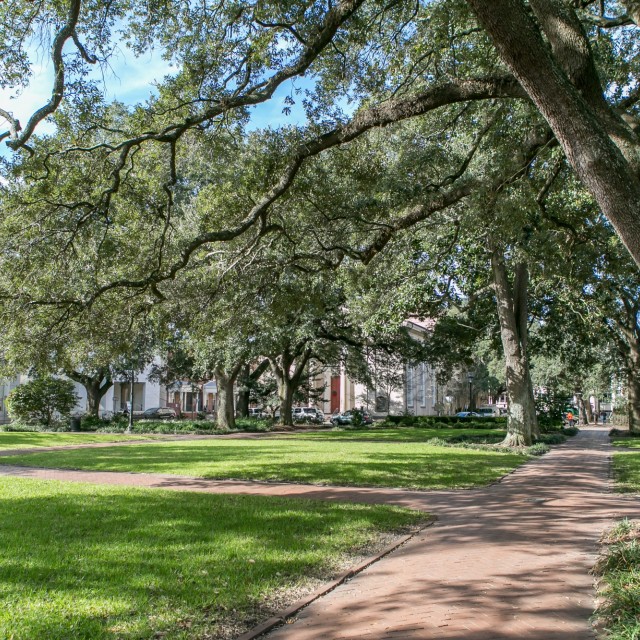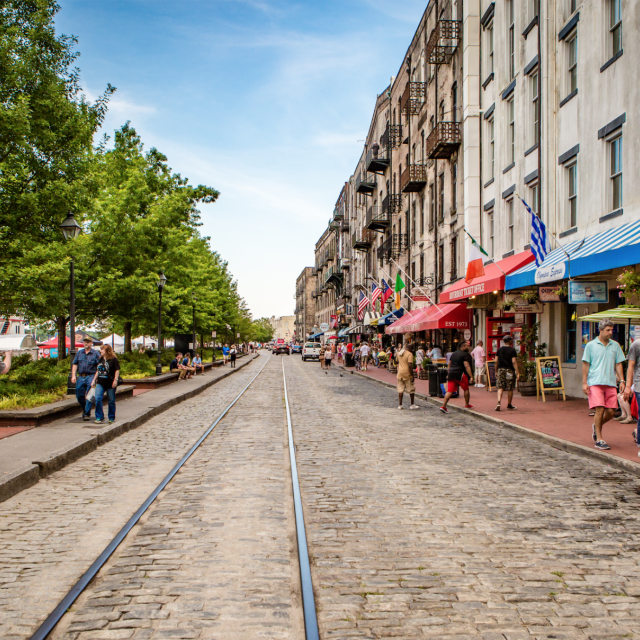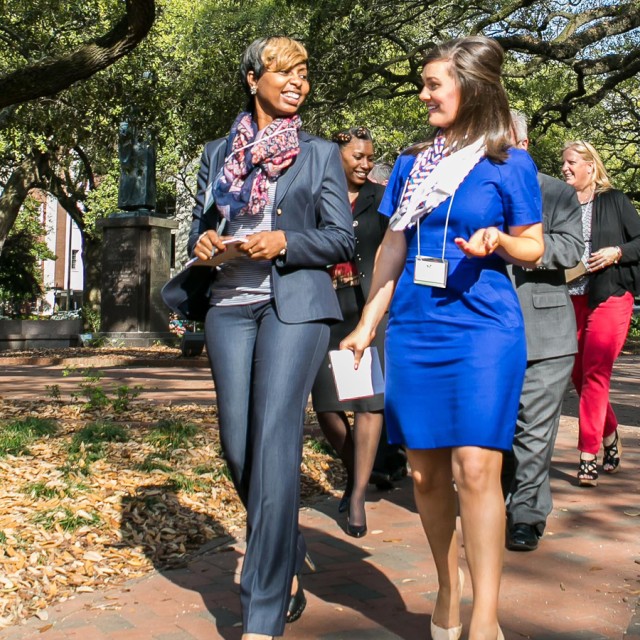 Pre-Planning Visits
Whether you make several trips to Savannah to plan your meeting or do one all-inclusive visit, the Destination Services team is happy to assist you. Our team can arrange an itinerary for your final planning visit including tours of the convention center and hotels, interviews with local companies and inspection of off-site venues.
Passkey Housing
Visit Savannah's Destination Services team offers Passkey housing to city-wide conventions contracting 600 or more room nights on peak for a minimum of two nights. Passkey is a unique reservation website customized and managed by our staff. Attendees can make and update their hotel reservations online or book over the phone. A full-service dashboard in accessible to the meeting planners to monitor pick-up, rooming lists and search reservations in real time.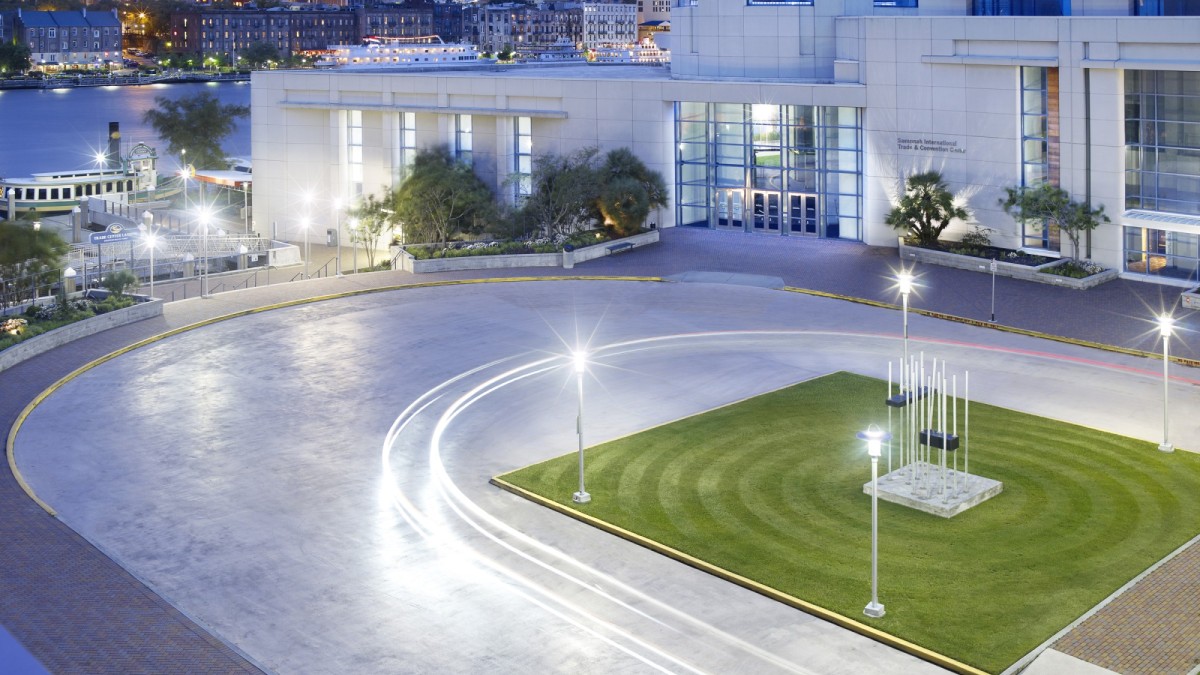 Event Planning
Savannah has a variety of great venues for programs and leisure activities. Whether a small tour or large welcome reception, we will put you in touch with all of our applicable member companies and assist you in planning: off-site events such as welcome receptions, award banquets, teambuilding activities and spousal programs.
Savannah Information
The Destination Services team can provide copies of the Visitor Guide and full-color maps for each attendee to use as they explore Savannah.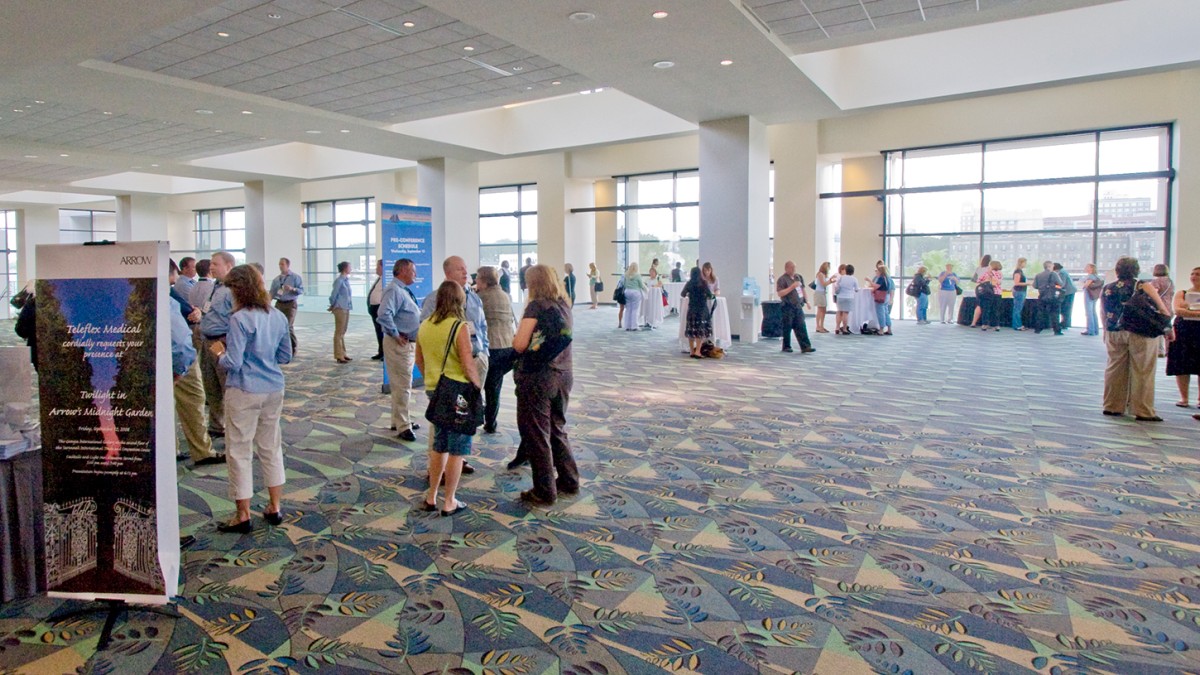 Convention Transportation
Qualifying conventions may receive transportation assistance to and from the Savannah Convention Center and your convention hotels. This can include ground transportation by bus or trolley and extension of the Savannah Belles Ferry schedule to suit your conference agenda. Transportation fliers and large full-color boards will be printed and available at the convention center and convention hotels detailing the bus schedule, ferry schedule, and any extended ferry hours. Click here for more information on convention transportation.
Welcome Program
For city-wide conventions contracting 600 or more room nights on peak for a minimum of two night, additional services may be provided:
If provided, your high resolution conference logo will be predominately displayed on a flat screen monitor at the Airport Visitor Welcome Desk for attendees to see as they descend the escalator to baggage claim.
Savannah welcome ribbons will be made with the association acronym or corporate name and worn by all front-line staff in hotels and the convention center, as well as by transportation providers in the convention transportation buses and ferries.
Call-outs featuring the association acronym are produced and hung underneath Savannah welcome banners along Hutchinson Island recognizable to attendees as they approach the convention center.
We can provide an information table with maps and visitor guides near registration at the convention center.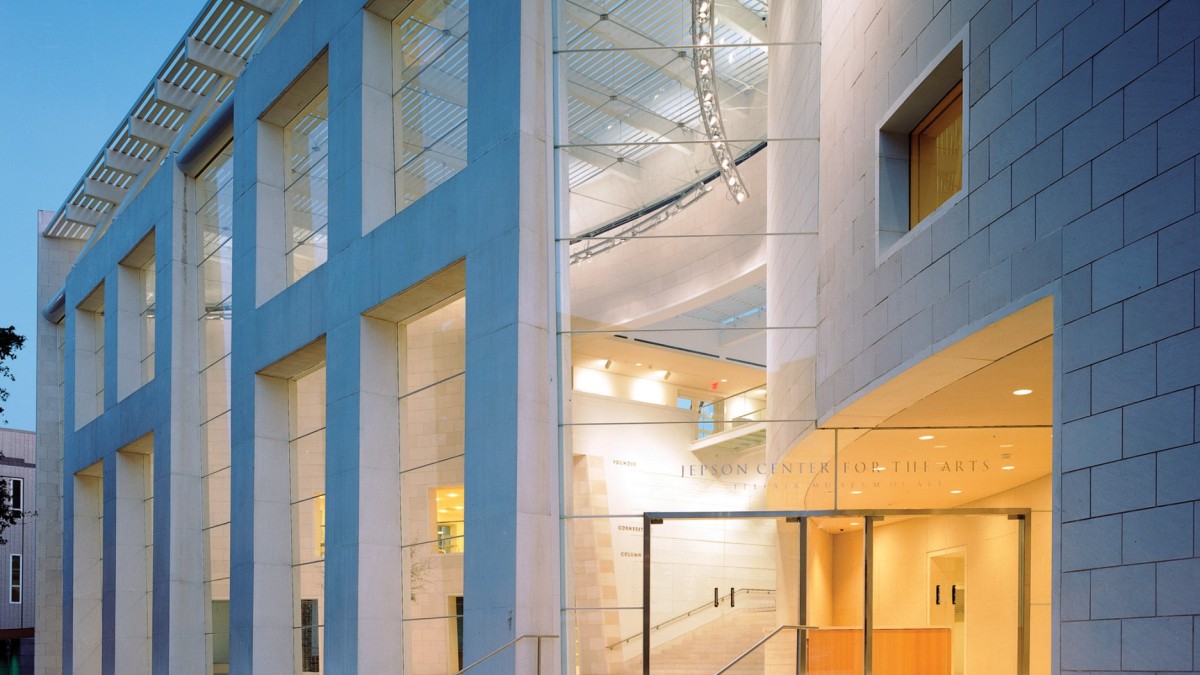 Corporate Social Responsibility
A growing trend in meetings and conventions is the desire travelers have to "give back" to their host city. Our Corporate Social Responsibility program enables your organization to get involved with volunteer activities that benefit Savannah's local community and environment. Please contact us for more information about how your group can volunteer with these organizations in Savannah.
For all of your service needs, please contact Stephanie Muehlher, Destination Service Manager, at [email protected] or 912-644-6426.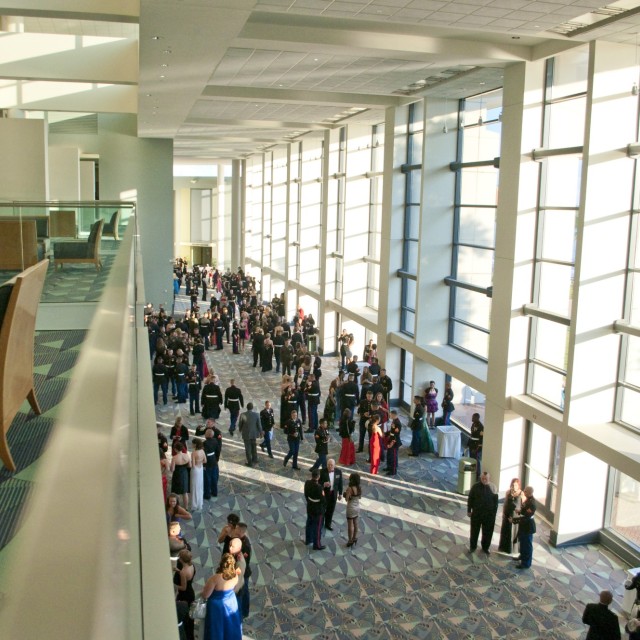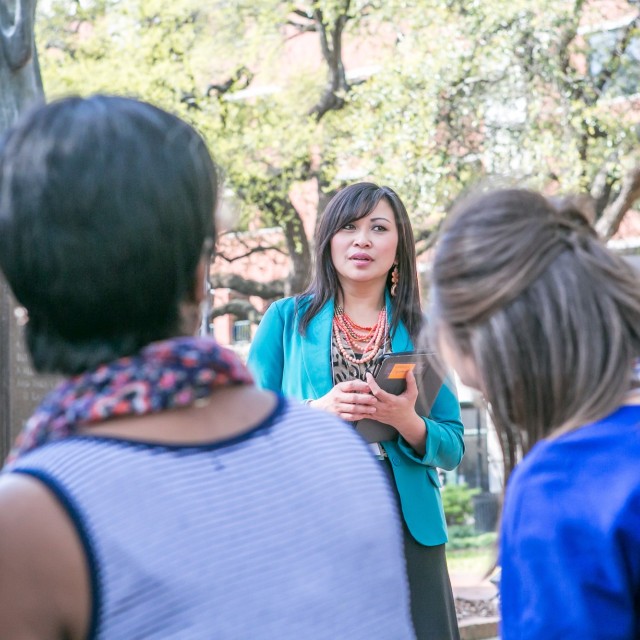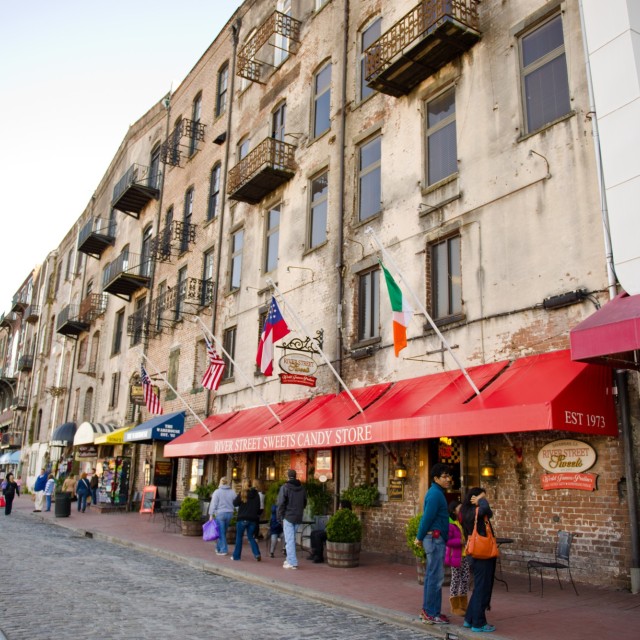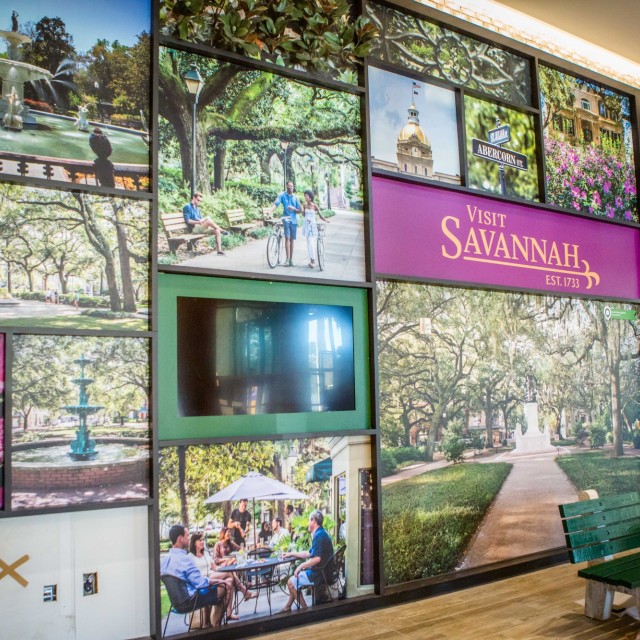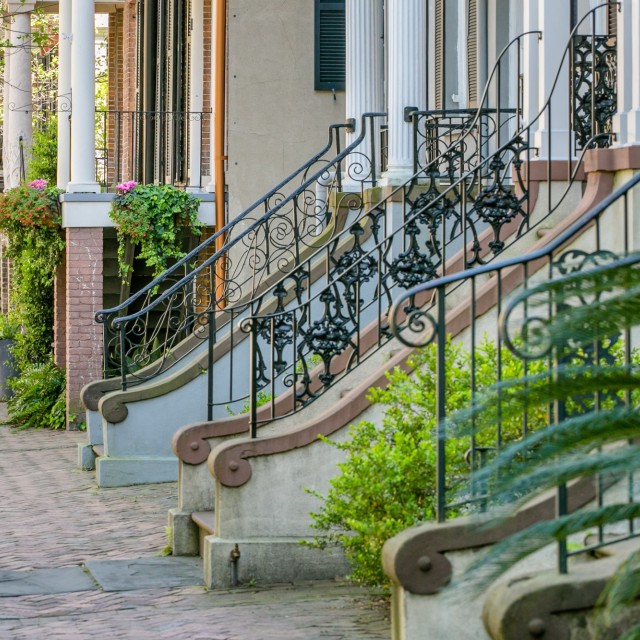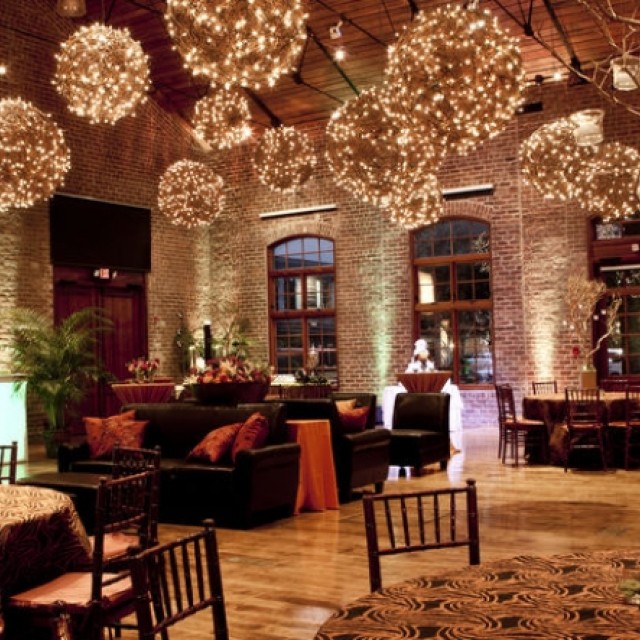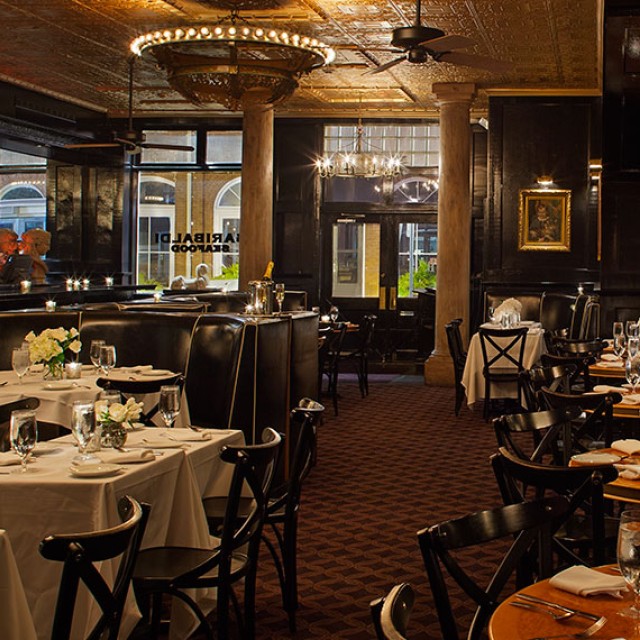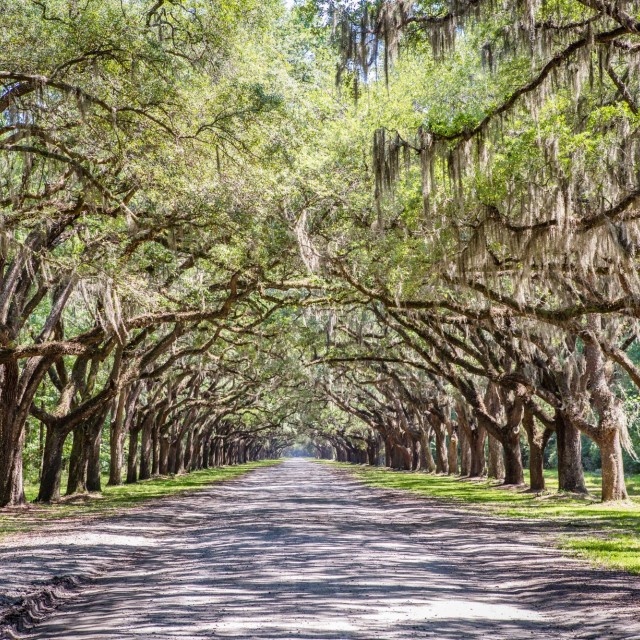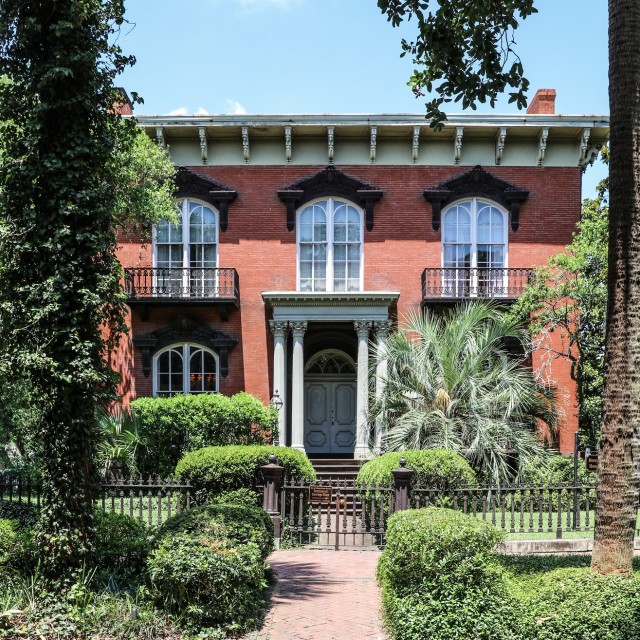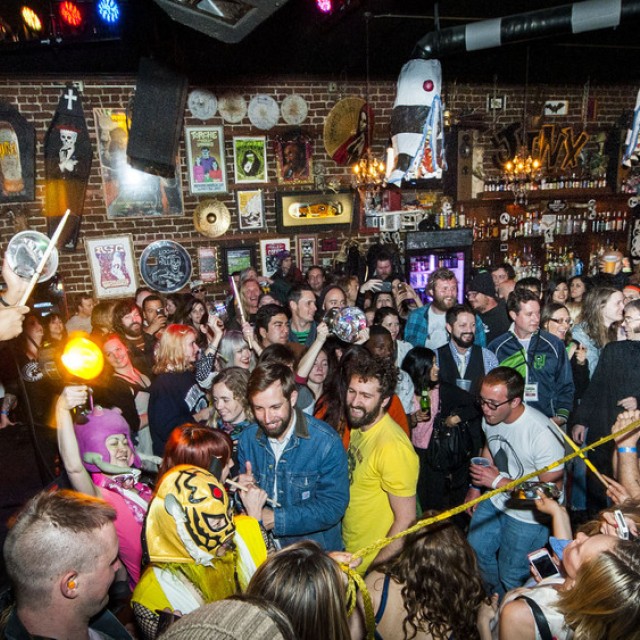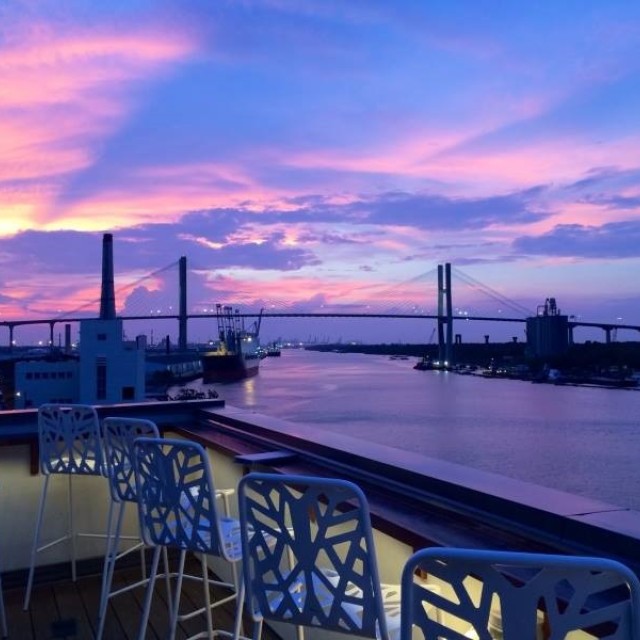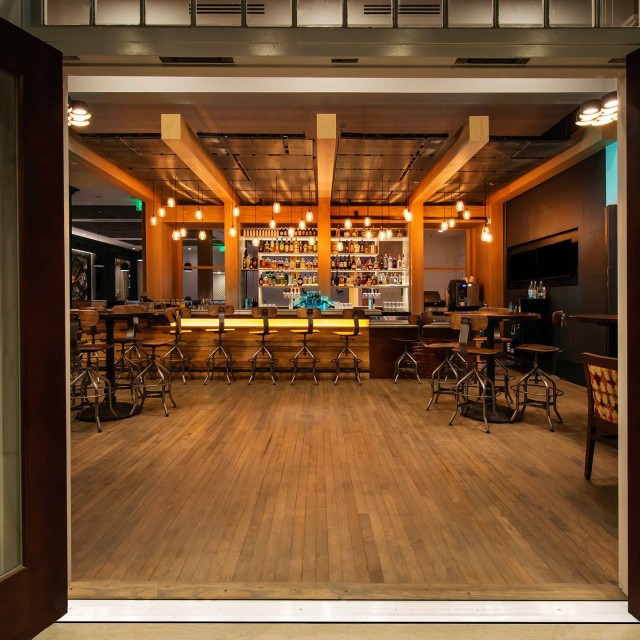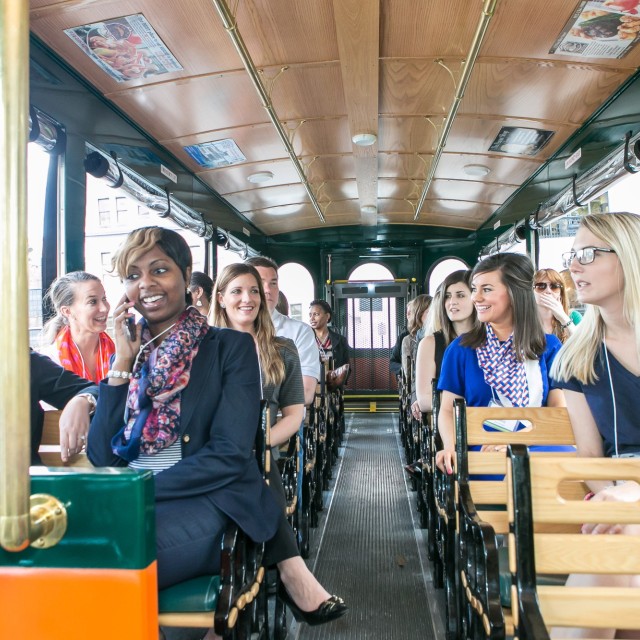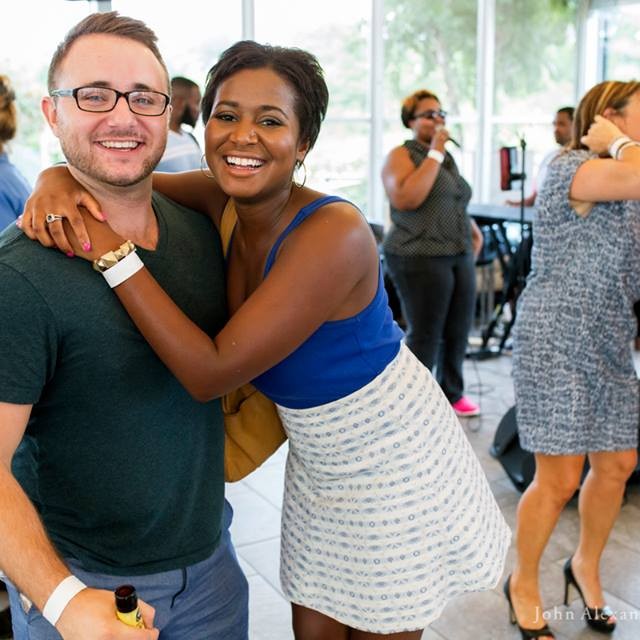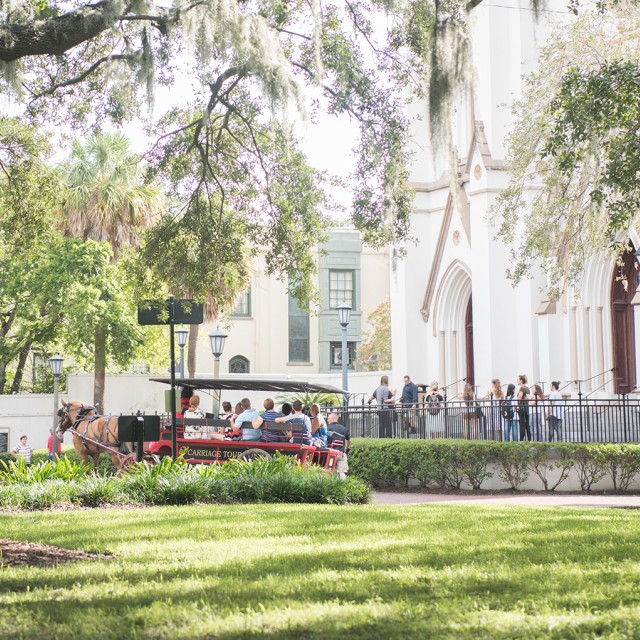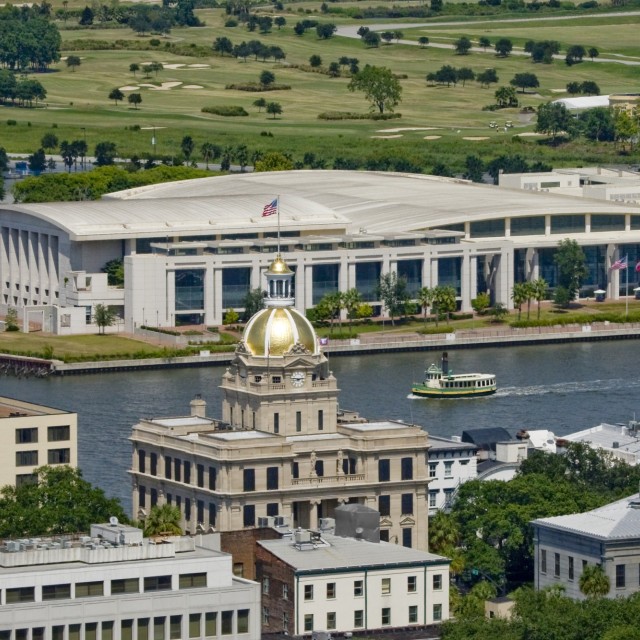 Unforgettable Meetings Begin Here
Contact the Visit Savannah's Meetings & Conventions team and take your first step toward a successful meeting.